CVS Weekly Ad Deals Oct. 1 - 7
Starting Oct. 1, you have the opportunity to snag some of these CVS coupon deals. As always, we do advise you to double-check your local ad before you go to the store. This will help in ensuring that the sales and promotions are available in your area.
If you're new to shopping at CVS, we recommend taking the plunge and signing up for an ExtraCare account. Why, you ask? Well, having an ExtraCare account grants you access to special sale prices, digital coupons, and ExtraBucks promotions. If you're looking to up your CVS coupon game, take a look at our handy guide on how to coupon at CVS for some pro tips.
Don't stop there — download the CVS app for a more convenient in-store shopping experience. By shopping in stores, you can take advantage of the CVS 98% rule, which is a nifty trick that keeps those ExtraBucks rewards flowing even after you've applied manufacturer coupons, store coupons, and ExtraBucks. Just keep in mind that this rule doesn't come into play when you're shopping online. If you opt for online CVS shopping, remember that you'll still need to meet the spend threshold after applying all your coupons and rewards.
Text CVS to 57299 and be the first to know about the best CVS deals.
The Best CVS Deals This Week
Spend $10, receive $5 ExtraBucks, limit 2
MOBILE COUPONS NEEDED
$3.00/2 - Colgate Toothpaste, CVS Digital Coupon
PRICE SUMMARY
Pay $7.58, receive $5 ExtraBucks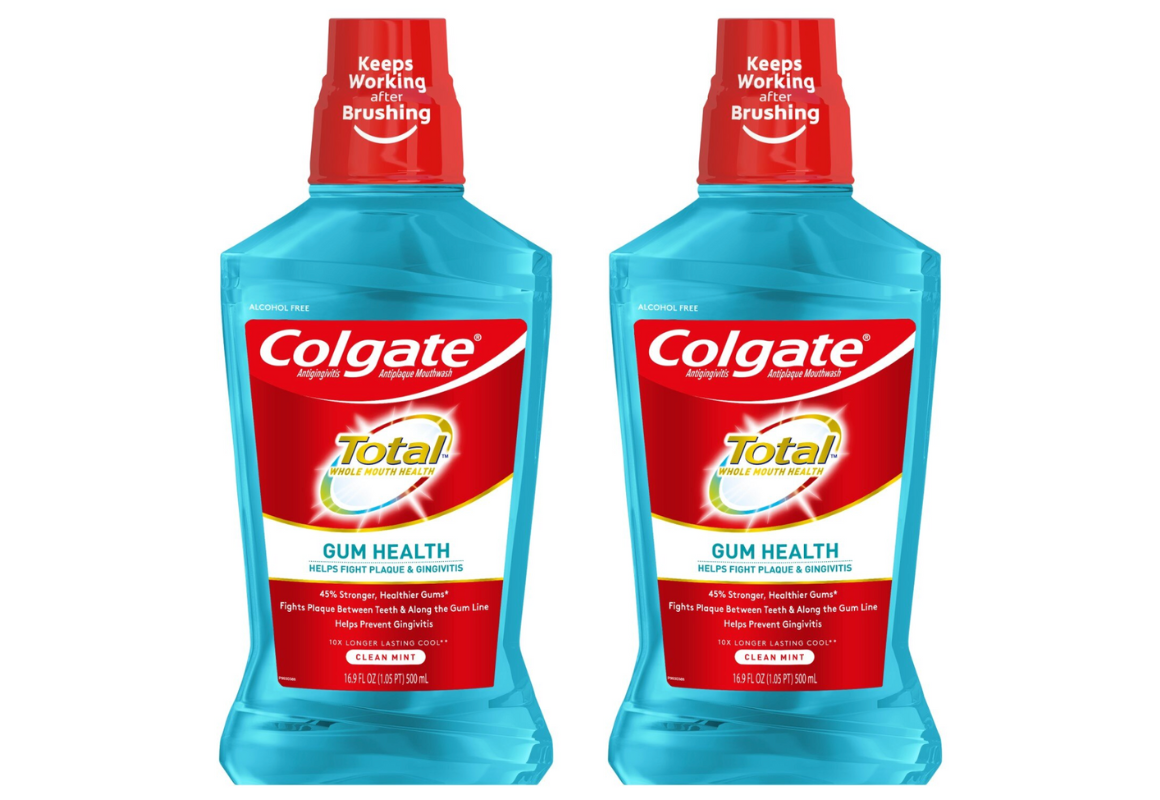 Spend $10, receive $5 ExtraBucks, limit 2
MOBILE COUPONS NEEDED
$3.00/2 - Colgate Total Mouthwashes (500ml or larger), Toothpastes, or Toothbrushes, CVS Digital Coupon
PRICE SUMMARY
Pay $7.98, receive $5 ExtraBucks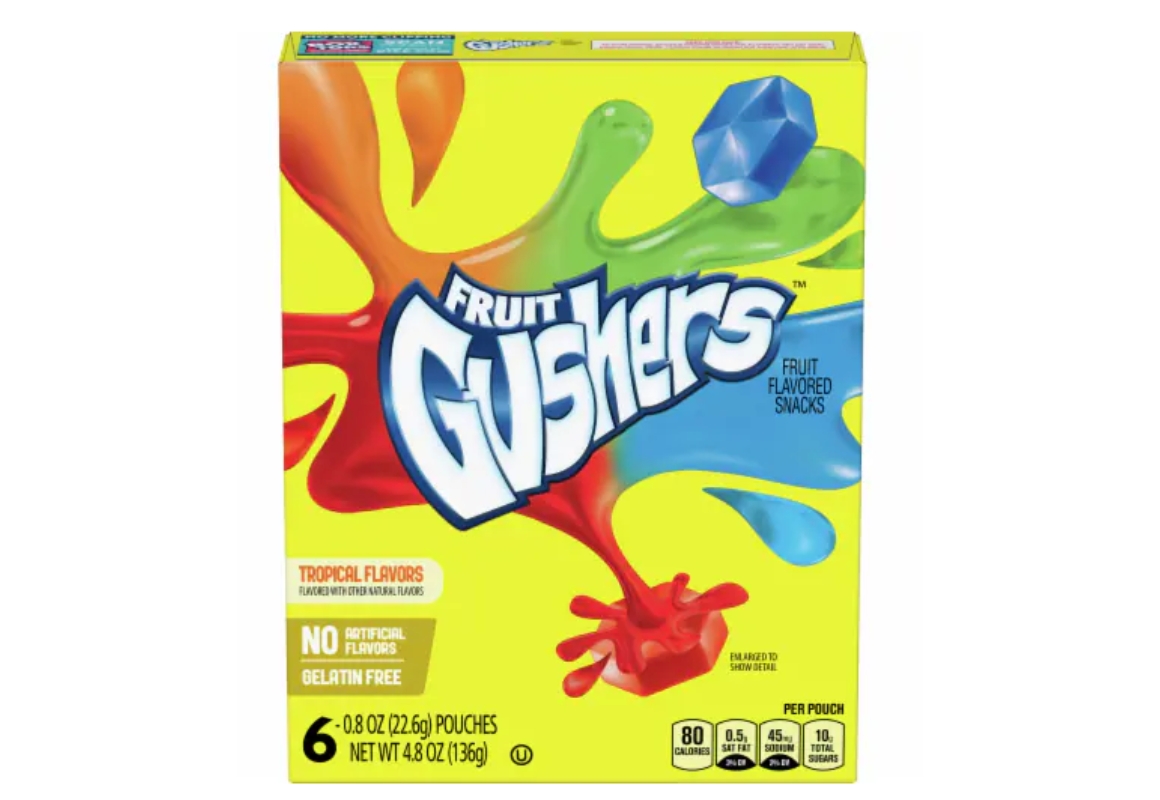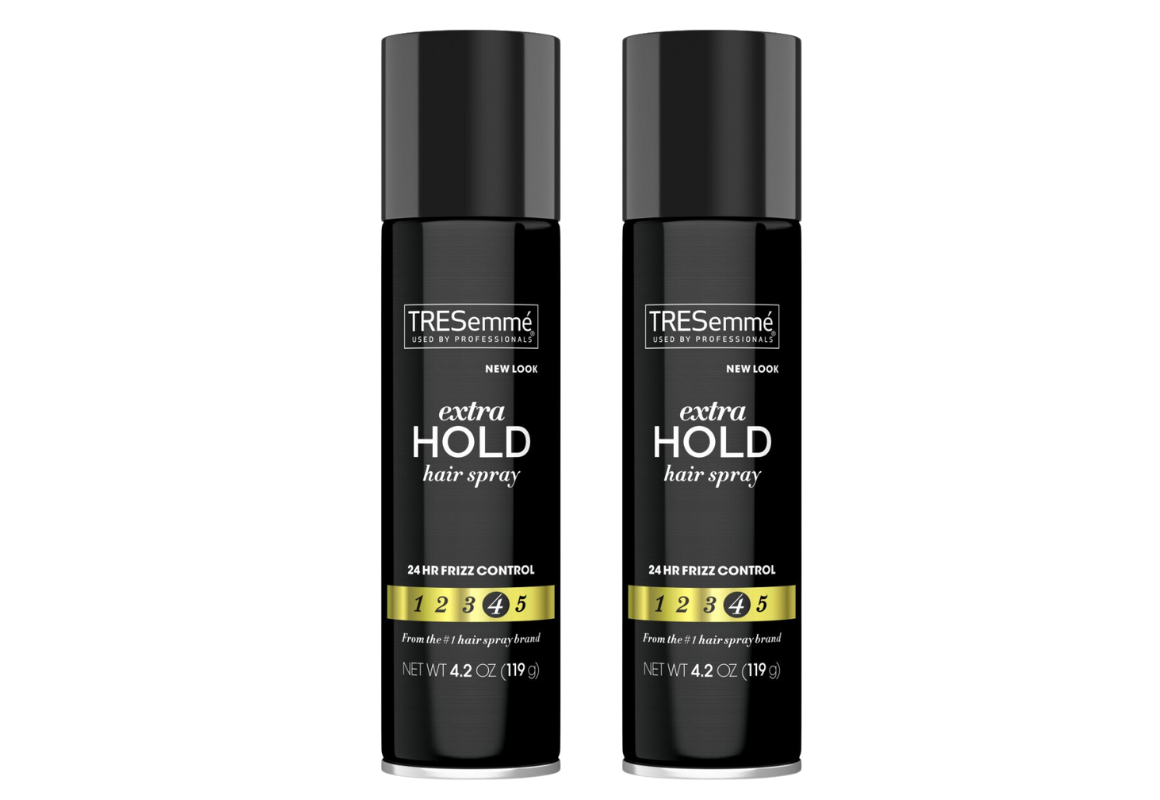 Buy 1 get 1 50% off
Buy 2, receive $2 ExtraBucks, limit 1
MOBILE COUPONS NEEDED
$4.00/2 - Tresemme Styling products (excludes twin packs and trial and travel sizes), CVS Digital Coupon
PRICE SUMMARY
Pay $4.99, receive $2 ExtraBucks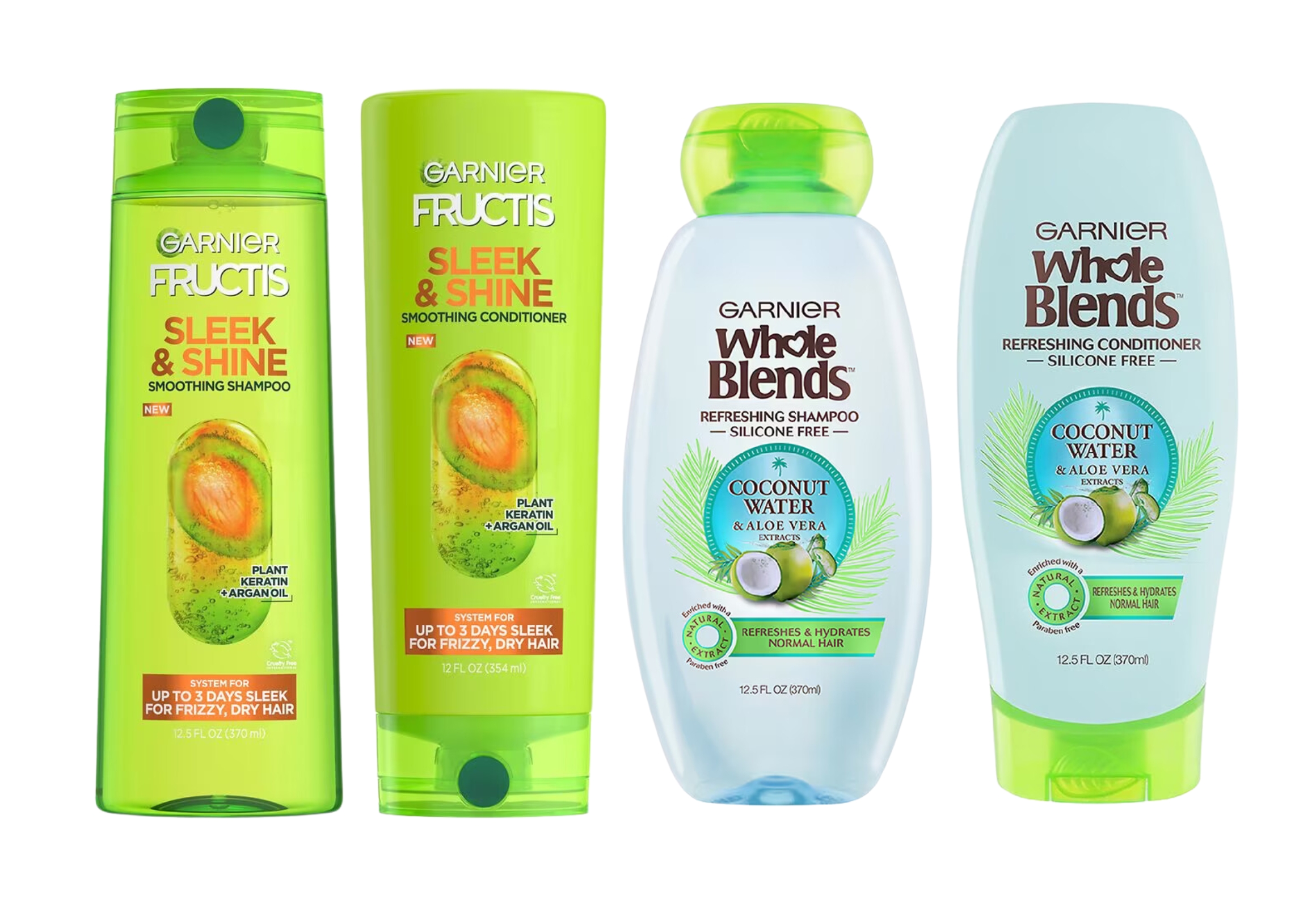 Spend $15, receive $5 ExtraBucks, limit 1
MOBILE COUPONS NEEDED
$3.00/2 - Garnier Fructis Shampoo, Conditioner, Treatment, Styling or Dry Shampoo Product (exclusions apply), CVS Digital Coupon
PRICE SUMMARY
Pay $13.00, receive $5 ExtraBucks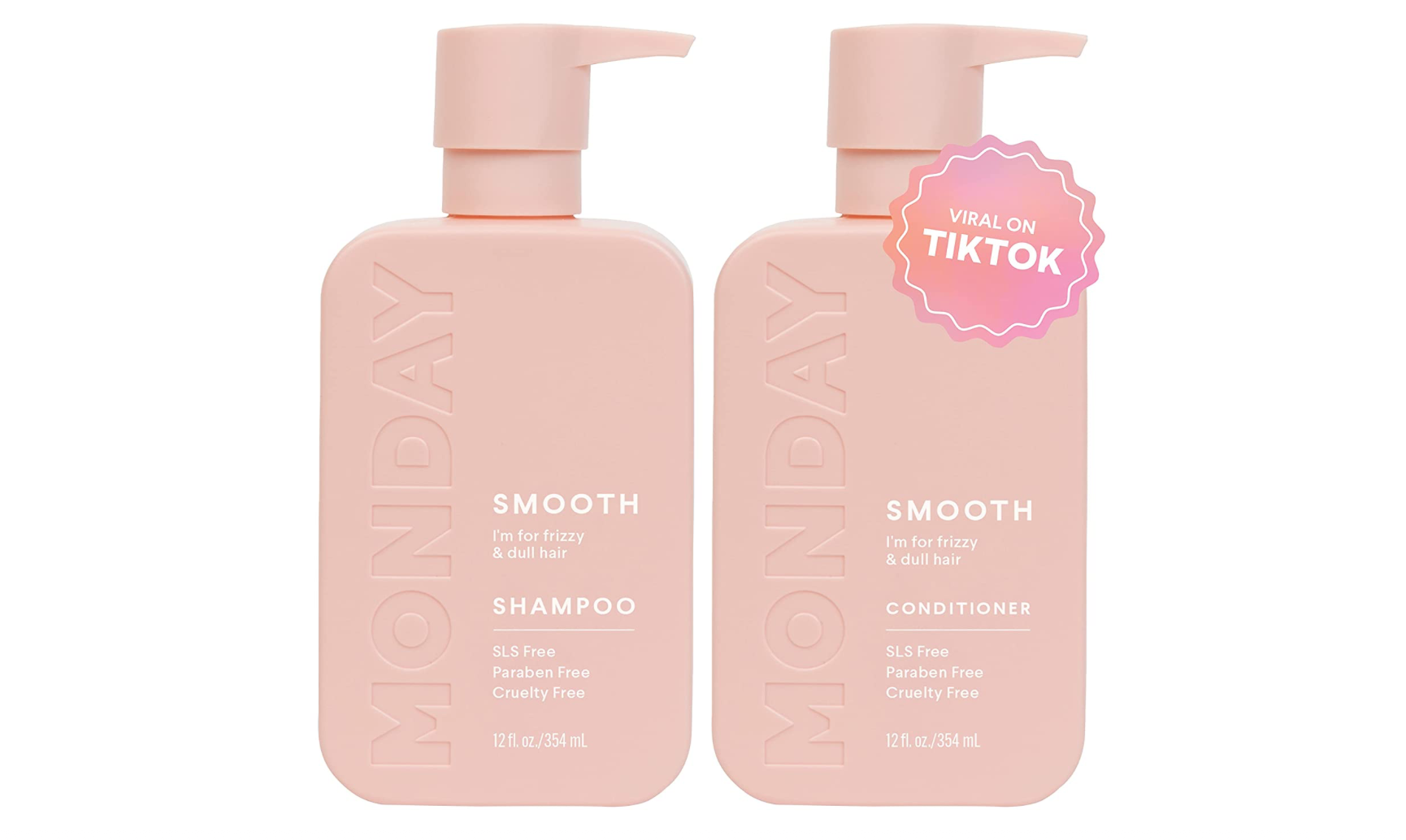 Buy 1 get 1 50% off
Buy 2, receive $4 ExtraBucks
MOBILE COUPONS NEEDED
$2.00/2 - Monday Hair Care, CVS Digital Coupon
PRICE SUMMARY
Pay $9.99, receive $4 ExtraBucks
MOBILE COUPONS NEEDED
$0.50/1 - Tide Simply Liquid Laundry Detergent, CVS App Coupon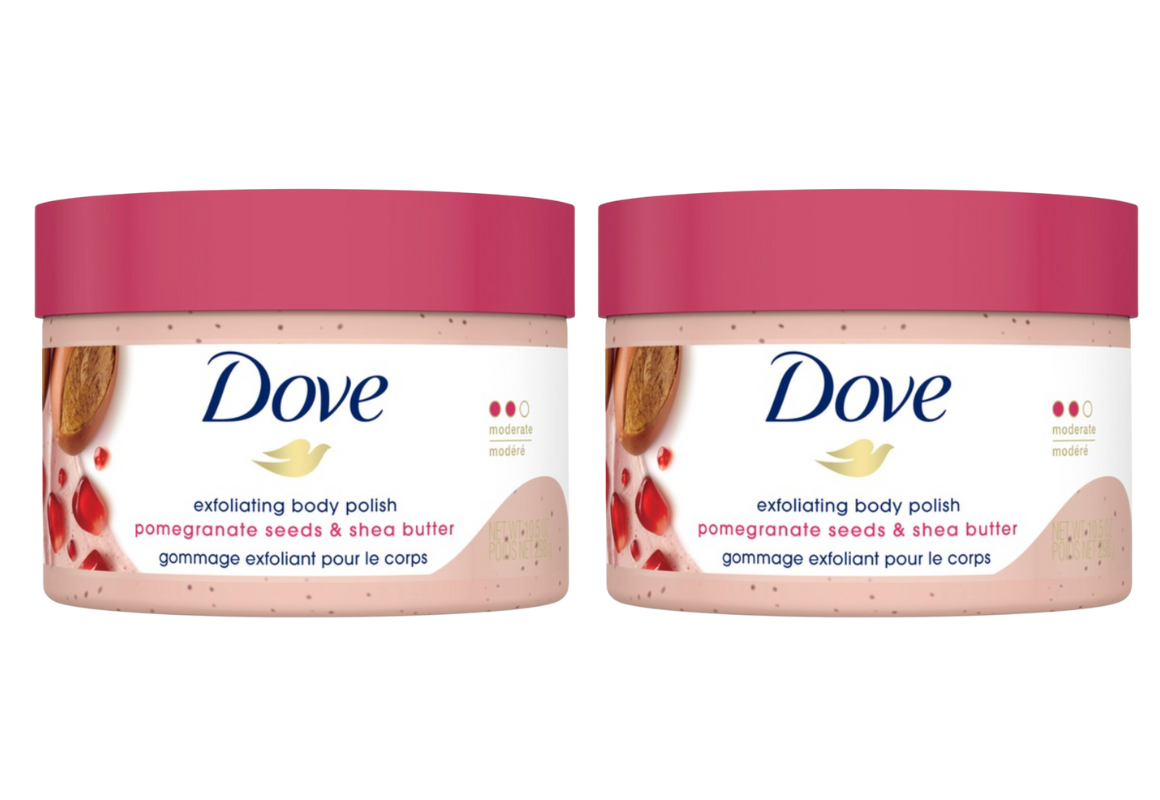 Buy 2, receive $3 ExtraBucks, limit 1
MOBILE COUPONS NEEDED
$8.29/2 - Dove Exfoliating Body Polish product (excludes trial and travel sizes), CVS Digital Coupon
PRICE SUMMARY
Pay $8.29, receive $3 ExtraBucks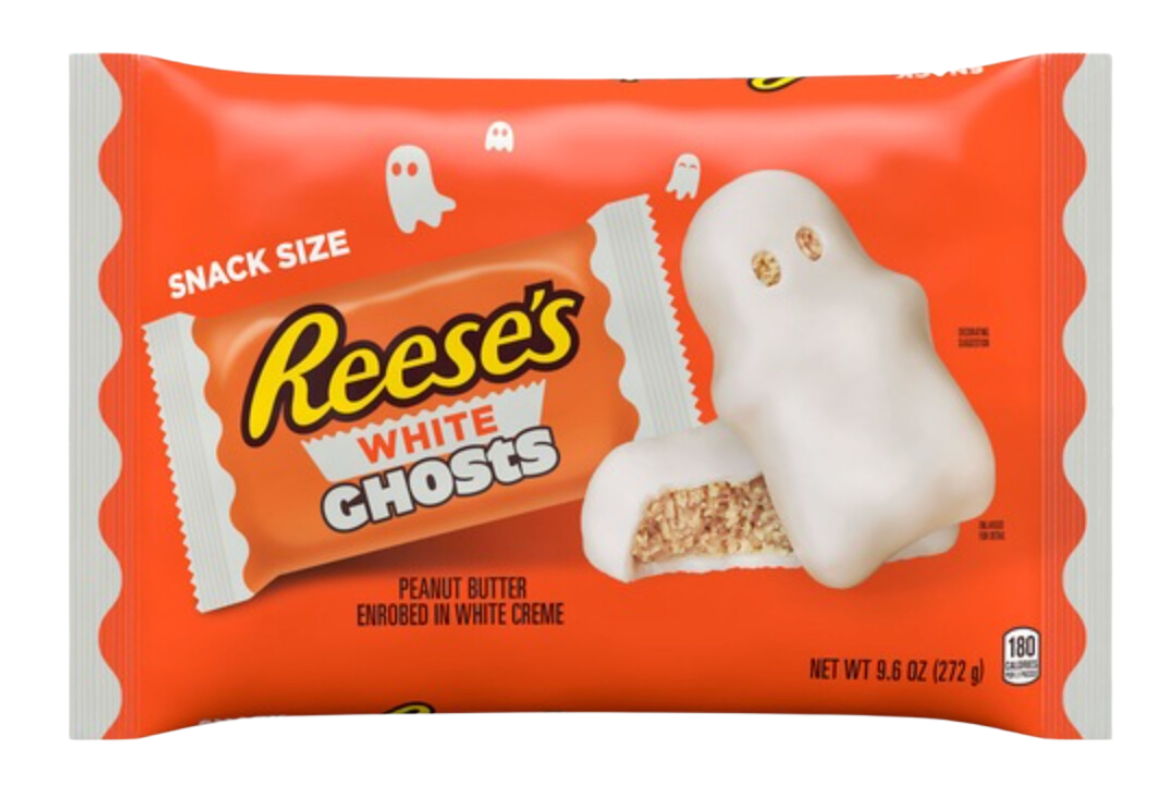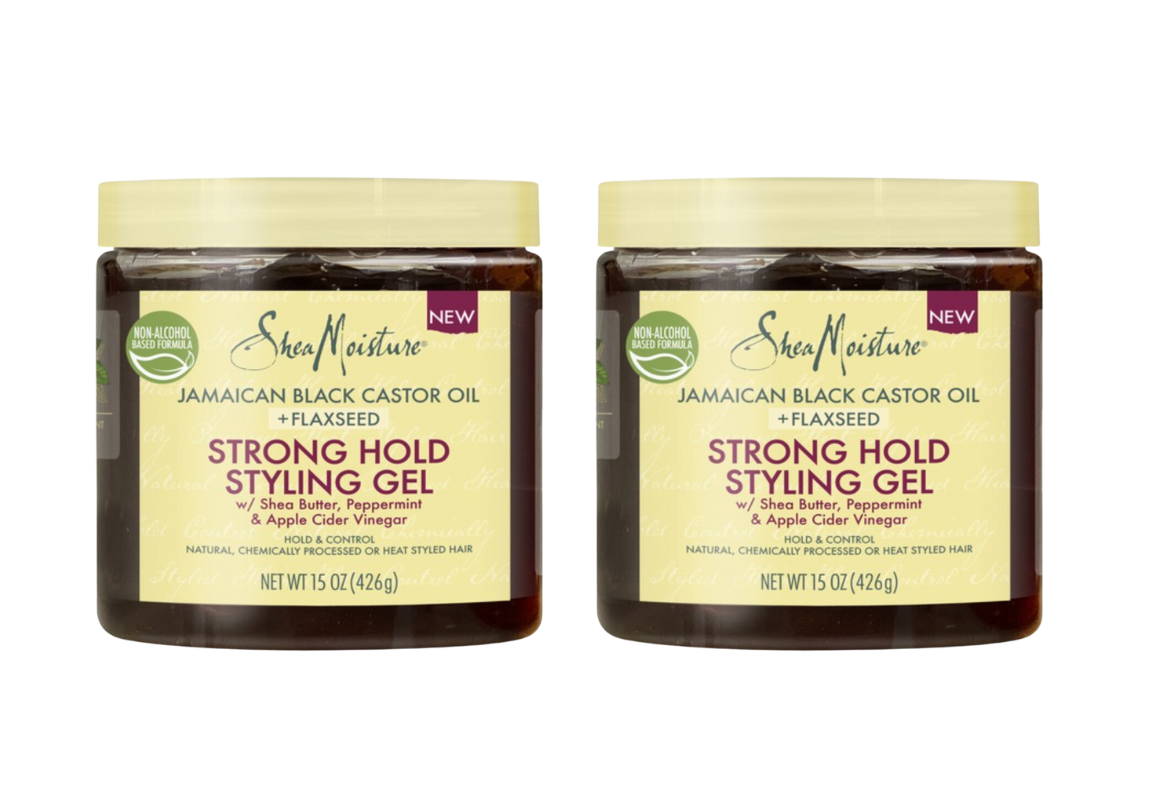 Buy 1 get 1 50% off
Buy 2, receive $2 ExtraBucks, limit 1
MOBILE COUPONS NEEDED
$5.00/2 - SheaMoisture products (excludes bar soap, lip balm, single-use packettes, .05 oz sheet masks and trial and travel sizes), CVS Digital Coupon, CVS Digital Coupon
PRICE SUMMARY
Pay $9.99, receive $2 ExtraBucks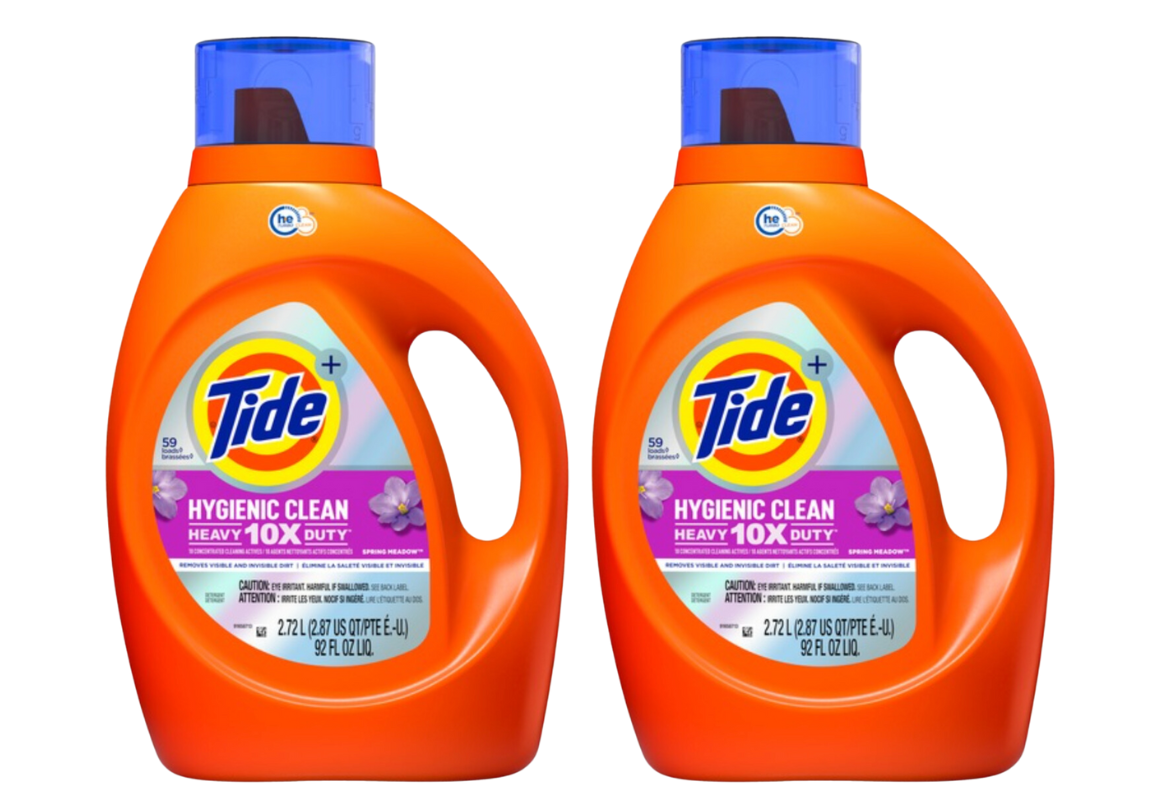 Spend $30, receive $10 ExtraBucks, limit 1
MOBILE COUPONS NEEDED
$3.00/1 - Tide Liquid Laundry Detergent, CVS Digital Coupon
PRINTABLE COUPONS NEEDED
PRICE SUMMARY
Pay $23.98, receive $10 ExtraBucks
$6.99 each / $0.12 per load