Stop & Shop Weekly Ad Deals Sept. 15 - 21
Here are the best grocery deals at Stop & Shop for the week of Sept. 15 - 21. A store promotion will give you free canned tomatoes, canned beans, and McCormick seasoning when you buy a value pack of ground beef. Plus grab deals on All laundry detergent, Always Discreet pads, and Pillsbury rolls.
Most of these deals are available by shopping in the store or ordering online for store pickup. There's a flat fee of $3.95 for store pickup, but if you're a first-time online customer, enter this coupon code: SSONLINE50. That'll get you $25 off your first two orders of $100 or more.
After you've learned how to coupon at Stop & Shop, the first step to maximizing your savings is to sign up for a Go Rewards store account. Then you'll start earning Go Rewards points on nearly every purchase. You can also clip digital coupons and personalized offers.
Grocery costs are rising, but we'll help you save your way through inflation.
Text DEALS to 57299 and be the first to know about the hottest deals each day.
Best Deals This Week at Stop & Shop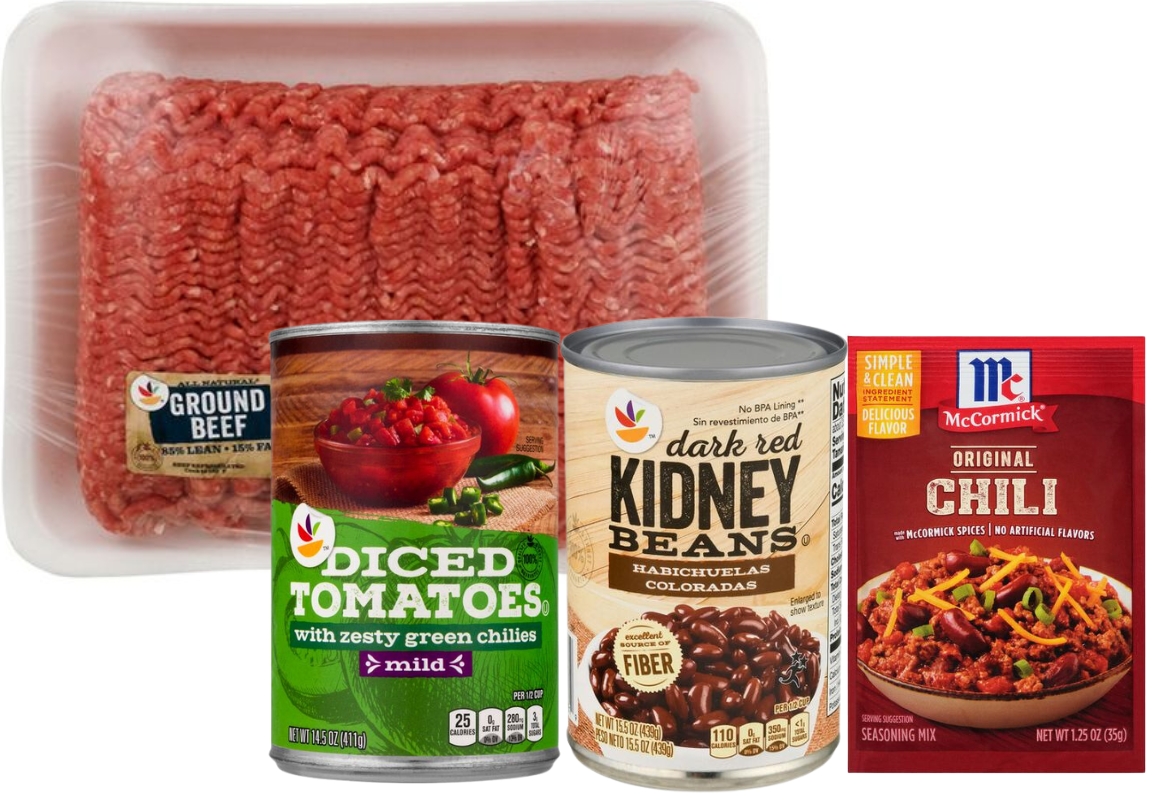 As low as
$11.97
$19.24
(38% Off)
Buy 1 Stop & Shop lean ground beef value pack, get 1 free Stop & Shop diced tomatoes, 1 free Stop & Shop kidney beans, and 1 free McCormick chili seasoning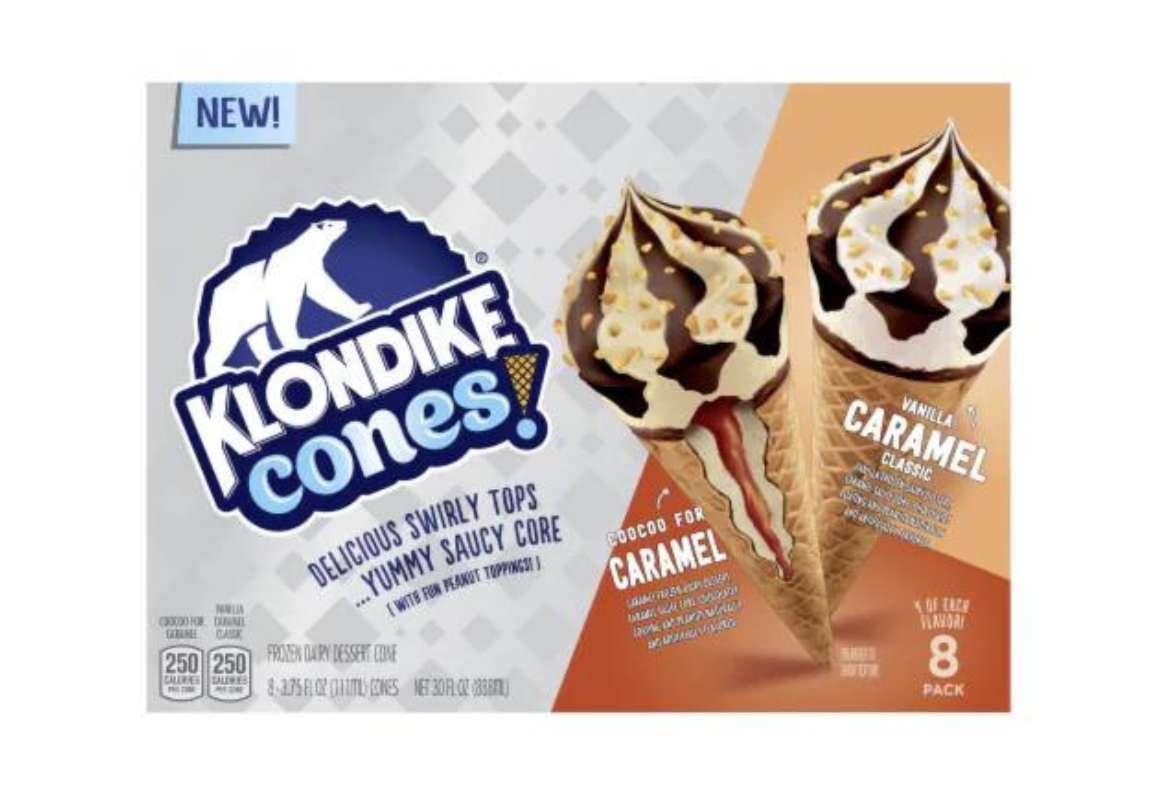 REBATES TO SUBMIT
PRICE SUMMARY
Pay $6.99, submit for $2.50 Ibotta credit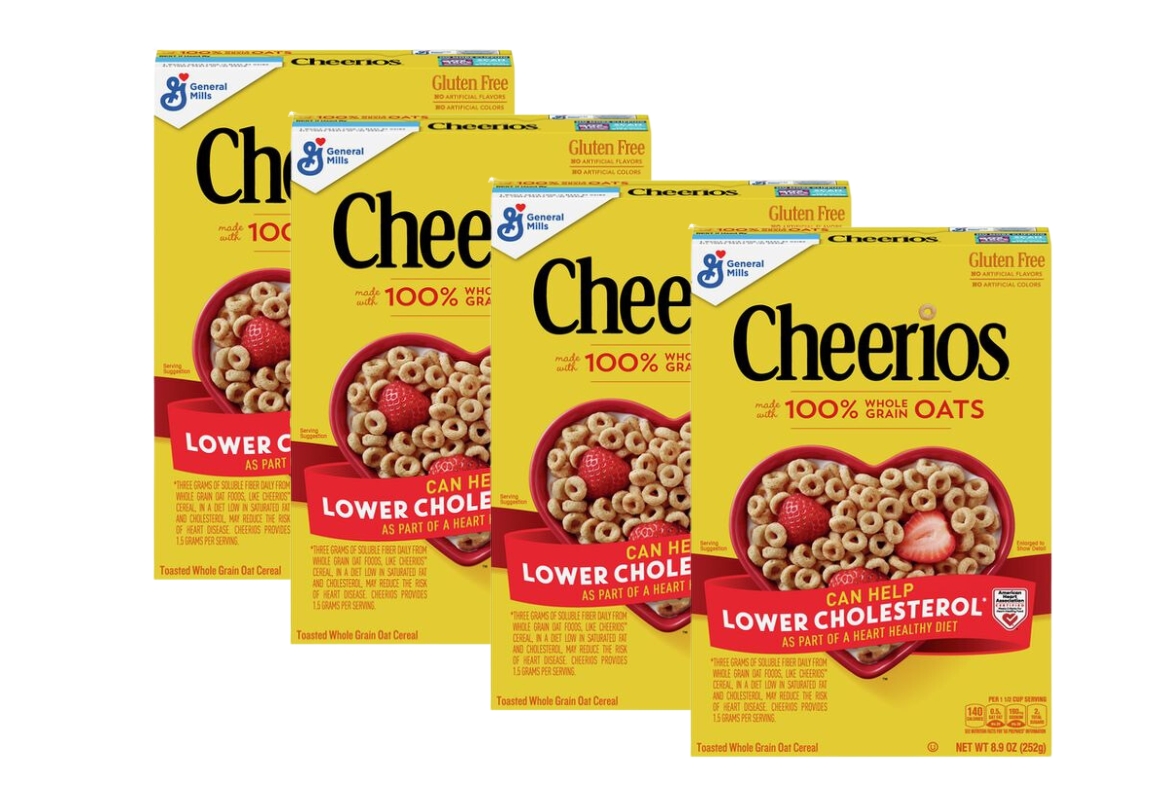 Buy 4, receive $5 Go Points store reward
MOBILE COUPONS NEEDED
REBATES TO SUBMIT
PRICE SUMMARY
Pay $20.96, receive $5 Go Points store reward, and submit for $1 Ibotta credit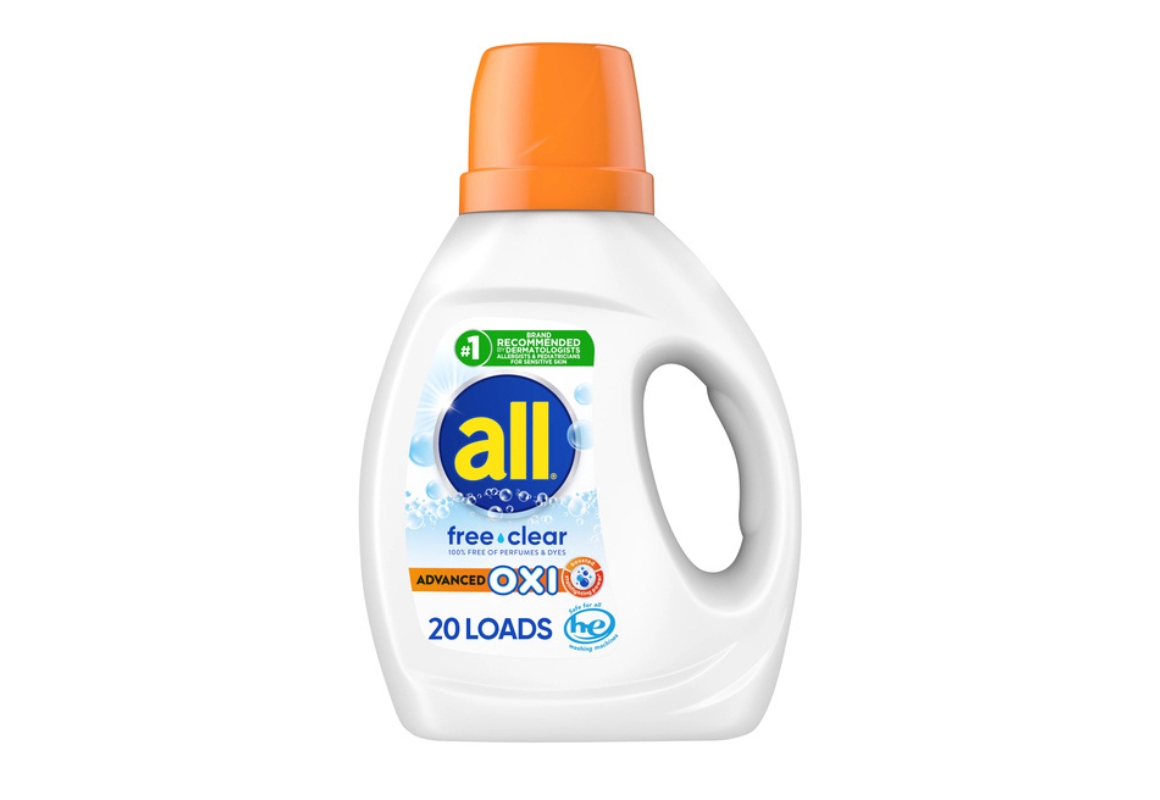 REBATES TO SUBMIT
PRICE SUMMARY
Pay $3.99, submit for $2 Ibotta credit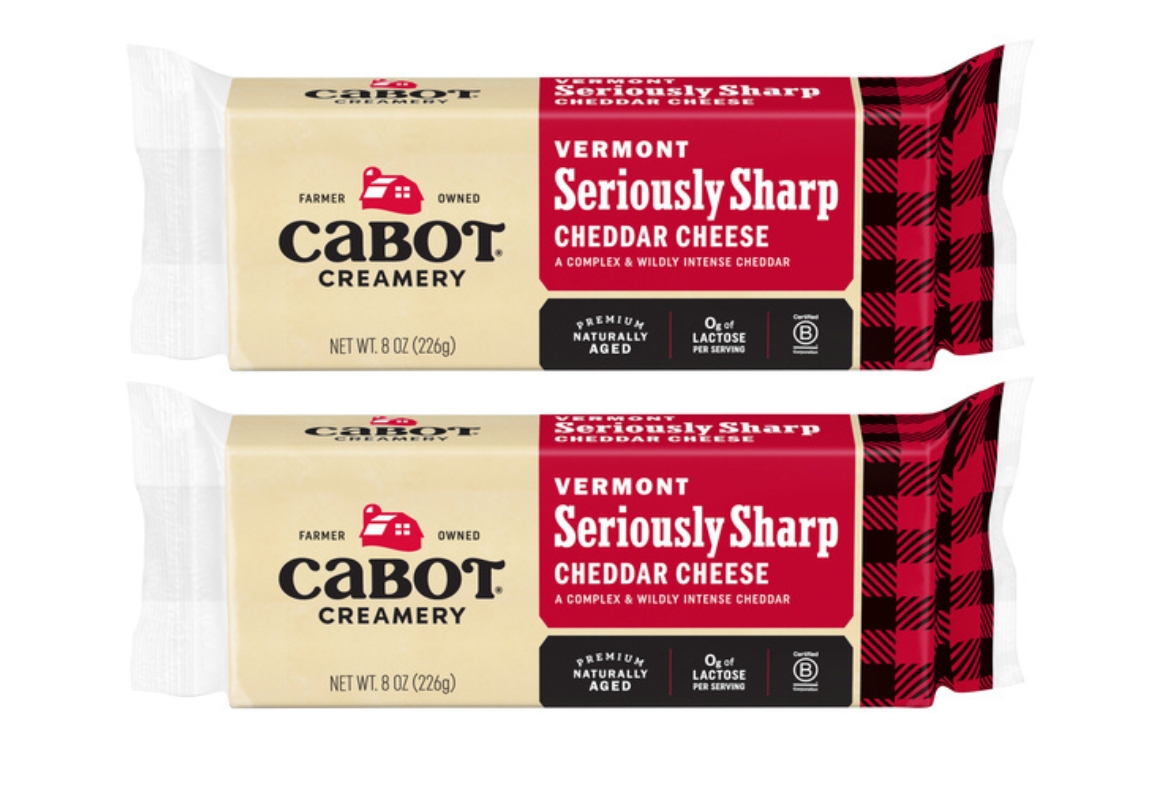 MOBILE COUPONS NEEDED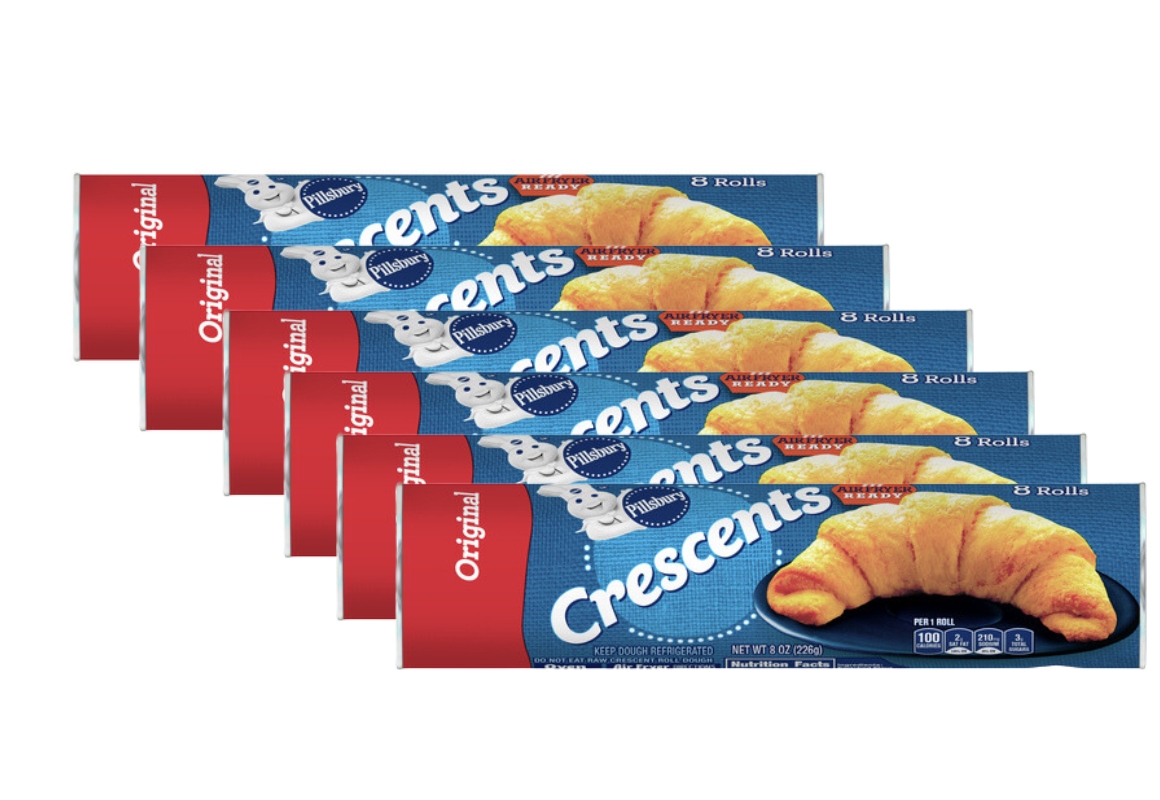 REBATES TO SUBMIT
PRICE SUMMARY
Pay $14.00, submit for $5 digital rebate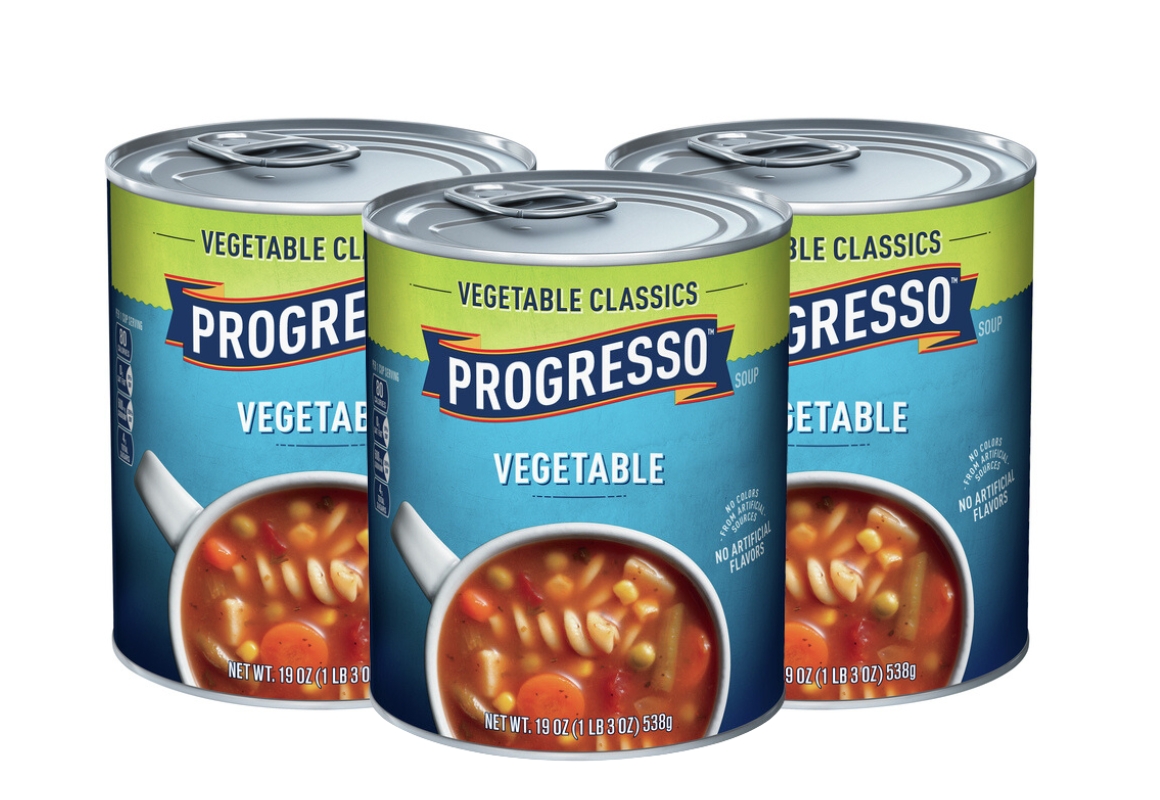 REBATES TO SUBMIT
PRICE SUMMARY
Pay $7.58, submit for $1 Ibotta credit and $0.50 Fetch Rewards credit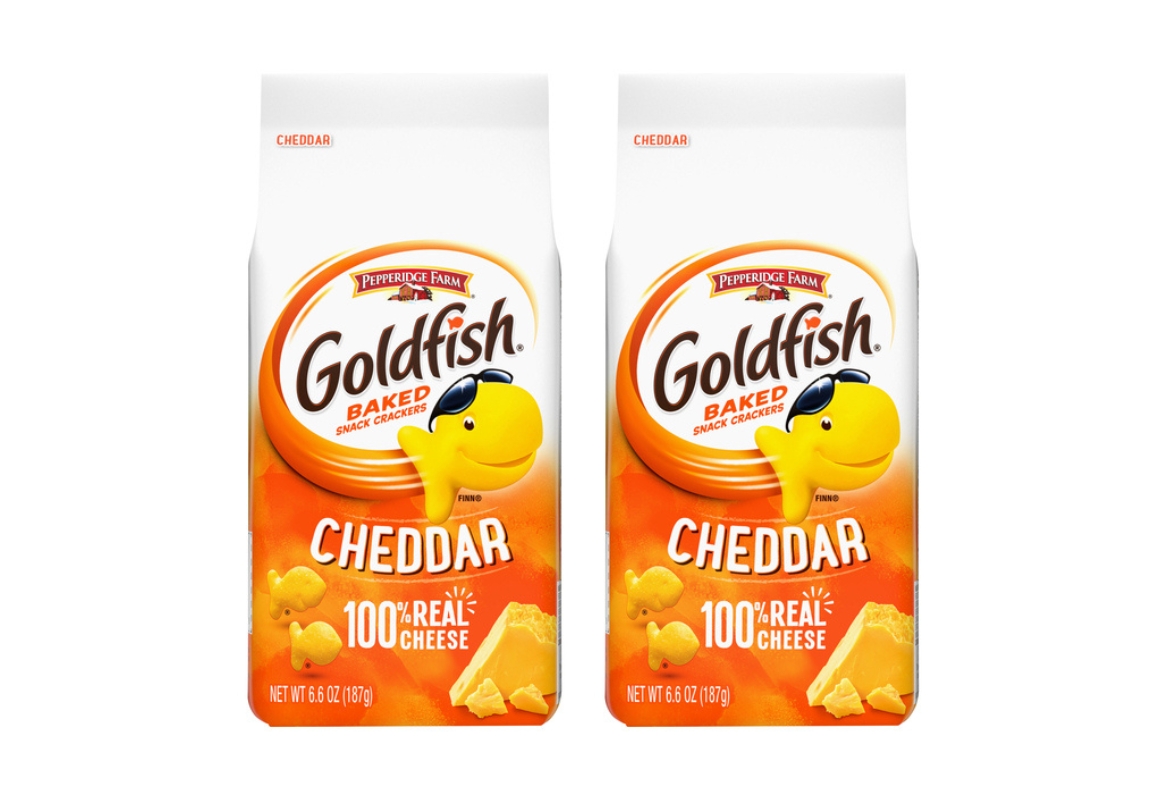 MOBILE COUPONS NEEDED
New Promotions at Stop & Shop This Week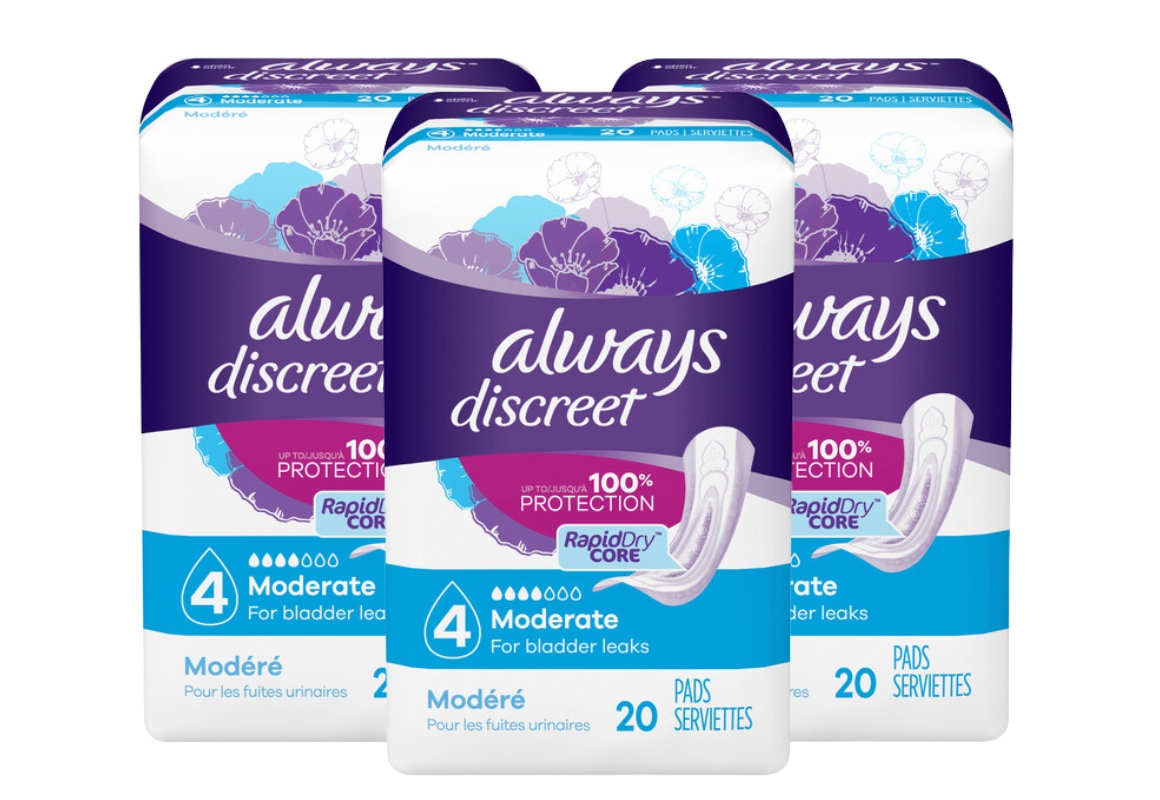 Spend $20, receive $6 Go Points store reward
MOBILE COUPONS NEEDED
REBATES TO SUBMIT
PRICE SUMMARY
Pay $15.97, receive $6 Go Points store reward and submit for $6 Ibotta credit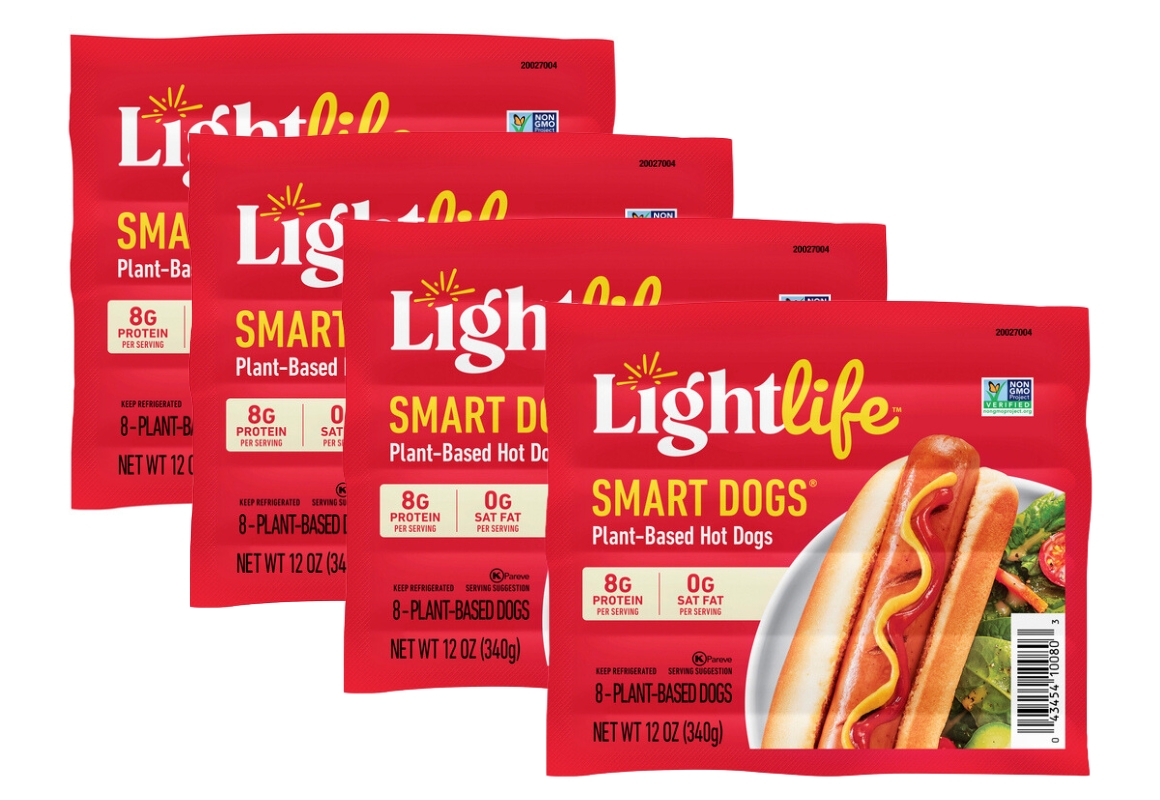 Spend $15, receive $5 Go Points store reward
MOBILE COUPONS NEEDED
REBATES TO SUBMIT
PRICE SUMMARY
Pay $18.16, receive $5 Go Points store reward and submit for $6 Ibotta credit