We're reader-supported and only partner with brands we trust. When you buy through links on our site we may receive a small commission at no extra cost to you. Learn More. Product prices and availability are accurate as of the date and time indicated and are subject to change.
If you're worried about intruders or people taking packages off your porch, it's worth looking into Blink video doorbells and security cameras. Their devices are wireless or plug-in, weather resistant, provide HD image quality, and will run for two years before you need to change the battery.
Sound expensive? Well, kind of. Blink's video doorbell costs $59.99, and the more involved devices, like the solar panel charging mounts or floodlights, can cost up to $139.98. But compare these to newer models of the Ring doorbell, which can cost anywhere from $200 to $220 right now. You're already saving $150 when you buy Blink, and get this, both brands are owned by Amazon.
Even better news — we've seen some great Blink camera deals in our years of stalking the brand. Historically, prices have dropped down to 40%. During early Black Friday, many Blink devices were on sale at up to 30% off. And we saw them go randomly on sale at up to 50% off in September 2023. We anticipate the next major sale to happen during Prime Big Deal Days, officially happening on Oct. 10 and 11. We'll of course keep you posted here.
Also, text HACKS to 57299 or download the Krazy Coupon Lady app for more shopping tips. We also have a dedicated page for when all Amazon devices go so on sale.
Best Blink Camera Deals Happening Now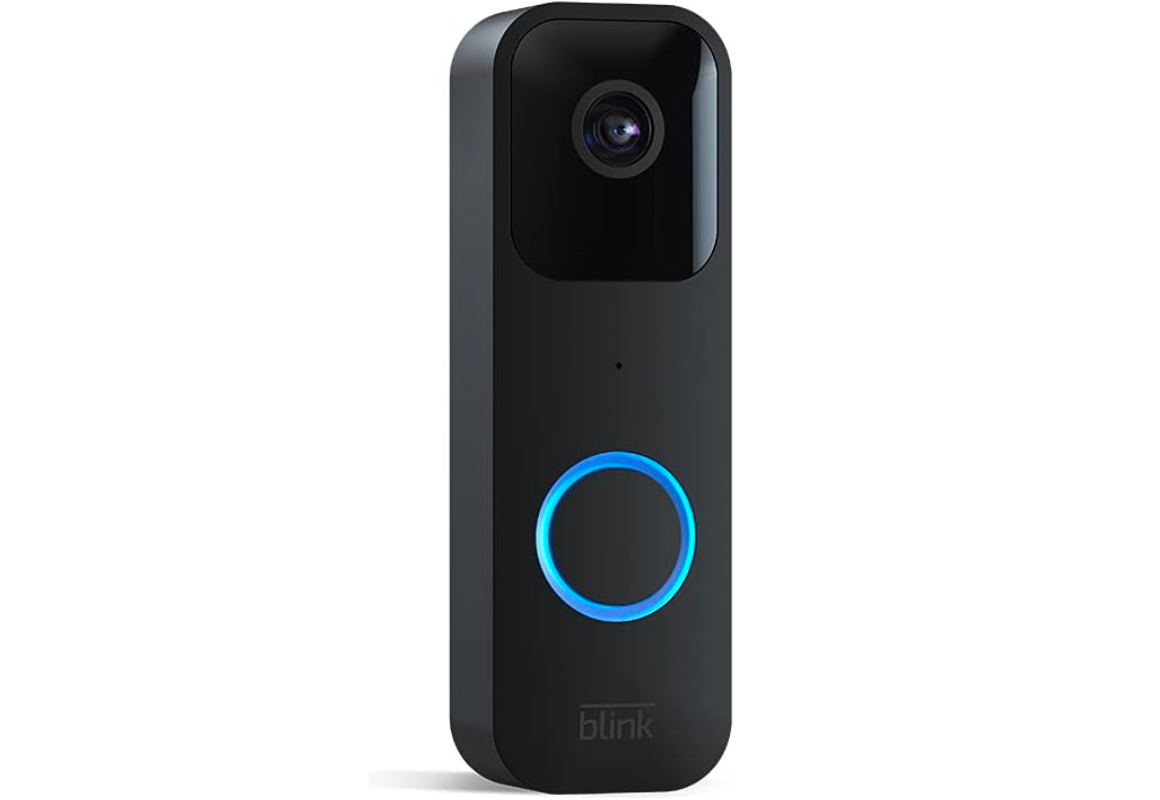 PRICE SUMMARY
Comes with 30-day free trial of Blink Subscription Plan
PRICE SUMMARY
Comes with 30-day free trial of Blink Subscription Plan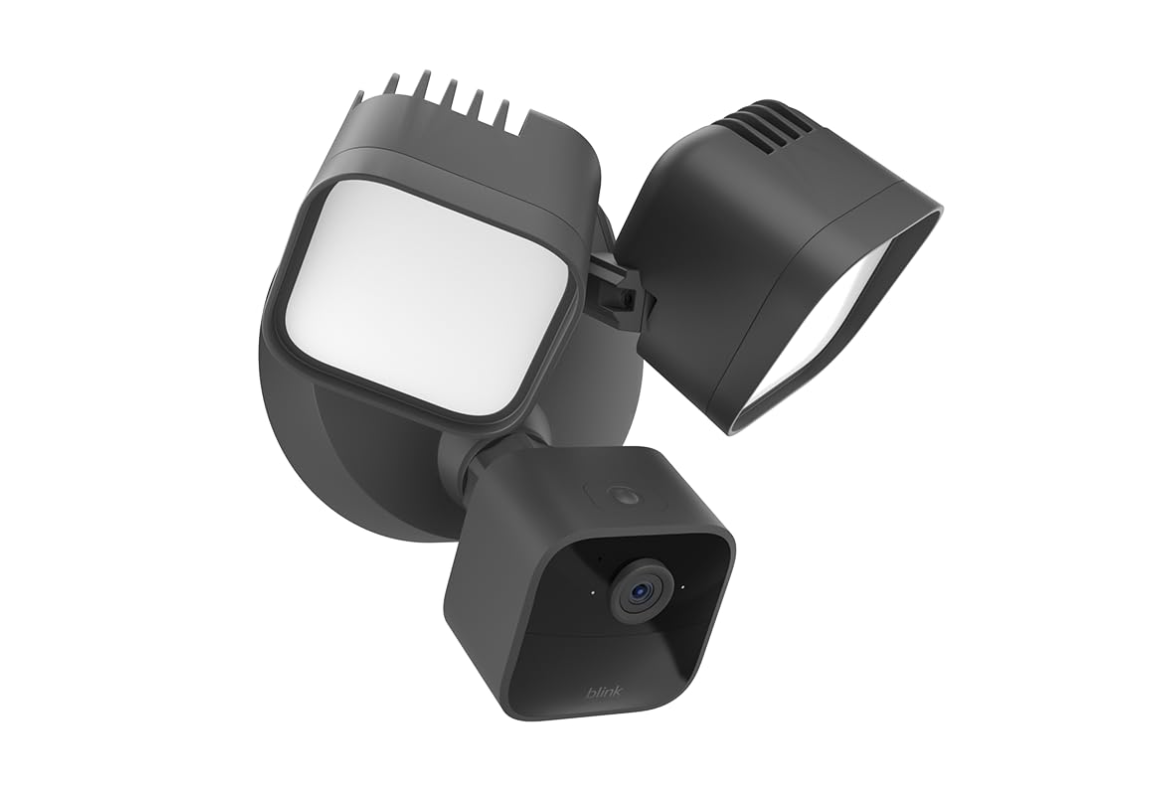 PRICE SUMMARY
Comes with 30-day free trial of Blink Subscription Plan
Related: Best Black Friday Ring Doorbell Deals for 2023
Take advantage of bundle deals to save on two Blink devices or more.
Let's look at the all-new 4th generation of the Blink Outdoor 4. It retails for $119.99 when not on sale. But what if you wanted to purchase a camera for the front porch, back porch, and sides of the house? Let's look at the savings when you purchase a bundle deal of multiple Blink Outdoor 4 devices. You can find these offerings on the Blink Outdoor product listing.
1 Camera System, $119.99
2 Camera System, $199.99 (reg. $239.98, 21% savings)
3 Camera System, $269.99 (reg. $359.97, 29% savings)
4 Camera System, $359.99 (reg. $479.96, 29% savings)
But some bundle offers don't save you any money (when they're not on sale). For example, if you wanted to pair a camera with a video doorbell (which lots of shoppers tend to do), then you're looking to pay $34.99 for a camera and $59.99 for the doorbell. This costs you $94.98 when purchased separately, which is the same cost as the bundle deal.
However, the bundles do go on sale. The last time we saw this was in early September 2023. You could save as much as 32% on the Blink Doorbell + Mini bundle, bringing down the price to $63.98.
Watch out for special free trial offers with your Blink purchase.
The purchase of some Blink devices, like the Blink Mini, comes with a free 30-day trial of the Blink Subscription Plan. With this plan, you can save and share recorded clips and stream up to 90 minutes of live viewing per session.
Normally, the Blink Basic plan will cost you $3 a month and will activate video recording for one Blink device. But if you opt for the yearly plan instead, you could save $6 and pay $30 a year. Meanwhile, the Blink Plus costs $10 a month and activates video recording for all devices. If you opt for the annual plan, you could save $20 and pay $100 a year.