There must be dozens of dried markers strewn about my house. And I can't blame it all on the kids — I've destroyed more than my share of markers because of misplaced caps. While some markers may be dried out beyond repair (like the cap-less markers the kids left in the tree house for two years), I've found how to make a Sharpie work again and how to revive a Sharpie that don't require much effort. And sure — you could go out and spend $5 on a new set of colors, but why create more waste when you can easily fix dried-out markers yourself.
The Krazy Coupon Lady is here to help you save money, and we wouldn't be friends if I didn't share our buy it now deals below, KCL Sharpie coupons or Crayola coupons page, just in case you want to restock with new colors or you've exhausted all of the methods to revive your current stash. Now, let's learn how to make a Sharpie work again:
1. How to revive a Sharpie: use hot water and a towel.
Within 24 hours, those dry erase markers that are dried out could be alive again. This first Sharpie revival method is for water-based, non-permanent markers.
What you'll need
1 cup of hot water
Old hand towel
1 bowl that you don't mind potentially staining (or a disposable bowl)
Directions
Gather the dried-out markers and their caps and place them in separate piles.
Put one cup of hot water in a bowl.
One by one, put the tip of each uncapped, dried-out marker in the bowl.
Let the markers sit in the water for five minutes.
Remove the uncapped markers from the water and place them on an old hand towel to dry for 24 hours. The towel will absorb the excess water. Make sure the caps are off the markers while they're drying.
After 24 hours, recap the markers with their respective caps.
Voila! Your markers should work again! Be sure to visit the Expo coupons page in case your markers are beyond saving.
2. How to make a Sharpie work again: Fix a dried-out marker by swinging it on a string, yes that's right.
Dry erase markers are notorious for drying out (even if they're capped), especially if they're stored horizontally. Learn how to revive a sharpie with the lasso method. Make sure that the cap is on securely! This method works best for semi-dried-out markers, not completely dried out.
What you'll need
String
Tape
Enough confidence to make swinging, overhead motions without feeling self-conscious

Directions
Securely tape the end of the string to the bottom of the dry erase marker.
Here's where the confidence comes in: Swing the marker around your head in a circular motion (kind of like a lasso) for about 30 seconds.
Centrifugal force should push the remaining ink to the top of the marker. Carefully remove the cap, and test your marker to see if it works. If it doesn't work, try out the pliers method described below.
3. Turn a dry erase marker tip around with pliers.
Now that you've tried using a natural element (water) and a string to revive dry erase markers, it's time to break out the tools.
Directions
Use a small pair of pliers to grab the spongy tip of the dry erase marker and pull it straight out of the pen.
Flip the tip around 180 degrees, and use your pliers to grab the moist end of the tip (the end of the tip that was previously unexposed).
Using your pliers and still gripping the moist end, push the writing tip back into the marker, dry end first.
You can use the marker immediately. In a couple of days, the dry side of the tip will absorb the ink and you can reverse the tips again, if you desire. Make sure to store your dry erase marker vertically.
Another similar method is to remove the cap from the back of the marker with pliers, add 8-10 drops of rubbing alcohol, replace the cap, and store the marker tip-side down for at least 1 hour.
4. Learn how to make a Sharpie work again using rubbing alcohol.
For less than $3 (especially if you visit Dollar Tree), you'll be back on your way to labeling random items using your favorite permanent marker. In this method, rubbing alcohol is the answer to reviving a Sharpie.
What you'll need
Rubbing alcohol, 91-99% because the lower the strength, the more water it contains.
Directions
In a small container (like the alcohol's cap), pour a small amount of rubbing alcohol and dip the Sharpie's tip until you start to see some ink released.
Remove the Sharpie and replace the cap tip-side up for 24-48 hours.
You'll want to leave the cap on, because rubbing alcohol evaporates quickly.
5. Here's how to revive a sharpie or dry eraser with white vinegar.
Vinegar is a common household solution for many issues, and it's also an inexpensive option to revive dried-out markers of all kinds, including highlighters. Dampen the tip of the marker with 2-3 drops of white distilled vinegar. Let the vinegar soak in for a few minutes before drying and re-capping.
6. Buy refill ink to make dry erase markers work again.
As a last resort (if buying a new set of markers isn't an option), you can revive dry erase markers by injecting them with new refill ink specially for markers. When learning how to make a sharpie work again you'll find there are refillable dry erase markers, and non-refillable markers (which you can revive as well using this method). Check which liquid solvent is needed on the marker's manufacturer's instructions.
7. Shop the best dry erase markers and Sharpies deals.
Markers aren't cheap, and once you learn how to revive a sharpie you may never want to buy markers again. However, if you're looking to restock your markers, be sure to check out KCL's marker deals so you don't overspend on something that won't last forever. Here are the best markers you can get right now for as low as $0.35 each.
Walgreens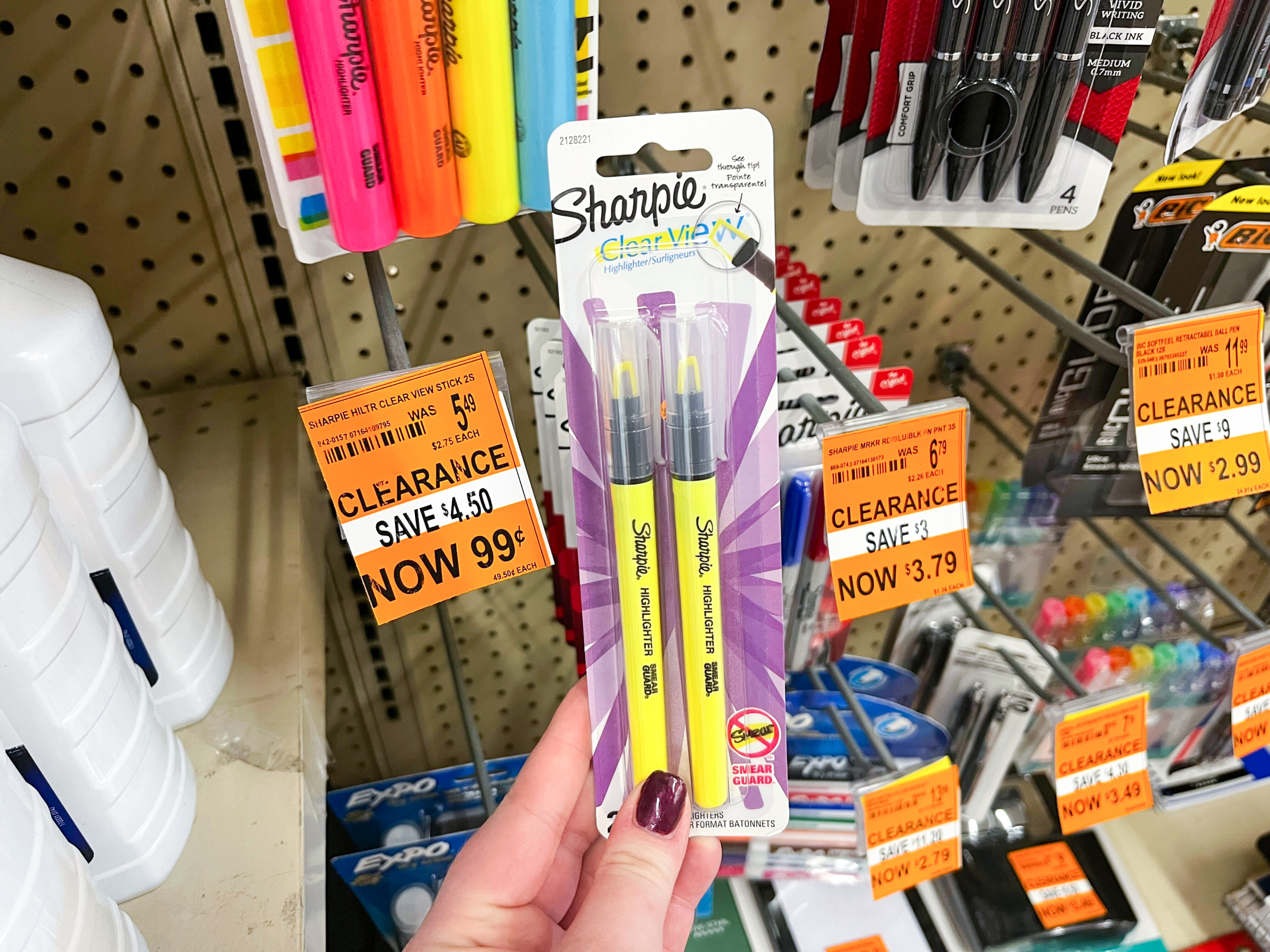 Sharpie Highlighters, 2 ct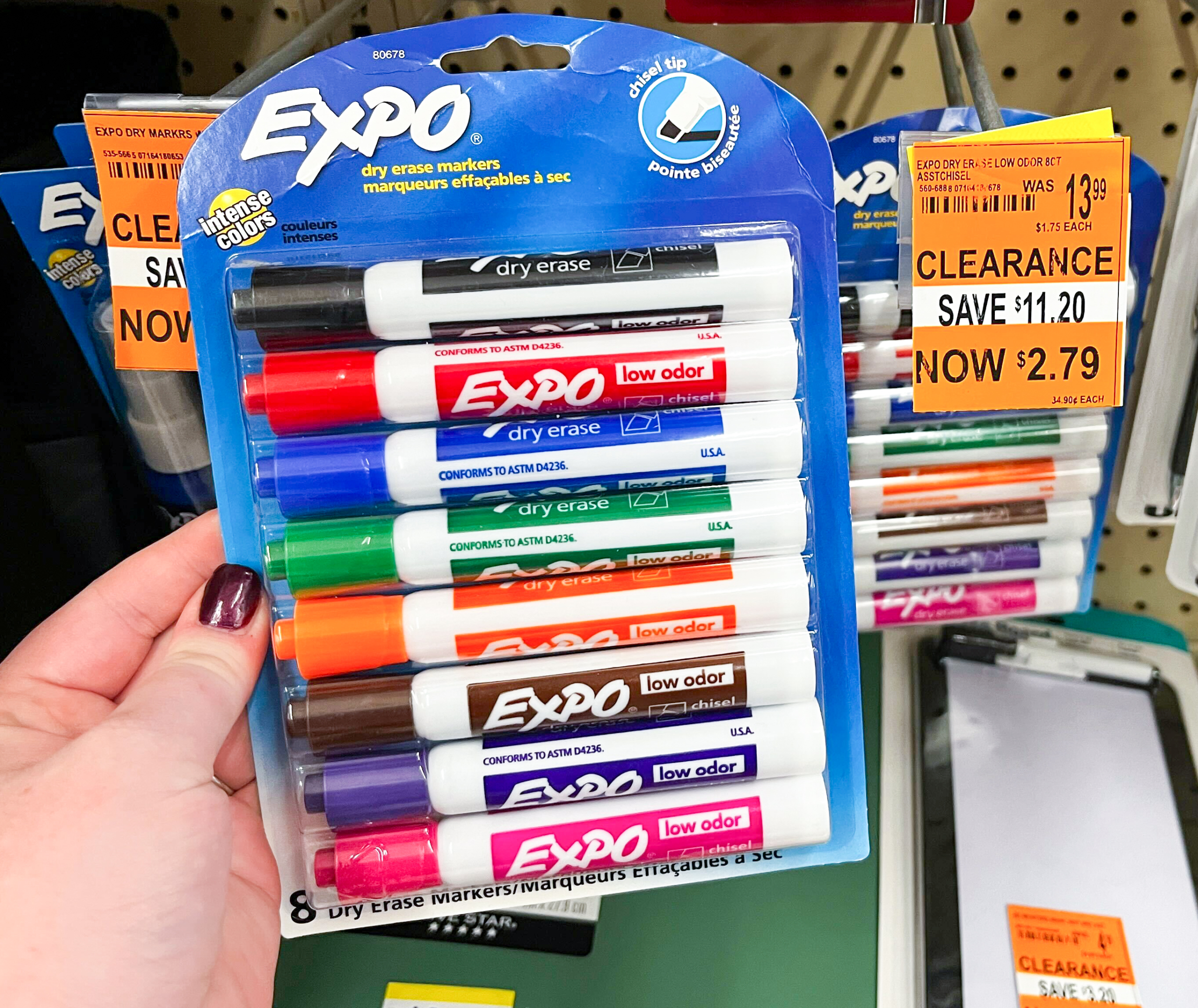 Expo Dry-Erase Markers, 8 ct
Amazon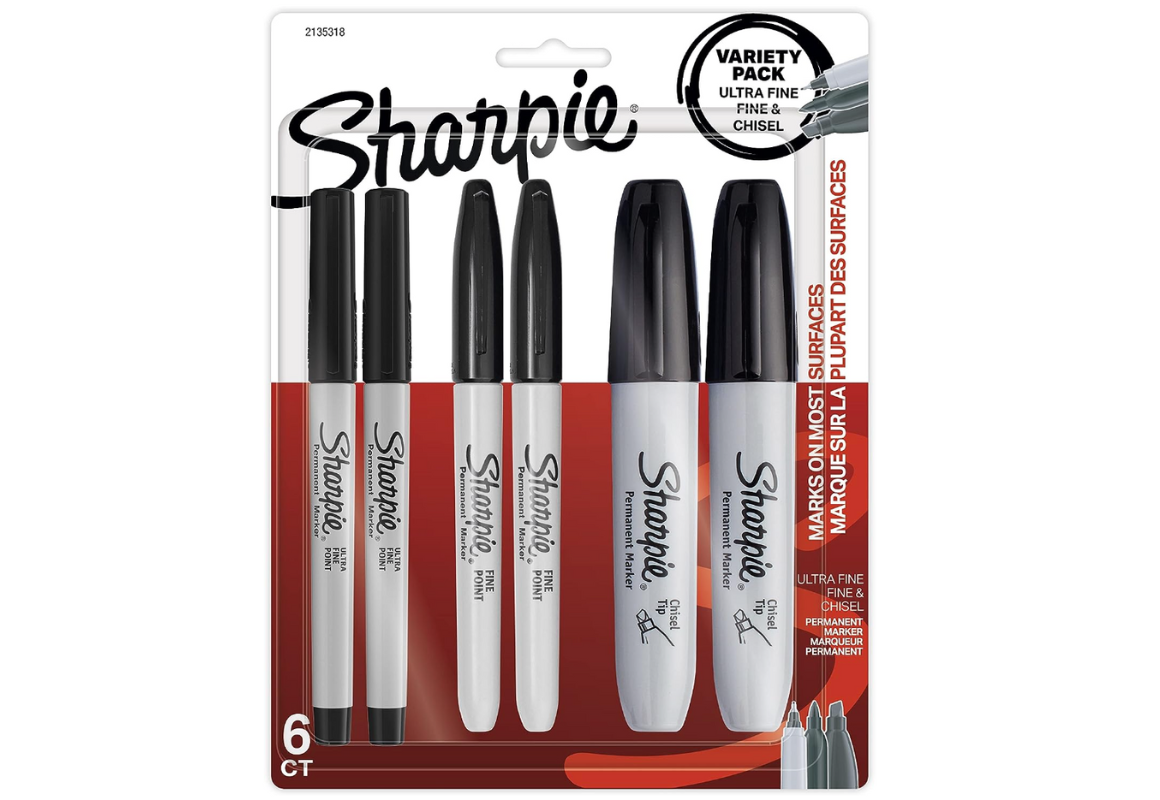 As low as
$5.17
$11.54
(55% Off)
5% or 10% off with Subscribe & Save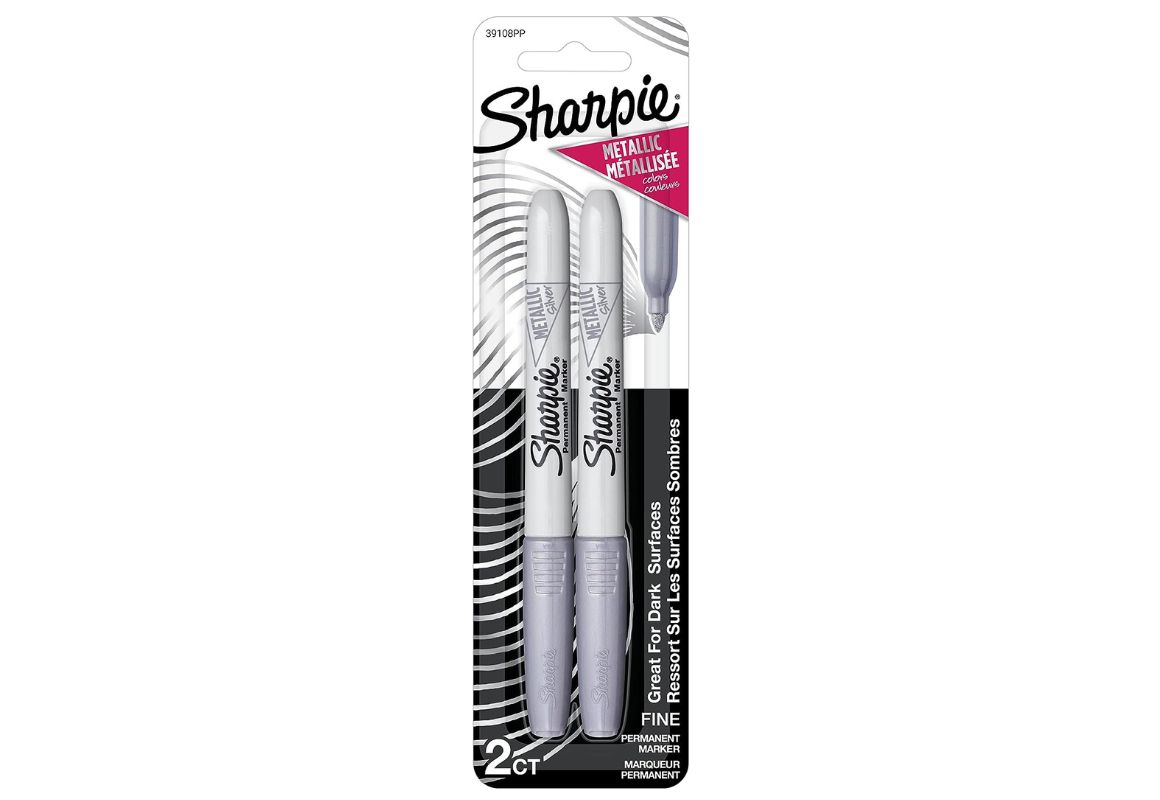 As low as
$3.13
$7.35
(57% Off)
5% or 10% off with Subscribe & Save
Walmart
Shipping:
Free with Walmart+ or on orders of $35+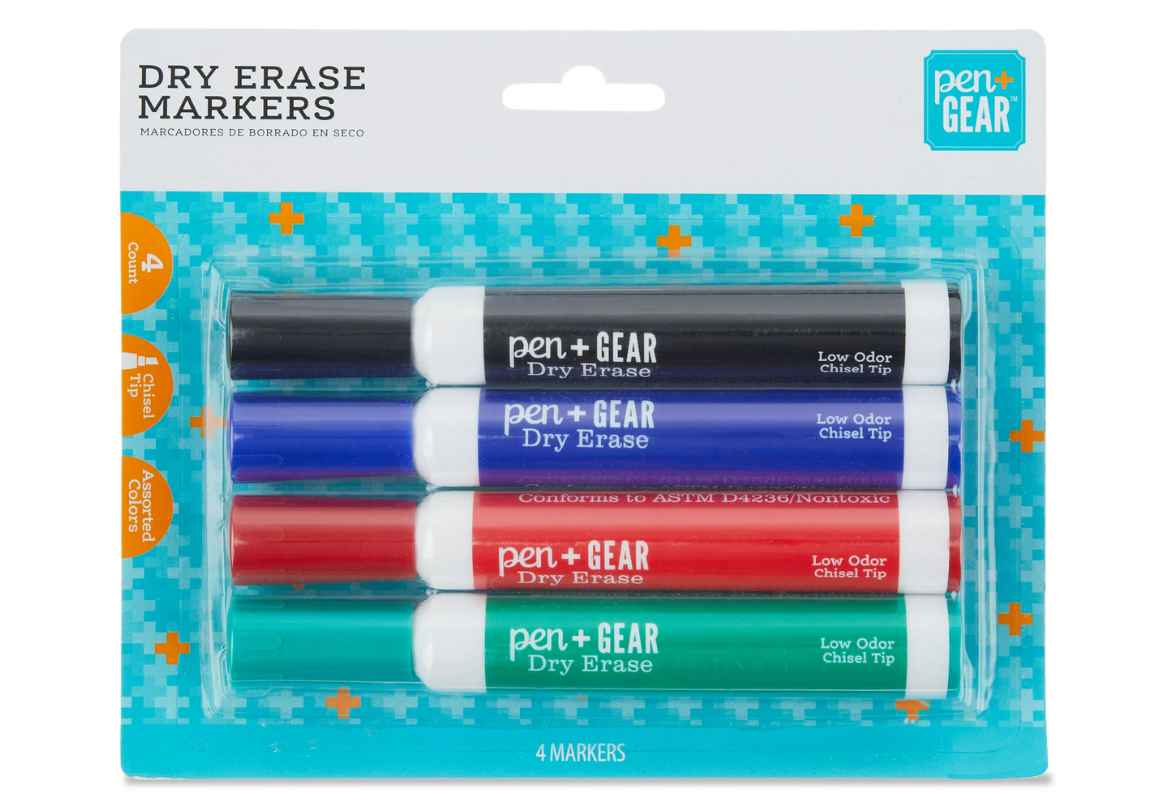 Shipping:
Free with Walmart+ or on orders of $35+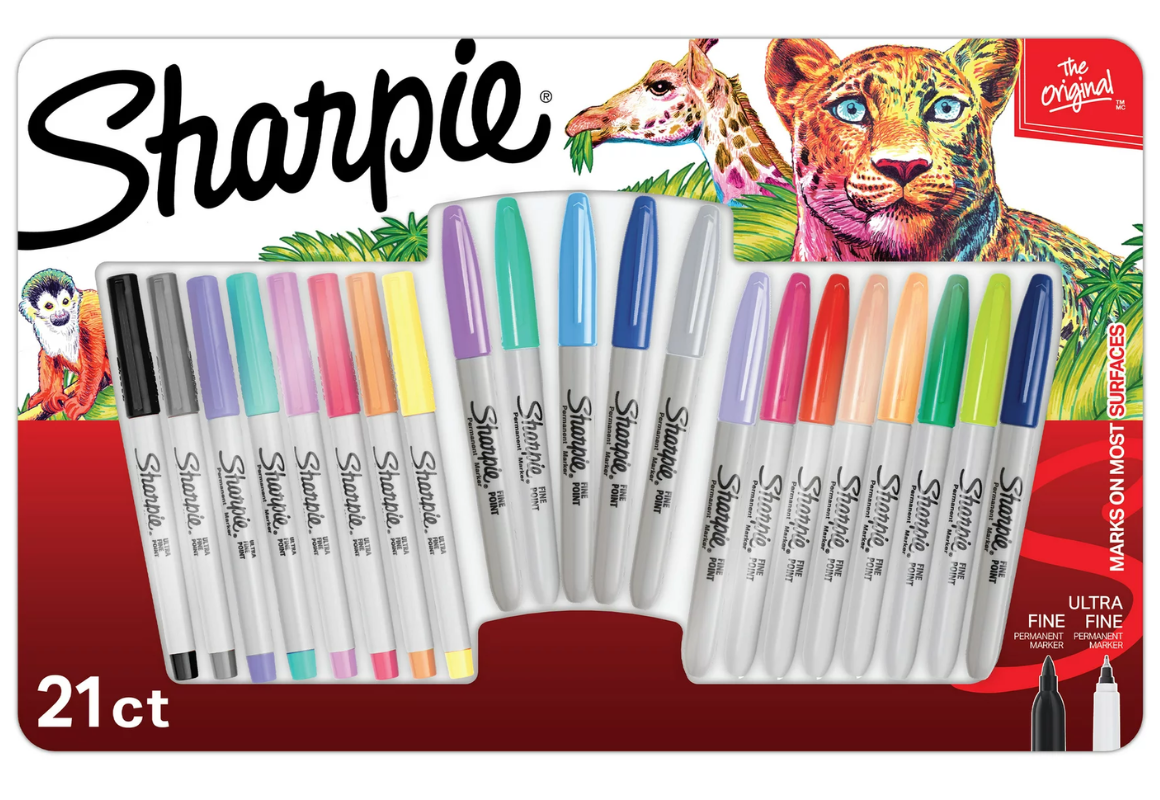 Shipping:
Free with Walmart+ or on orders of $35+