Did you know your empty Amazon boxes can do more than just fill up your recycling bin?
It's true. Amazon and a handful of other companies (REI, Overstock, LOFT, Newegg and more) partner with Give Back Box to help you donate your used items to Goodwill. And it's totally free for you.
Partners like Amazon pay for shipping; you just fill up the boxes. You can use any old cardboard box–doesn't have to be an Amazon box–but if you're like me, you've got a surplus of Amazon boxes because, Christmas.
Here's how it works:
1. Fill up your cardboard boxes with items you want to donate (no electronics).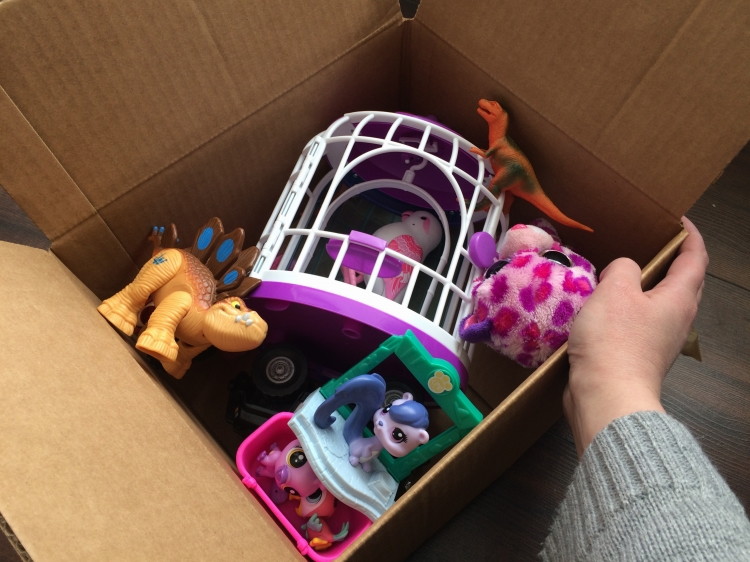 I donated some toys my kids don't play with anymore (Christmas is the best time to get away with decluttering, because they're distracted by shiny new things.)
2. Visit GiveBackBox.com and print a free shipping label.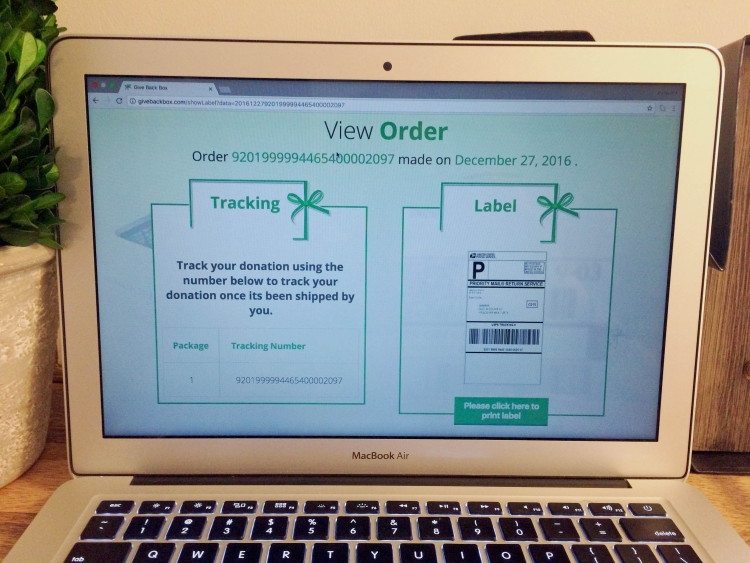 3. Ship your box to Goodwill for free.
Drop your box off at any USPS or UPS location.
Or if you don't want to leave the house, you can go online and schedule a pickup. Then just leave the box on your doorstep. If you sign up with Give Back Box, you'll automatically get a tax receipt. So easy!
Plus you're supporting Goodwill, which supplies thousands of jobs and job training in communities all over the world.
Give back and declutter. Definitely a win/win.