We're reader-supported and only partner with brands we trust. When you buy through links on our site we may receive a small commission at no extra cost to you. Learn More. Product prices and availability are accurate as of the date and time indicated and are subject to change.
Amazon Prime Day was probably one of the best times of the year to save on school supplies — in fact, early summer is one of the best times to stock up for the upcoming school year. ICYMI, Amazon Prime Day 2023 was July 11 – 12, and we found numerous Prime Day deals for teachers, including sales on school supplies, office supplies, and writing supplies.
In fact, pen deals and pencil deals were up to 68% off, including 10-count Bic Mechanical Pencils for $2.47, a 24-pack of Sharpie chisel tip highlighters for $10.01, and a 30-pack of Elmer's washable glue sticks for $23.34, and plenty more. During the two-day Prime Day event, teachers could find even classroom deals over 65% off.
And with October Prime Day coming up on Oct. 10& 11, we're thinking similar deals will pop up around then. In the meantime, bookmark our cheap school supplies post for ongoing sales.
Text HACKS to 57299 and download the Krazy Coupon Lady app for more savings and shopping tips.
Amazon Teacher Supplies Deals to Shop Before the Big Sale: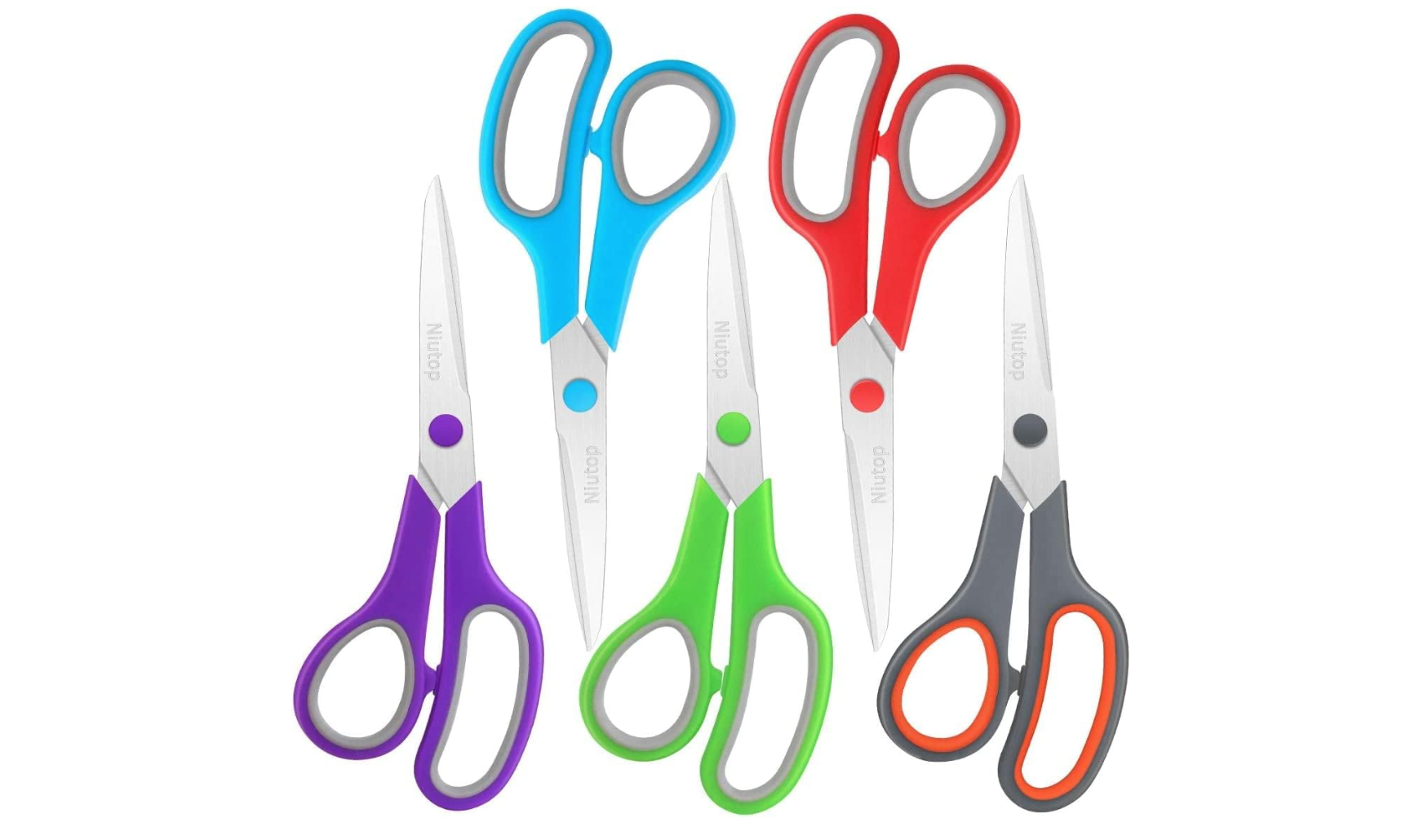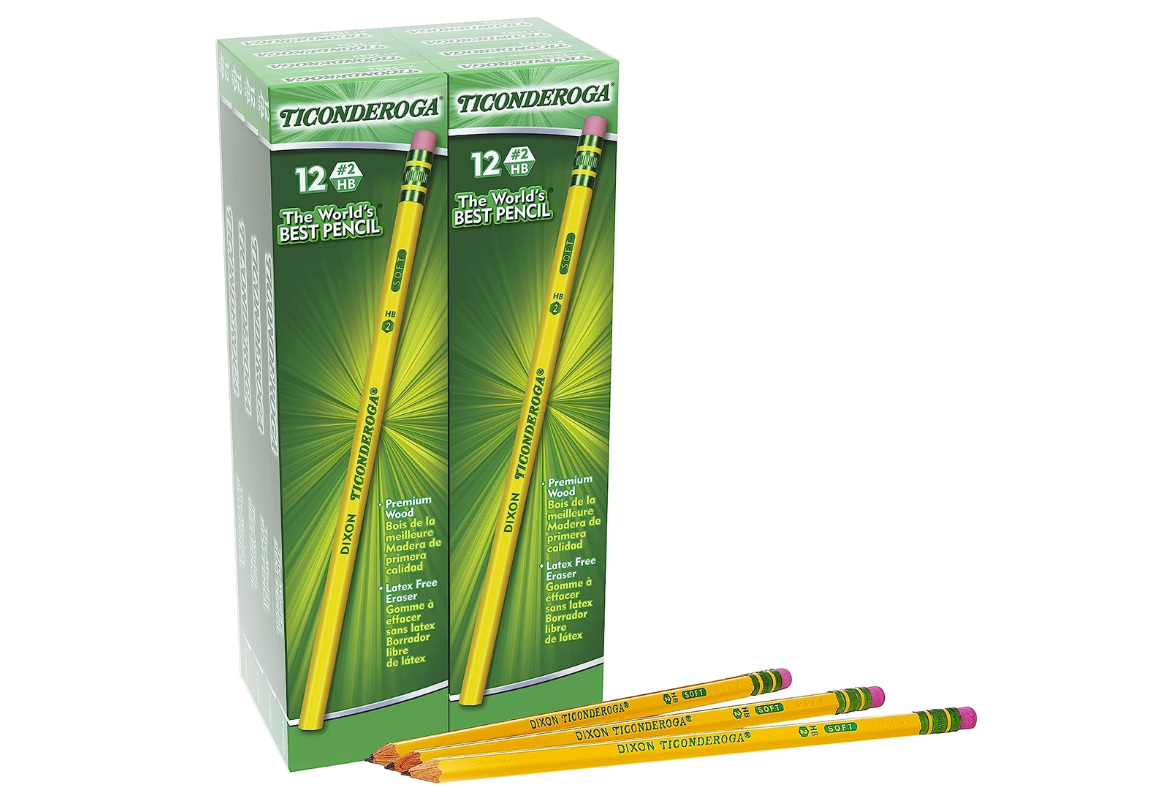 As low as
$7.95
$17.98
(56% Off)
0% or 5% off with Subscribe & Save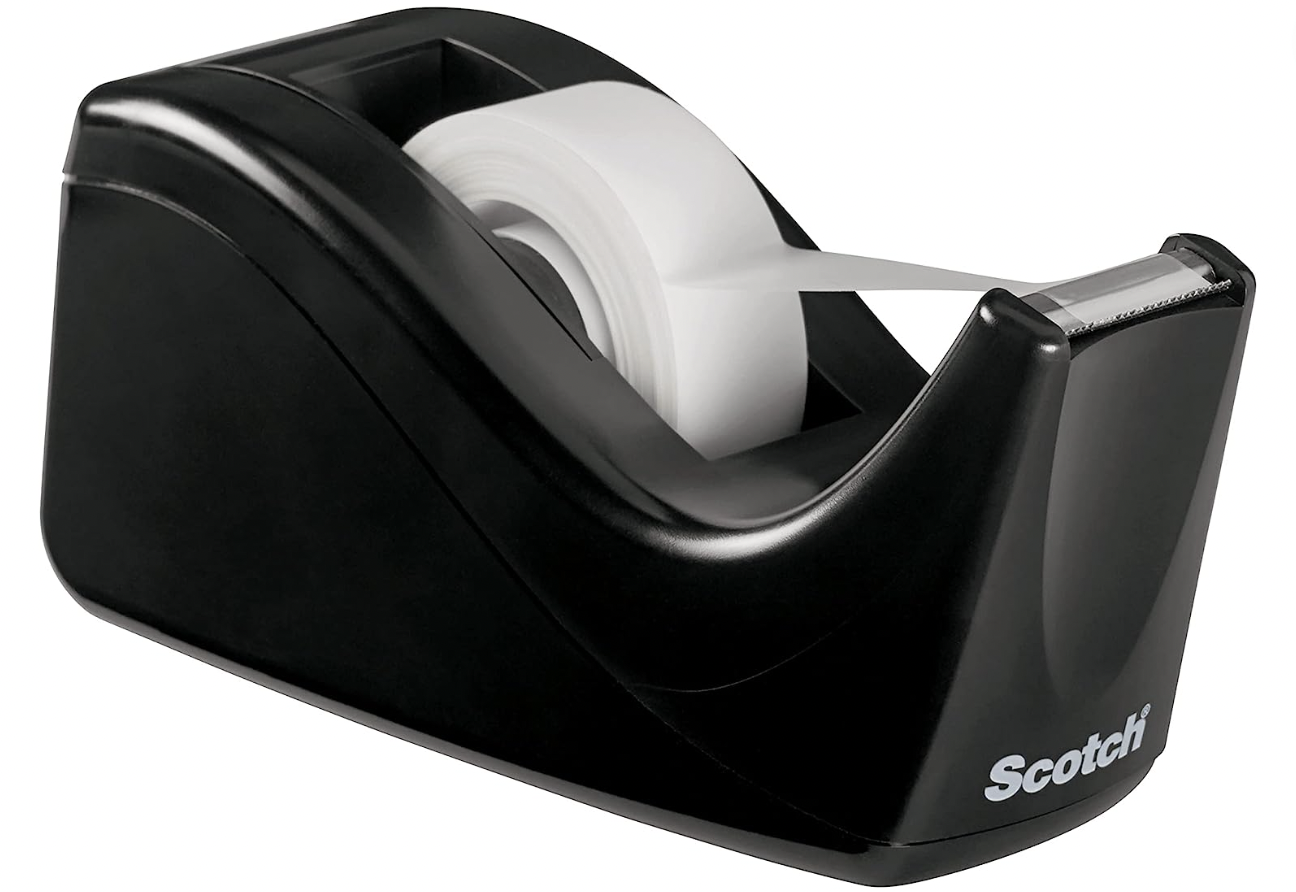 As low as
$5.21
$8.99
(42% Off)
0% or 5% off with Subscribe & Save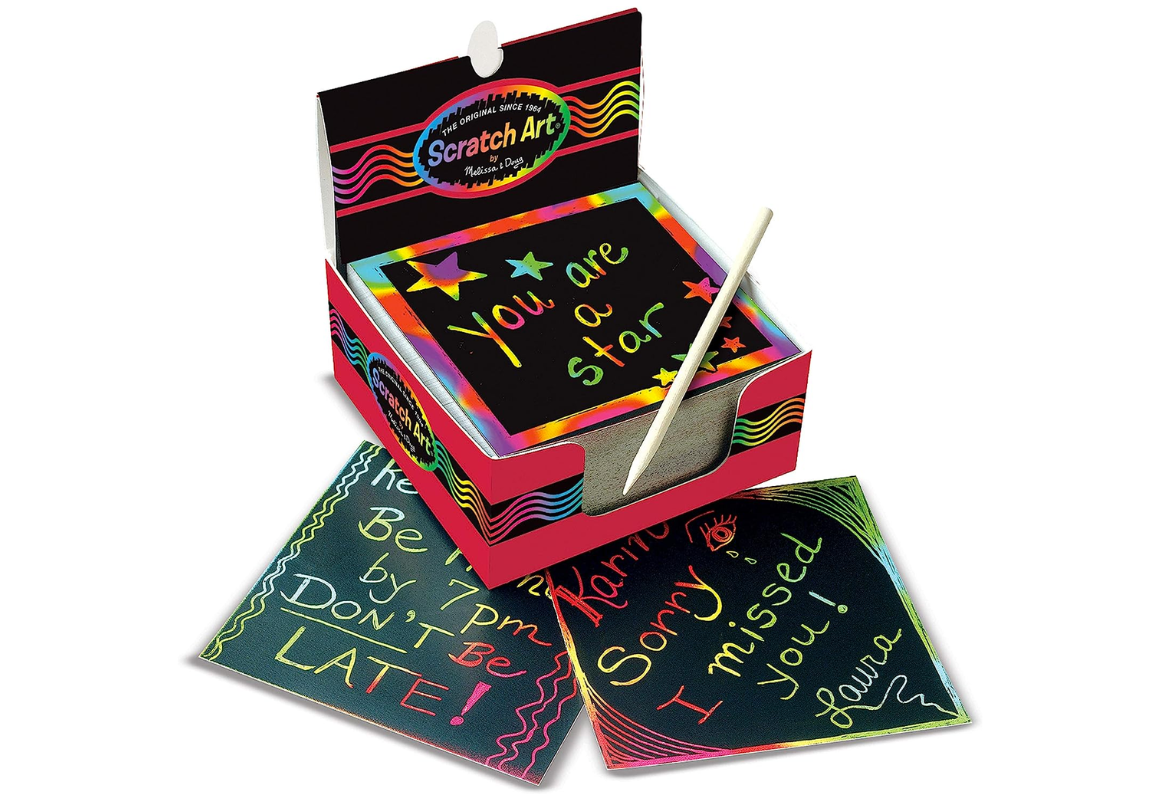 Hottest Amazon Prime Day Deals for Teachers We Saw in 2023
Not only were these deals great for teachers, but also for parents and students. The office and school supply deals on Amazon really made you think twice before stepping into an office supply store.
Prime Day 2023 Deals on Glue and Sticky Notes
Prime Day 2023 Deals on Pens and Pencils
Prime Day 2023 Deals on Highlighters and Markers
Related: Prime Day Laptop Deals
Teachers and staff can shop tax-free on bulk supplies.
Unfortunately, there isn't an official Amazon teacher discount. School administrators can create an Amazon Business for Education account which allows them tax-exempt purchases, discounts, and free delivery.
Multiple teachers can be enrolled under the same school account to get discounts on bulk supplies. Ask your administrator if your school has this.
Use the Amazon Teacher Wishlist feature.
The days of making a teacher's wish list on paper are almost gone. With Amazon shopping at everyone's fingertips, try putting your classroom needs on an Amazon Teacher Wish List. Once you create your wish list, it's super easy to share the list with your class via email or even post it on social media.
Here's how to set up an Amazon Teacher Wish List:
Now that your list is created, you can share the link with whomever you want. If the list is set to "shared," only those with the link will be able to view it. If it's set to "public" then anyone can access your link.
Every year Amazon has a Clear the List campaign to help teachers get all their wish list items purchased. To participate, make sure your list is set to public and share your Amazon Wish List on social media. Be sure to tag @amazon and use the hashtag #ClearTheList.
Feel free to use this image that we made for your social media post.
Teachers and students can take advantage of Prime benefits, like discounts on textbooks, music, Prime membership, and more.
Amazon Prime offers more than just 2-day shipping. The benefits listed below aren't exclusive to teachers, but they're some of the best ones Amazon Prime offers:
Additional Amazon Prime Educational Benefits