We're reader-supported and only partner with brands we trust. When you buy through links on our site we may receive a small commission at no extra cost to you. Learn More. Product prices and availability are accurate as of the date and time indicated and are subject to change.
Amazon Prime Day + laptops = tons of savings! If you've had your eye on a laptop computer for a long time but haven't added one to your cart just yet, Amazon Prime Day is one of the best times to shop for laptop deals. That's because Amazon Prime Day laptop deals are some of the lowest you'll find all year.
And don't forget: Amazon hosts a sequel fall sale in October called the Amazon Prime Big Deal Days sale. You can find similar deals to Prime Day, and Amazon confirmed that this event is happening on Oct. 10 and 11. Deals start and end at 3 a.m. ET.
In the past, Prime Day shoppers saved on laptops ranging from brands like Lenovo, Apple, Microsoft, Samsung Chromebook, and Dell, and 2024 Prime Day laptop deals won't disappoint. Stores compete with Amazon Prime Day with 'Black Friday in July' sales, including Target Circle Week, Walmart Deals for Days, and Best Buy Black Friday in July.
Here are Prime Day laptop deals to expect in 2024, based on what we saw last year and years prior. For extra intel, text AMAZON to 57299.
Laptop Deals to Shop Now, Before the Sale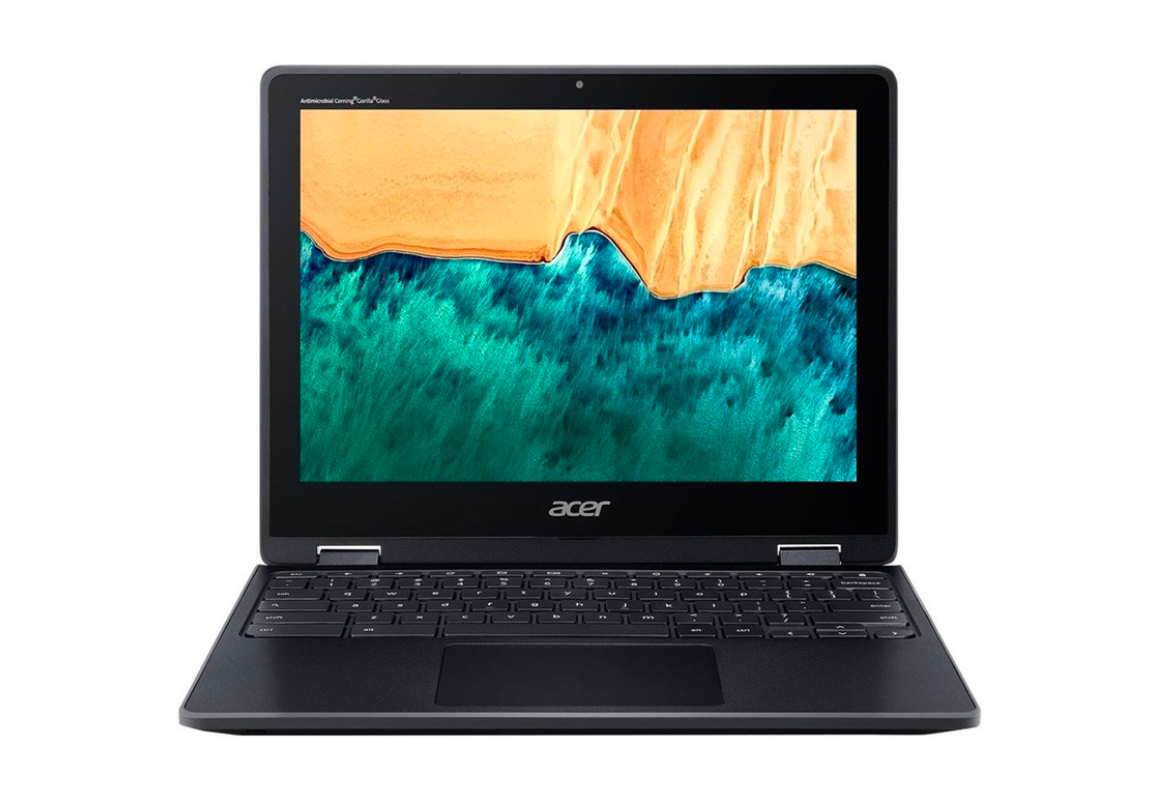 $104.99
$477.99
(78% Off)
Shipping:
Free on orders of $25+
$229.99
$349.99
(34% Off)
Buy 1, save $120, limit 5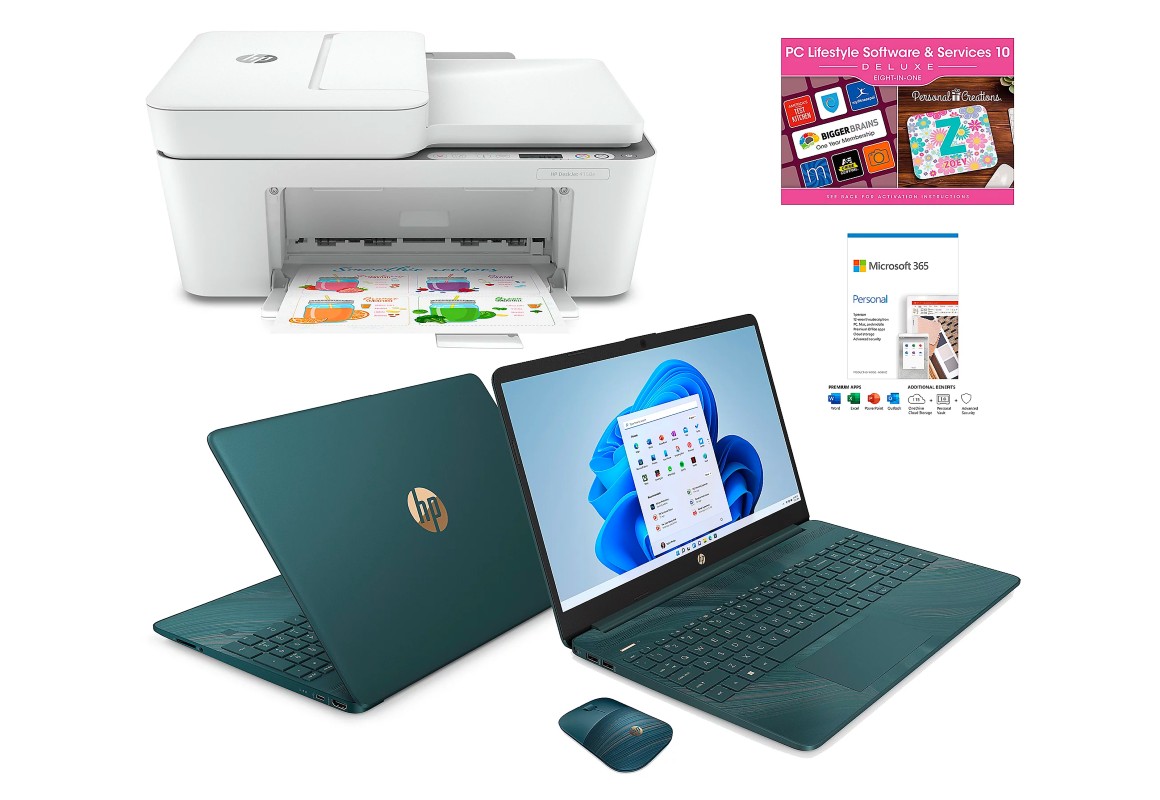 $369.98
$499.00
(26% Off)
For $30 off orders of $60+, use code NEWQVC30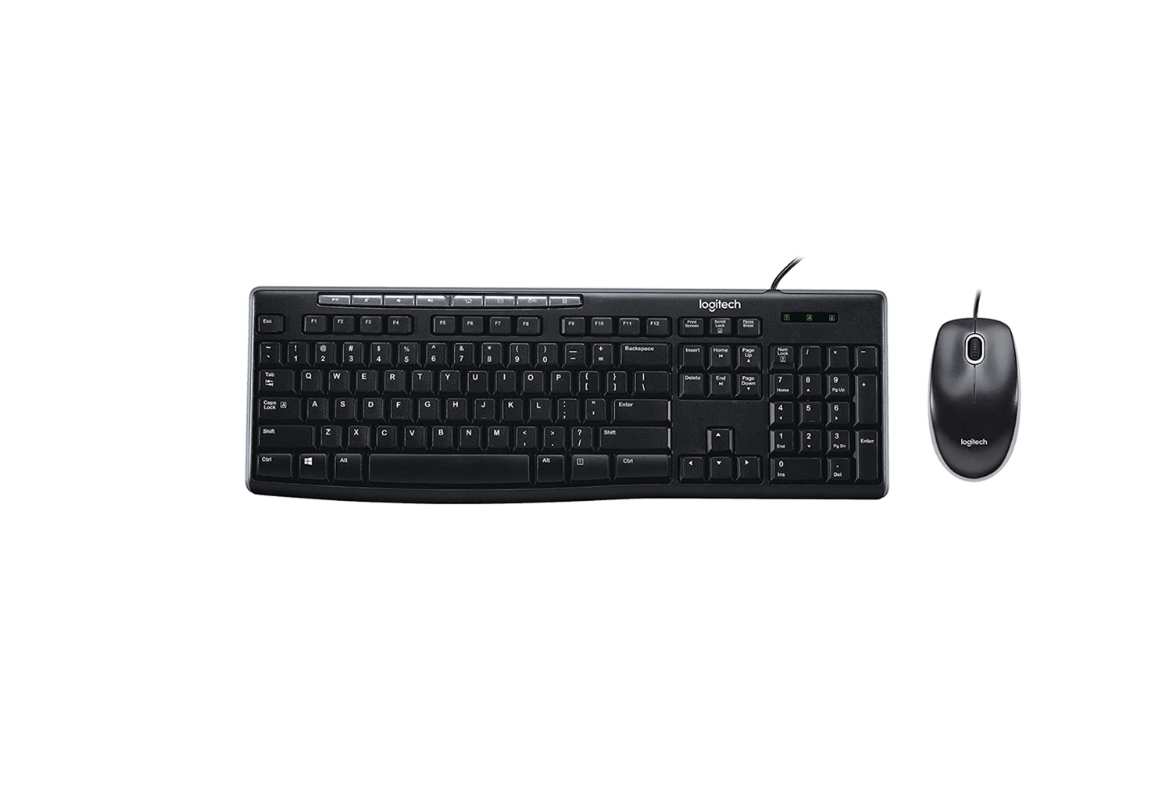 Our Favorite Prime Day Laptop Deals in July 2023
If you're looking for some of the lowest prices on laptops all year, Amazon Prime Day is where it's at. Last year, they marked down the prices of some of the most popular brands and models. Here are the best deals I found in 2023 that I anticipate returning in October 2023:
Apple Deals Not to Miss
Next, the best Prime Day deals for parents.
Tips for shopping for laptops around October Prime Day
Here are a few shopping tips to keep in mind when deciding where to buy a new laptop. You may even be able to get an Amazon price at another store, which could benefit you if you're a loyalty member or credit card holder at that retailer.
RELATED: 22 Best Buy Hacks That'll Save You Hundreds on Electronics