It's here! It's here! The CVS Black Friday ad has leaked, and we have several freebies, plus some awesome stock-up prices. This is the ad running from Thanksgiving Day through Saturday (11/28 – 11/30). Keep in mind that there will also be a Pre-Black Friday ad for the first four days of the week (coming soon).
Here are some things you need to know to be ready for Black Friday:
If you don't already have one, sign up for a CVS ExtraCare account online or in the store ASAP so you'll be ready to shop on Black Friday.
CVS is open on Thanksgiving Day. Check your local CVS for store hours on Thanksgiving.
Plan ahead and print internet coupons, clip coupons from inserts, and load your digital coupons on your CVS app now.
Show up early and be prepared to stand in line. In fact, we recommend splitting up your transactions and getting back in line each time to avoid holding up others.
Use your existing ExtraBucks rewards and CVS Cash Cards to help pay down your out-of-pocket total. If you are a pro, don't forget to "roll" ExtraBucks between transactions to minimize your out-of-pocket cost.
Freebies
1. Free Colgate Toothpaste (reg. $5.49)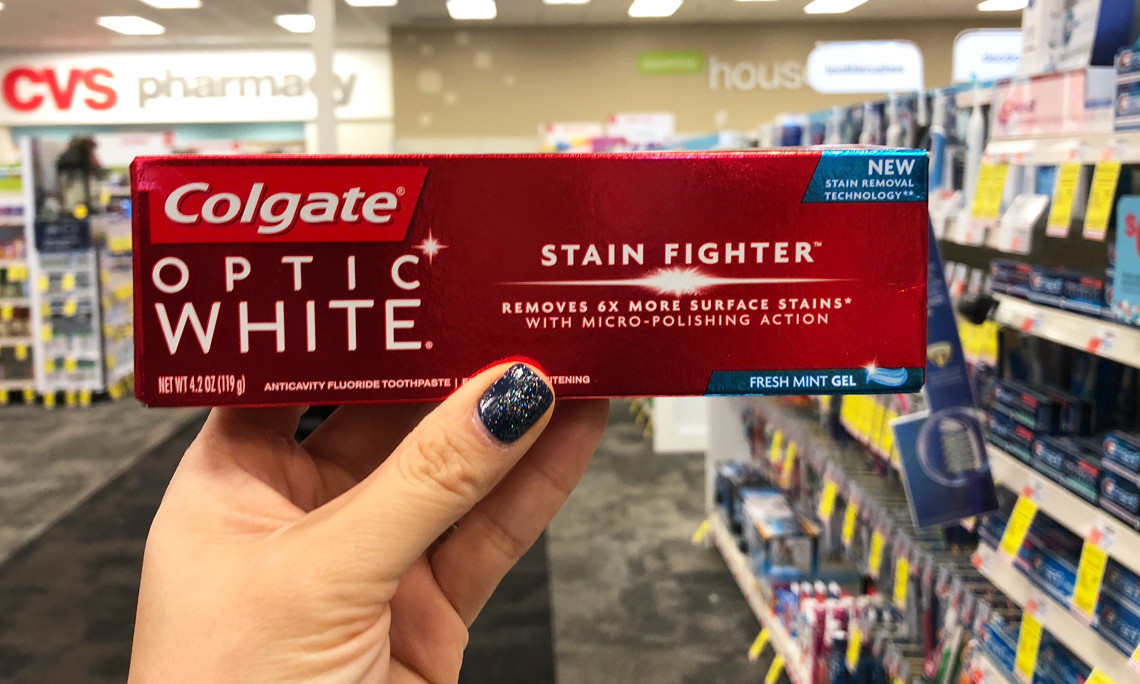 2. Free 23andMe Genetic Testing Kit (reg. $29.99)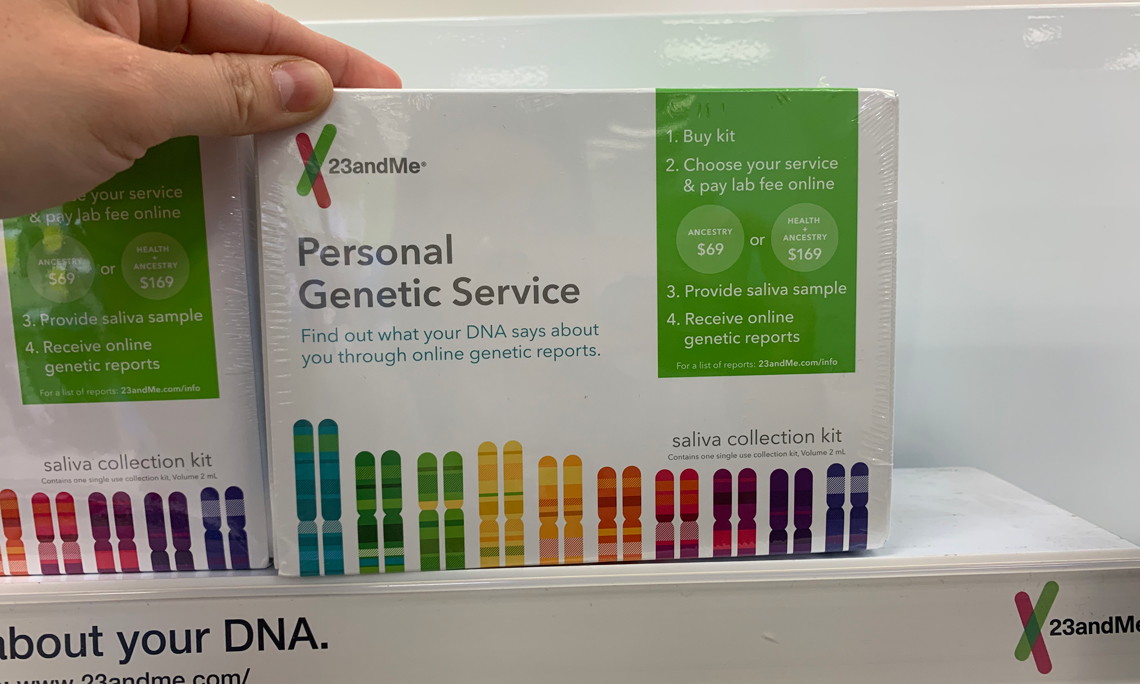 3. Free Speed Stick (reg. $3.79)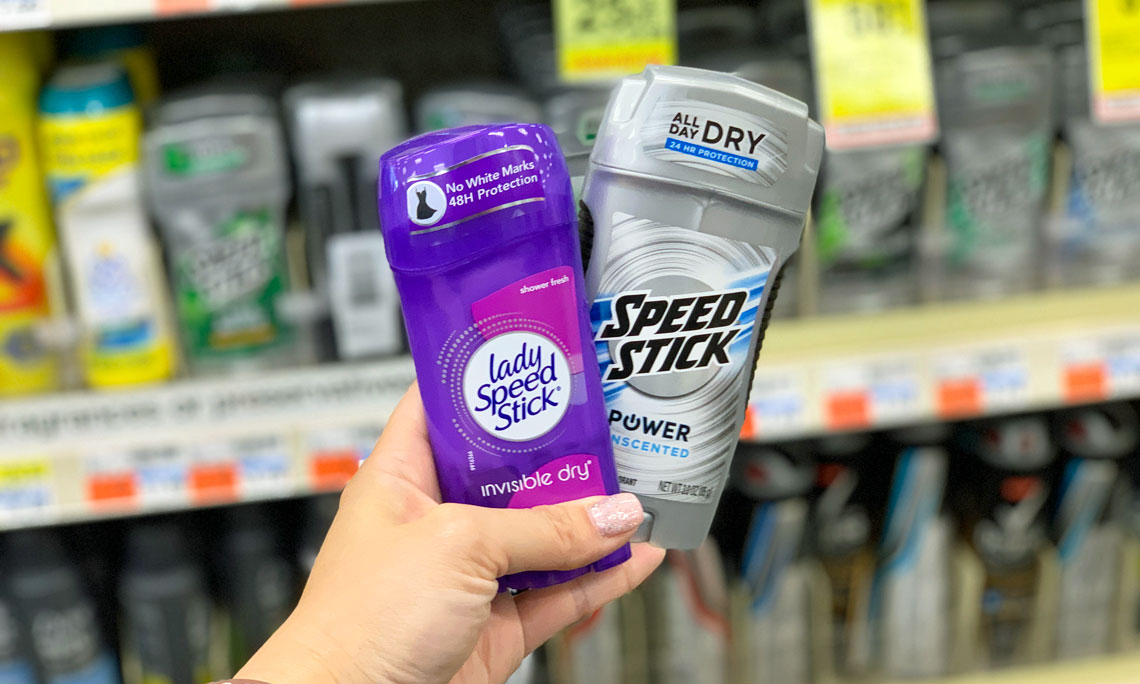 4. Free Extra or Orbit Gum (reg. $1.59)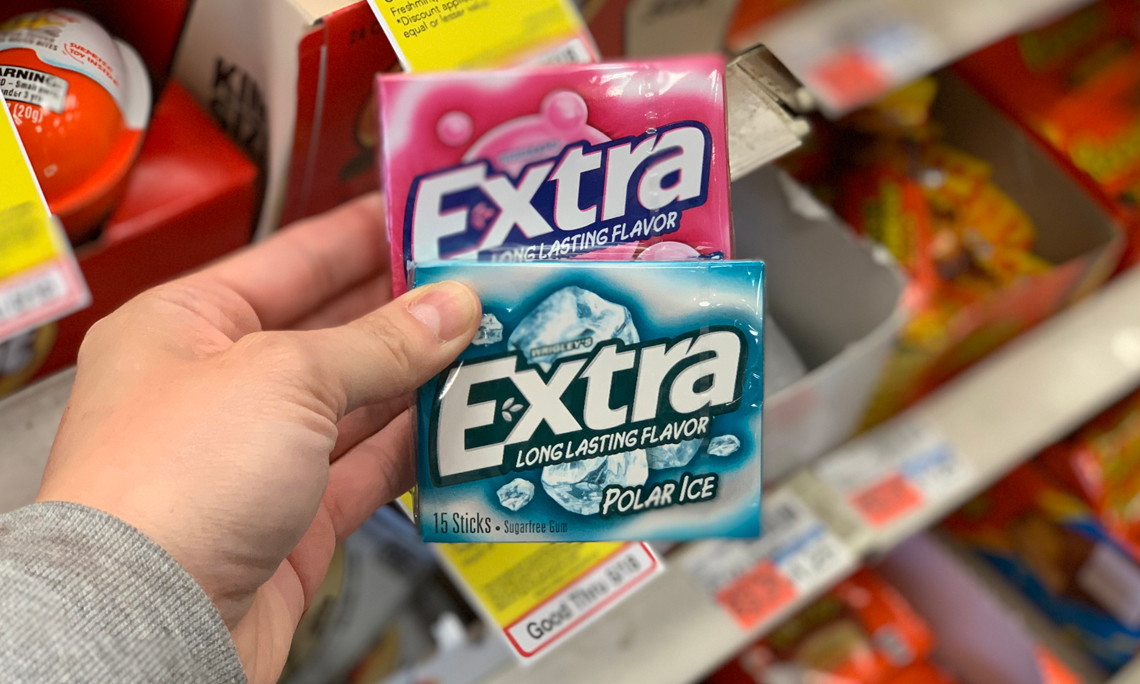 5. Free Acetaminophen (reg. $4.79)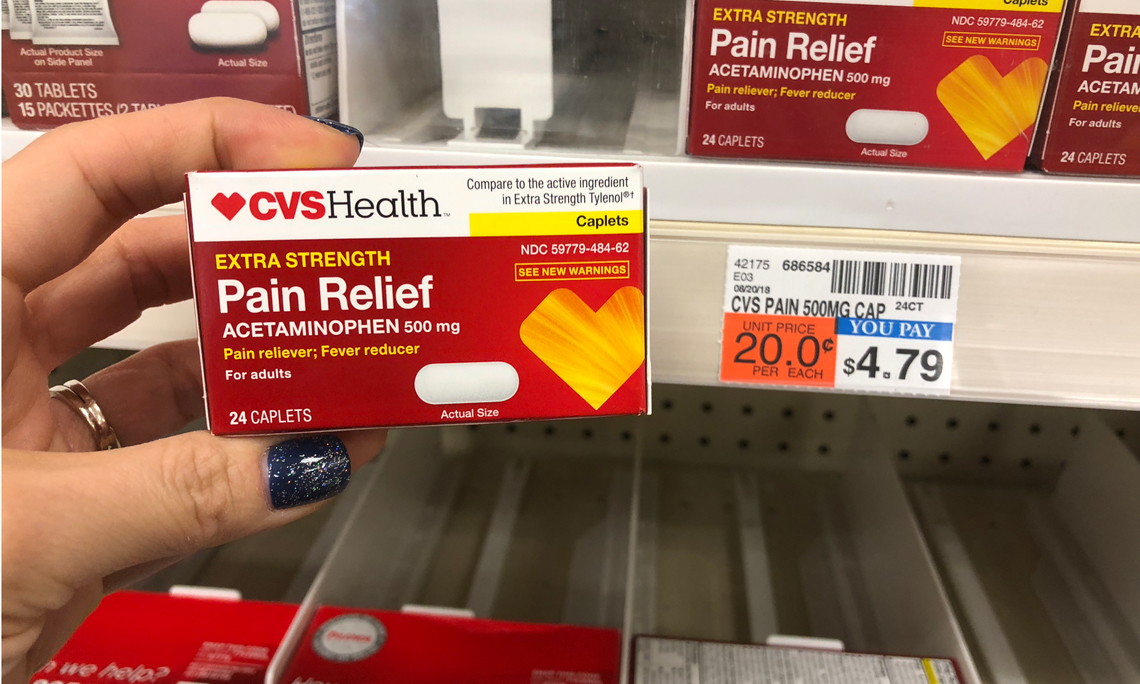 6. Free Pantiliners (reg. $1.79)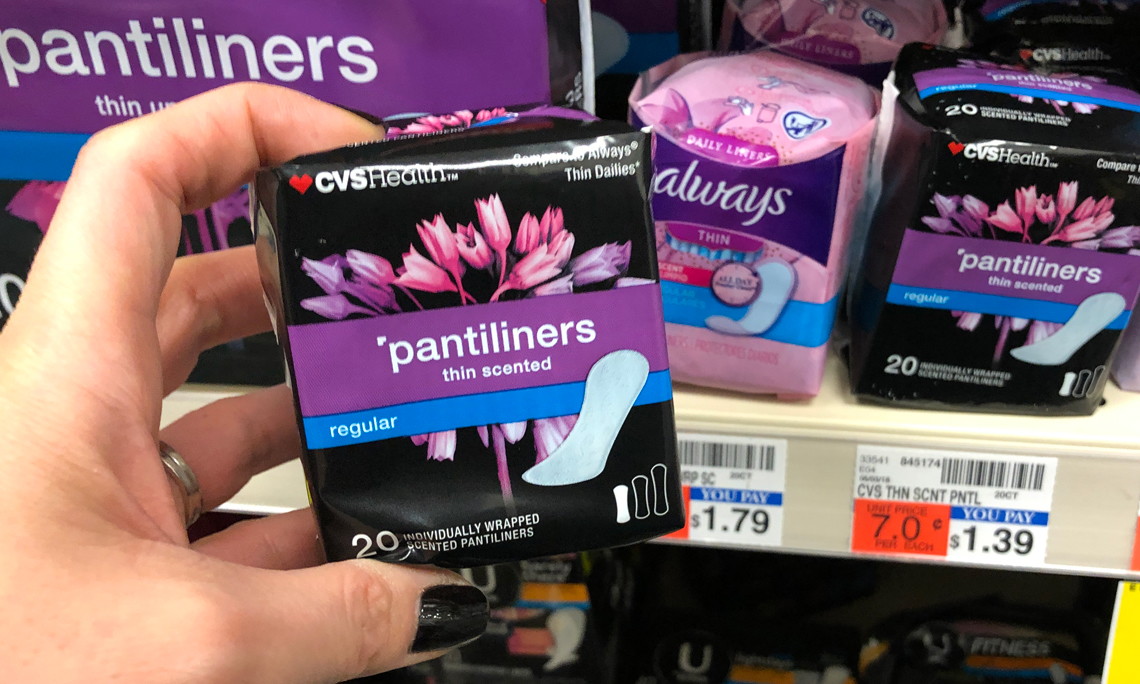 7. Free Cleansing or Baby Wipes (reg. $2.39)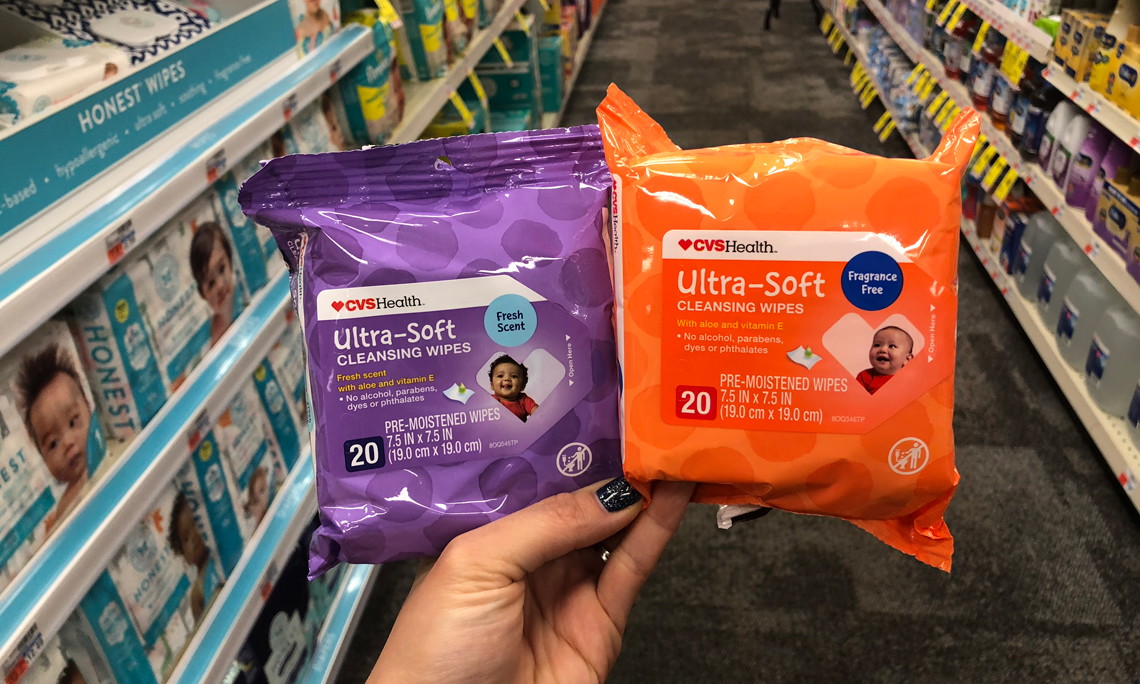 8. Free Disposable Razors (reg. $1.99)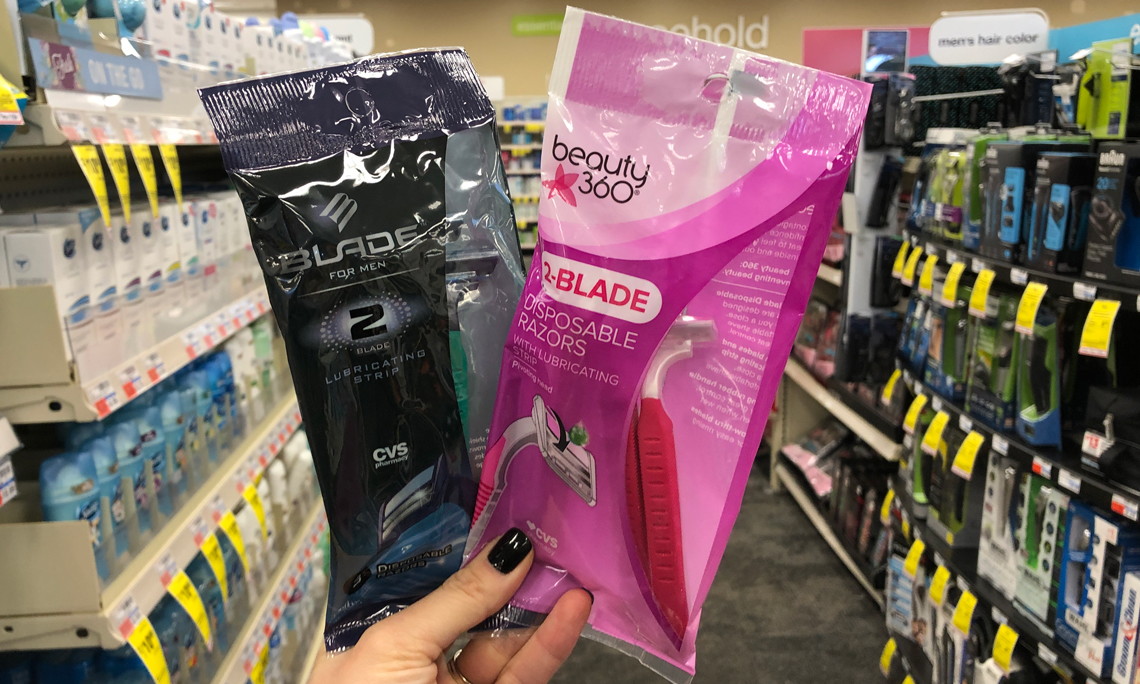 Stock-Up Deals
1. Wet n Wild Eye, Lip or Nail Gift Sets $0.99 (reg. $4.99)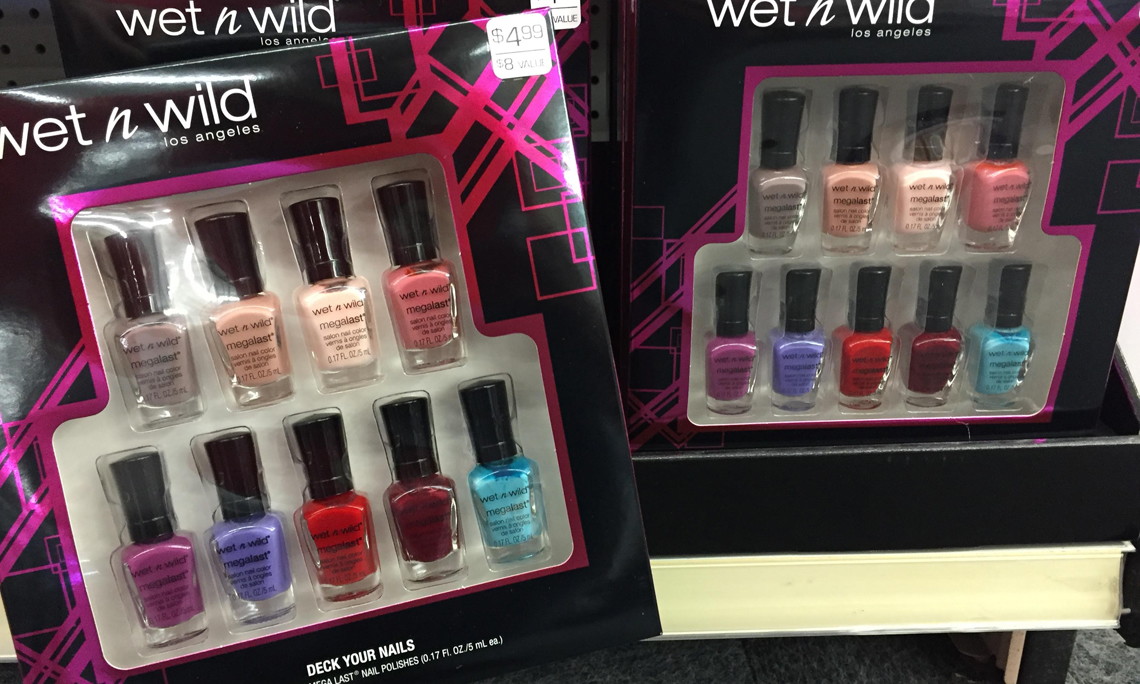 2. Wet n Wild Large Gift Sets $4.99 (reg. $9.99)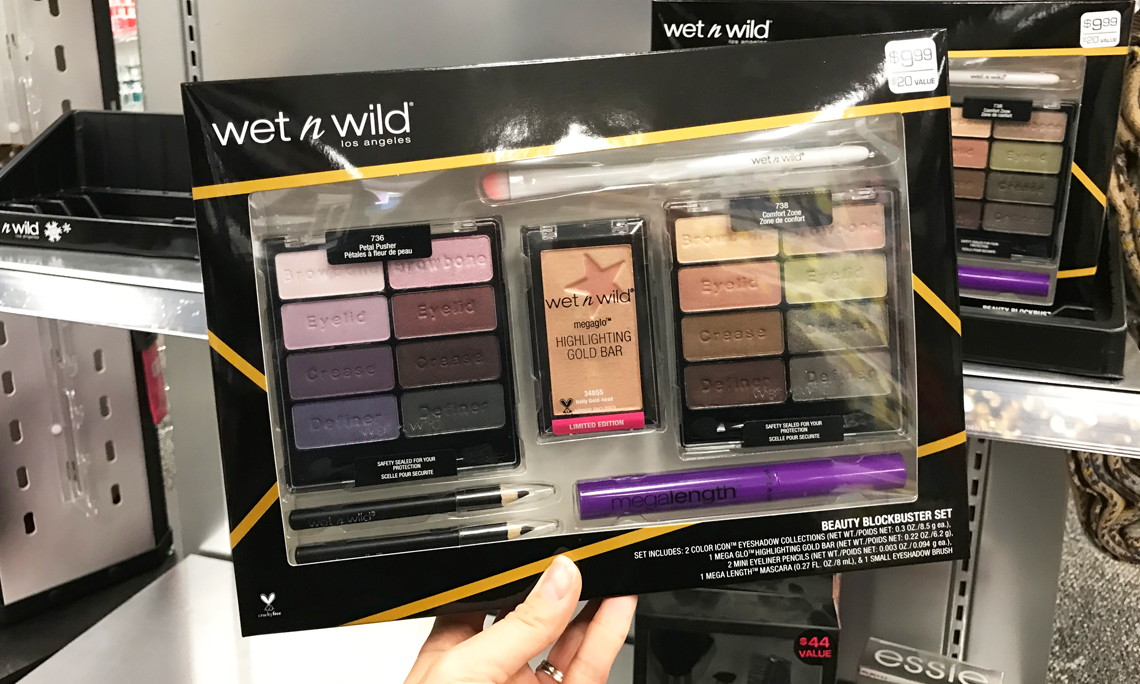 3. NYX Lip Cosmetics $0.99 (reg. $6.49)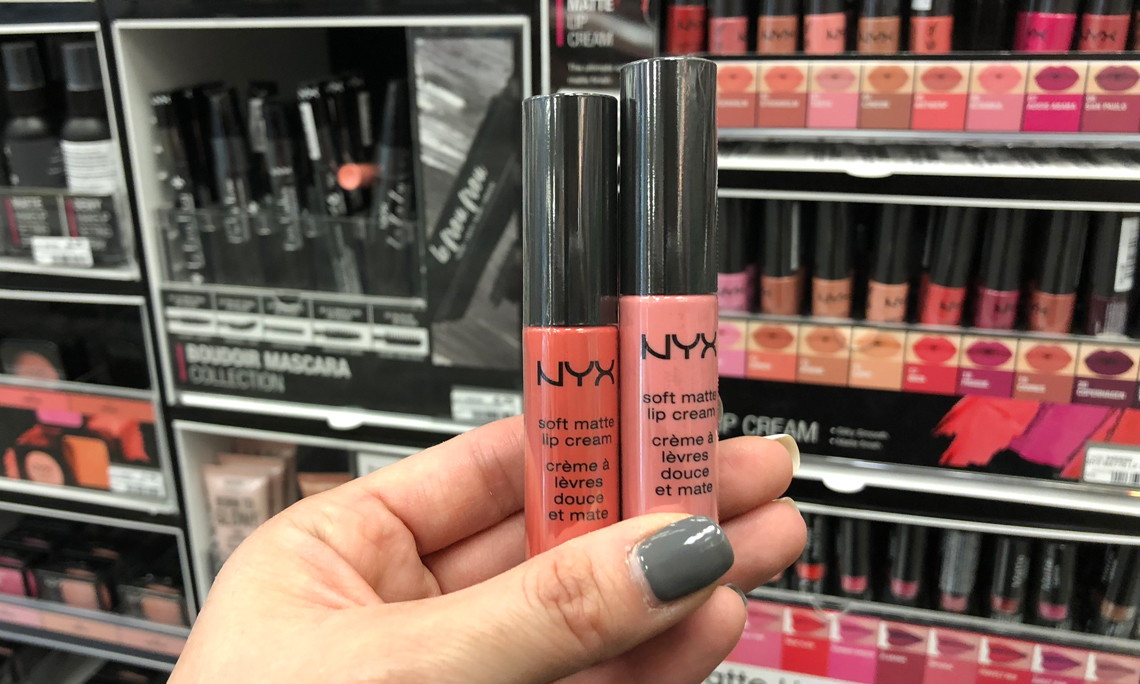 4. Schick Disposables $0.99 (reg $10.79)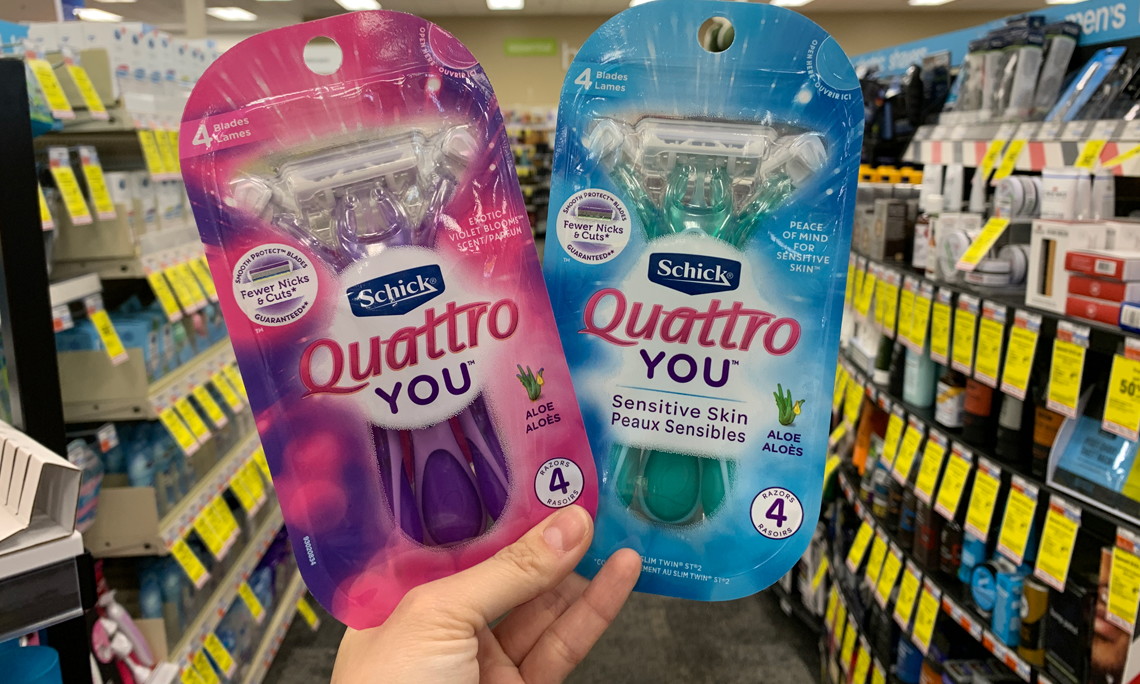 5. McCafe Coffee $2.00 (reg $9.99)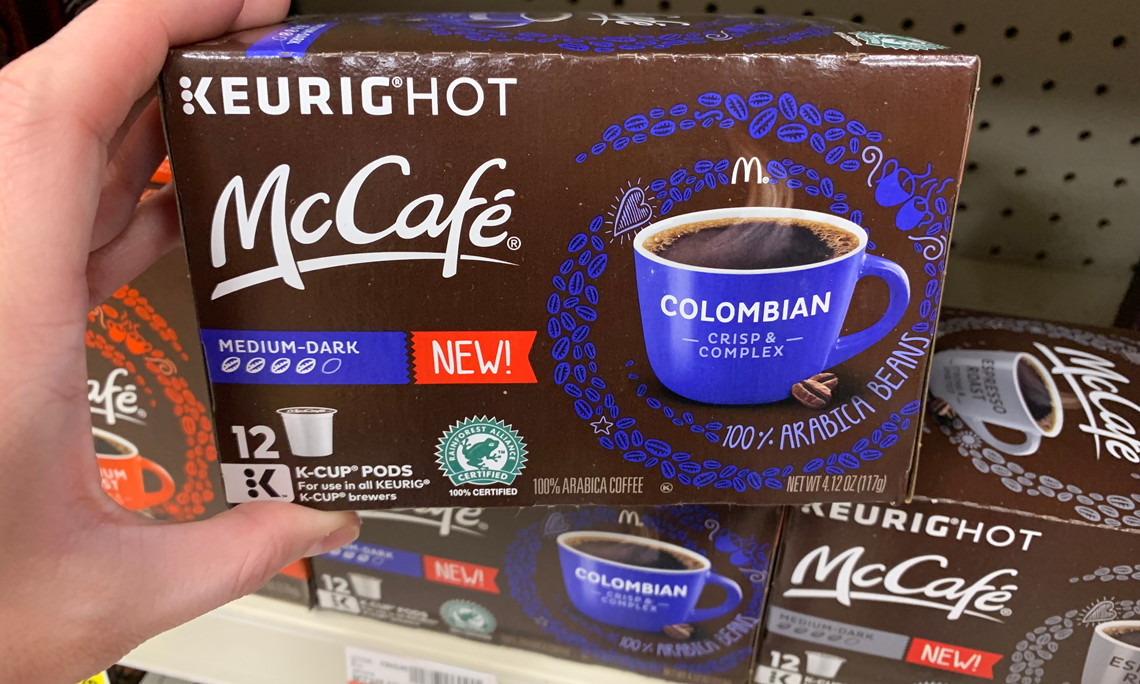 6. Era Detergent $0.99 (reg $3.99)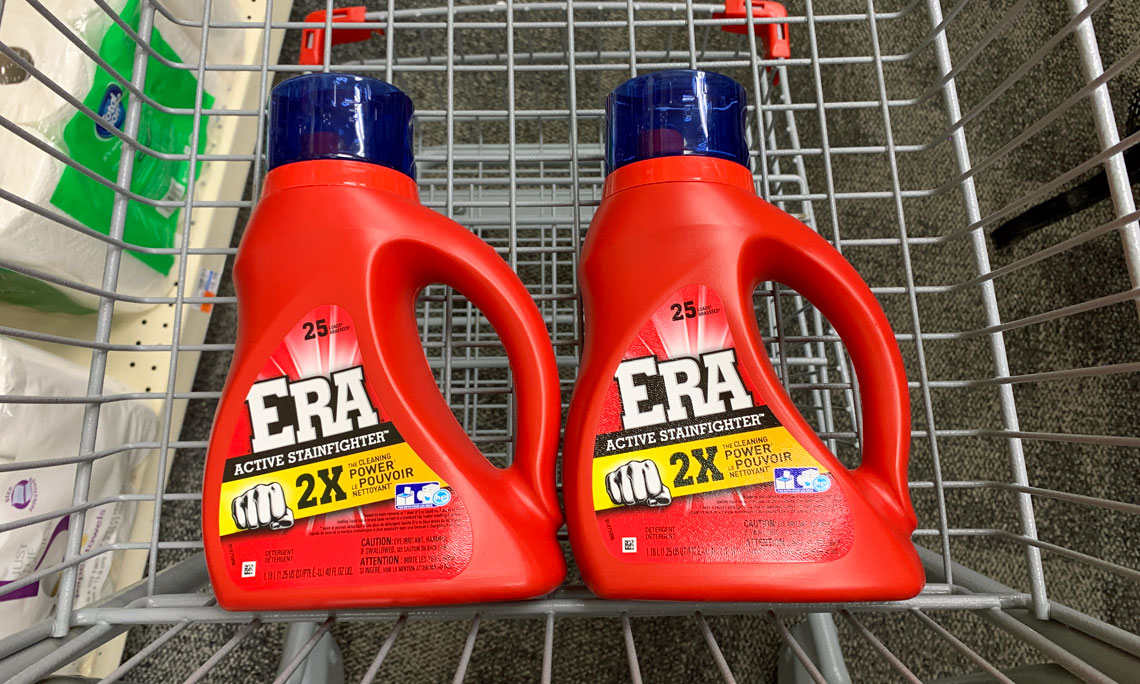 7. Physicians Formula Mini Lip Kits $4.99 (reg $14.99)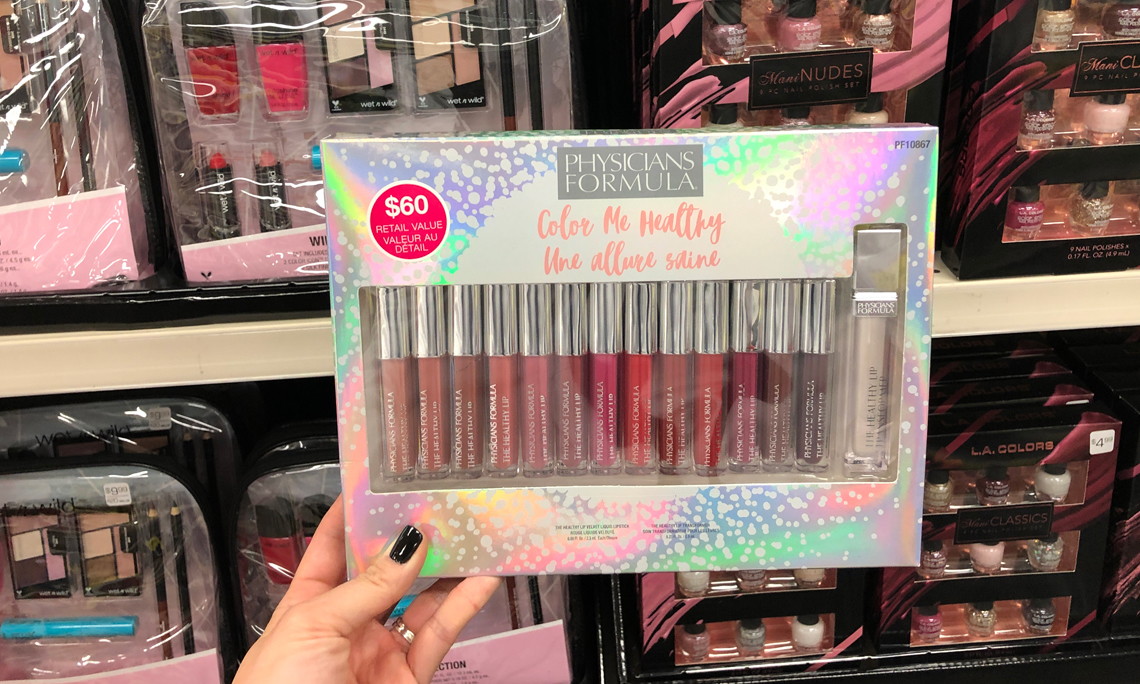 8. Applebee's Gift Card $50.00 (reg $75.00)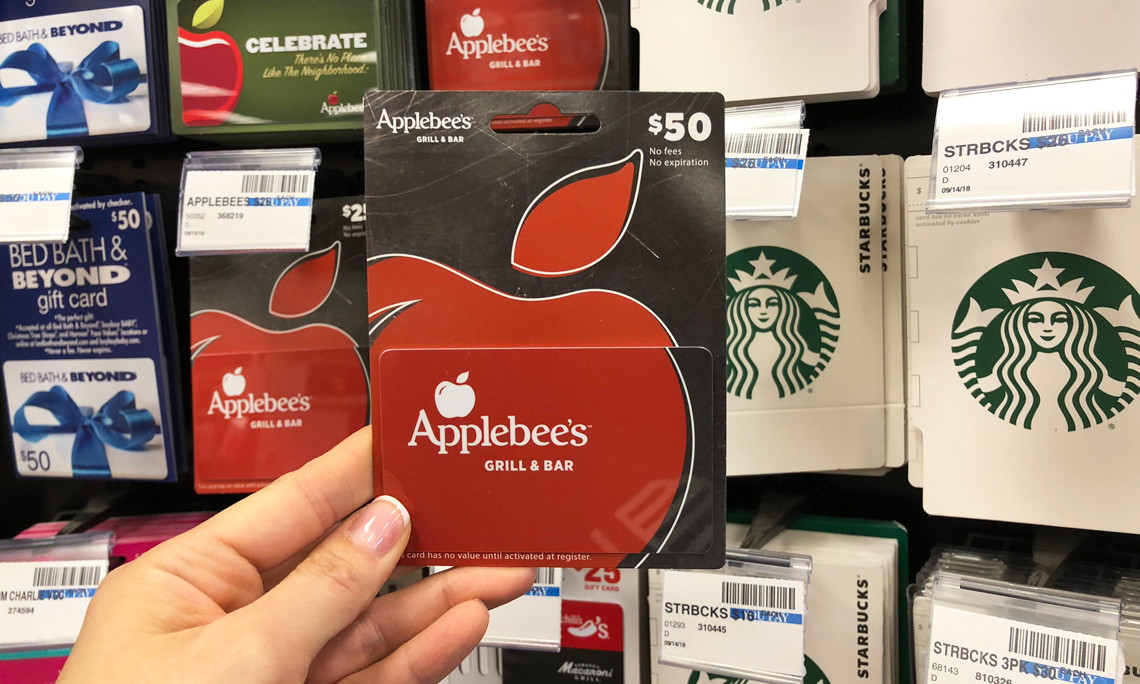 9. Xbox 3-Month Game Pass $9.99 (reg $29.99)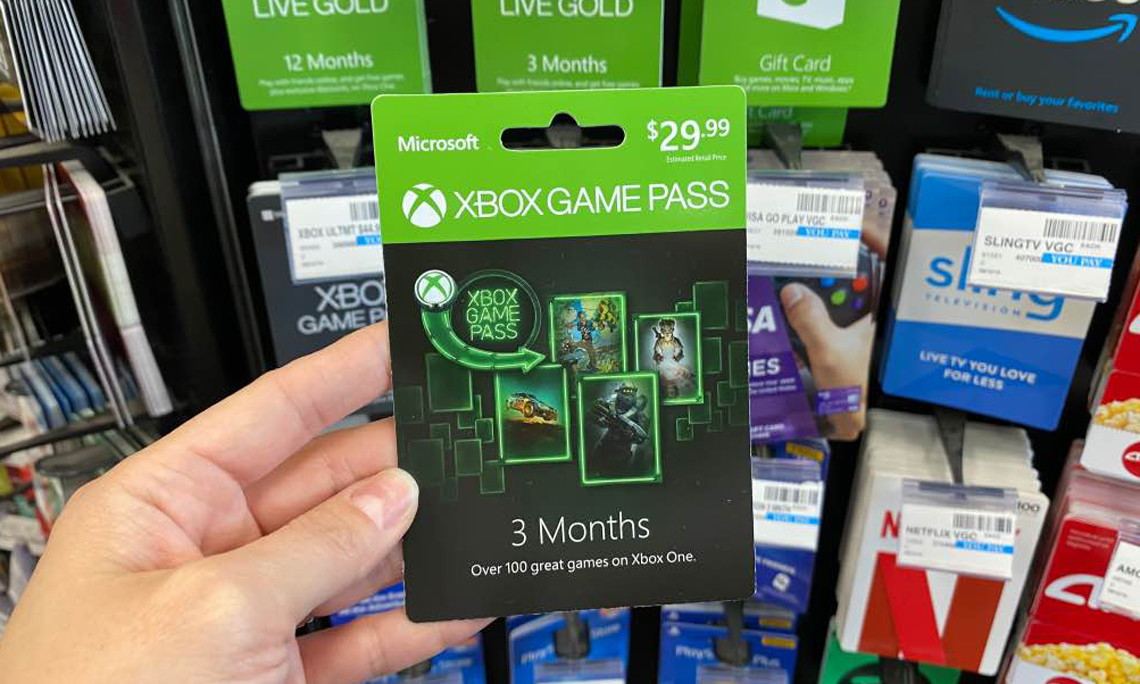 10. CVS Batteries $2.35 (reg $4.69)