Grocery convenience is all the rage right now — from Walmart Store Pickup to ClickList to even Amazon Now.
And at the same time, automakers and tech geniuses are working on perfecting self-driving cars.
Now, I'm not quite ready to jump in a driverless car, but I'm totally fine with one bringing me my groceries. And Kroger's partnership with robotics company Nuro is making that possible.
Get excited about this:
Robots are delivering groceries in Arizona right now.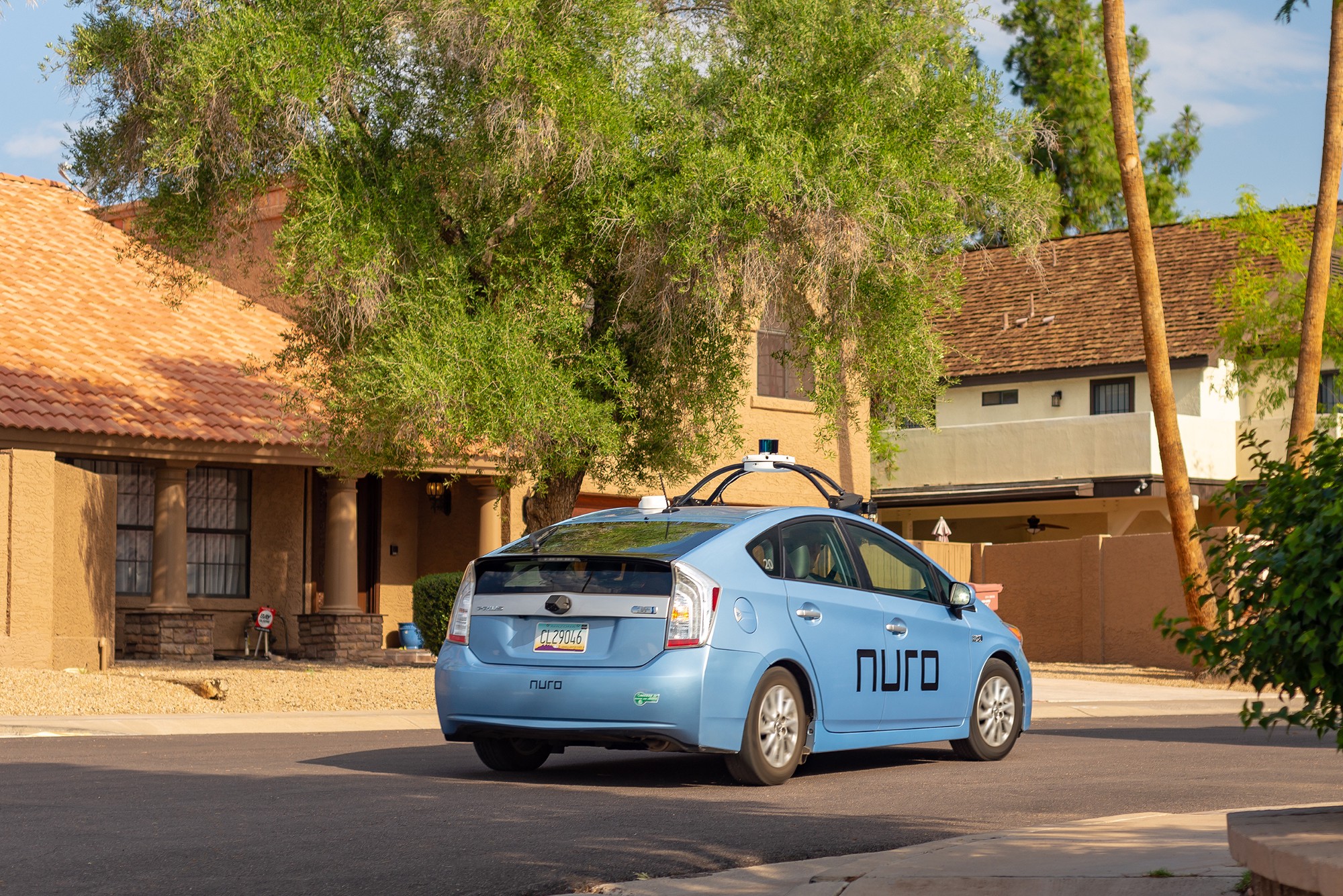 One Fry's grocery store in Scottsdale, Ariz. — which Kroger owns — began offering autonomous delivery for its customers in recent days.
Shoppers simply log on to frysfood.com, click Delivery, and then select the special pilot program for the Scottsdale area.
Fry's staff fills the vehicle with the order and sends it on its way.
A robot that looks like a skinny SUV could show up to your house.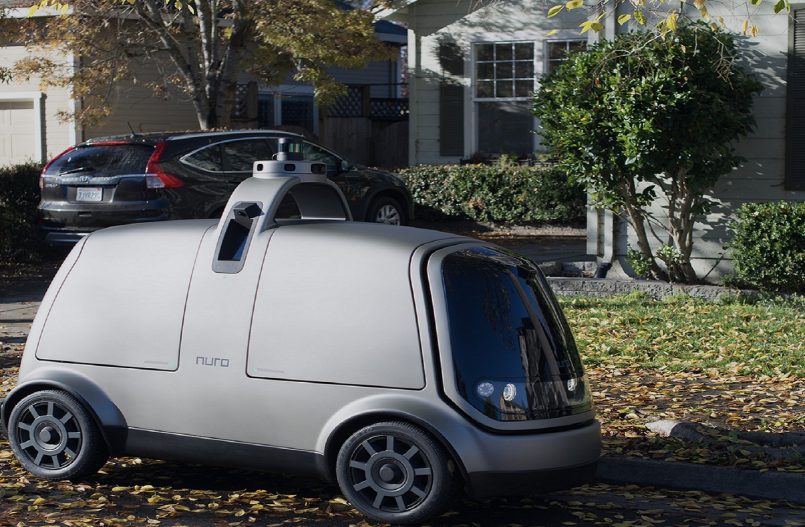 While Nuro and Kroger will be doing a lot of testing with a fleet of self-driving Toyota Priuses, customers will start to see a strange little car show up to their homes this fall: the R1.
The R1 is as long and tall as a family SUV, but is really narrow — just over 3 feet wide — so people can navigate around it.
Built for deliveries, it can carry 242 lbs. of cargo. That's a lot of cereal.
Customers get their groceries by entering a unique code.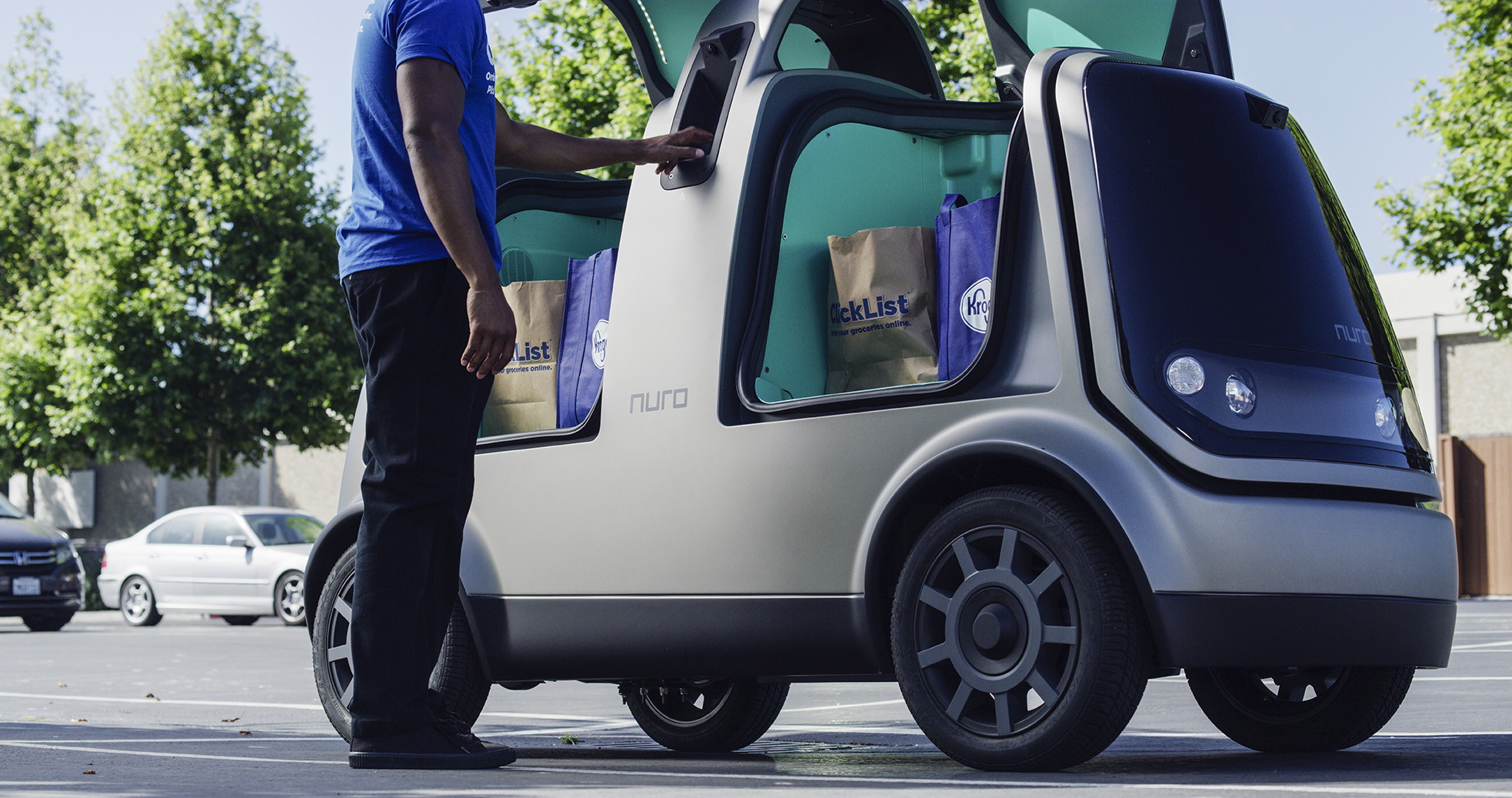 When the code is punched into the touchscreen on the car, the R1's DeLorean-like doors open, revealing the pre-bagged groceries inside.
We've talked about 8 Smart Ways to Get Groceries Without Going Into the Store, but this is next-level.
Delivery costs just $5.95 — well worth the cool factor.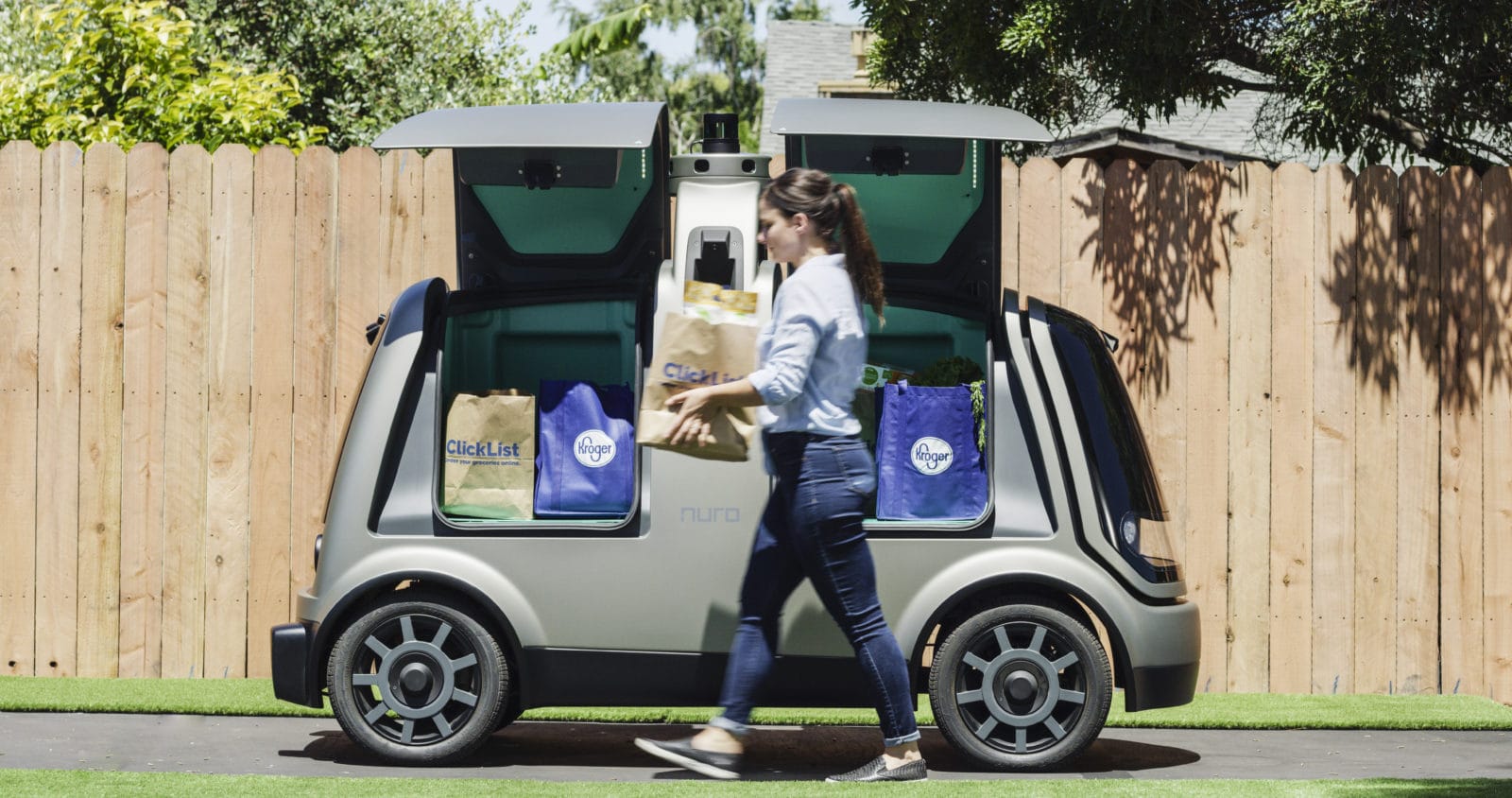 Less than six bucks to have a sweet robo-delivery car pull up to your house with your groceries (and no minimum order)? That's a freaking deal.
That's on par with Instacart's 2-hour delivery fee ($5.99), Prime Pantry's shipping ($5.99 per box) and the cost of getting UberEats delivered ($5-$7).
And sure, Amazon's Prime Now is free — but where's the robot?
There's a good chance Kroger is planning a bigger rollout of autonomous delivery vehicles.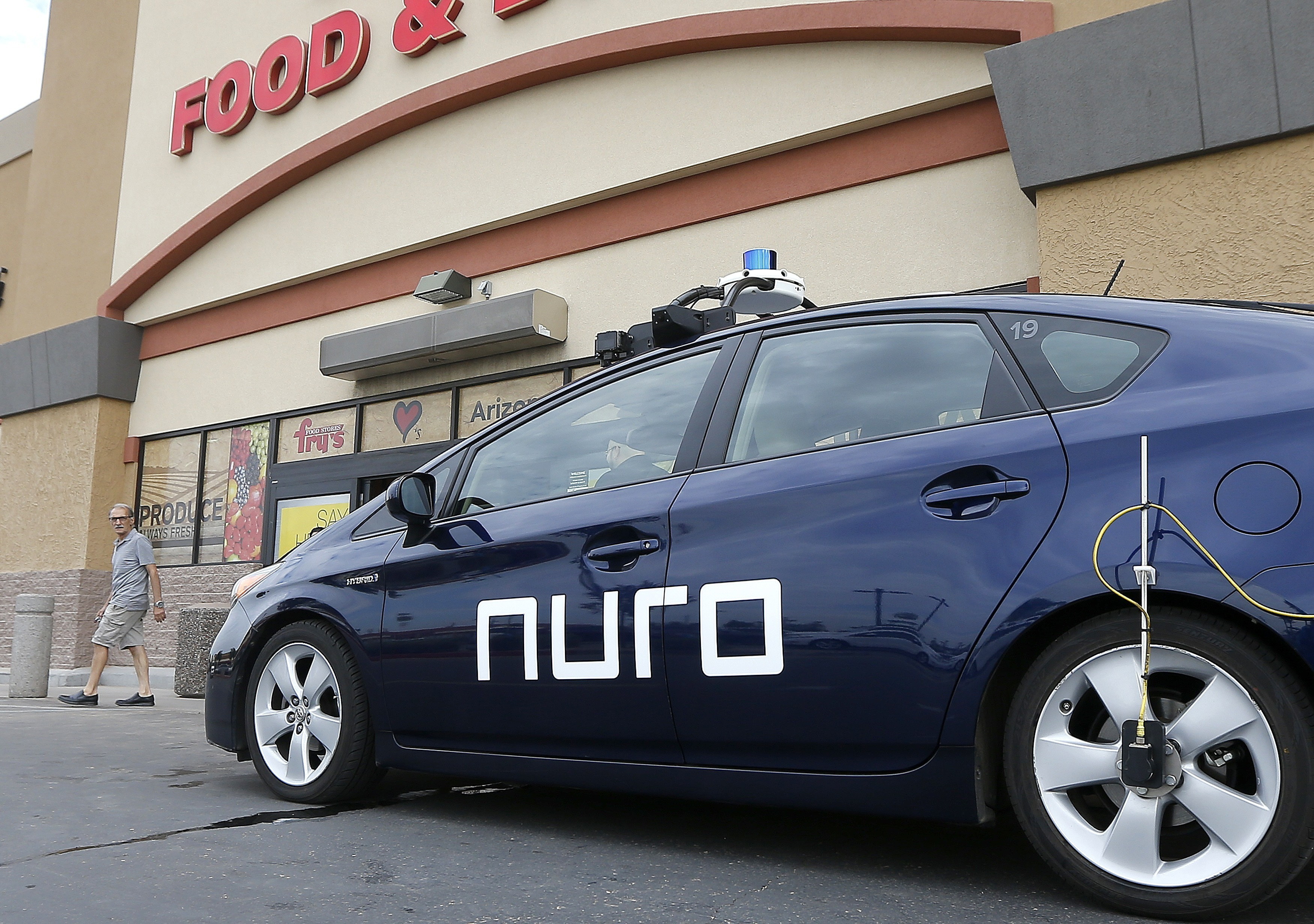 The fact that it's a pilot program is pretty exciting because it means Kroger is looking at a wider launch in the future.
Kroger is known to take pilot programs — things like self checkout, online ordering and organics — and bring them into the mainstream quickly.
We'll see soon if self-driving robots make the cut.