JCPenney and Black Friday go together like coupons and sales. They're just made for each other.
But there's a finesse to shopping JCPenney Black Friday 2019, and you need to know what to focus on and what to skip.
Here are our best shopping tips for the big day. And don't forget to bookmark our JCPenney deals page.
1. Get your hands on JCPenney's Black Friday ad leak, which drops the first week of November.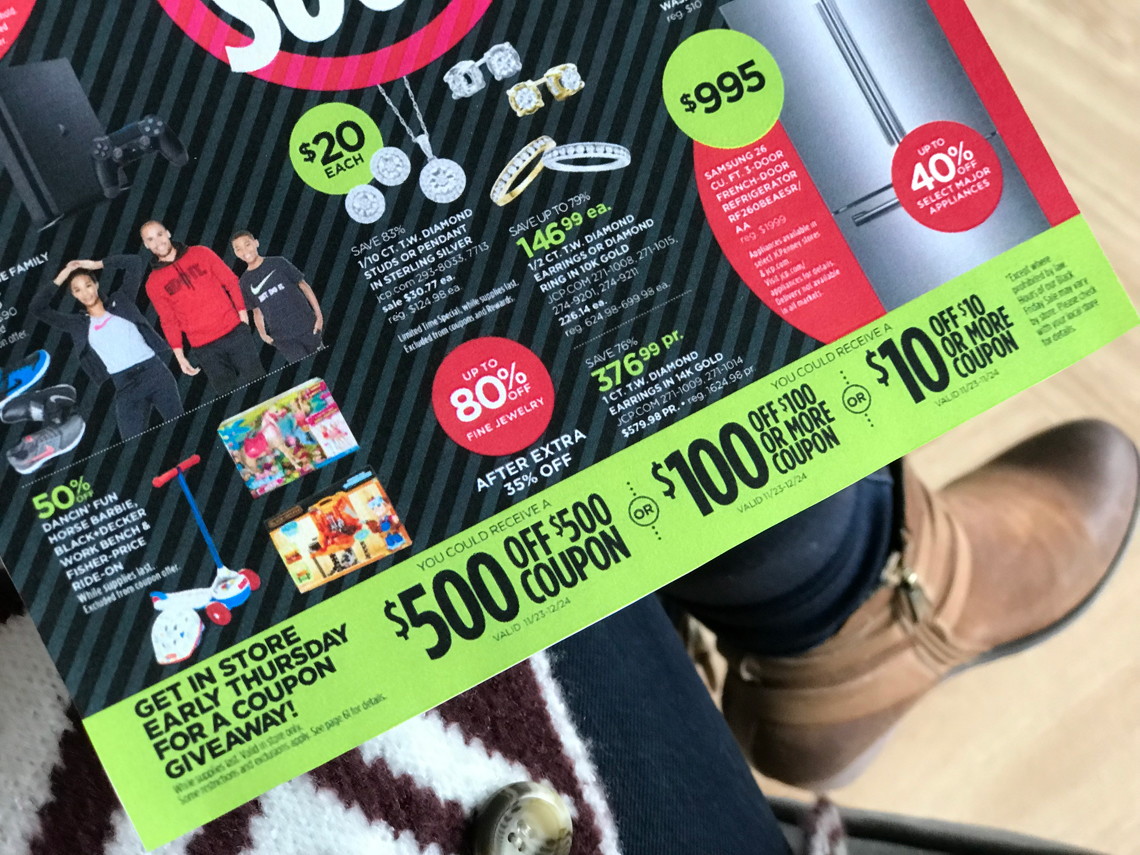 Since 2016, JCPenney has released their ad at the very beginning of November, and we expect the same this year, too.
Download the KCL app and bookmark KCL's Black Friday Deals page and we'll keep you up to date on all the deals you can expect to see this year.
2. Shop in the store if you want a $10, $100, or $500 off mystery coupon.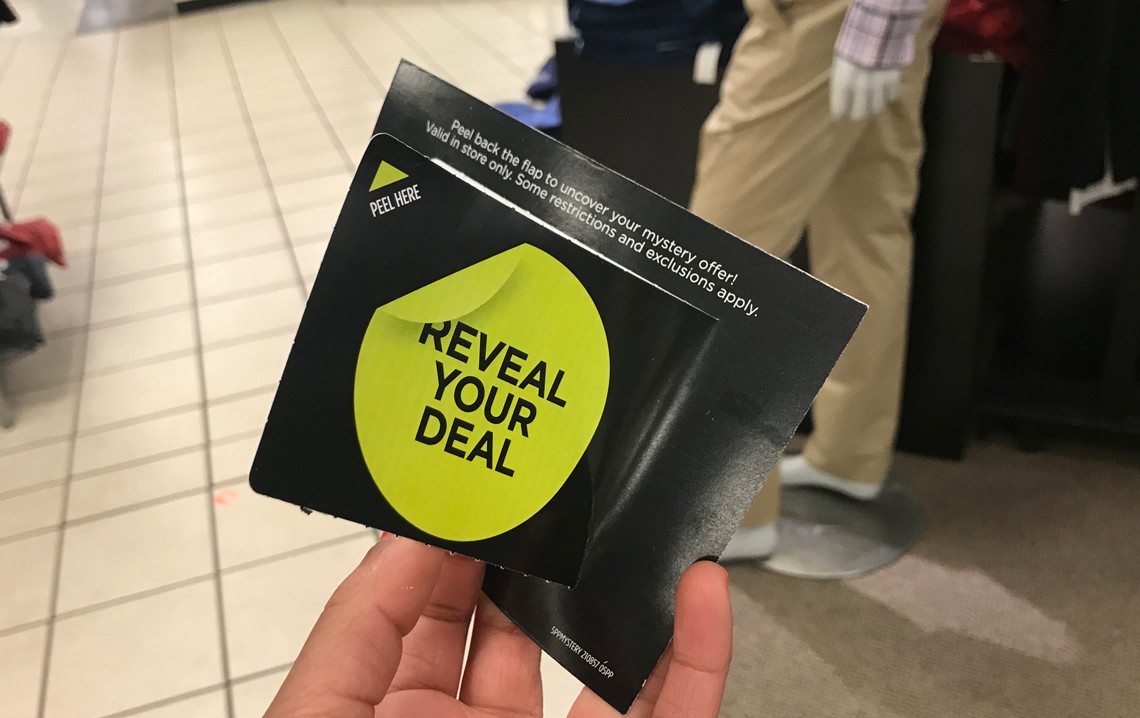 The first customers through the door get coupons to use on their Black Friday purchases at JCPenney.
If you don't think you'll be the first through the doors, skip shopping in store and shop online instead — the deals are the same online, and the coupon is the only reason to go in the store.
Expect these coupons, good for in-store use only:
$10 off $10 or more

$100 off $100 or more

$500 off $500 special coupon!
3. Look for deals on women's boots, Air Fryers, cookware sets and small appliances.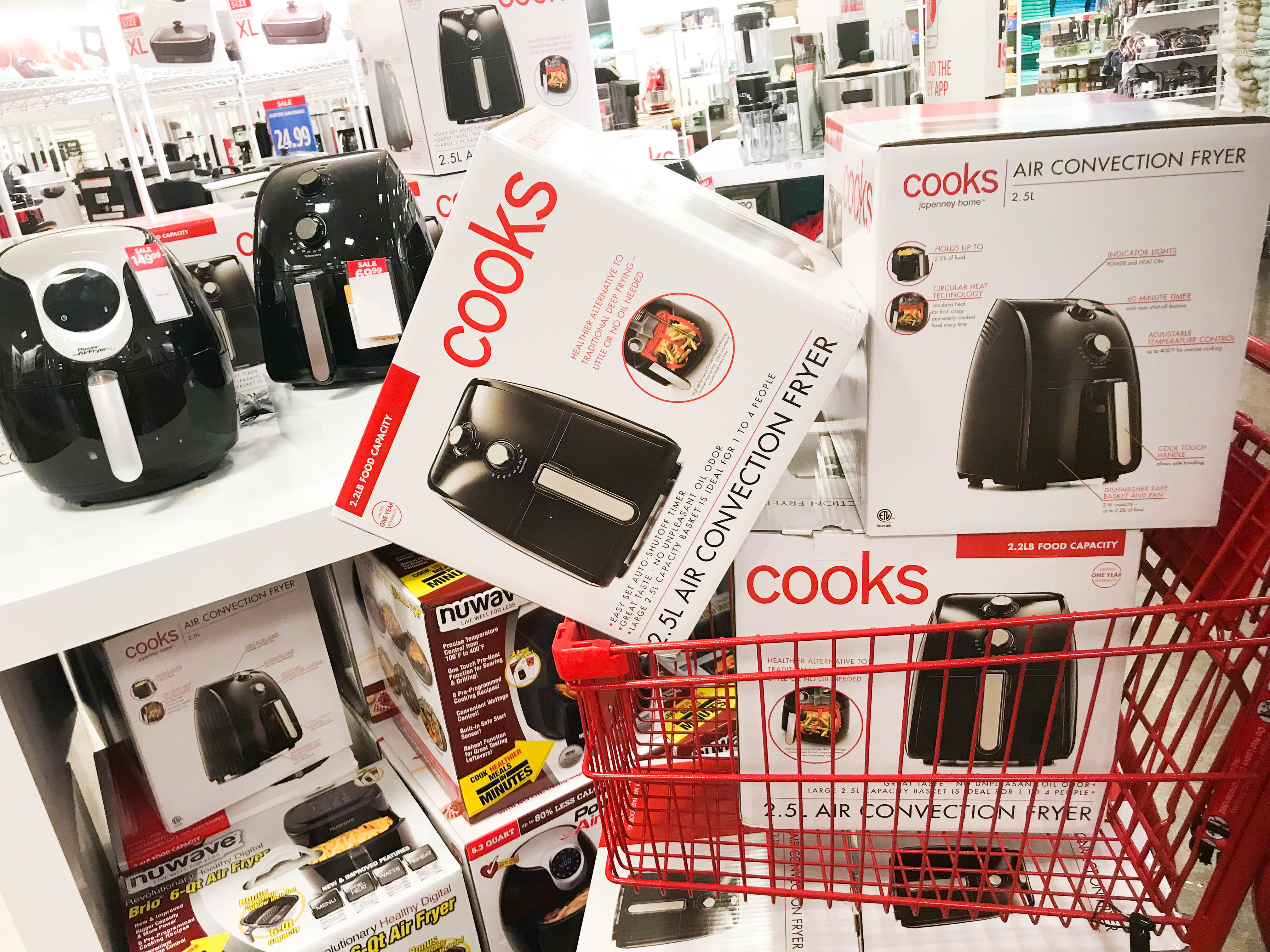 JCPenney offers deals on women's boots that start out at a Black Friday price of $19.99 a pair, but by early December of 2018, they dipped to as low as $11.24 with a 25%-off promo code that wasn't available on Black Friday.
JCP offers Air Fryers and a number of small appliances on Black Friday for just $4.99-7.99 (after mail-in rebate), Cooks brand cookware sets that reach up to 70% off, and KitchenAid Artisan 5-quart mixers for $279.99, down from $499!
4. Expect mail-in-rebate offers that'll save you an extra $5 to $150.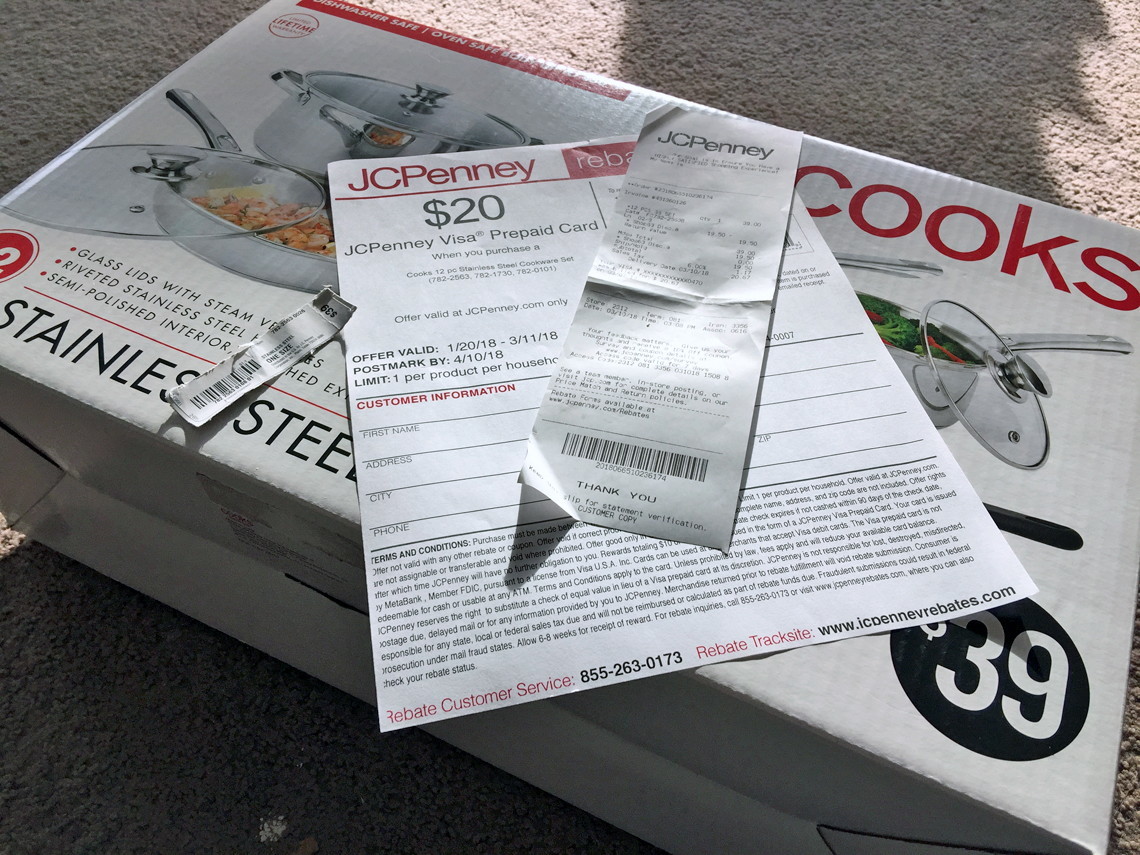 JCPenney and their mail-in-rebate offers on Black Friday date back to at least 2013.
They started with rebates for small appliances, but now they've expanded the mail-in-rebate selection every year since it began. Now you can get a rebate for everything from a cookware set to a Homedics Spa Massage Chair.
The more expensive your item, the higher the rebate will be. A $9.99 iron will likely have a $5 mail-in-rebate, while a washing machine may have a $150 rebate.
5. Plan to save at least 60%, but aim for as much as 70 to 80% savings.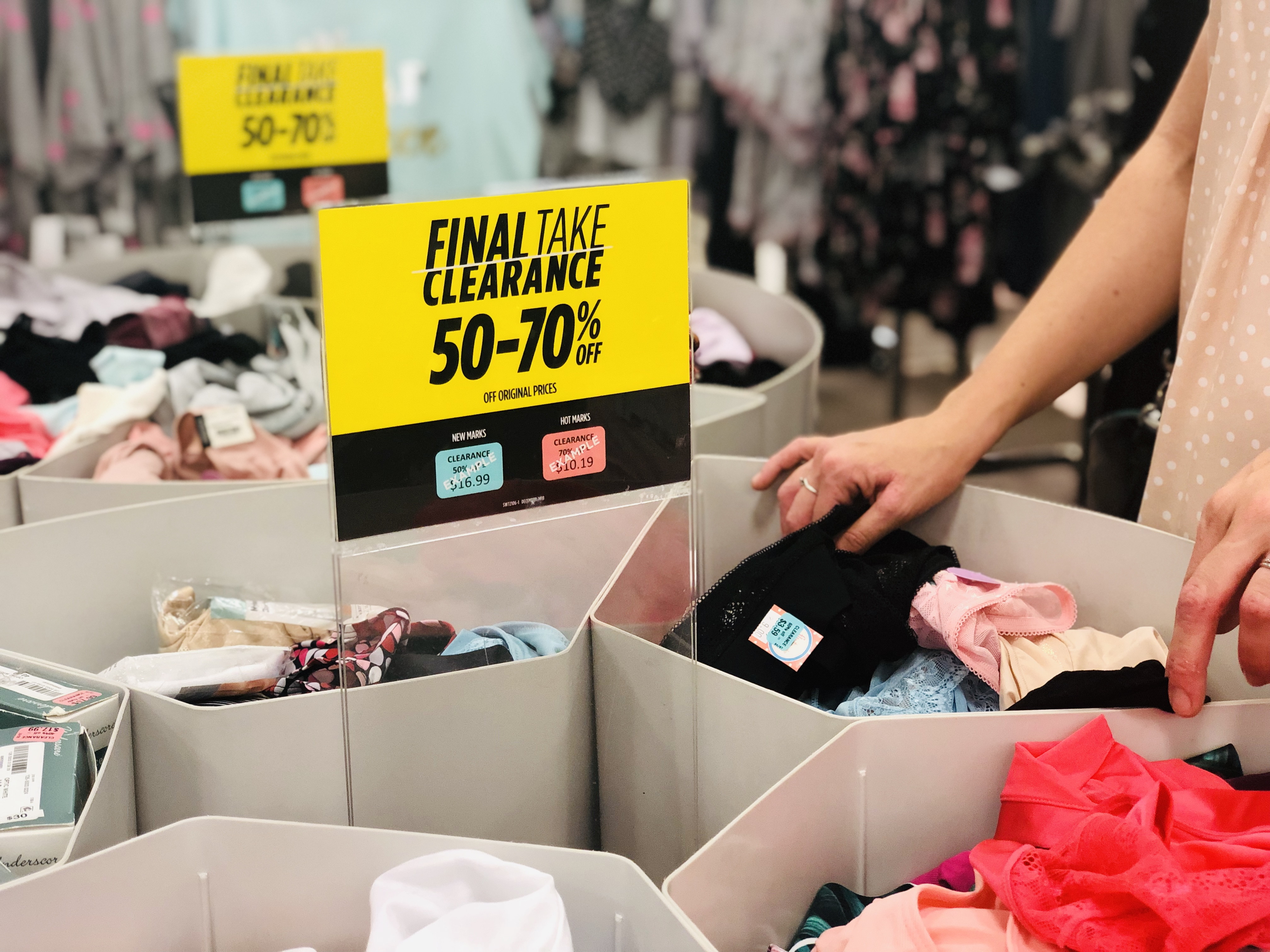 If you have coupons because you were one of the first customers through the door, or you do a mail-in-rebate deal, you'll save more than 60%.
Here's what to expect this year:
75% off flatware

60-75% off artificial Christmas trees

60% off handbags and wallets

60-70% off bedding sets

60-80% off luggage

60-70% off memory foam pillows and mattress toppers

60-70% off apparel

60% off scarves, hats and gloves

65% off men's outerwear

Up to 80% off jewelry
6. Save 40% on large appliances.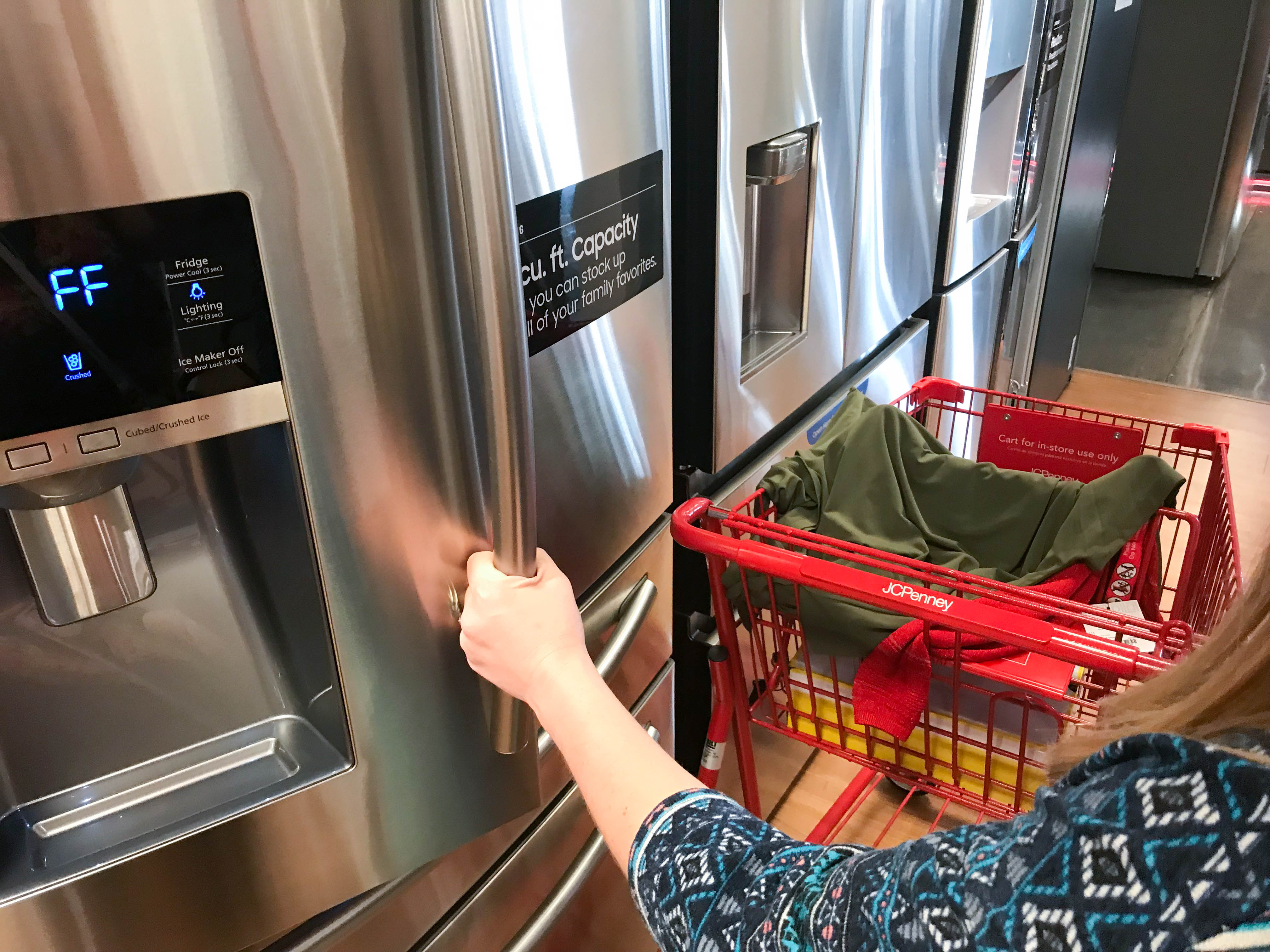 In addition to a 40% off price tag for select dishwashers, washing machines, dryers and refrigerators, you can also cash in a mail-in rebate that'll get you up to $500 in Visa gift cards.
Buy two appliances and receive $100

Buy three and get $200

Buy four and get $300

Buy five and get $400

Buy six to get $500 back.
7. Spend $100 on gift cards to get a $25-off-$25 coupon.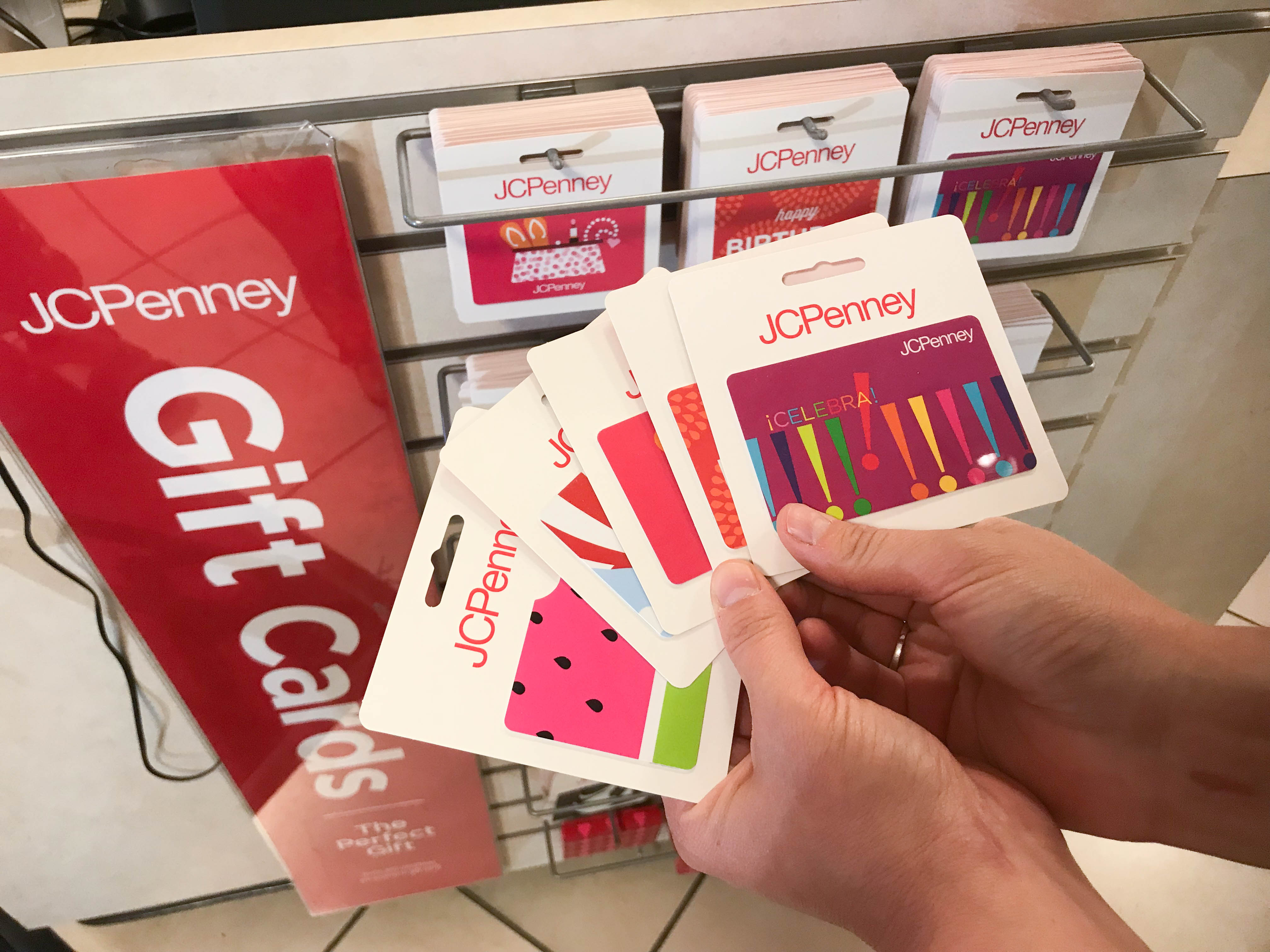 When you load up on JCPenney gift cards, you'll get a $25-off-$25 coupon that's good from Dec. 1 through Dec. 24.

 
8. Don't bother with toys at JCPenney — shop Target or Kohl's instead.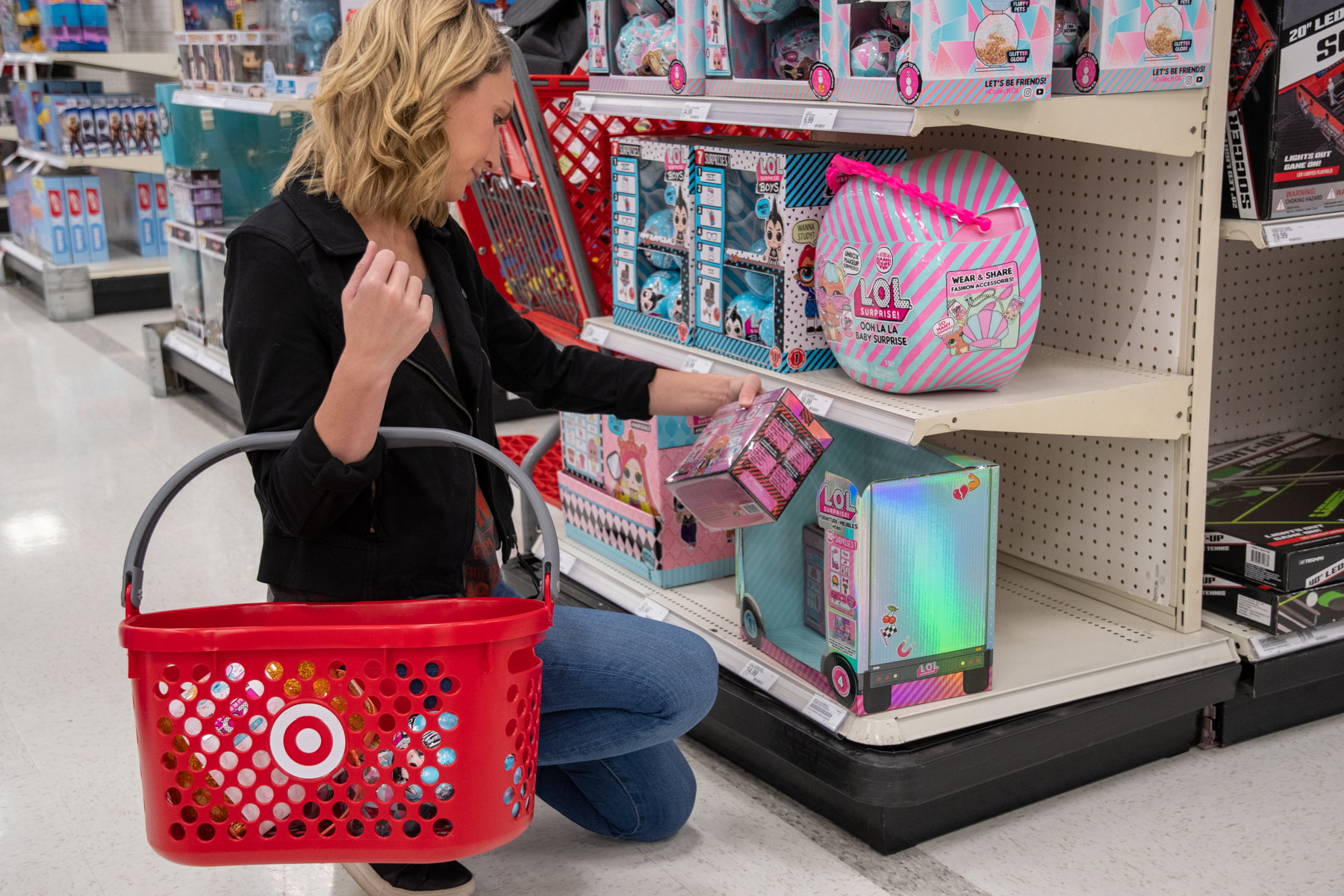 Toys average about 30% off at JCPenney during Black Friday, and considering you can save more like 60% on toys at Kohl's, Target and Walmart, it's not worth your precious Black Friday time.
9. Sign up for JCPenney Rewards by Nov. 15 for a 20%-off coupon.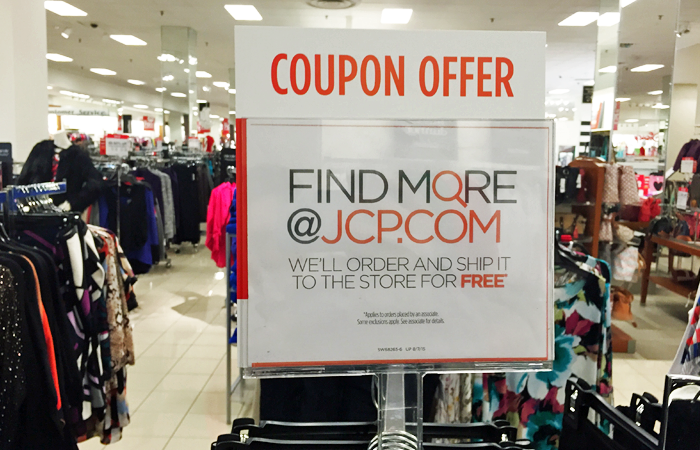 You probably can't spend this coupon on Black Friday itself, but you can spend it the first week of December doing your leftover holiday shopping.
The coupon is good for about a month, so wait until Nov. 15 or so to sign up.
You'll earn JCP Rewards based on the amount of money you spend. JCP cardholders earn one point per dollar spent, and non-cardholders earn one point per $2 spent.
When you get 200 points, you'll receive a $10 Reward that's good for up to 45 days, or basically, 5% back.
10. Use in-store pickup or ship-to-store if you're spending less than $49.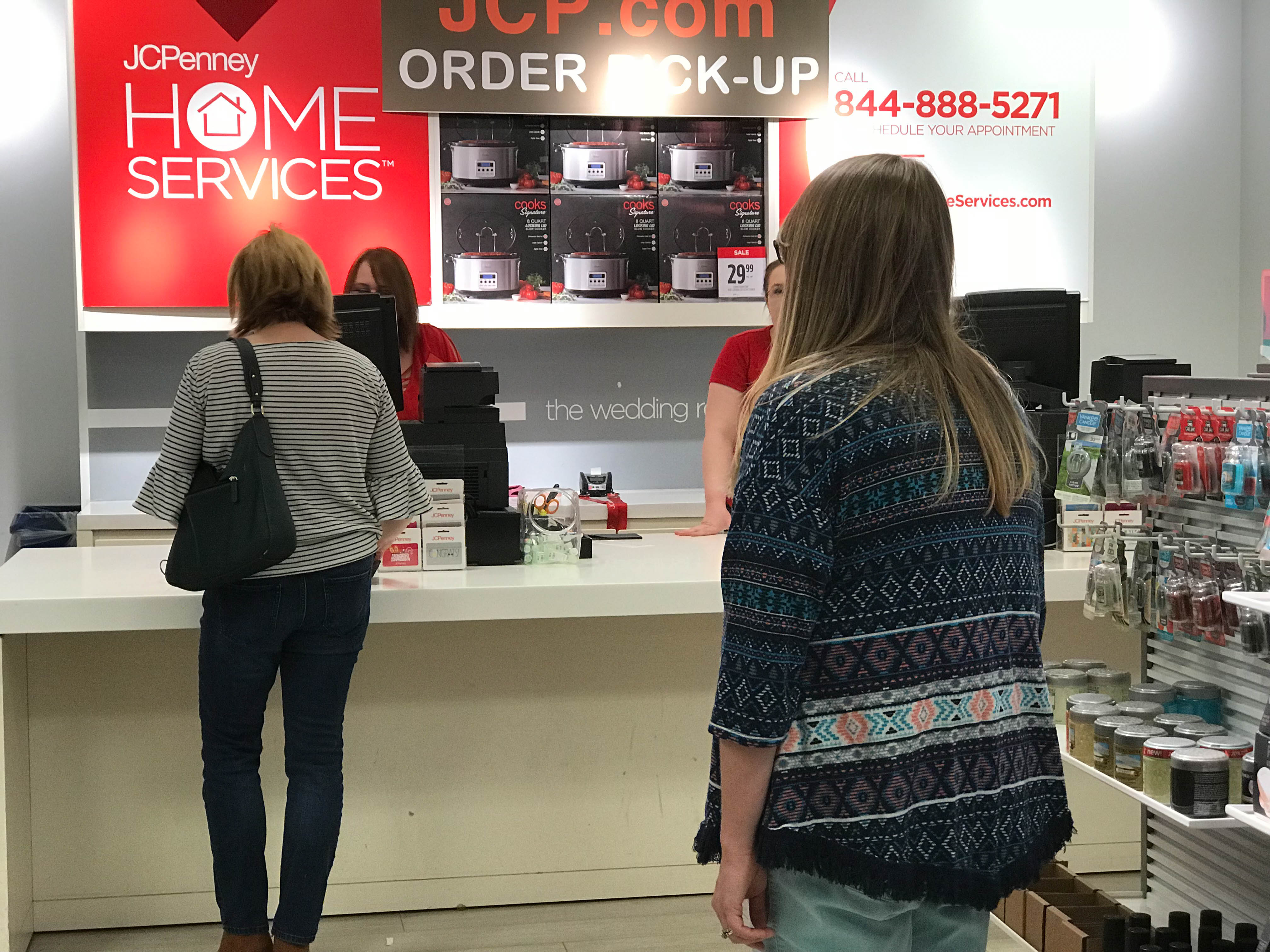 In 2018, JCPenney offered free shipping on purchases over $49. And since nothing ruins a good deal like having to pay for shipping, opt for ship-to-store or same-day pickup.
Same-day pickup is free if it's available for your item. Ship-to-store is free with a minimum $25 purchase.
11. Do your online shopping through Rakuten to get up to 10% cash back.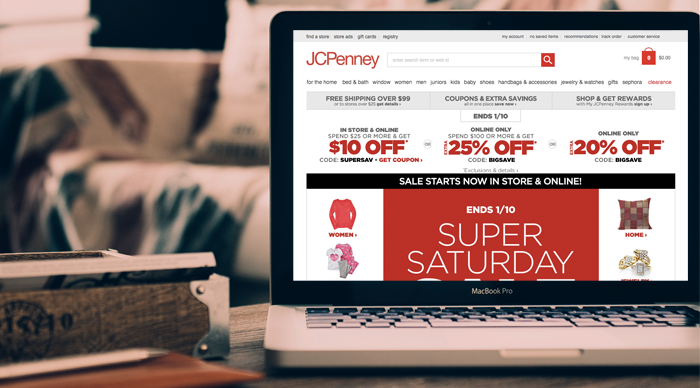 Rakuten (formally Ebates) offers between 3% and 10% off online JCPenney purchases and up to 2% back for in-store purchases.
Sign up for a Rakuten account and initiate your JCPenney Black Friday shopping from Ebates' site. You'll get cash back immediately in your Rakuten account.
12. Pay with a discounted gift card from Raise to save up to 12%.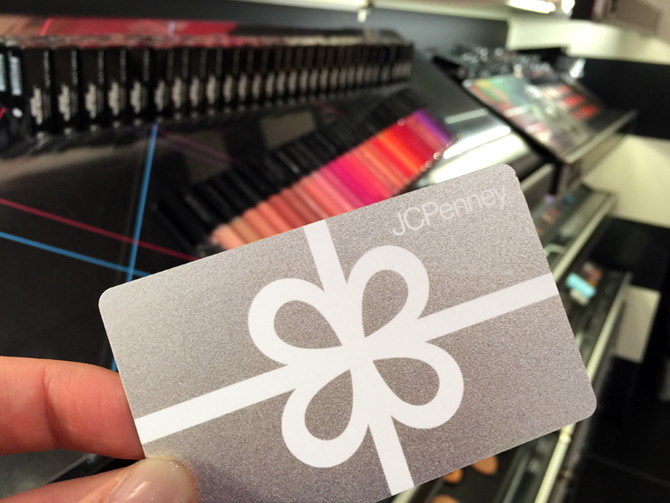 Load up on discounted JCPenney gift cards from Raise so you're ready to save money before you even spend it at JCPenney on Black Friday.
Purchase a gift card for up to 10% less than its face value, and you'll save money on top of JCPenney coupons and discounts. Even on Black Friday!
Like saving money? Then check out these related links: