Here are the deals this week at Walgreens. These prices are valid 11/24 – 11/30.
Look for 50% off "Gifts of the Week" each week.
Black Friday is this week–can you believe it? Check out the best Black Friday deals at Walgreens. Please note that these prices are valid 11/28 – 11/30.
Best of Black Friday 11/28 – 11/30
Spend $25.00 or more in the store and receive a 25% off coupon, which is good on your next purchase of $10.00 or more. Please note that there is a barcode in the Black Friday ad that you must scan at checkout in order to receive this coupon. Pick up the Black Friday ad at the front of the store, located near the weekly ad. You must be a Walgreens Balance Rewards member in order to be eligible for this offer. Sign up for a Walgreens Balance Rewards account here.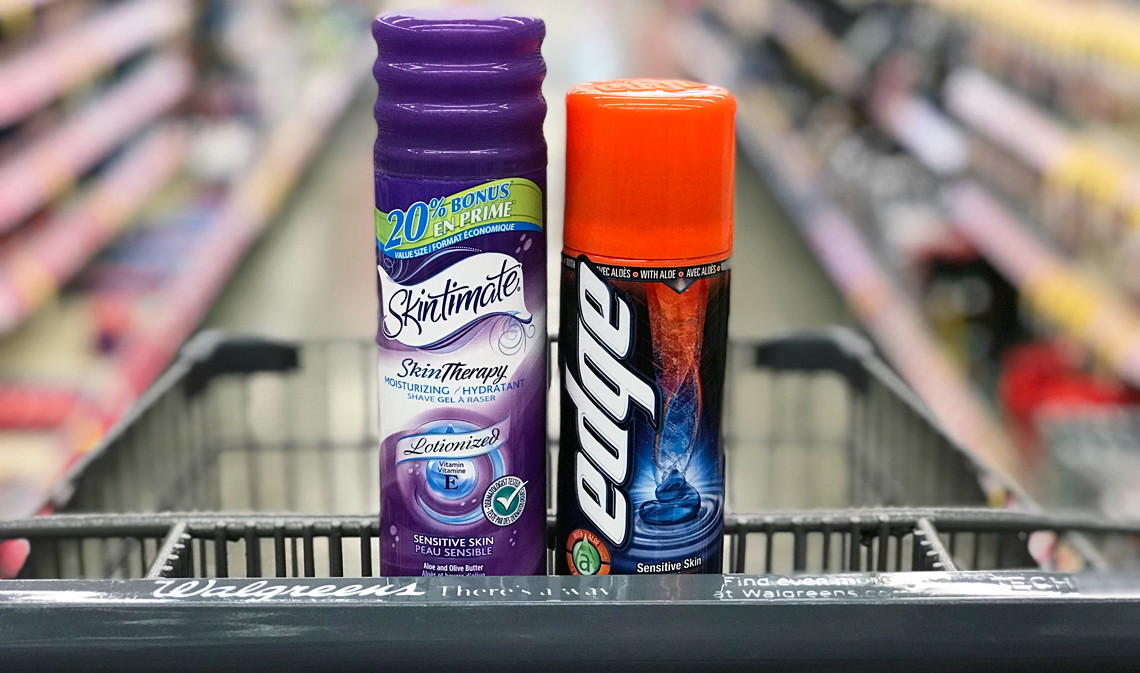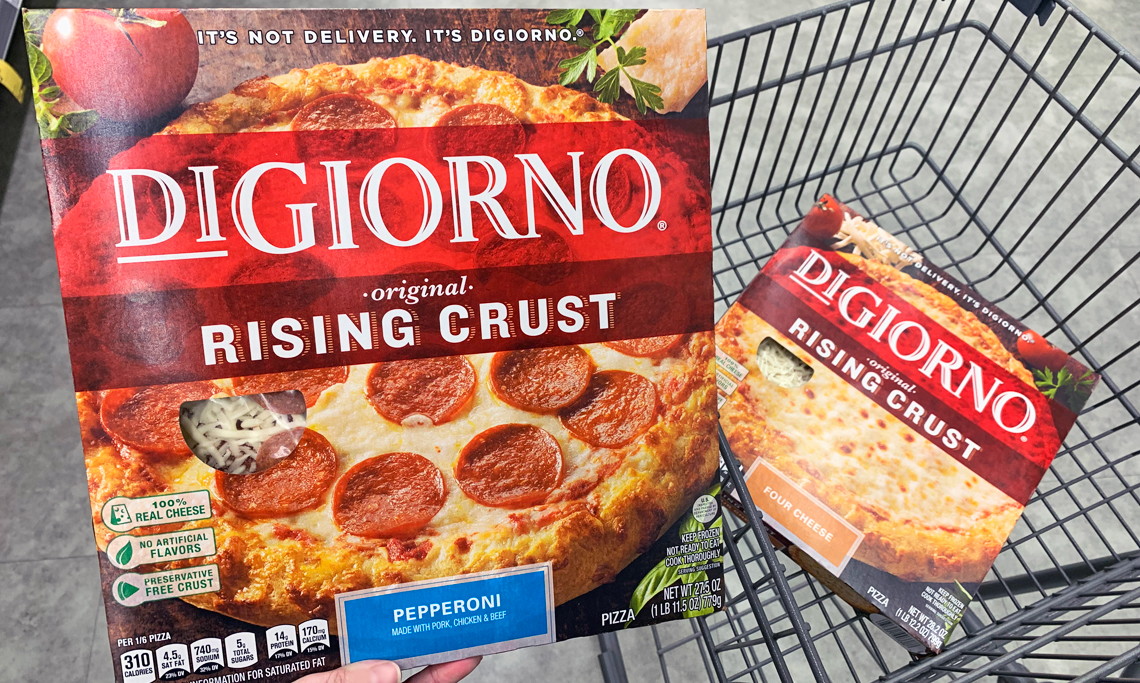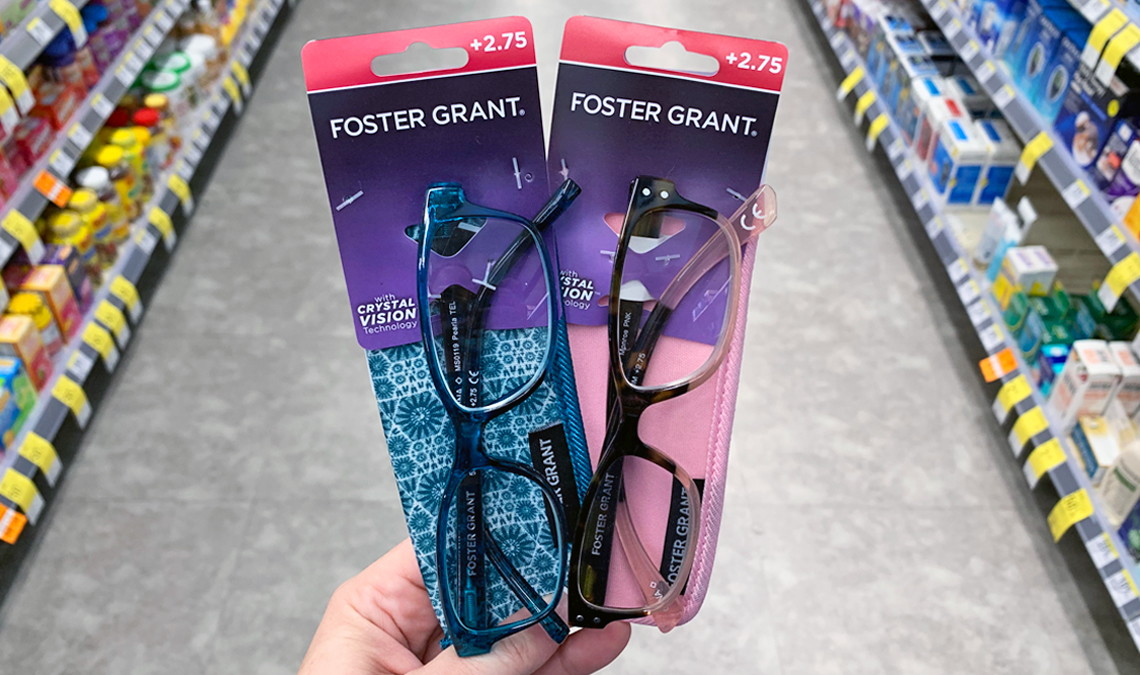 Best Deals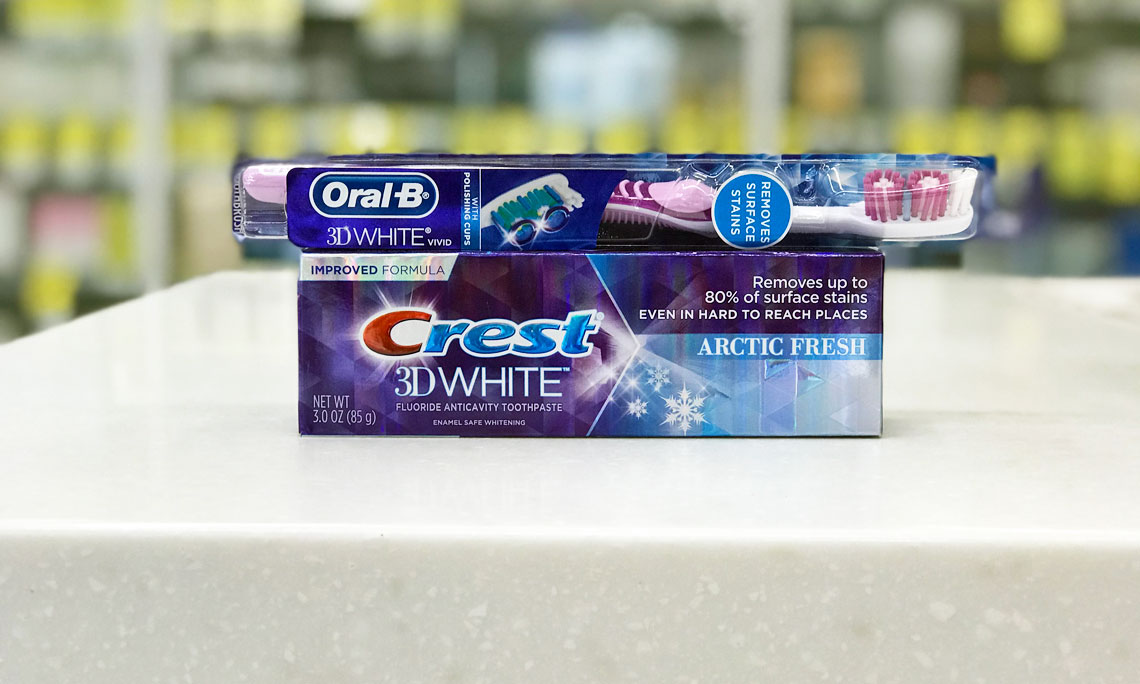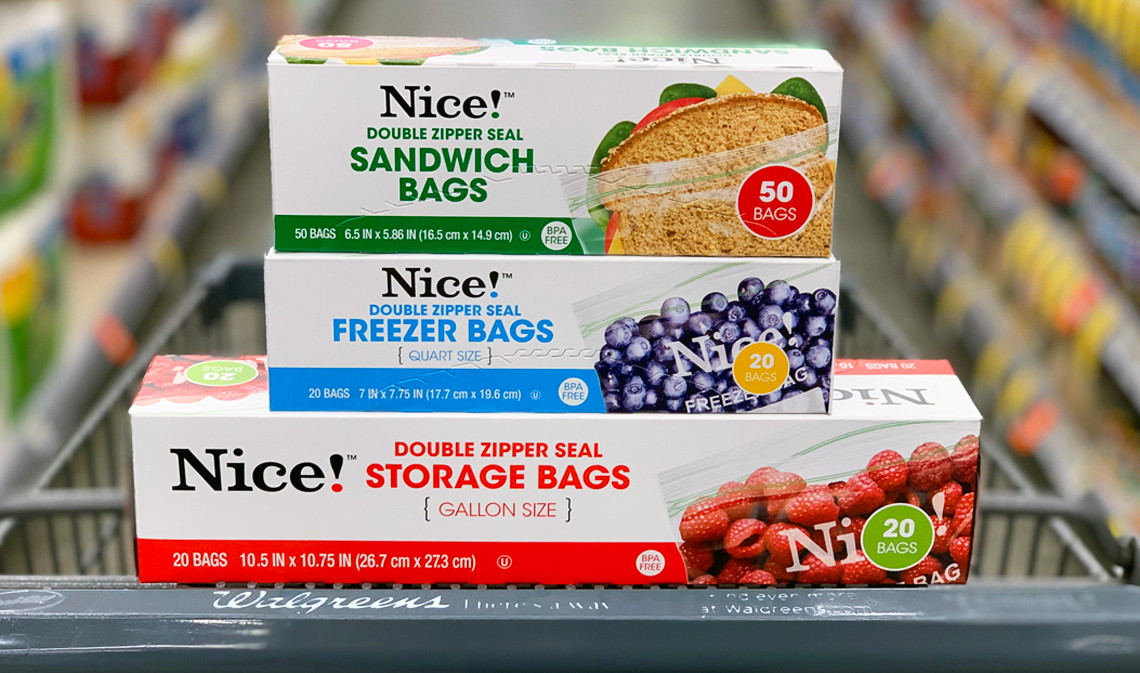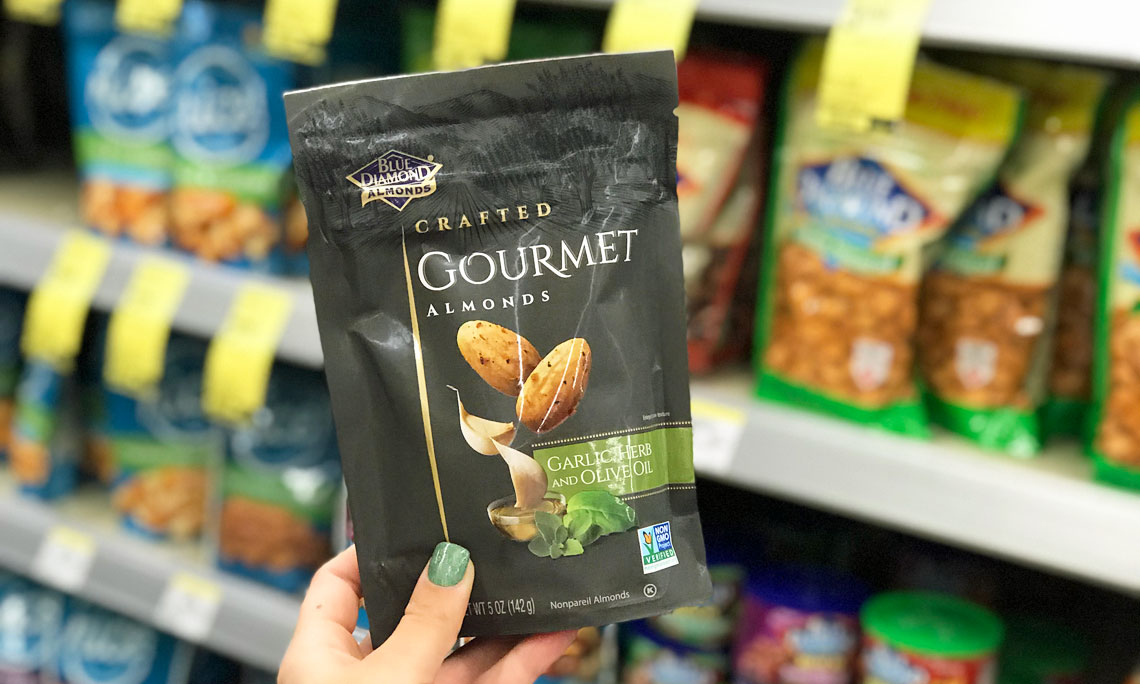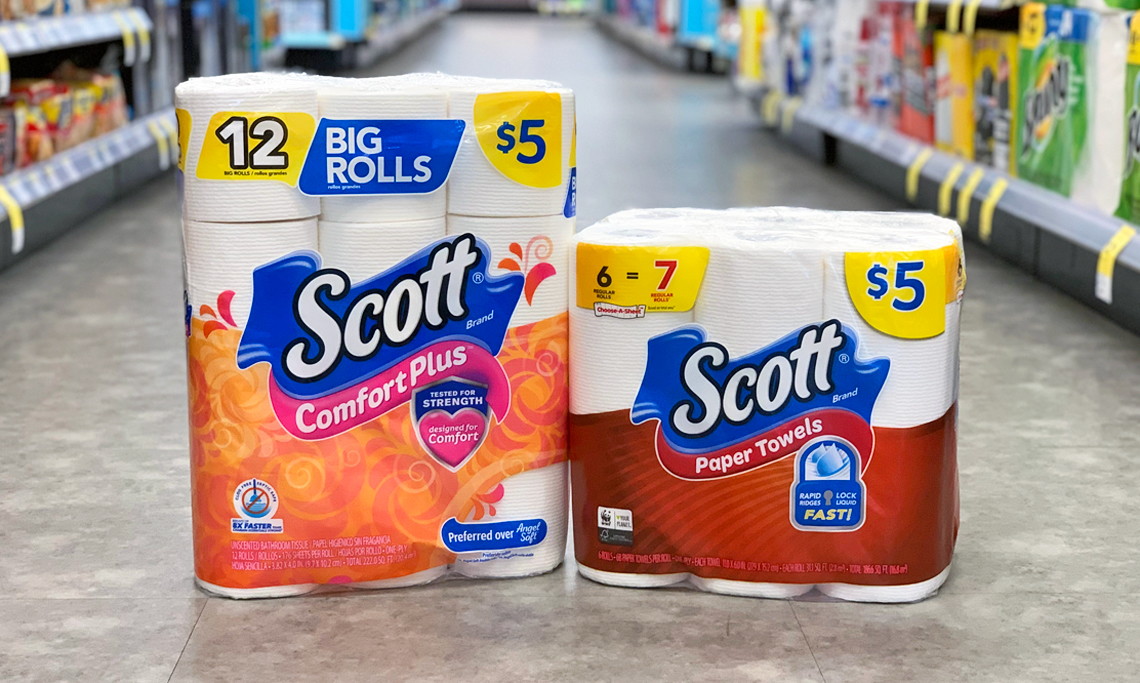 Gifts of the Week
Holiday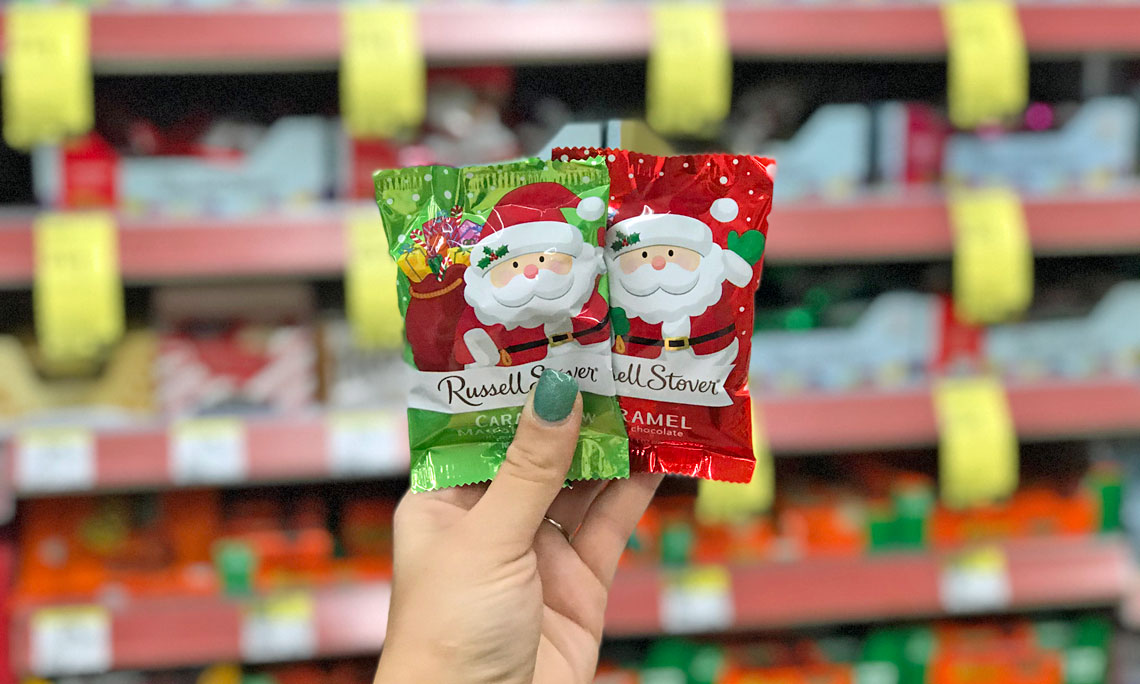 Other Deals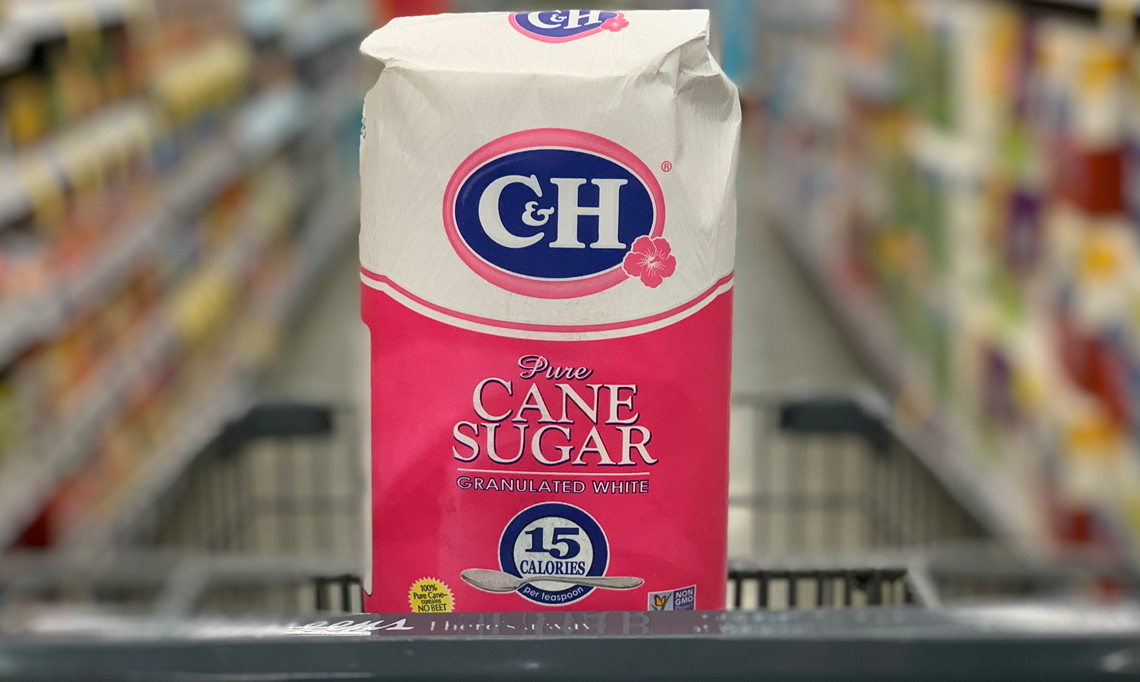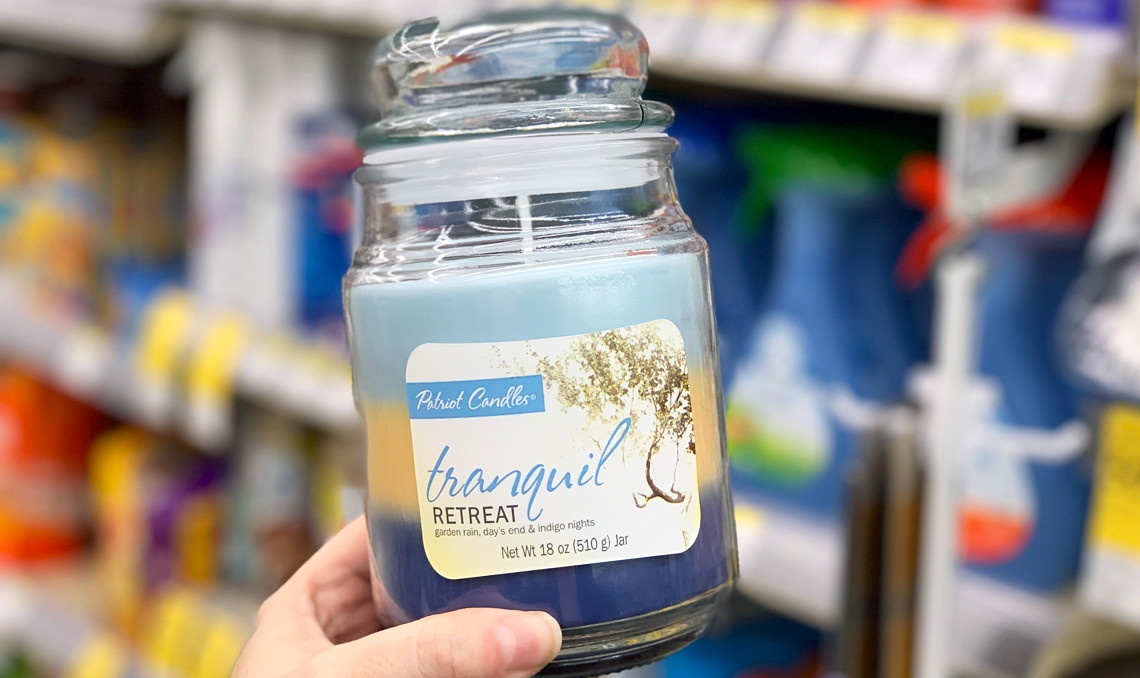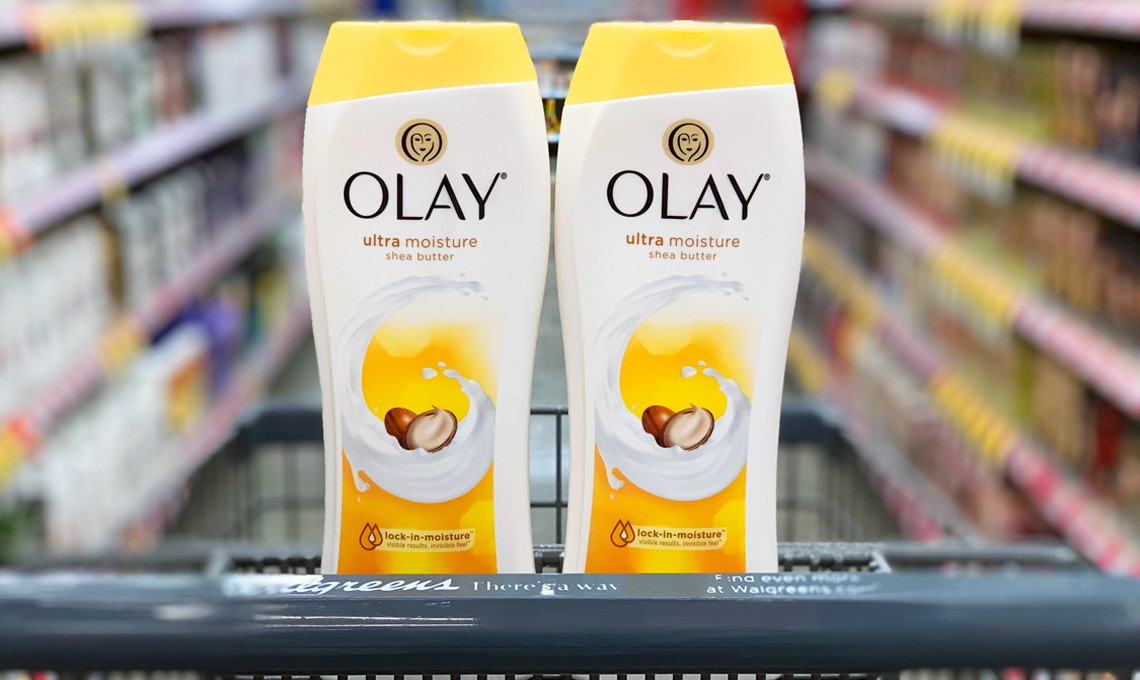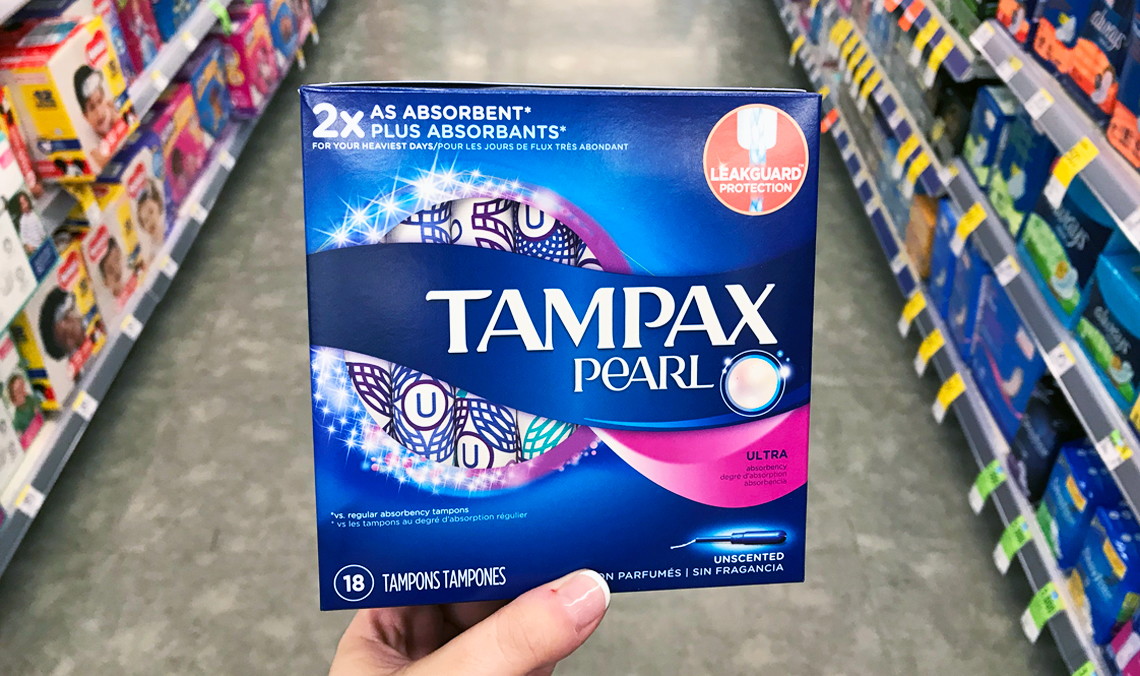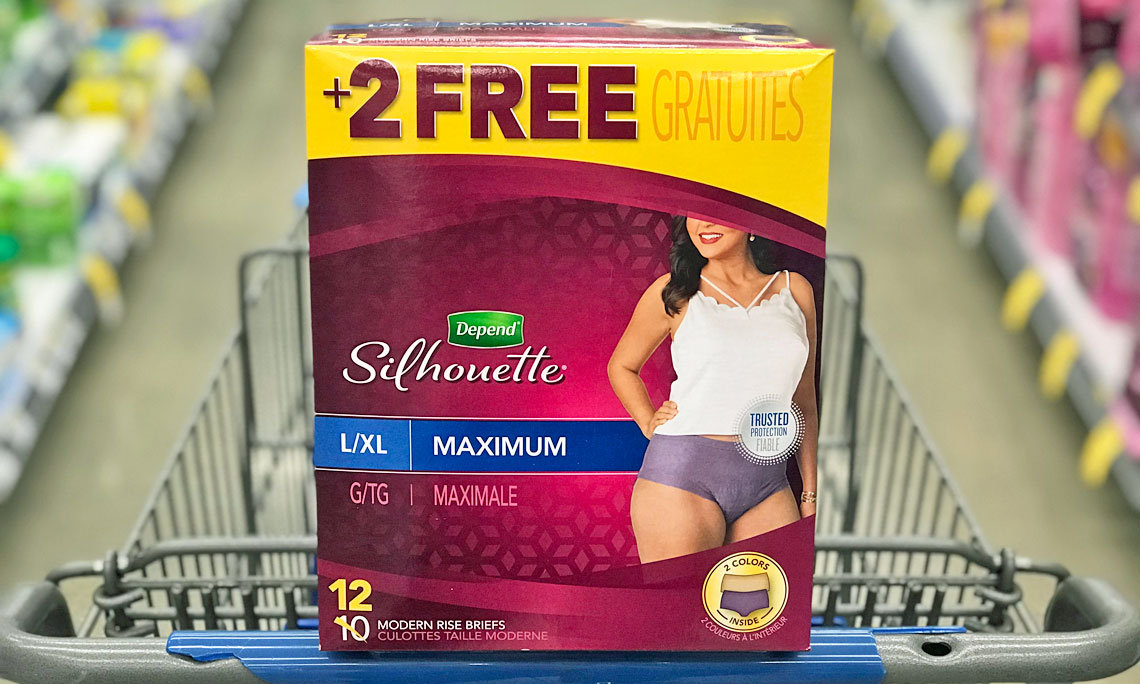 Transaction #1
Transaction #2