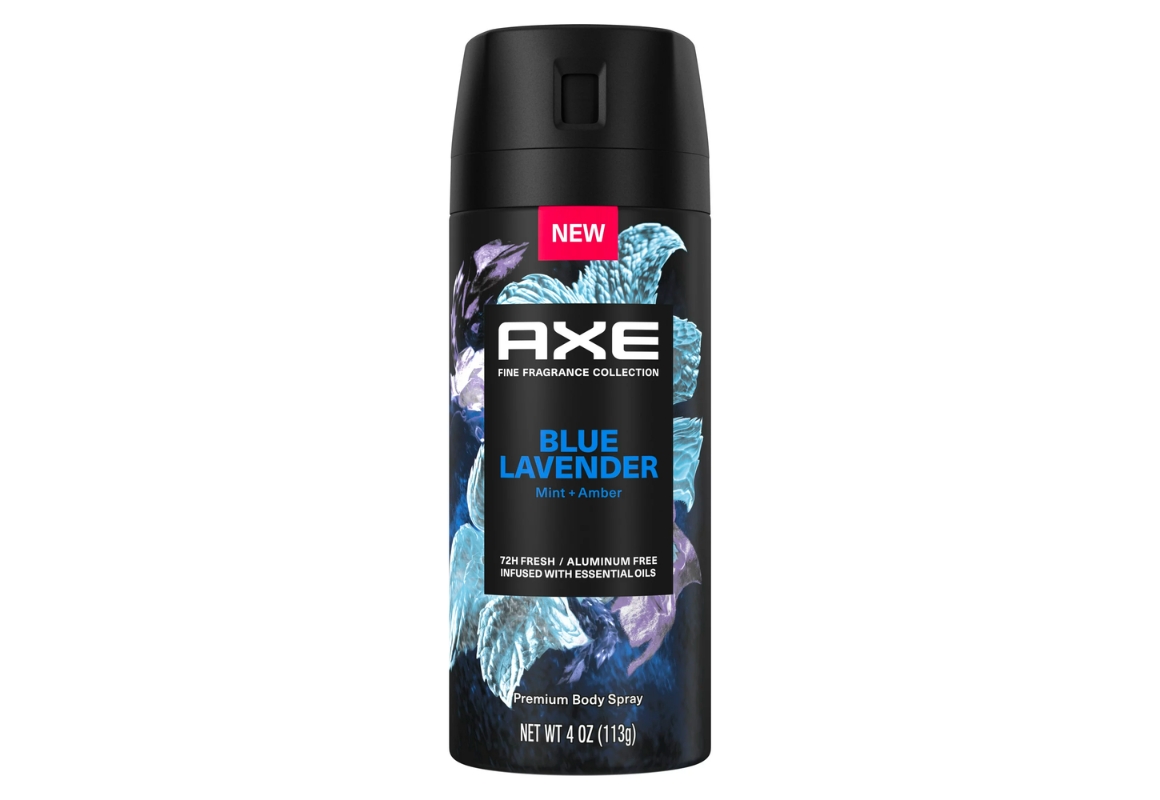 REBATES TO SUBMIT
PRICE SUMMARY
Pay $7.98, submit for $3 Ibotta and $3 Fetch Rewards credits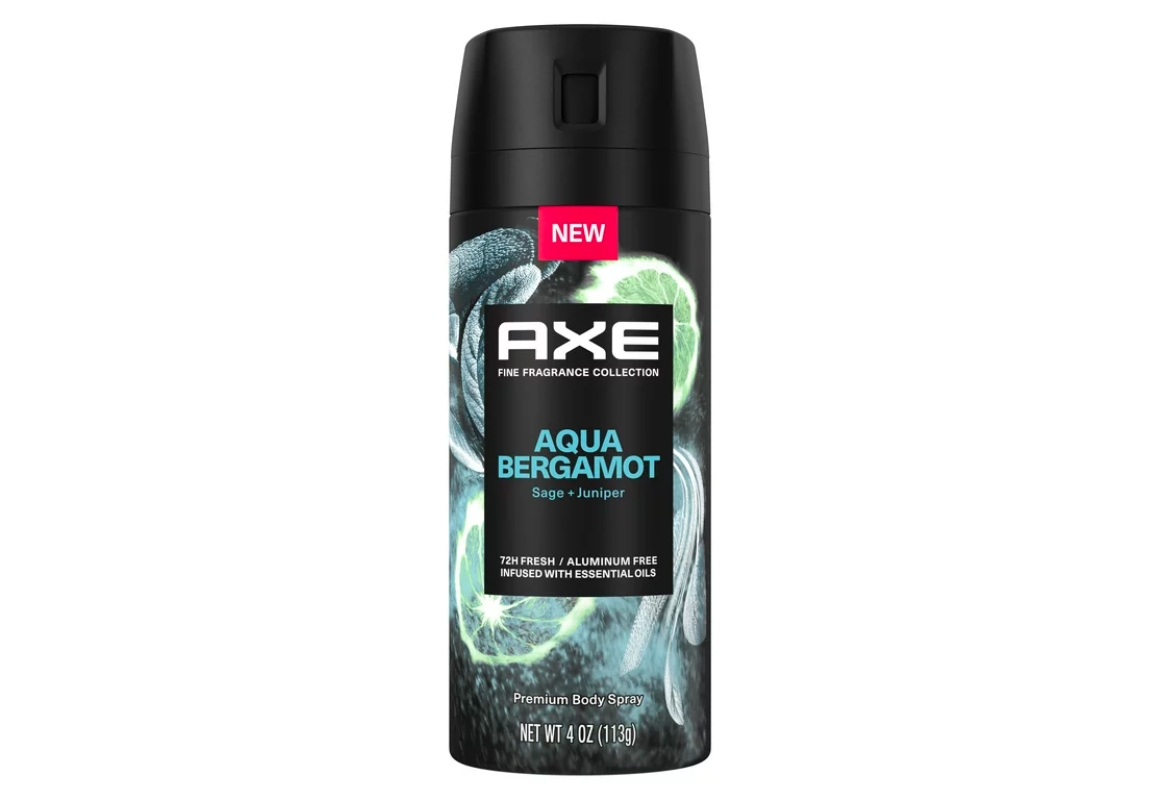 REBATES TO SUBMIT
PRICE SUMMARY
Pay $7.98, submit for $3 Ibotta and $3 Fetch Rewards credits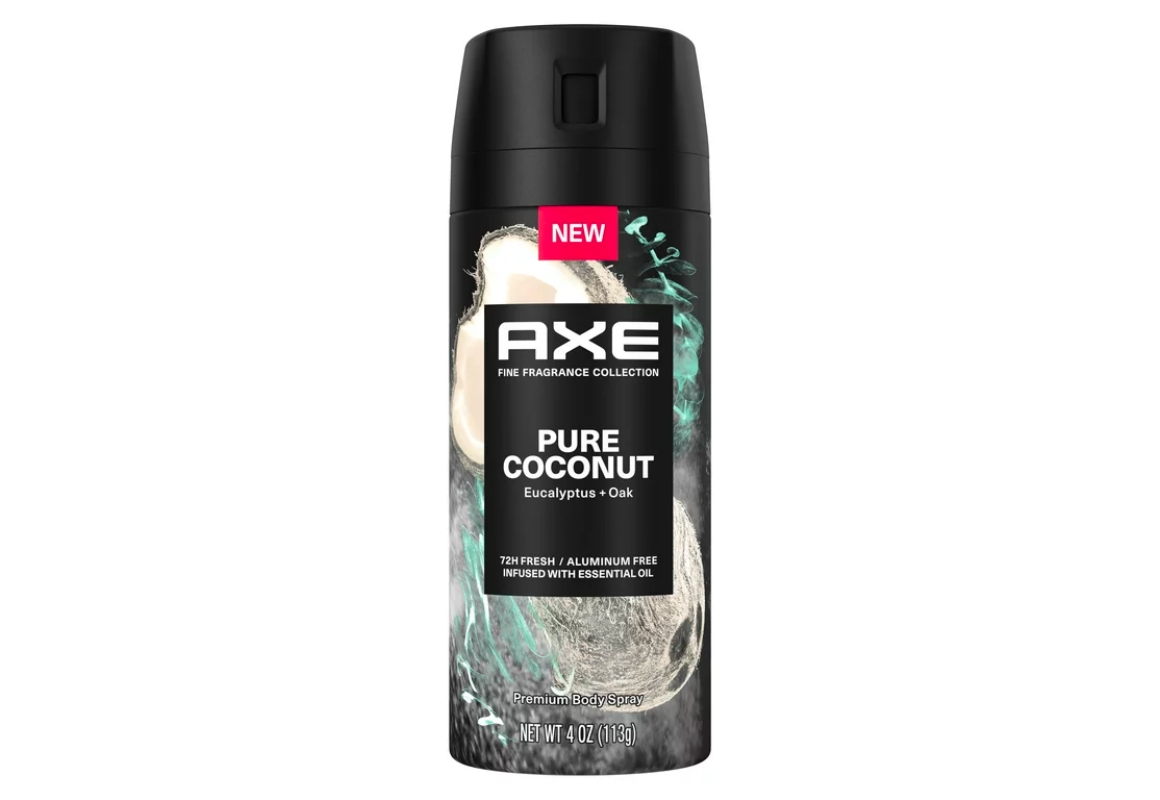 REBATES TO SUBMIT
PRICE SUMMARY
Pay $7.98, submit for $3 Ibotta and $3 Fetch Rewards credits
Get all the new deals and savings hacks straight to your inbox
Check both your Fetch Rewards
app
and Ibotta account for a $3/1 offer on Axe Fine Fragrance Body Spray. You'll be getting it for just $1.98 when you shop at
Walmart
.
Save the Ibotta offer in your app before shopping and don't do any clipping to get the Fetch Rewards. Pick your favorite scent in a 4-ounce bottle. A couple to think about are Blue Lavender, Aqua Bergamot, and Pure Coconut. Once you've purchased them at their regular price of $7.98, you can upload your receipt to both rewards apps and earn $6 back.
New to this rebate app? Learn about Fetch Rewards, and just remember that every 1,000 rewards equals $1.
Text WALMART to 57299 and be the first to know about the best Walmart deals.