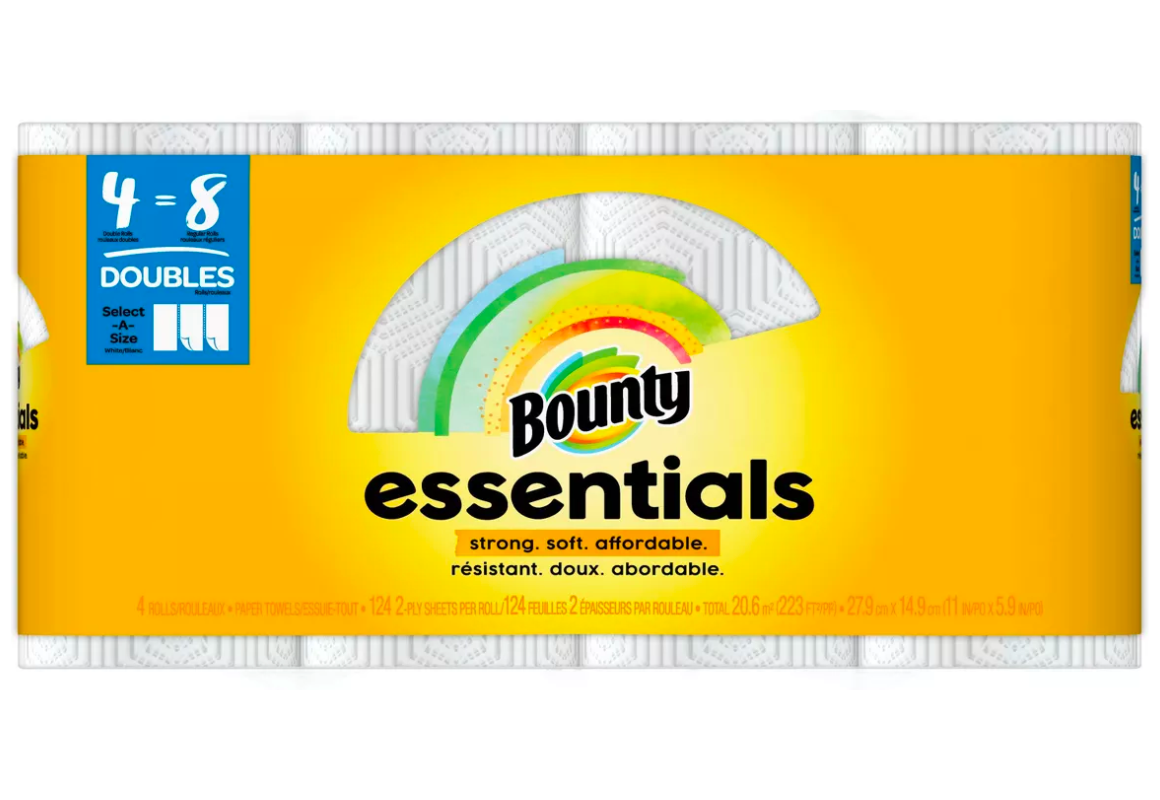 As low as
$1.99
$5.99
(67% Off)
MOBILE COUPONS NEEDED
15% off - Home Care purchase, Target App Store Coupon
5% off - Target RedCard Savings
PRINTABLE COUPONS NEEDED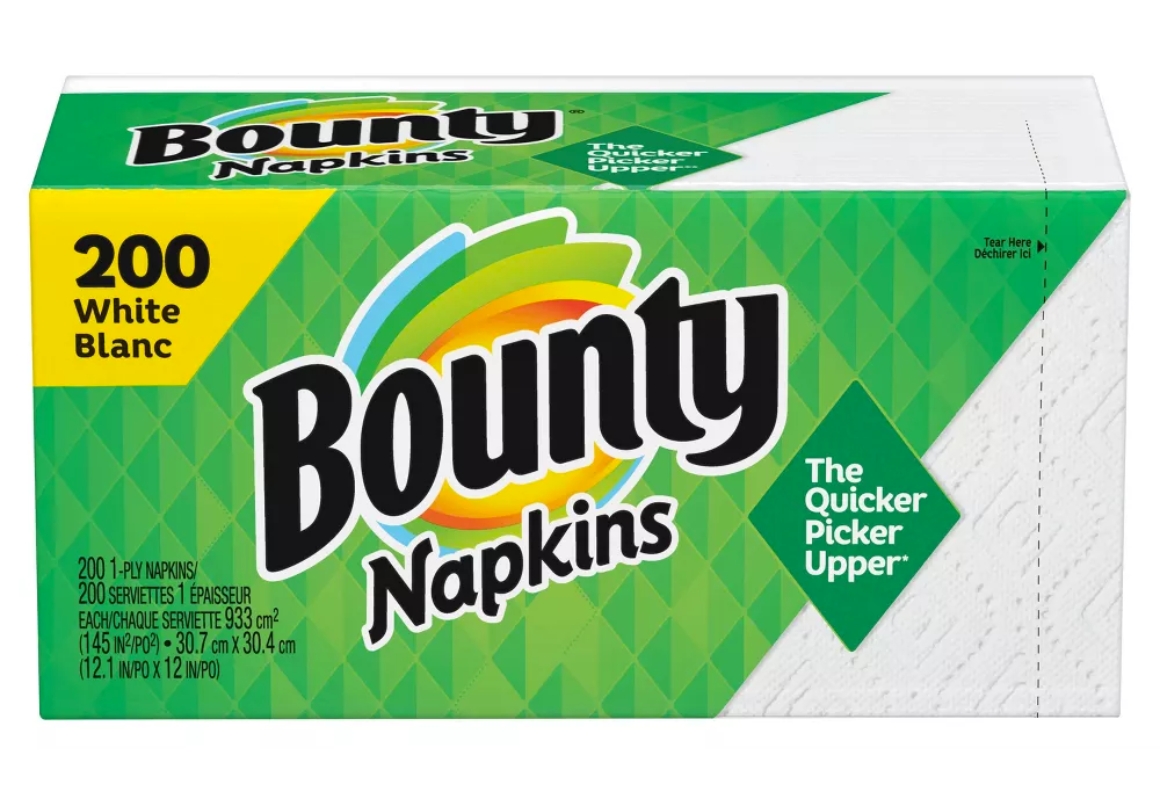 As low as
$2.66
$3.59
(26% Off)
MOBILE COUPONS NEEDED
15% off - Home Care purchase, Target App Store Coupon
$0.25/1 - Bounty Paper Napkins, Target App Coupon
5% off - Target RedCard Savings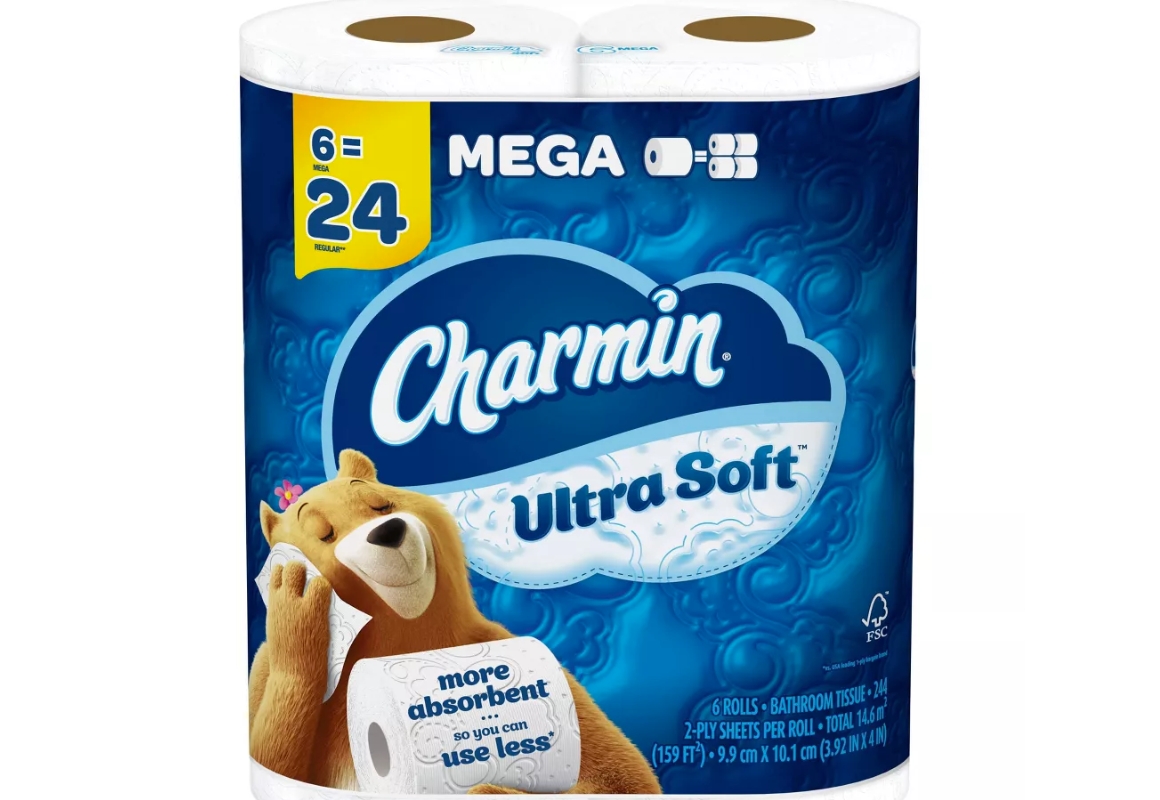 As low as
$3.60
$7.99
(55% Off)
MOBILE COUPONS NEEDED
15% off - Home Care purchase, Target App Store Coupon
5% off - Target RedCard Savings
PRINTABLE COUPONS NEEDED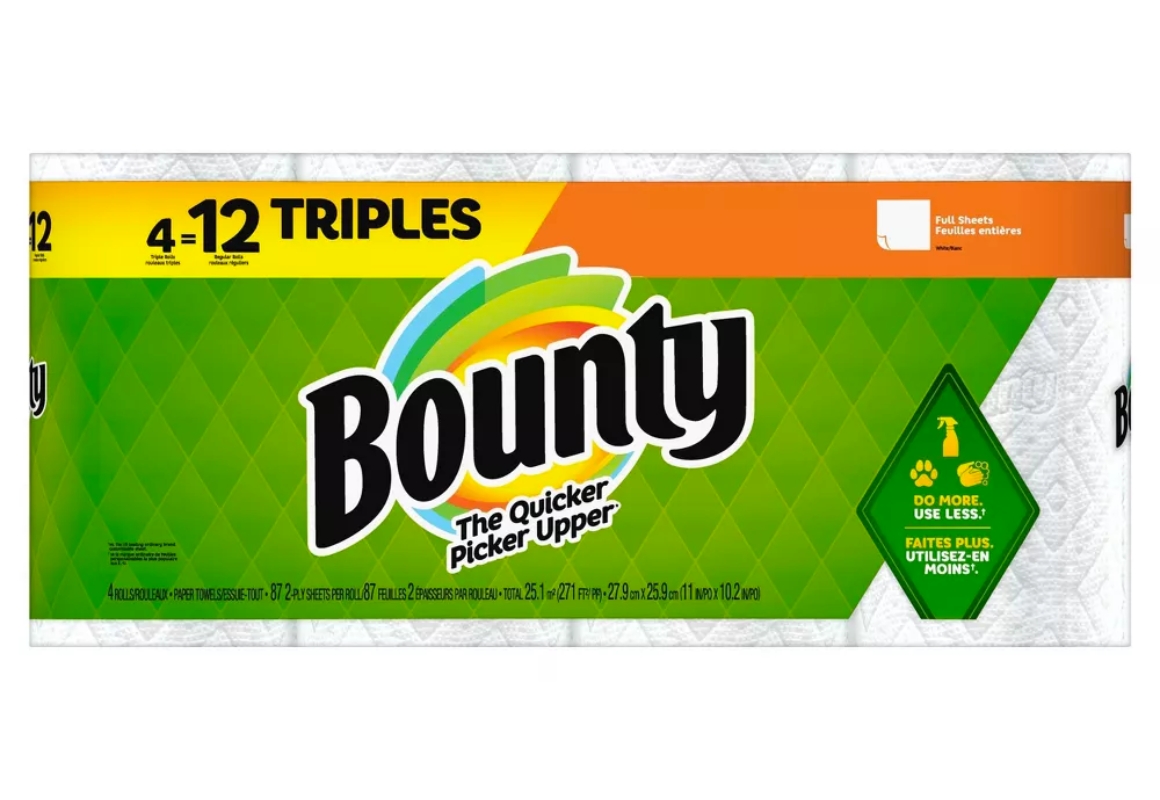 As low as
$6.83
$11.99
(43% Off)
MOBILE COUPONS NEEDED
15% off - Home Care purchase, Target App Store Coupon
5% off - Target RedCard Savings
PRINTABLE COUPONS NEEDED
Use a high-value coupon along with a rare Circle discount to save big on Bounty and Charmin at
Target
.
Before you head to the store, look for a 15% off home care Circle offer in the Target app (download). This offer does vary by user, so not everyone will have it available to them. Plus print $3 Bounty and Charmin coupons. Please note that these coupons are only valid for 24 hours after printing.
Sign up for a RedCard to save an extra 5%. And for all the best savings tips, learn how to coupon at Target.
Text TARGET to 57299 and be the first to know about the hottest deals each day.