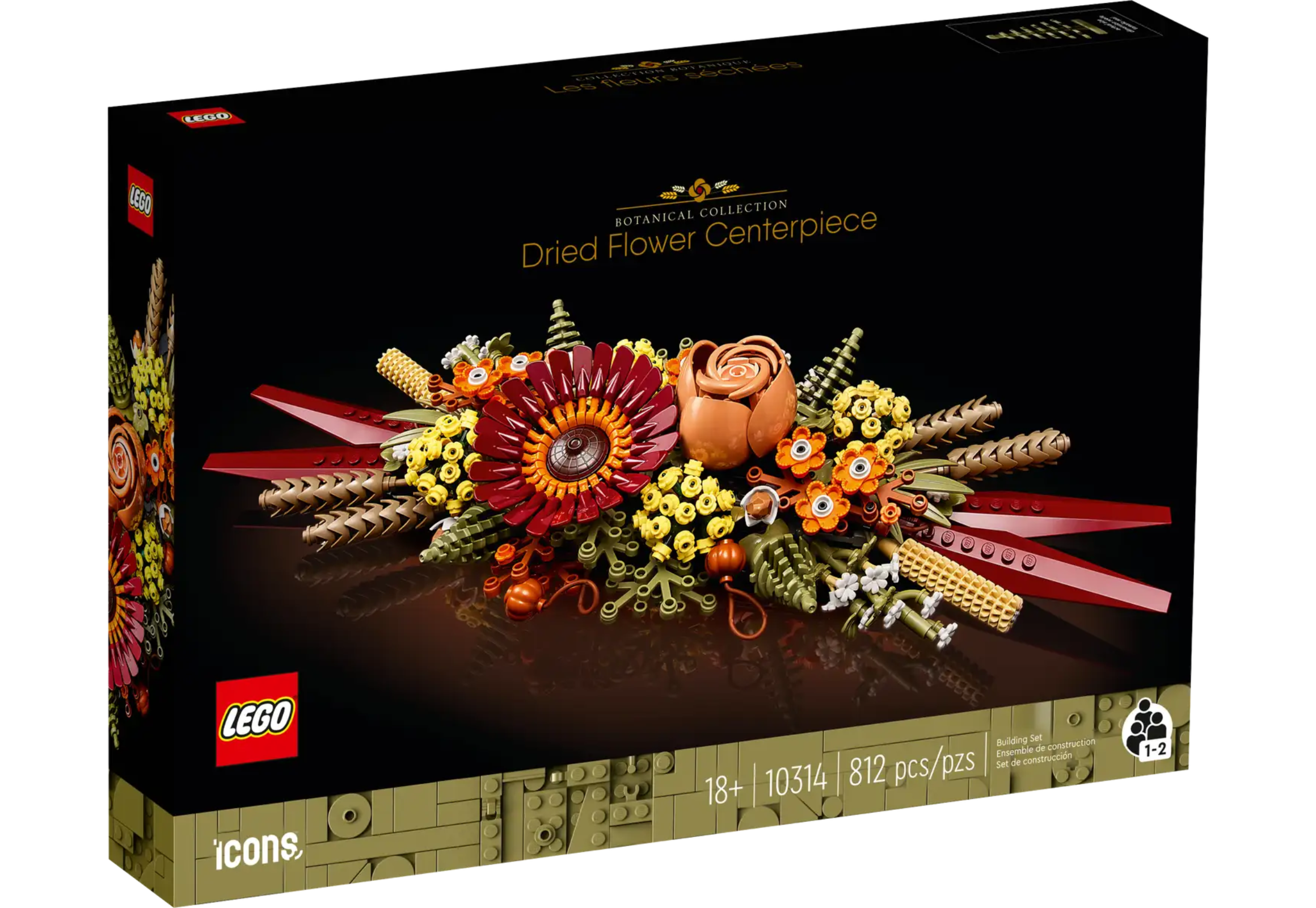 Lego Icons Dried Flower Centerpiece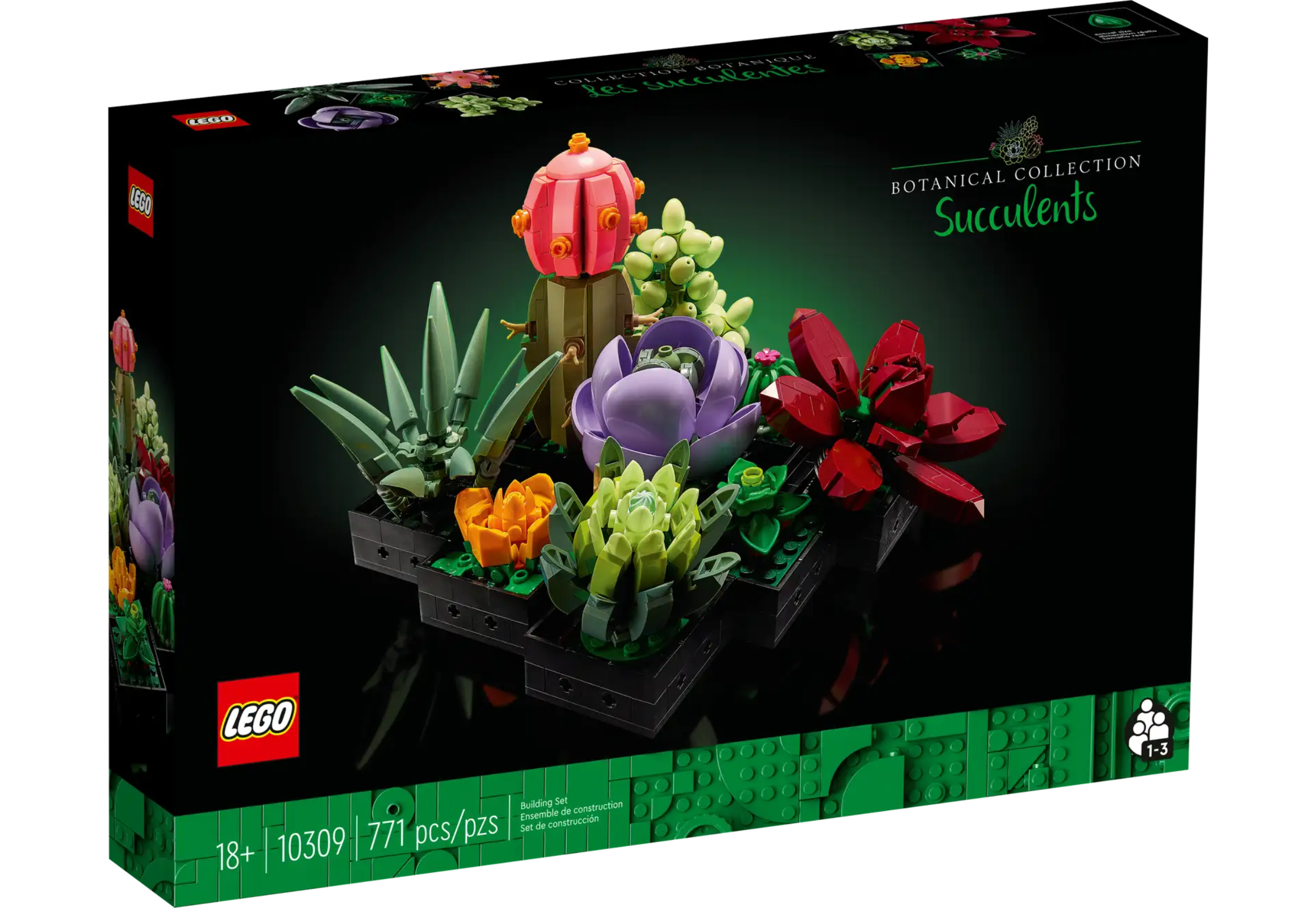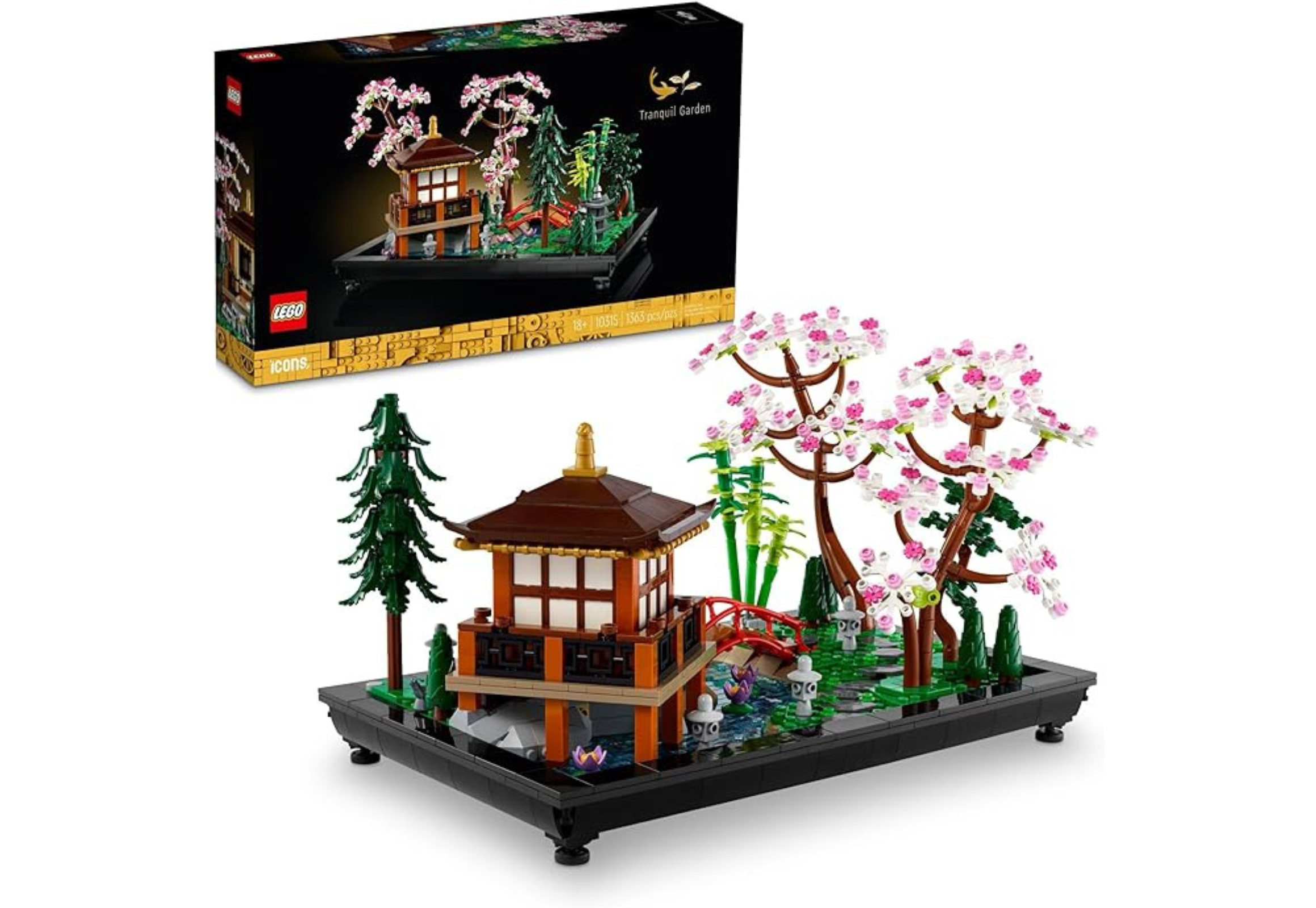 Lego Icons Tranquil Garden
Costco members have the opportunity to purchase the Lego Icons Tranquil Garden for just $89.99. This 1,363-piece set includes all the components necessary to construct a zen garden featuring a pavilion, trees, lotus flowers, stone lanterns, and more. You can also purchase the Lego Icons Dried Flower Centerpiece or Lego Icons Succulents for $36.99.
For comparison, the Tranquil Garden Set is available on Amazon for $108.95. Costco members can enjoy significant savings of $18.96 on this item. Additionally, Lego retails the Succulents and Centerpiece sets individually for $49.99 each. Costco members can save $13 on each of these Lego sets.
Please take note that both pricing and availability may fluctuate according to location. Before making your trip, we advise you to get in touch with your nearest Costco Warehouse and inquire about item numbers 1022934 and 1022946.
Take a look at the best Lego deals on KCL. If this isn't quite the toy you had in mind, check out our other toy deals.
These Lego sets are currently available at the warehouse only. You'll need a Costco membership to snag these deals. Not a Costco member yet? Sign up for a membership, then read our Costco membership guide to get the most out of your membership.
Check out the hottest Costco Coupon Book deals and learn how to save on your next Costco run with Costco's Warehouse savings. This article has 27 tips to help you maximize your savings at Costco. One of the best ways to save money at Costco is to upgrade to an executive membership. If you spend more than $250 per month at Costco, the additional benefits of an executive membership can easily pay for themselves. These benefits include an annual 2% reward on qualified Costco purchases, as well as additional savings on services like travel and insurance.
If you don't want to pay the membership fee or are simply curious, here's how you can shop at Costco without a membership.
Do you love to save money? Join The Krazy Coupon Lady Insider program for free and access exclusive deals, insider tips, and daily discounts. Stay updated on the best deals at KCL this week. Don't forget to set up your customized deal alerts for your favorite stores and brands on the KCL app.
Text DEALS to 57299 and be the first to know about the hottest deals each day.