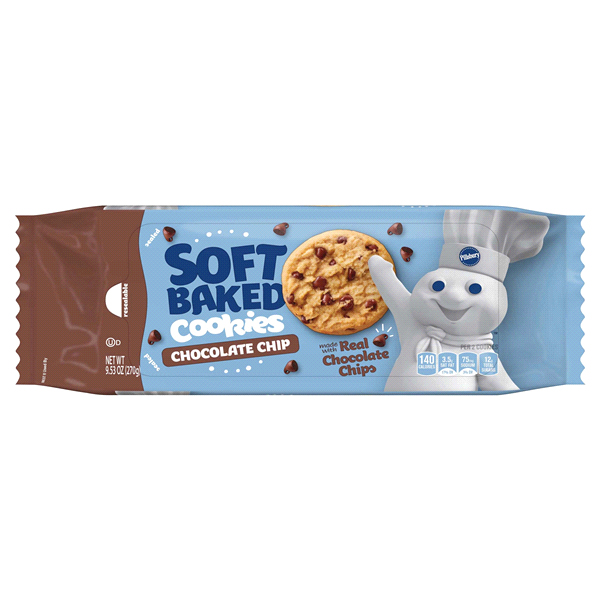 REBATES TO SUBMIT
PRICE SUMMARY
Pay $3.18, submit for $1 Ibotta credit
This time of year can really bring out the inner cookie lover in us all. Lucky for us, right now at
Walmart
you can score any 18-count variety of Pillsbury Soft Baked Cookies for cheap using Ibotta.
At Walmart, Pillsbury Soft Baked Cookies are sold for $3.18, which is what you'll pay at the register. Make sure you keep your receipt so that you can get $1 back using Ibotta. This rebate credit will make your final cost just $2.18. To claim this offer, open the Ibotta app to activate the $1 rebate for Pillsbury Soft Baked Cookies, then snap a photo of your receipt. It's truly that easy.
Download the Ibotta app (if you haven't already), then check out this ultimate Ibotta FAQ guide to help answer any of your top questions about this rebate app.
Text WALMART to 57299 and be the first to know about the best Walmart deals.