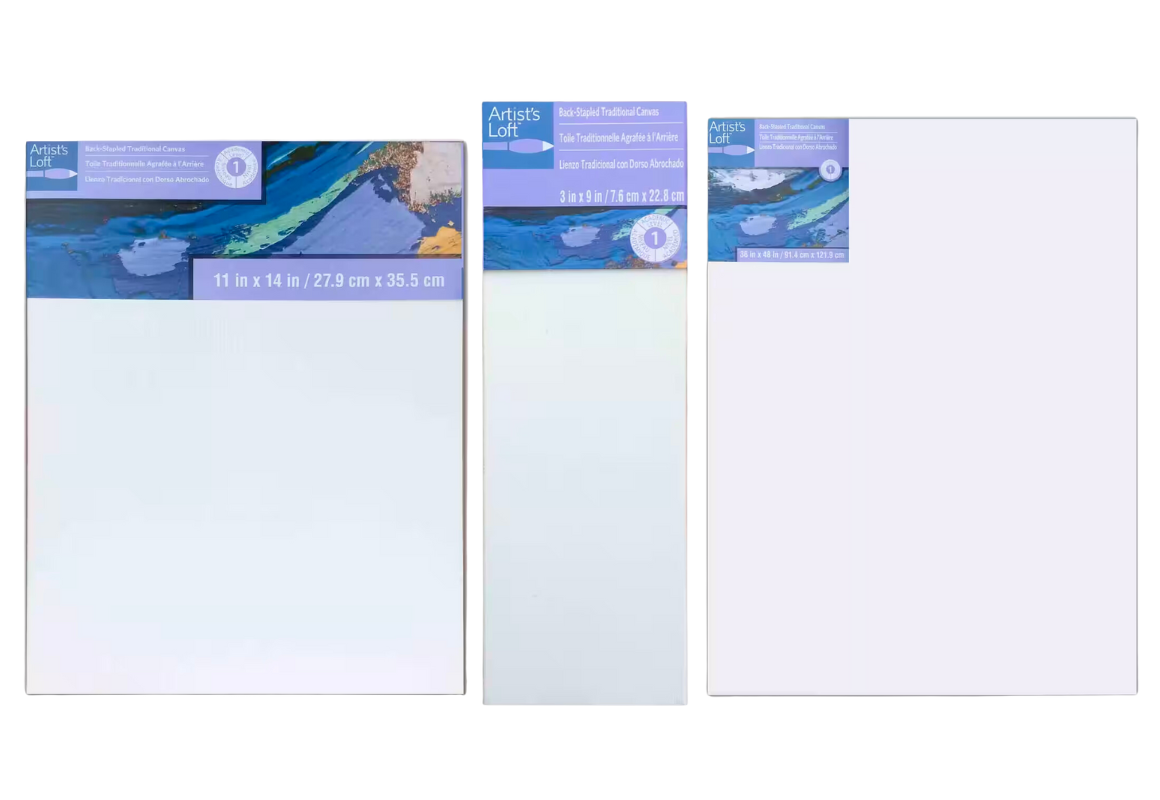 As low as
$1.57
$13.47
(88% Off)
Shipping:
Free on orders of $49+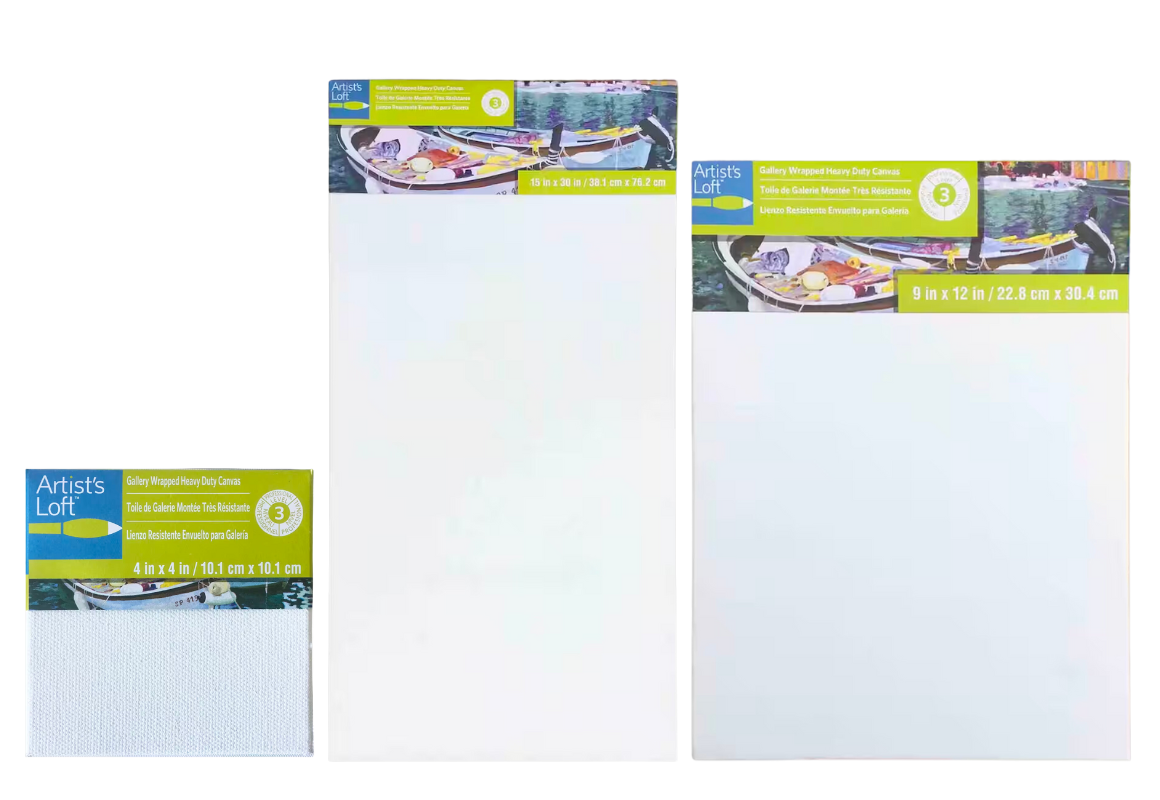 As low as
$2.44
$20.97
(88% Off)
Shipping:
Free on orders of $49+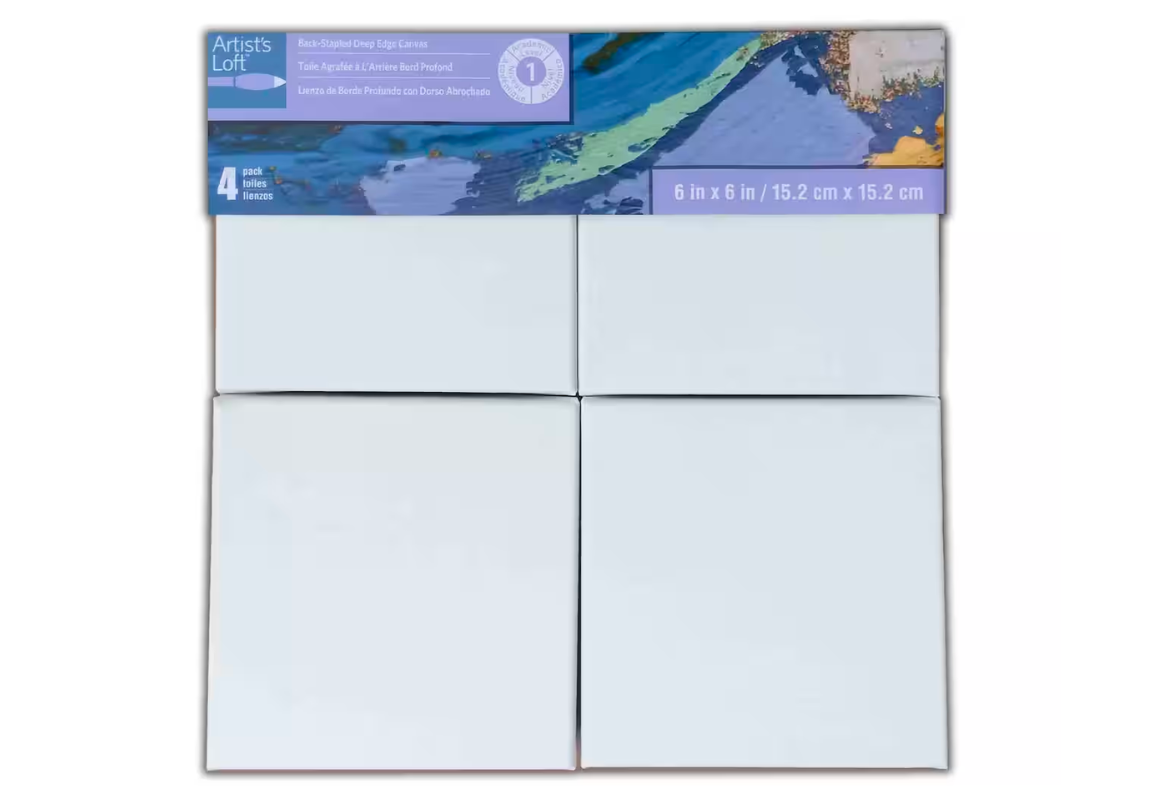 Shipping:
Free on orders of $49+
Get all the new deals and savings hacks straight to your inbox
Taking art classes or just want to start a fun hobby? Then you've found the right deal to get started with at
Michaels
. This is Michaels deal of the week: When you buy one canvas, you'll automatically get two free for a limited time. Prices start at just $1.57 (regularly $4.49 and up). That means you have the opportunity to get three canvases for as little as $1.57 — that's like paying $0.52 per canvas.
Please note that this is an in-store only deal.
Did you know when you sign up for Michaels' free rewards program? You'll get $5 off by taking a phone survey from your receipt and even how to accumulate $5 in rewards for every $25 you spend. If you want to learn all the ins and outs of the program, read up on how Michaels beefed up their rewards program.
Make sure you're saving every dollar you can when you use these 26 Michaels tips and tricks before you head in store to shop.
Have you scored a haul you're proud of? Share your excitement with the KCL community. And make sure you're in the know on all of the latest and greatest deals by signing up for the KCL newsletter and downloading the KCL app as well so you can keep up on the go.
Text DEALS to 57299 and be the first to know about the hottest deals each day.