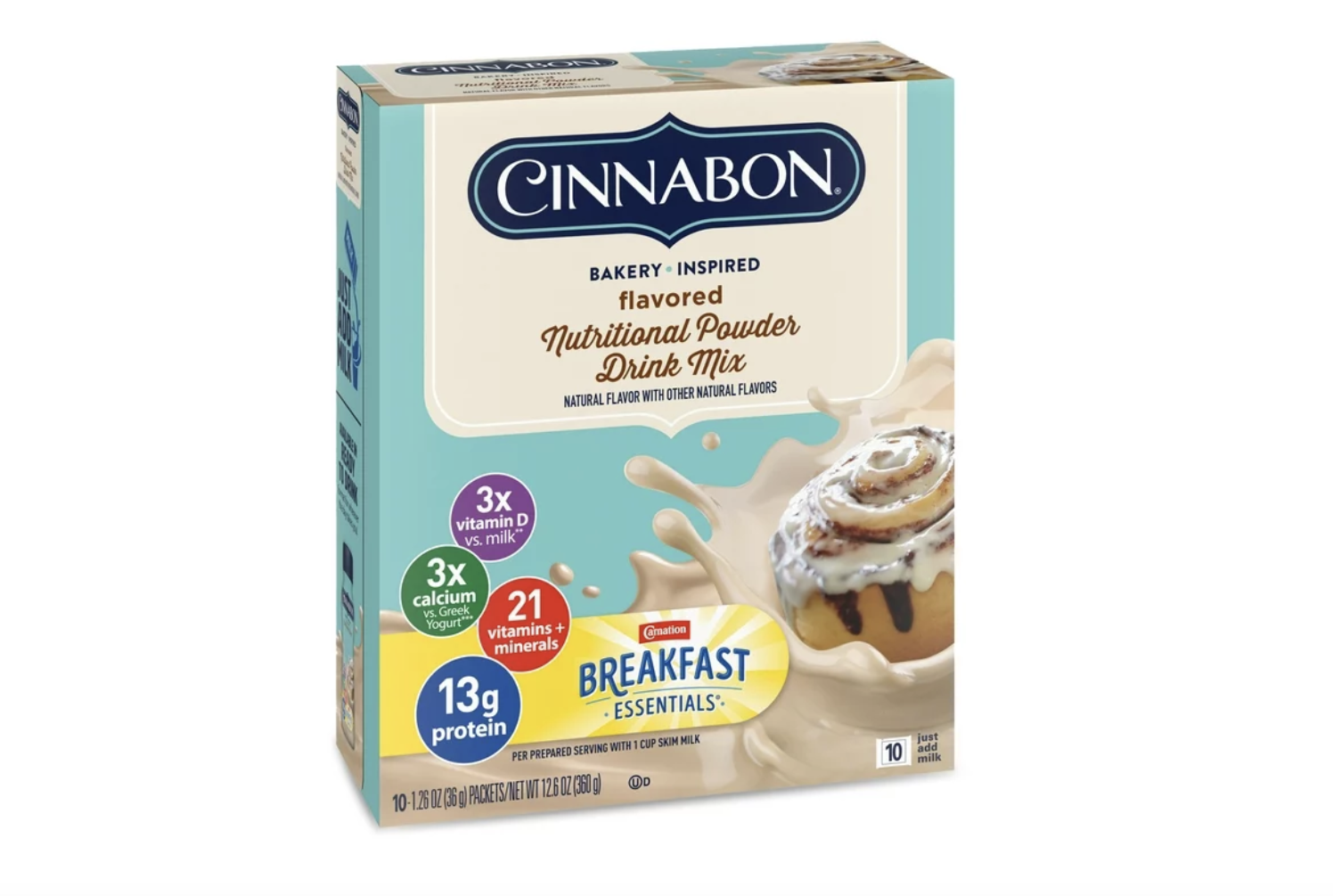 REBATES TO SUBMIT
PRICE SUMMARY
Pay $5.74, submit for $2 in Ibotta credit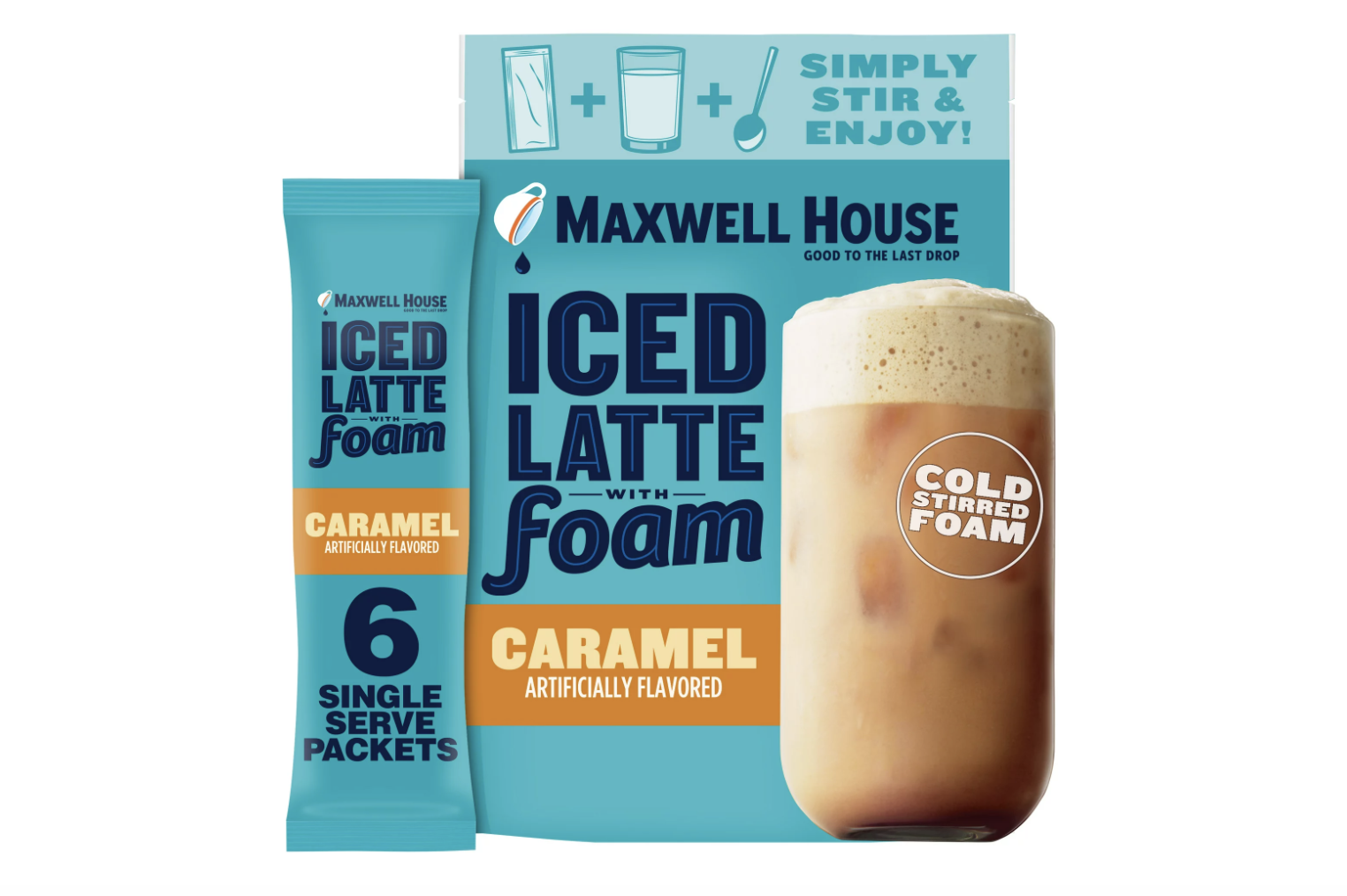 REBATES TO SUBMIT
PRICE SUMMARY
Pay $6.97, submit for $1.50 in Ibotta credits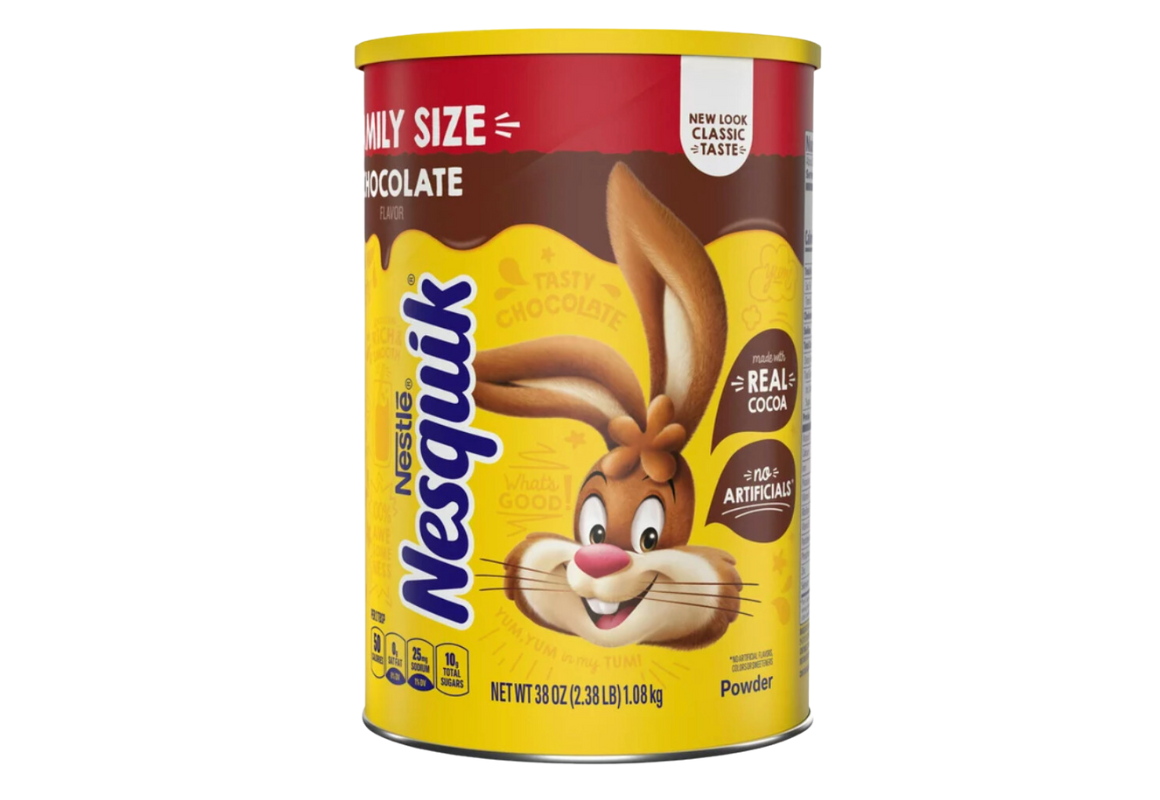 REBATES TO SUBMIT
PRICE SUMMARY
Pay $8.98, submit for $3 in Ibotta credit
Get all the new deals and savings hacks straight to your inbox
Save on drink mixes at Walmart using the Ibotta app. You can get Carnation Breakfast Cinnabon drink mix for $3.74, Maxwell House Iced Latte with Foam mix for $5.47, and a container of Nesquik drink mix for $5.98. In order to get these prices, you'll need to download the
Ibotta app
. Once you download the app, search for these three separate offers:
$2 – Carnation Breakfast Essentials Cinnabon Flavored Drink Mix
$1.50 – Maxwell House Iced Latte with Foam
$3 – Nestle Nesquik Chocolate or Strawberry Flavored Powder Mix
Please note that the Ibotta offers listed above will vary by amount or may not be available to every user.
Learn more about the Ibotta app and how to use it to save money.
Text WALMART to 57299 and be the first to know about the best Walmart deals.