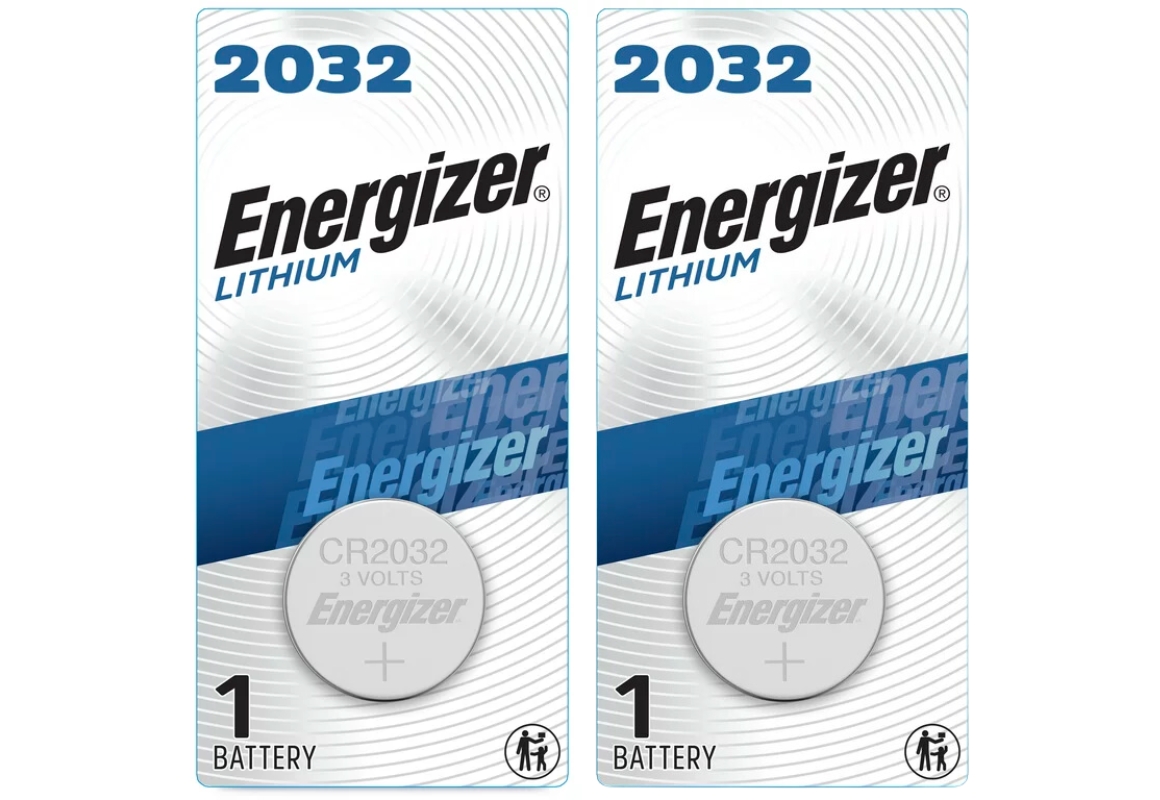 REBATES TO SUBMIT
PRICE SUMMARY
Pay $5.94, submit for $2.97 Ibotta credit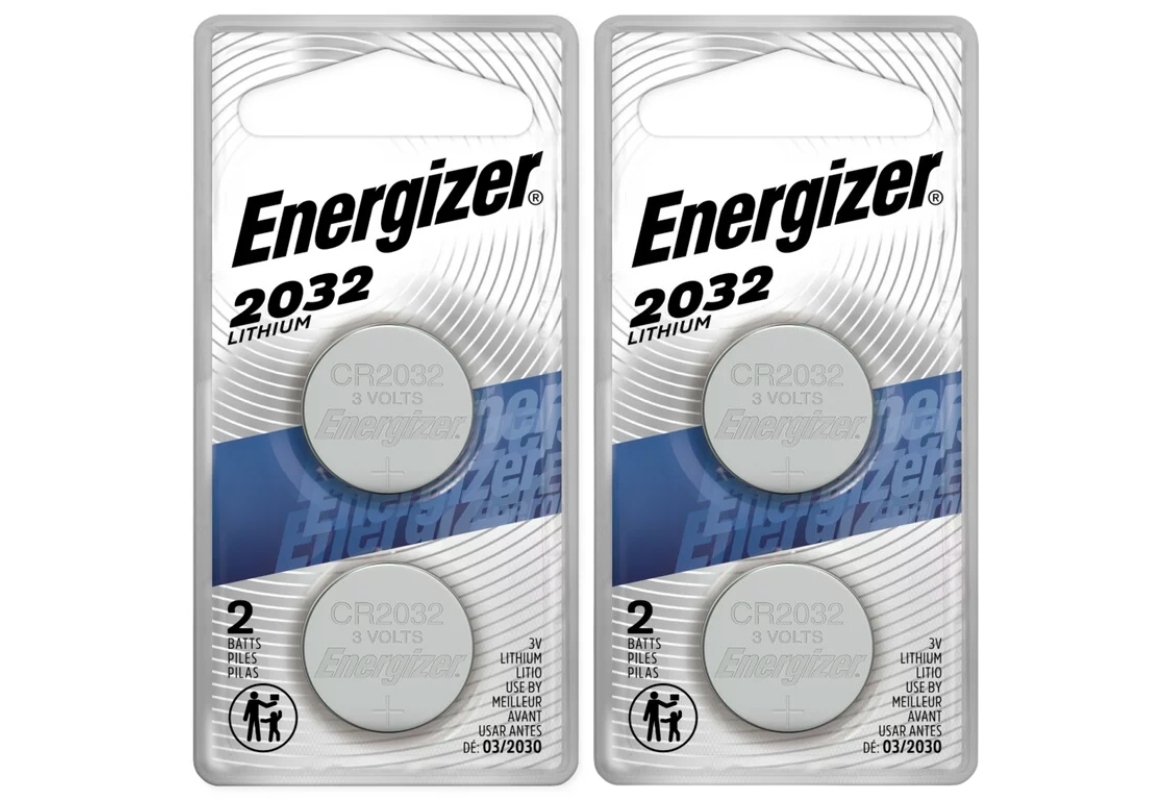 REBATES TO SUBMIT
PRICE SUMMARY
Pay $10.94, submit for $5.47 Ibotta credit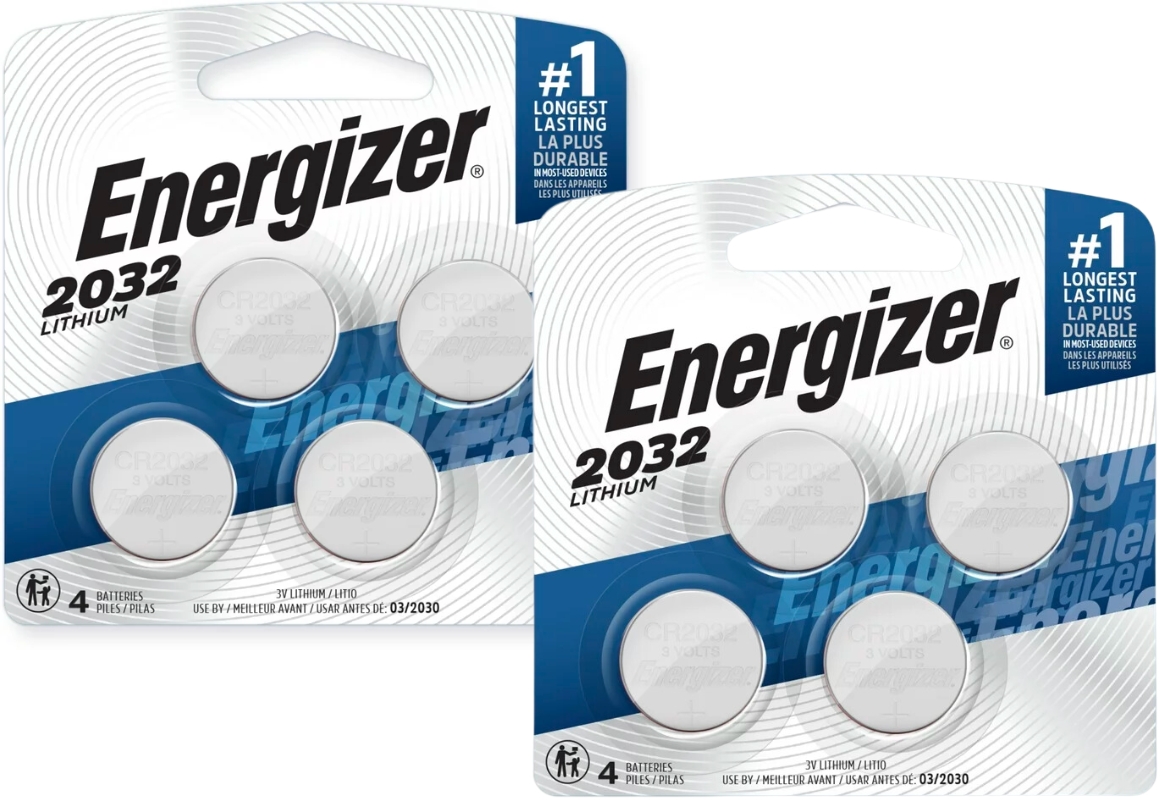 REBATES TO SUBMIT
PRICE SUMMARY
Pay $19.72, submit for $7.95 Ibotta credit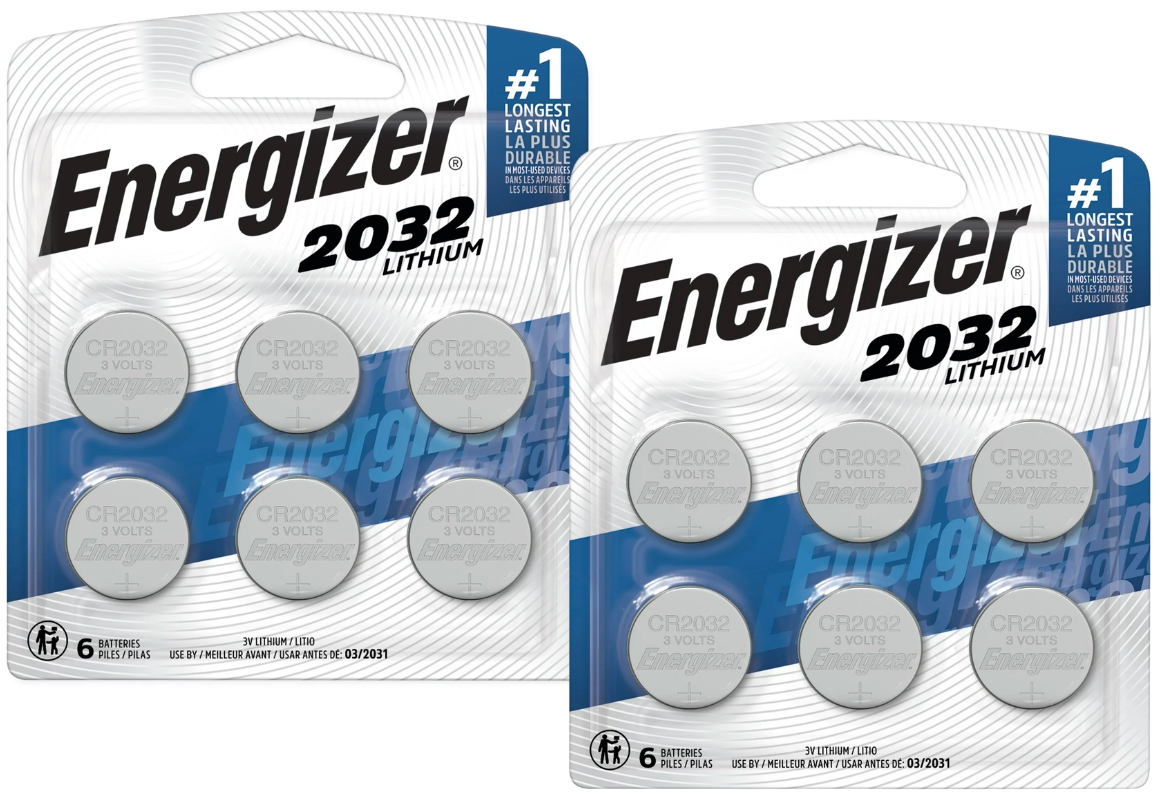 REBATES TO SUBMIT
PRICE SUMMARY
Pay $27.72, submit for $8.50 Ibotta credit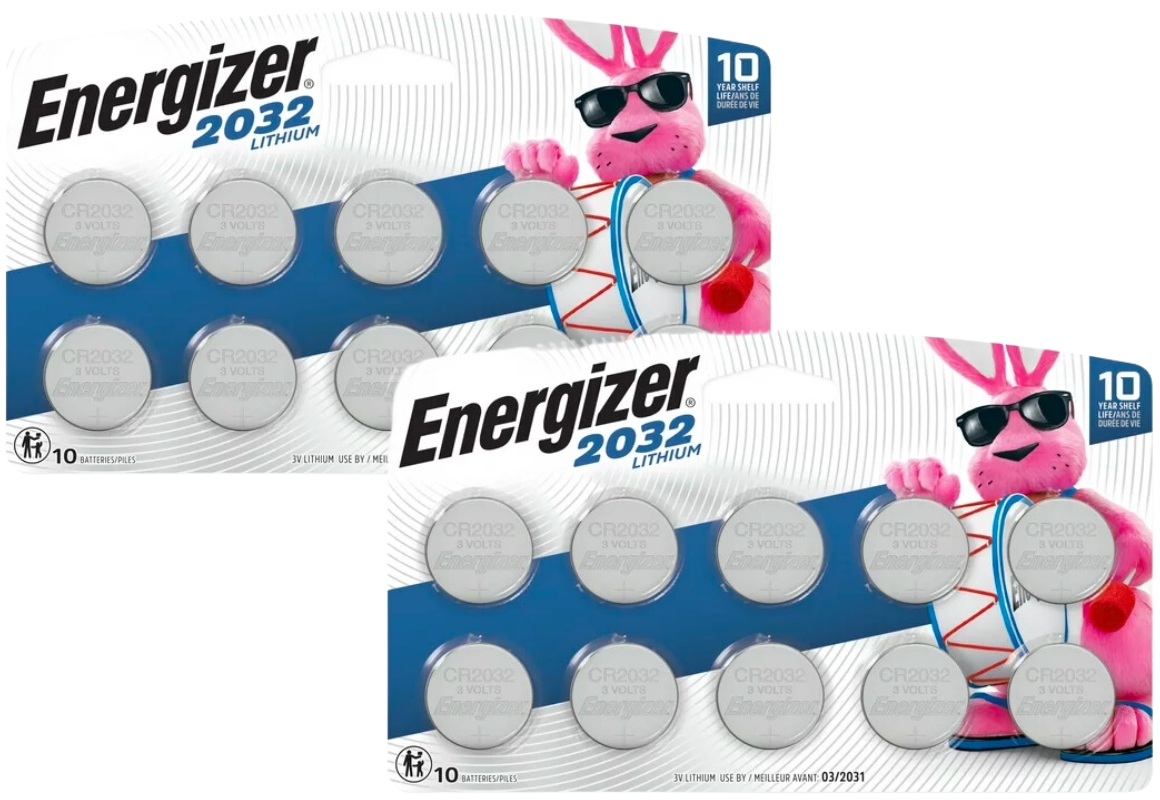 REBATES TO SUBMIT
PRICE SUMMARY
Pay $43.92, submit for $11.50 Ibotta credit
Get all the new deals and savings hacks straight to your inbox
Get BOGO free coin batteries from
Walmart
with the Ibotta
app
.
Before you do anything, clip the BOGO free offers on any packages you're interested in. The BOGO free offers work on the 1- and 2-count packages. Although Ibotta has the 4-, 6-, and 10-count offers labeled as BOGO free, I found that my local store and the Walmart webpage have their shelf prices higher. Depending on the amount you want, you can still save up to 40%.
After your offer has been clipped, you'll purchase two packs as normal, paying full price. When you're finished at the register, upload your receipt to Ibotta for up to 50% cash back.
If you're planning to use Ibotta with Walmart pickup, you can do it all on your smartphone. Just make sure your accounts are linked.
Text WALMART to 57299 and be the first to know about the best Walmart deals.