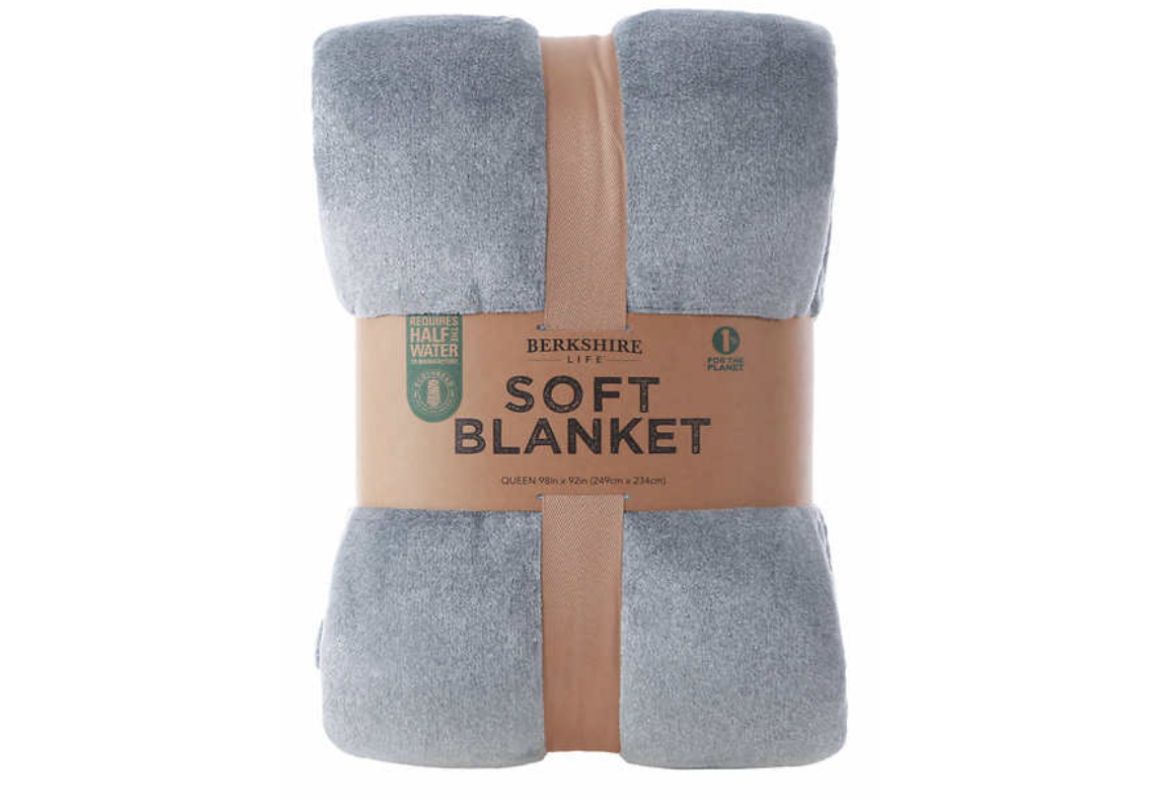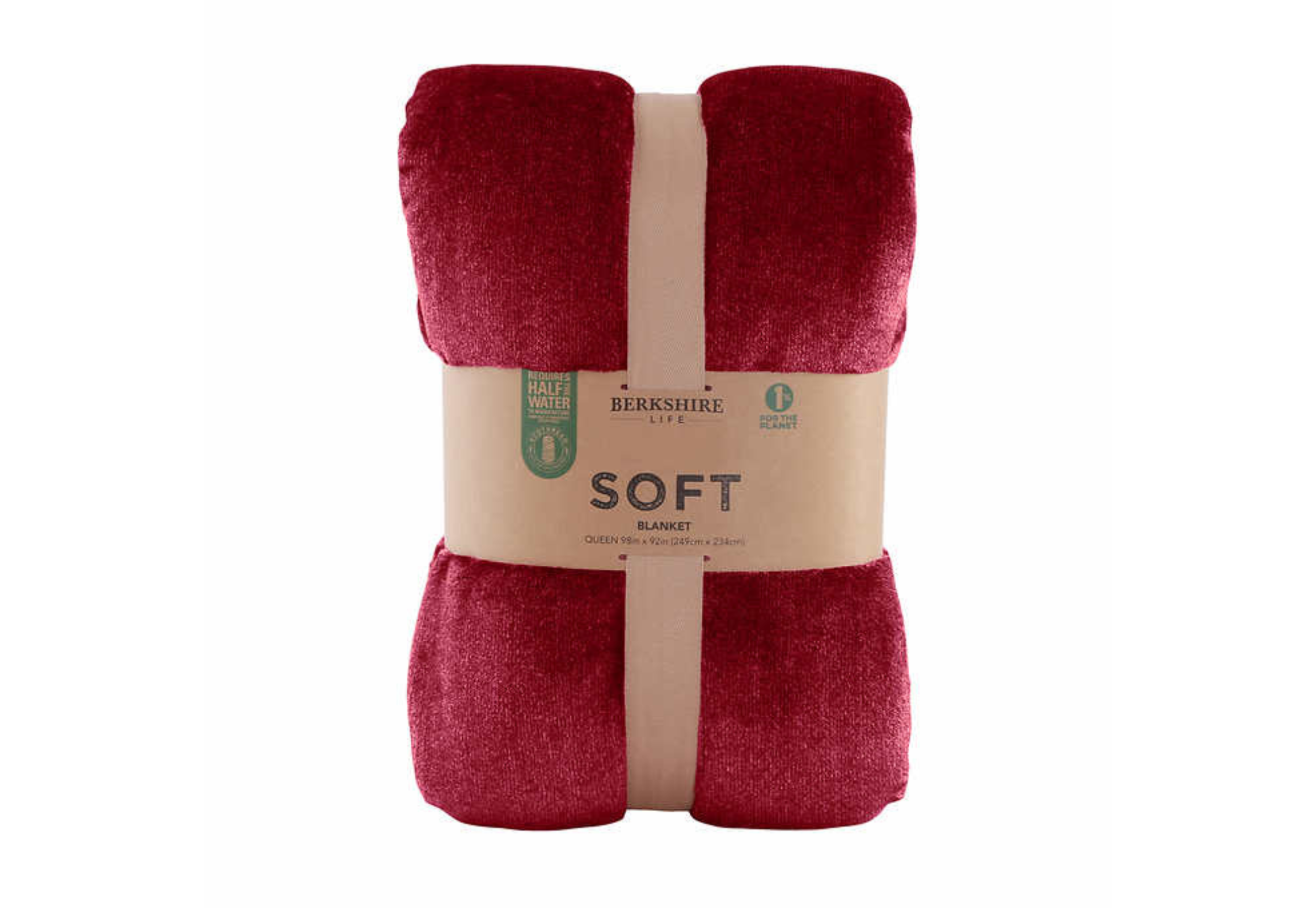 Get all the new deals and savings hacks straight to your inbox
Costco
shoppers can pocket savings of $4 to $5 on the Berkshire Life Soft Plush Blanket. The queen-sized version is currently discounted to $14.99 from its regular price of $18.99, while the king-sized option is available for just $16.99, marked down from its usual price of $21.99.
Each blanket is crafted from 100% polyester using an eco-friendly thread dye process. They're machine washable and are available in five colors: gray, tan, teal, purple, and red.
It's important to keep in mind that if you decide to make an online purchase, the queen-sized blanket will cost an extra $3, and the king-sized one will be $5 more expensive. Nonmembers should also be aware that there's a 5% fee applied at checkout.
If you're interested in finding more bedding deals, you can check out additional offers available on KCL.
Not a Costco member yet? Sign up for a membership, then read our Costco membership guide to get the most out of your membership. Check out the hottest Costco Coupon Book deals and learn how to save on your next Costco run with Costco's Warehouse savings tips.
If you don't want to pay the membership fee or are simply curious, here's how you can shop at Costco without a membership.
Looking to save at any retailer? Learn more about couponing using our free guide to couponing, and read up on the easiest ways to save. Plus sign up for the KCL newsletter and get all the newest coupons in your email daily. Make sure you stay on top of all of the best deals by getting in touch with KCL.
Take a look at the top deals at KCL this week, and consider downloading the KCL app so you can set deal alerts for your favorite stores and products. Then check out our money-saving tips to use every day. Your wallet will thank you.
Text DEALS to 57299 and be the first to know about the hottest deals each day.