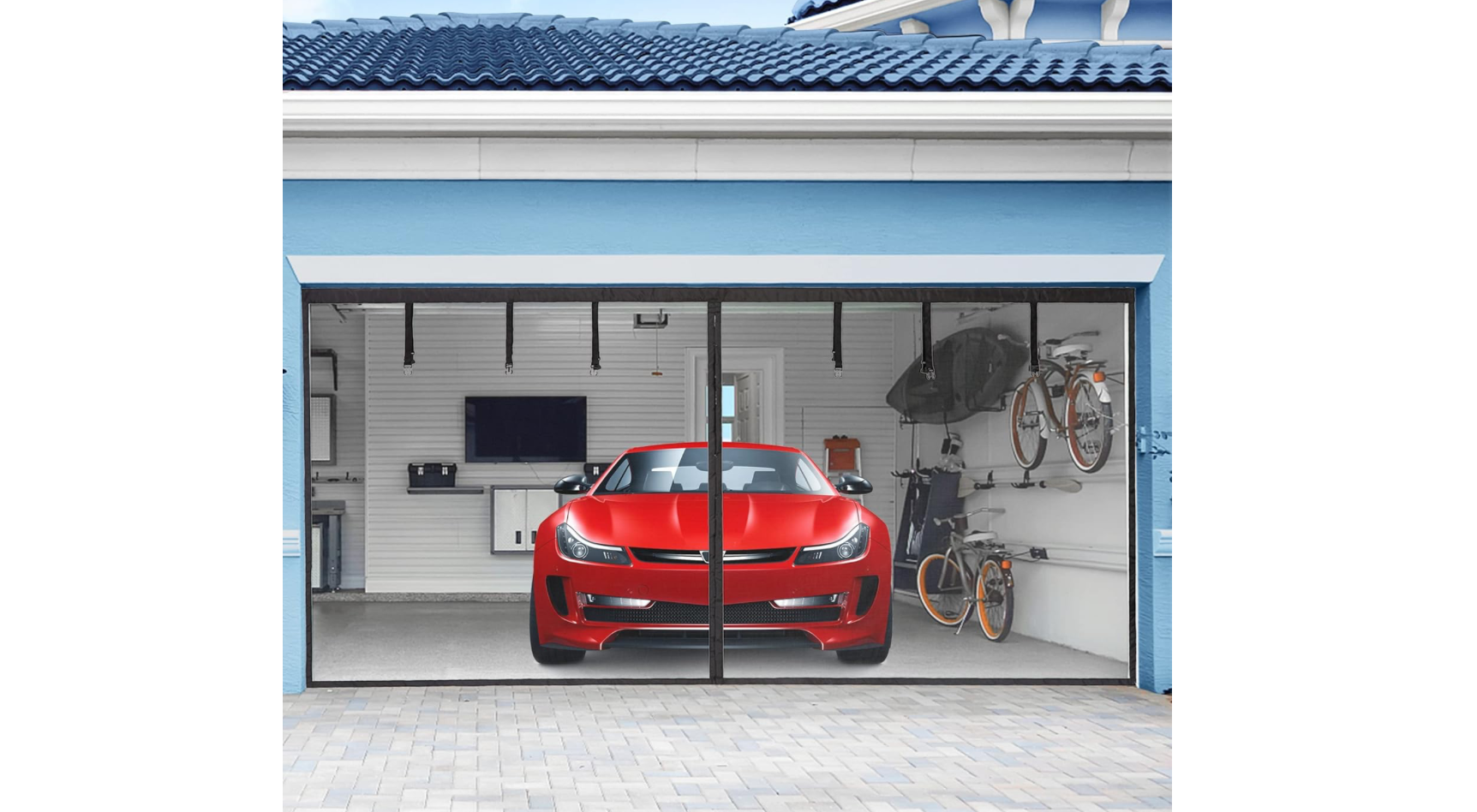 MOBILE COUPONS NEEDED
50% Off - Garage Door Screen, Amazon Coupon, Limit 1
I found this garage door screen priced at $39.99 on
Amazon
. The screen is ideal for 2-car garages and has magnetic closures. Score a discount on it by clipping the Amazon coupon for 50% off and pay only $19.99.
Check out the Home & Garden Savings Guide for the best tips on how you can find the best prices to start your home projects.
Have you ever wondered what Amazon bestsellers are? We put together a full list of them that are currently on sale. Many are selling quickly and may not restock with these discounts.
Text AMAZON to 57299 and be the first to know about the hottest deals each day.