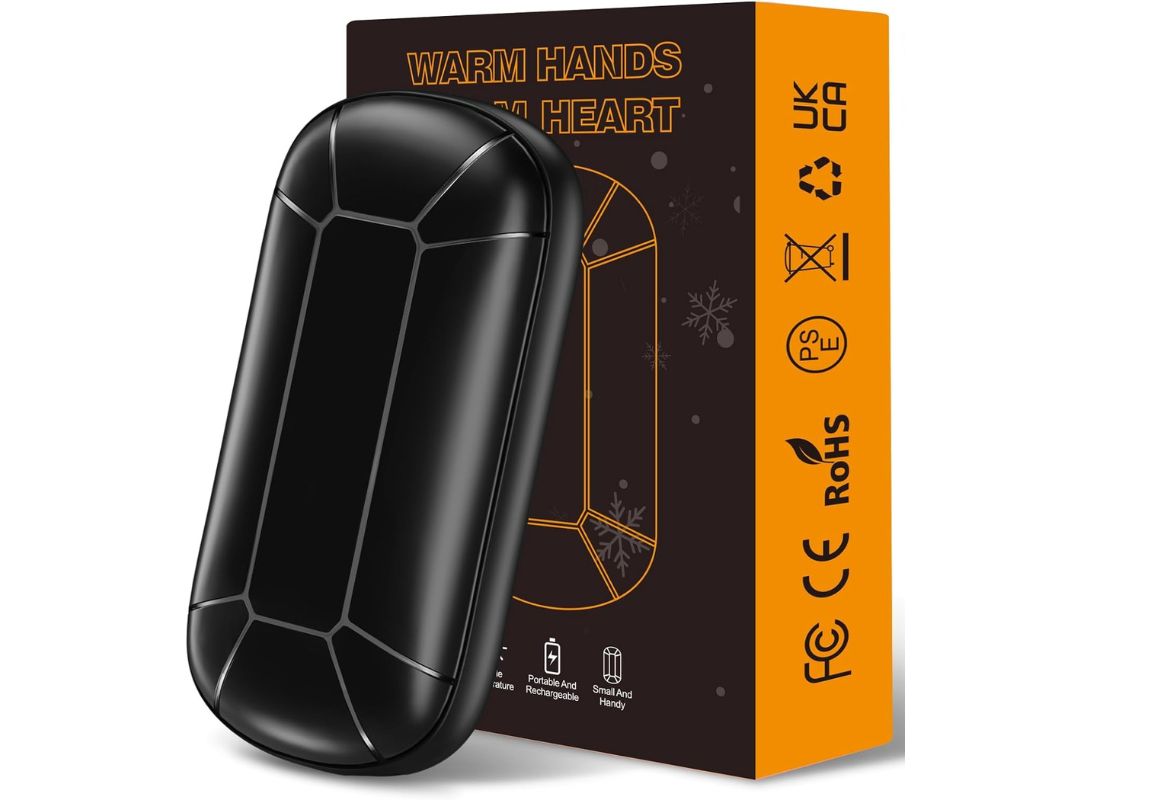 MOBILE COUPONS NEEDED
30% Off - Rechargeable Hand Warmer, Amazon Coupon, Limit 1
If you're gearing up for colder weather, you'll want to check out this deal on
Amazon
. They have a rechargeable hand warmer for $21.99 but it's on sale right now for $19.99. To get an even better deal, clip the coupon below the price for 30% off. You'll see your total drop to only $13.99.
If this is a product that interests you, act fast and add it to your cart, as there's limited stock available.
Quick Tip: I tested the promo code, and if you need to purchase two, the promo code discount will double, so you'll score savings on both.
Prime members will get free shipping along with these other Amazon Prime benefits. Here's how to sign up. You can even get free same-day and 2-day shipping on qualifying Amazon Pharmacy orders. If the membership looks right for you, you can start with a $14.99 monthly membership or $139 annually. Amazon also offers student and Medicaid member discounts on their Prime memberships for even more savings.
Unsatisfied with your purchase? Make a return using an Amazon Hub Locker or mail it in for free. Learn more about Amazon's return policy to know the easiest ways to return your purchase.
By signing up to be a KCL Insider and subscribing to the KCL newsletter, you can enjoy unbeatable discounts at all your favorite stores. The newsletter delivers daily deals straight to your inbox, enabling you to seize the best-selling bargains before they run out. Don't forget to also download the KCL app to create a customized home page and receive instant notifications for deals that interest you.
Have questions about how to get more savings? Feel free to get in touch with KCL for all your couponing needs.
Text AMAZON to 57299 and be the first to know about the best Amazon deals.