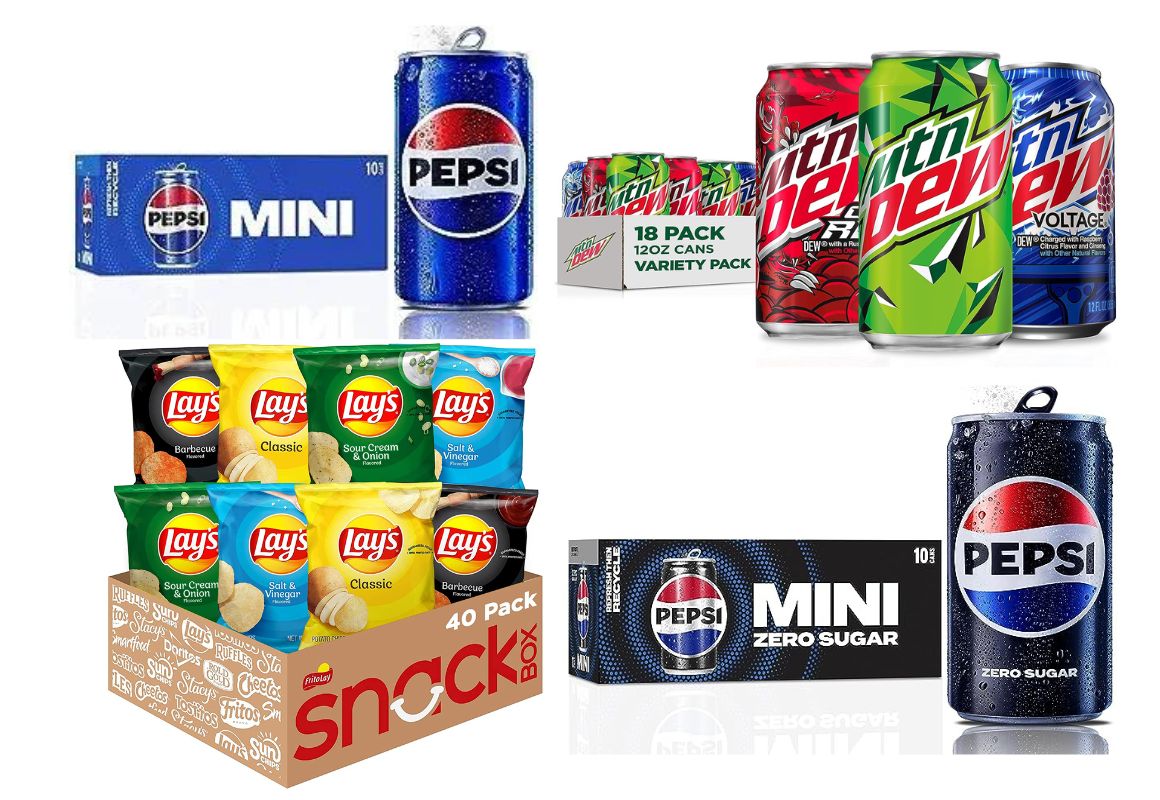 As low as
$42.83
$68.04
(37% Off)
5% or 15% off with Subscribe & Save
PRICE SUMMARY
Pay $57.83, receive $15 Amazon credit
The product image shown in the header is for illustrative purposes only and isn't an exact match to the item we've written about in this post. The product is a different size, color, and/or variety.
If you're entertaining guests for game day, shop on Amazon and stock up on snacks and beverages. There's a promotion going on right now where you'll get a $15 Amazon credit when you spend $60.
How to get the deal:
Simply add enough of these qualifying products to your cart to meet the $60 spending threshold. Most of these items also carry a Subscribe & Save discount of up to 15% (discounts will vary by account). Pay the out-of-pocket cost, then you'll receive your $15 Amazon credit via email.
You'll receive an email from Amazon that indicates the amount of the promotional credit and that it's been added to your customer account. The email will also provide instructions on how to redeem the promotional credit. Keep in mind that this promotional credit expires at 11:59 p.m. (PT) on Sept. 30, 2024.
Read more about how Amazon Subscribe & Save works and how you can simplify your shopping with this program; you'll save time and money while keeping all your essentials on hand.
Text AMAZON to 57299 and be the first to know about the best Amazon deals.