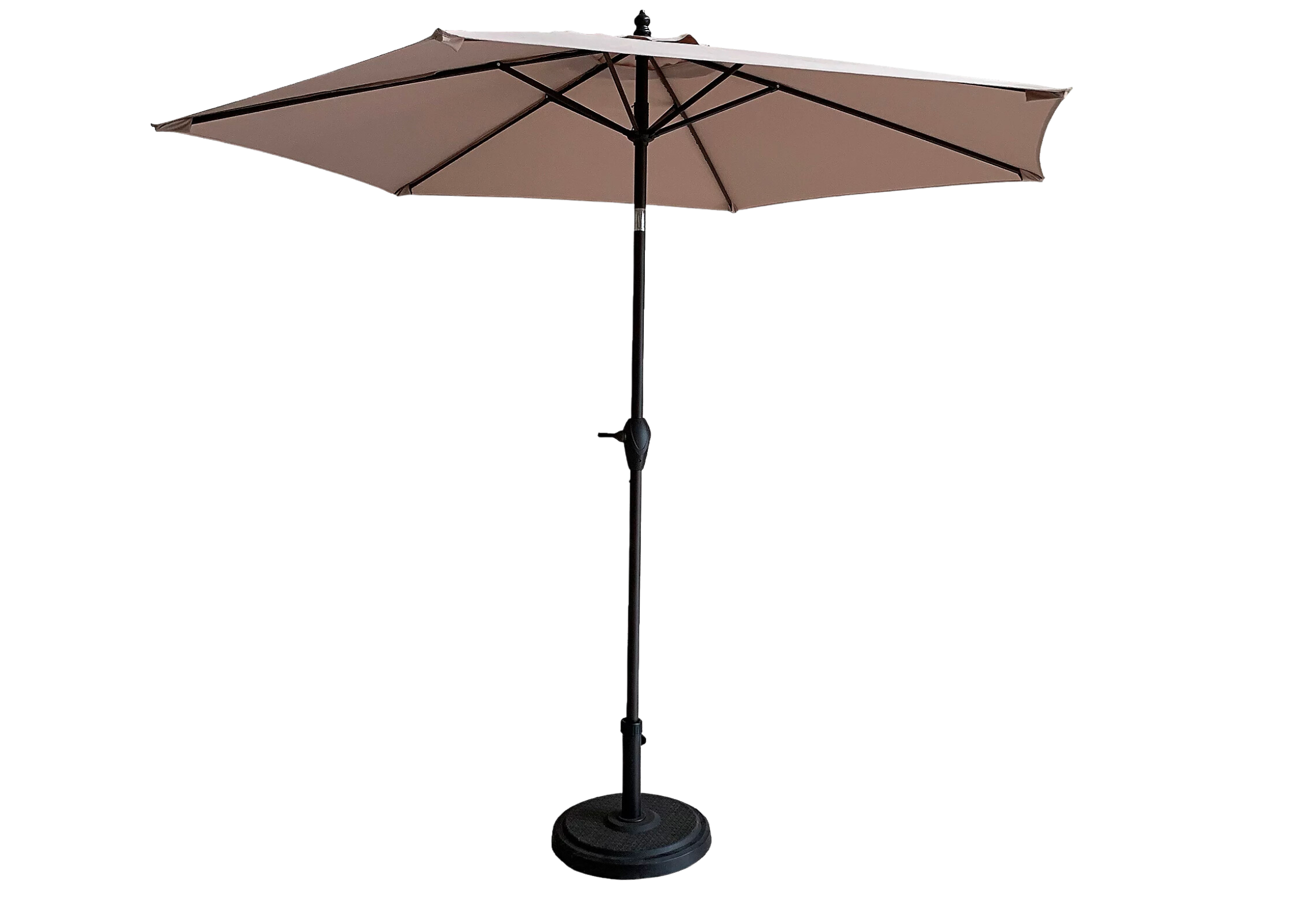 Get all the new deals and savings hacks straight to your inbox
The product image shown in the header is for illustrative purposes only and isn't an exact match to the item we've written about in this post. The product is a different size, color, and/or variety.
Now's the time to look for great deals on patio furniture for next spring. I highly recommend taking a look at the clearance section of all your favorite retailers for hot end-of-season summer deals. Today I came across the ATLeisure 9-Foot EZ Tilt Patio Umbrella marked at only $58.99 at QVC, regularly $123. But what if I told you can pay even less at checkout?
Learn how to find the best deals on summer clearance.
QVC rewards their new customers with exclusive offers, including $20 off orders of $40 or more with code QVCNEW20. But did you know that returning customers can get these offers too? Just use a different email address at checkout (like your school or work email), and if you don't have multiple accounts, you can always ask a friend or family member to place the order for you.
Shipping's going to add an additional $7.50 to your order, so you'll end up paying $46.49 at checkout — a total savings of 62%. Please note that this is a final sale item, so you won't be able to return or exchange it.
Shop all the top deals available right now at QVC.
Text DEALS to 57299 and be the first to know about the hottest deals each day.