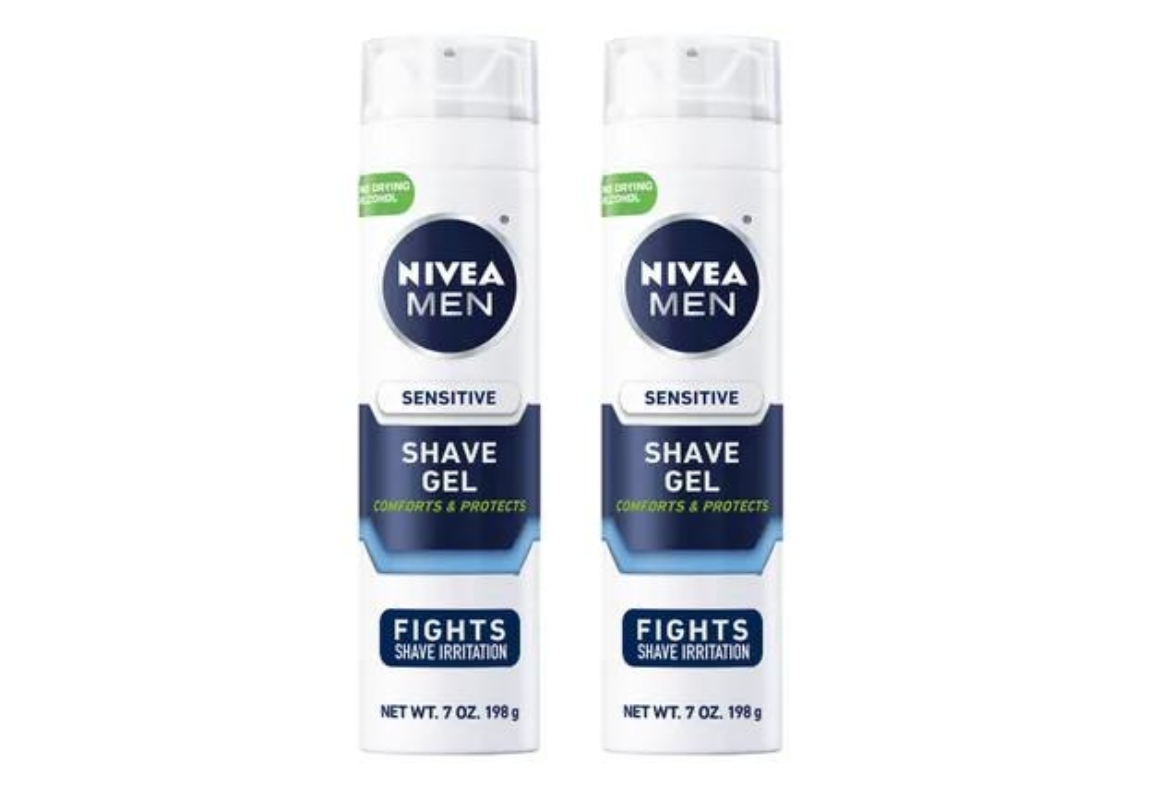 Buy 2, receive $5 ExtraBucks, limit 1
REBATES TO SUBMIT
PRICE SUMMARY
Pay $11.98, receive $5 in ExtraBucks and submit for $2 Ibotta credits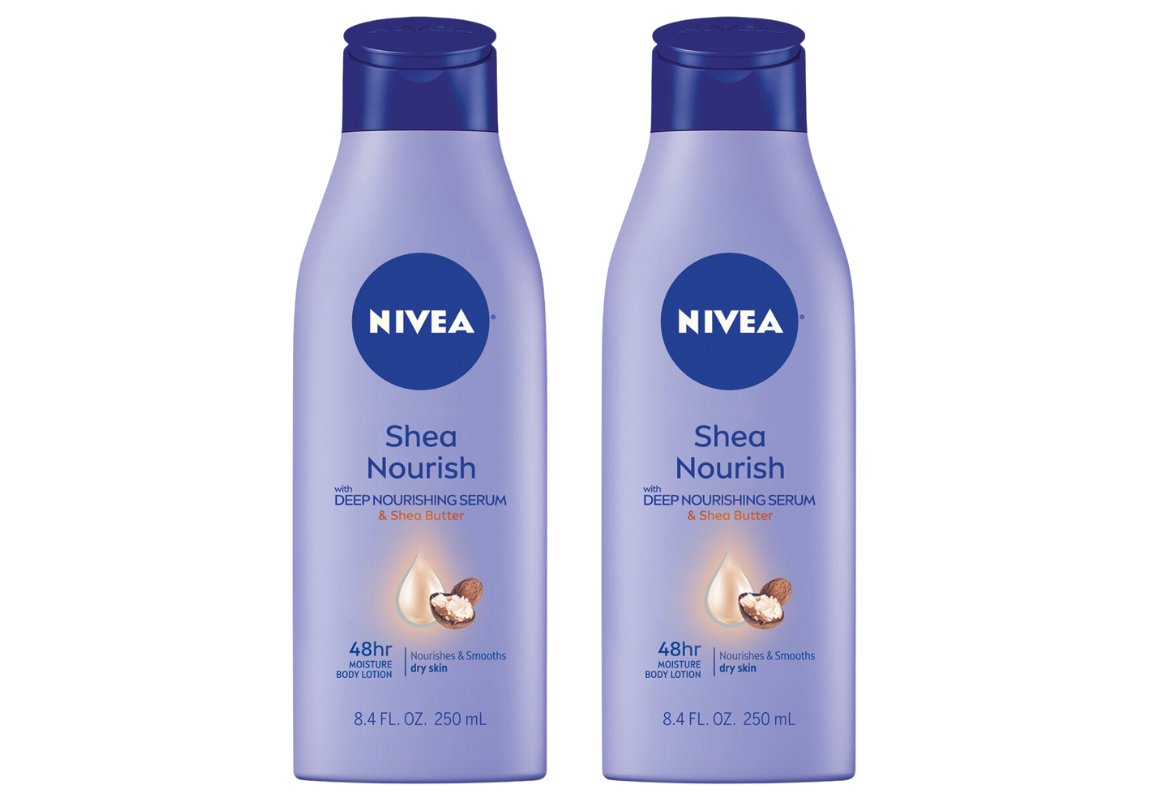 Buy 2, receive $5 ExtraBucks, limit 1
MOBILE COUPONS NEEDED
$2.00/1 - Nivea Body Lotion, In-Shower Body Lotion, or Cream product (Excludes travel/trial sizes), CVS Digital Coupon
PRINTABLE COUPONS NEEDED
PRICE SUMMARY
Pay $10.98, receive $5 ExtraBucks
Get all the new deals and savings hacks straight to your inbox
This week, CVS members can score personal care products for as low as $2.49 each. I've provided two deals above. In the first example, you can get two cans of shaving product for $2.49 each or two bottles of lotion for $2.99 each. Here's how:
Sign up for a CVS account to access the buy two, receive $5 ExtraBucks promotion. The ExtraBucks promotion has a limit of one, so you'll have to choose which deal you want to do.
Clip the $2 Nivea body lotion digital coupon in your CVS account.
Print the $2 Nivea body lotion coupon from Coupons.com.
Download the Ibotta app for a $1 Nivea shave cream, gel, or foam offer. This offer will not be available for every user and will vary by amount.
In deal one, you'll purchase two Nivea shaving products (cream, gel, or foam). You'll then pay around $11.98 (depending on your store's price), receive $5 ExtraBucks, and submit your receipt to Ibotta for $2 back. Your final total will be $2.49 each.
In deal two, purchase two 8.4-ounce bottles of Nivea lotions. Use both the $2 digital and printable coupons and pay $10.98. In return, you'll earn $5 in ExtraBucks and your final total will be $2.99 per lotion.
For more information, here's a guide on how to use the Ibotta app.
Store sales and promotions can vary by region. Before shopping, check your local ad to confirm that this deal is available in your area.
Text CVS to 57299 and be the first to know about the best CVS deals.