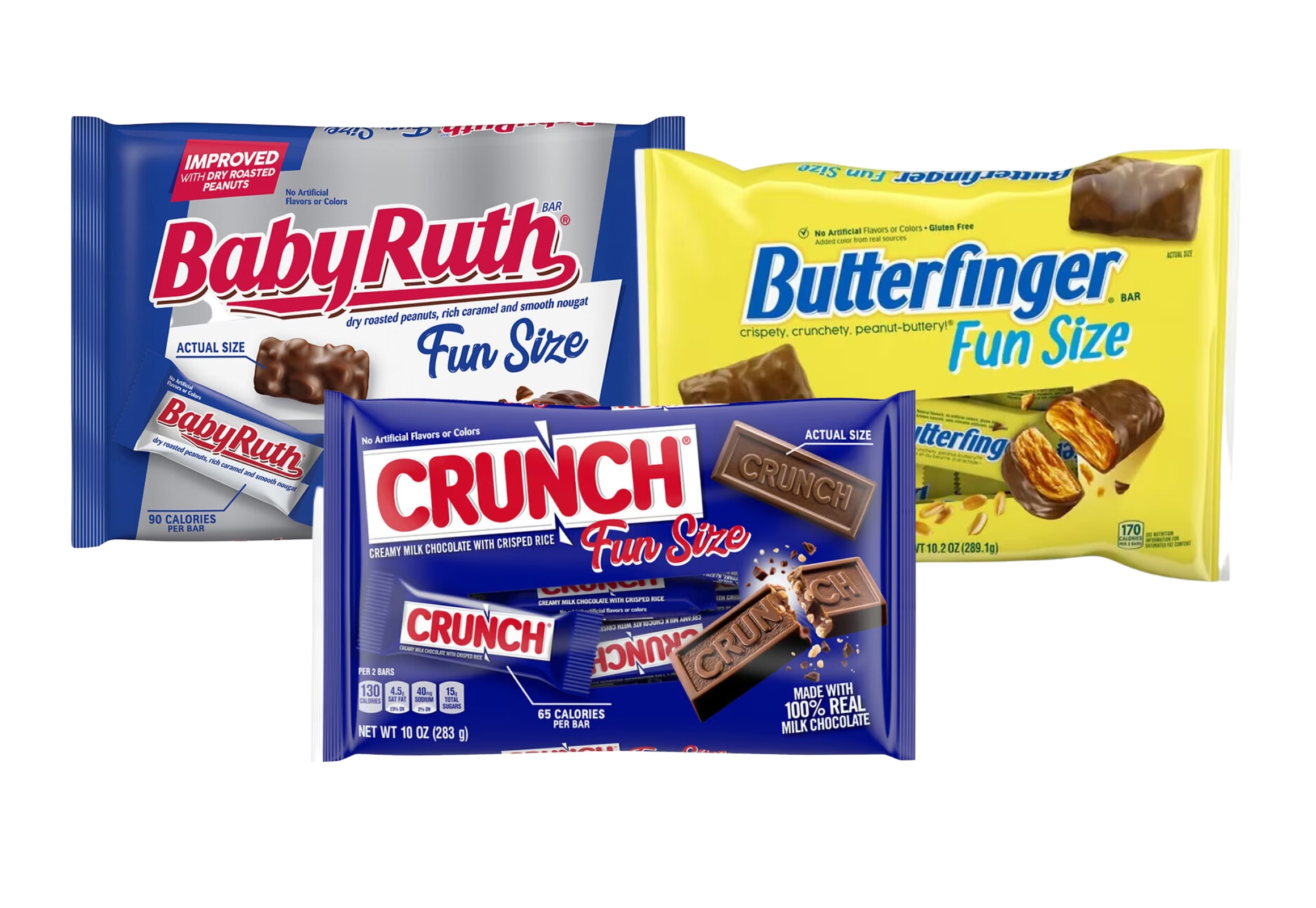 REBATES TO SUBMIT
Pickup:
Free on orders of $10+
PRICE SUMMARY
Pay $3.60, submit for $1.50 Ibotta credit
Get all the new deals and savings hacks straight to your inbox
Stack the 2/$4 sale price with an Ibotta offer to get the fun-size bags of Baby Ruth, Crunch, and Butterfinger for just $1.05 each at
Walgreens
. Order online and use promo code
FAST10
to get another $0.40 off. Just make sure your order is over $10 to get free pickup. You can use Walgreens Cash or Register Rewards on this deal.
When picking up your order, make sure to ask for the receipt up front prior to finalizing the order. Once it's finalized, the cashier can't go back and print a receipt. Then submit a photo of your receipt in the Ibotta app to claim your $1.50 in credit. If you need help with using the Ibotta app, check out our helpful step-by-step tutorial.
You'll need to be a myWalgreens member to access this sale price. Sign up for a free account today, then learn all about couponing at Walgreens.
Store sales and promotions can vary by region. Before shopping, check your local ad to confirm that this deal is available in your area.
Text WALGREENS to 57299 and be the first to know about the best Walgreens deals.