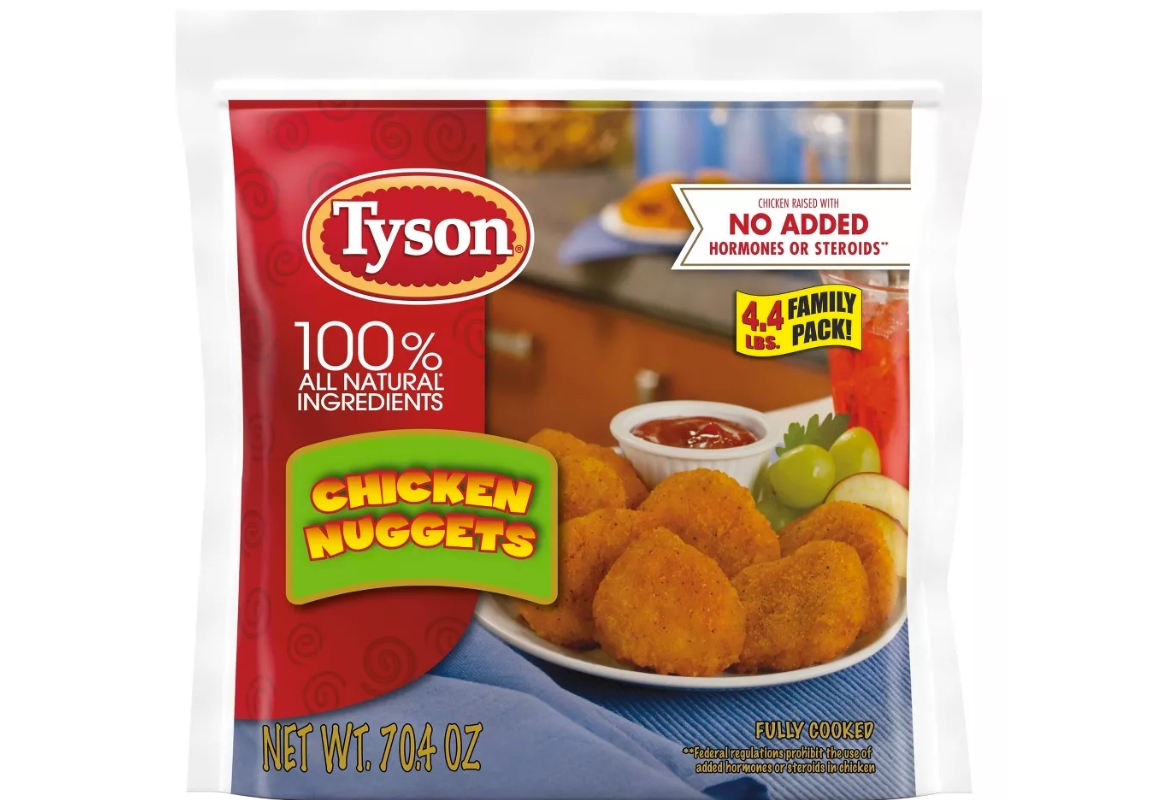 As low as
$5.04
$13.29
(62% Off)
MOBILE COUPONS NEEDED
50% off - Tyson Chicken Nuggets, Target Circle Offer (exp Oct. 7)
20% off - Tyson Frozen Poultry, Target Circle Offer (exp Oct. 7)
5% off - Target RedCard Savings
Get all the new deals and savings hacks straight to your inbox
Use a new high-value coupon to save on Tyson Chicken Nuggets at
Target
. Clip a 50% and 20% Tyson coupon in the Target app (
download
), or you can save the offer to your account online.
Shop in stores or online with free pickup. For even more convenience, Target's Drive Up option allows you to place your order online and have it brought directly to your car when you arrive at the store.
Sign up for a RedCard to save an extra 5%. And for all the best savings tips, learn how to coupon at Target.
Text TARGET to 57299 and be the first to know about the hottest deals each day.