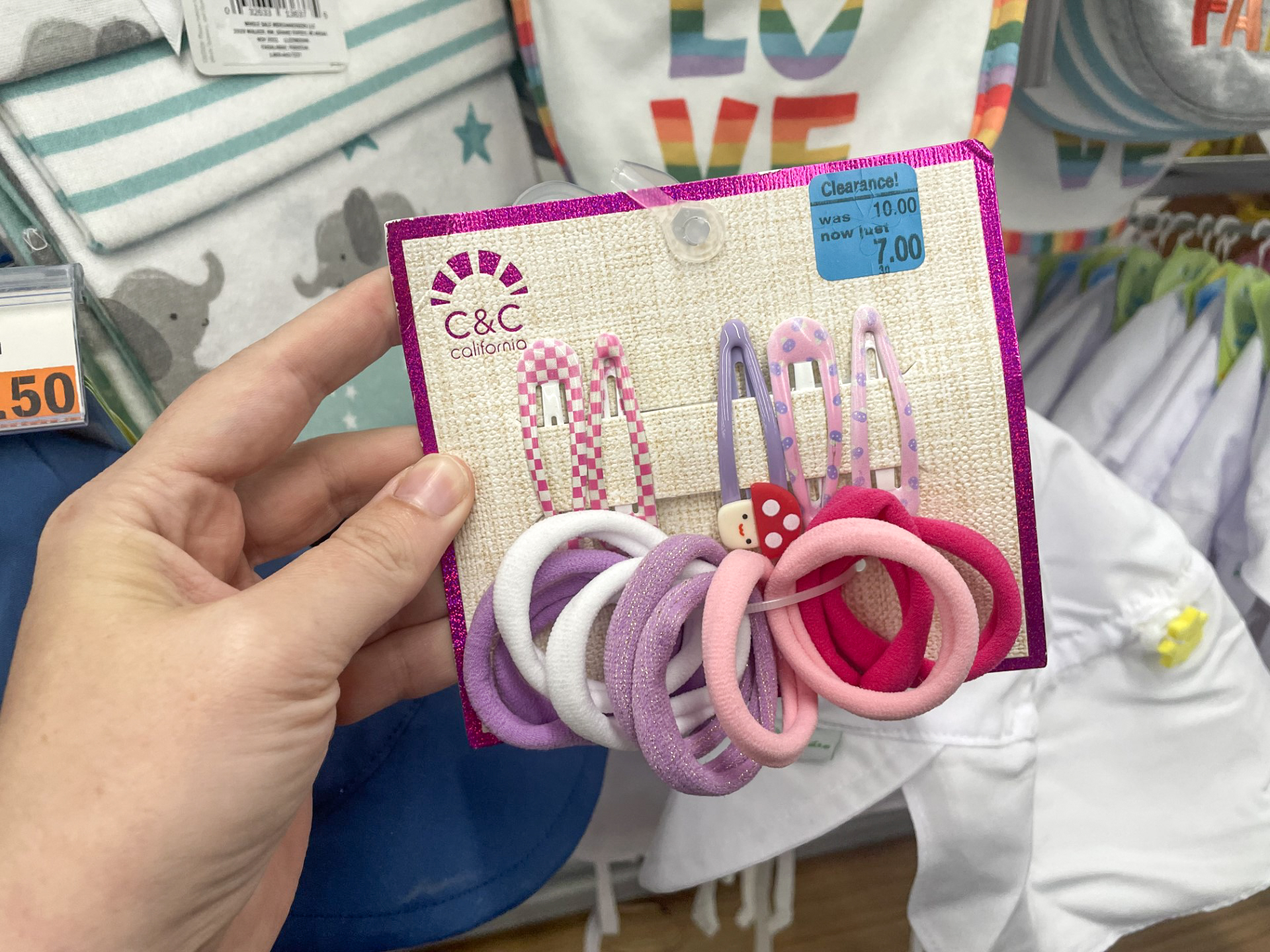 C&C California Kids' Hair Accessories Set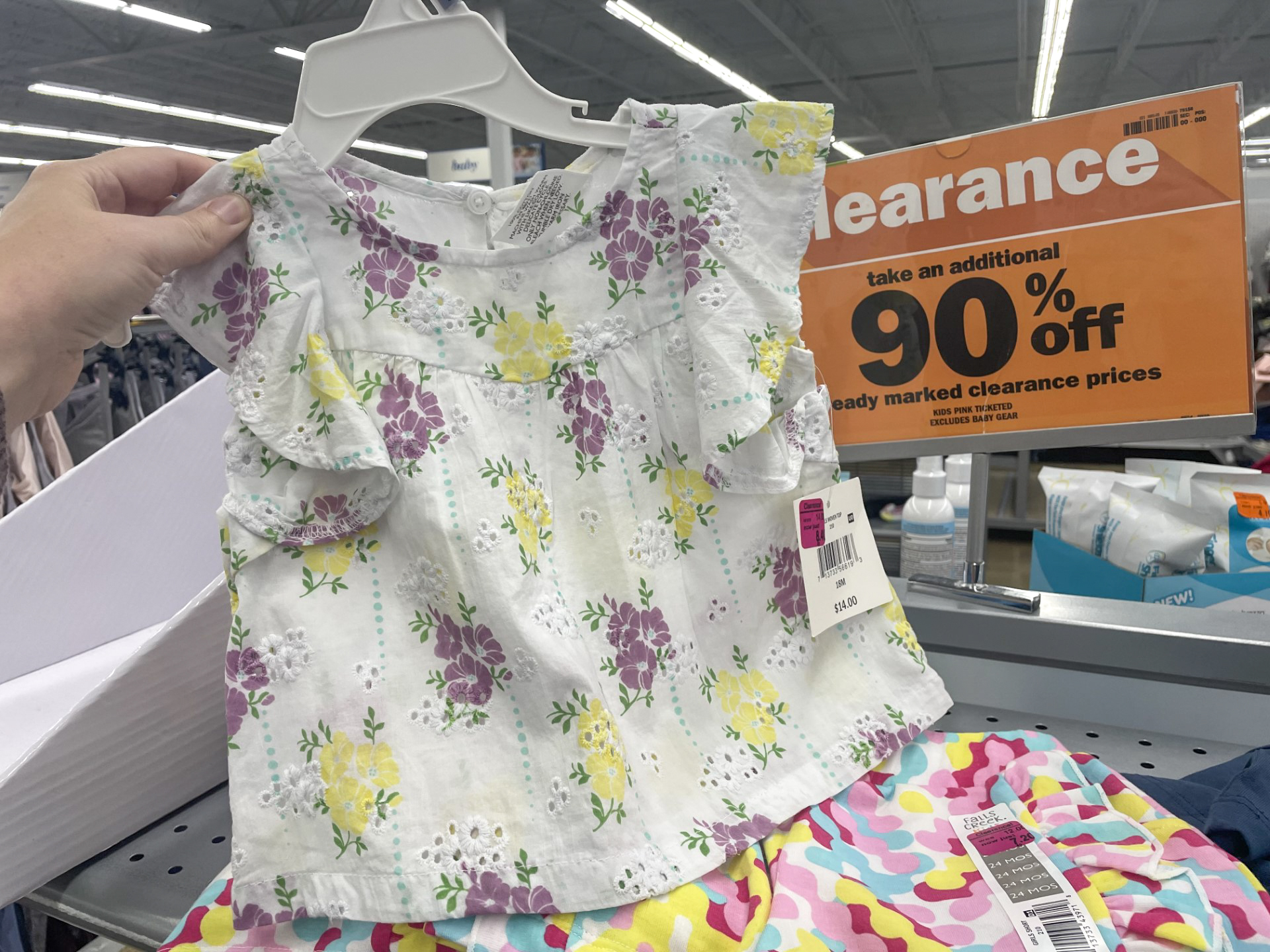 Falls Creek Infant's Shirt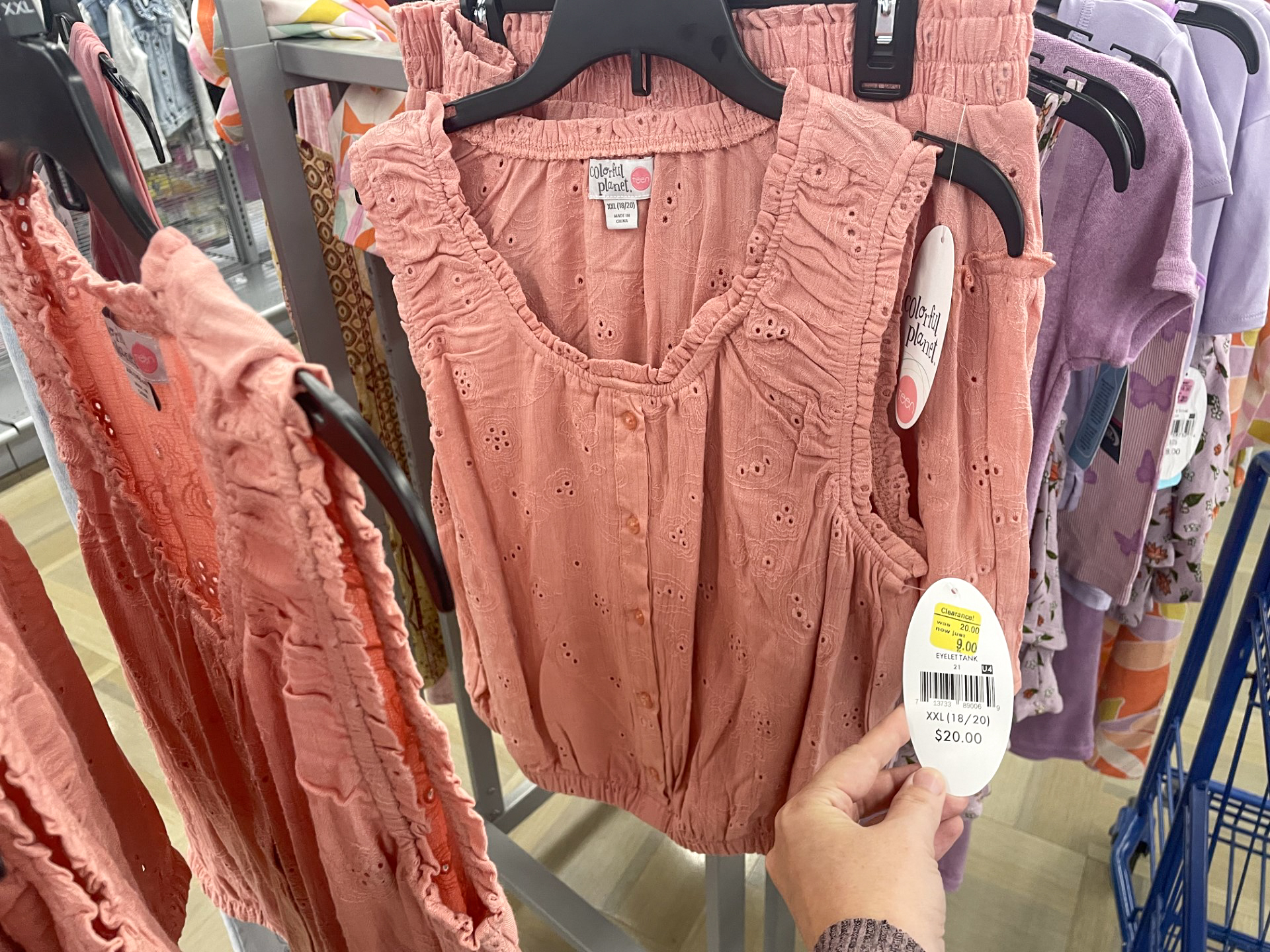 Colorful Planet Kids' Shirt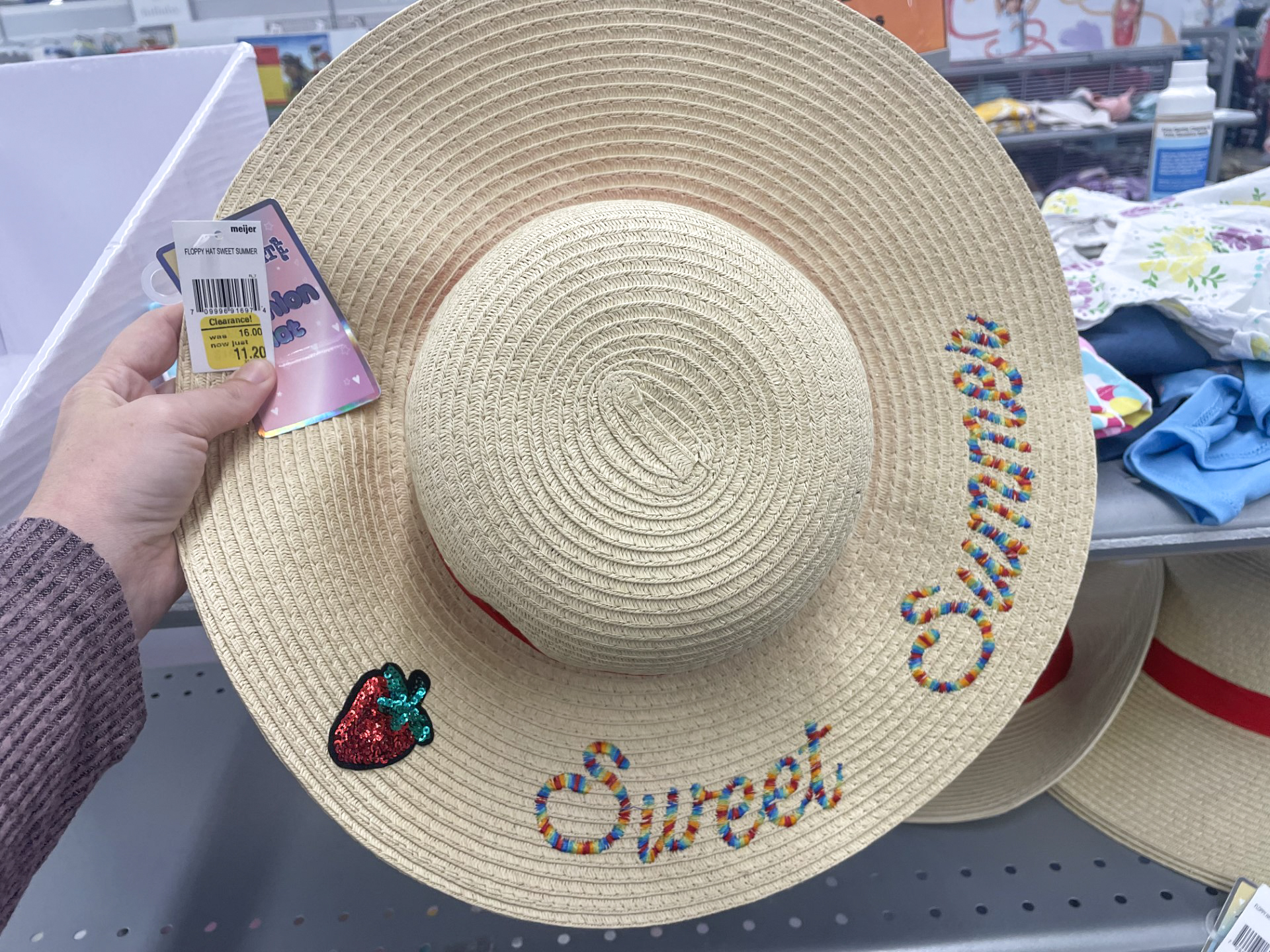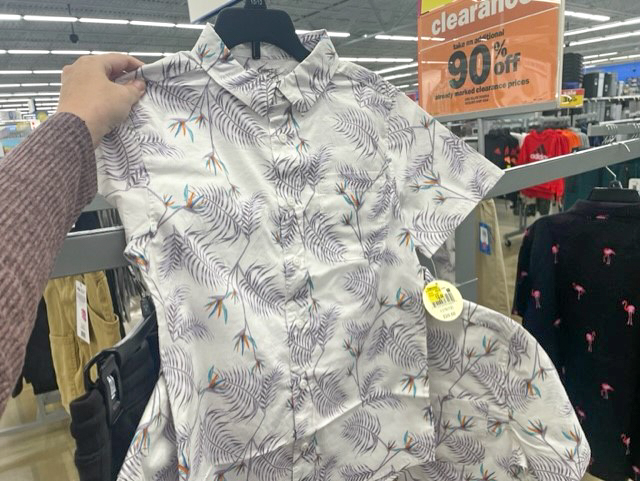 Colorful Planet Kids' Shirt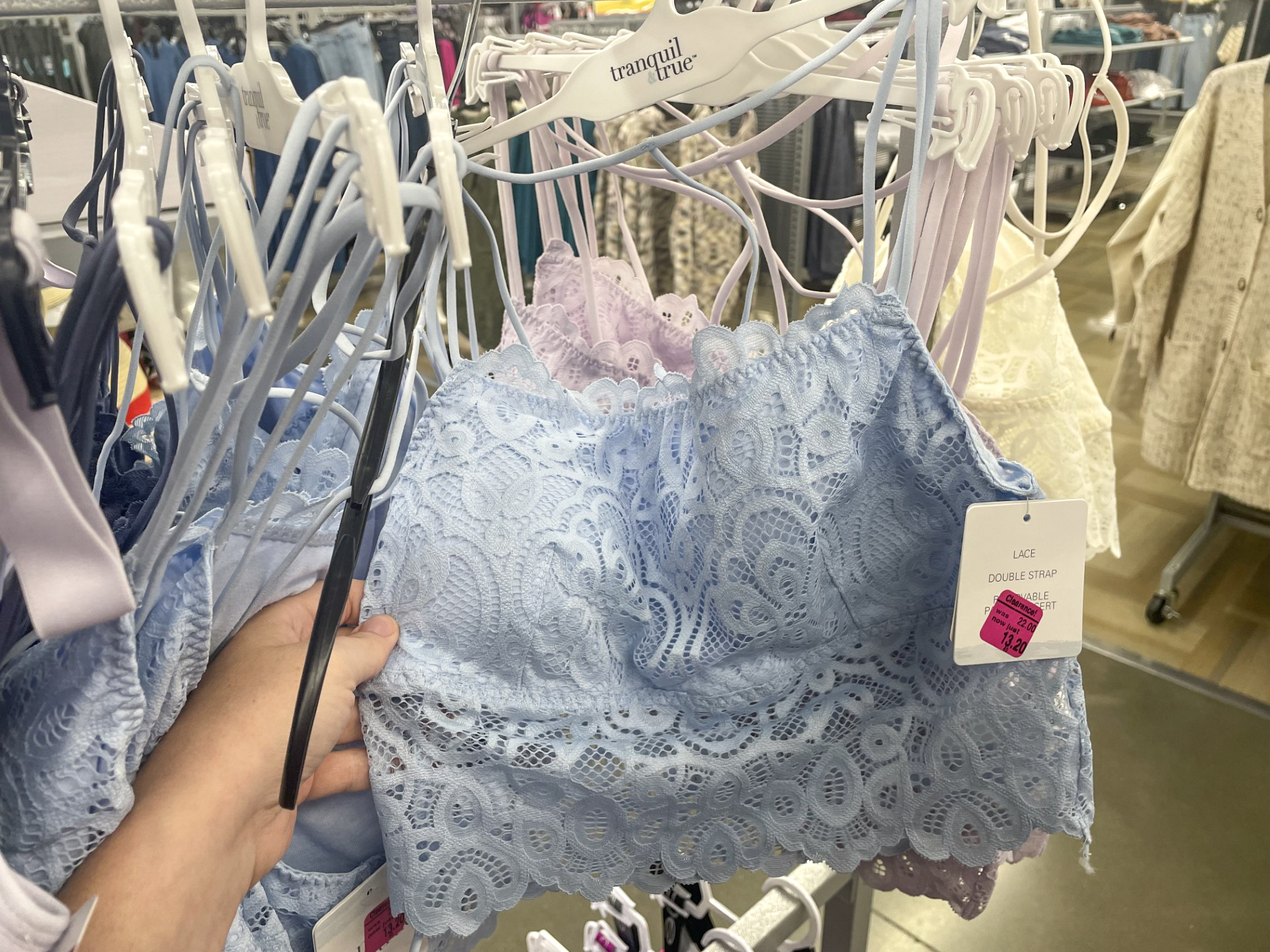 Tranquil & True Lace Bralette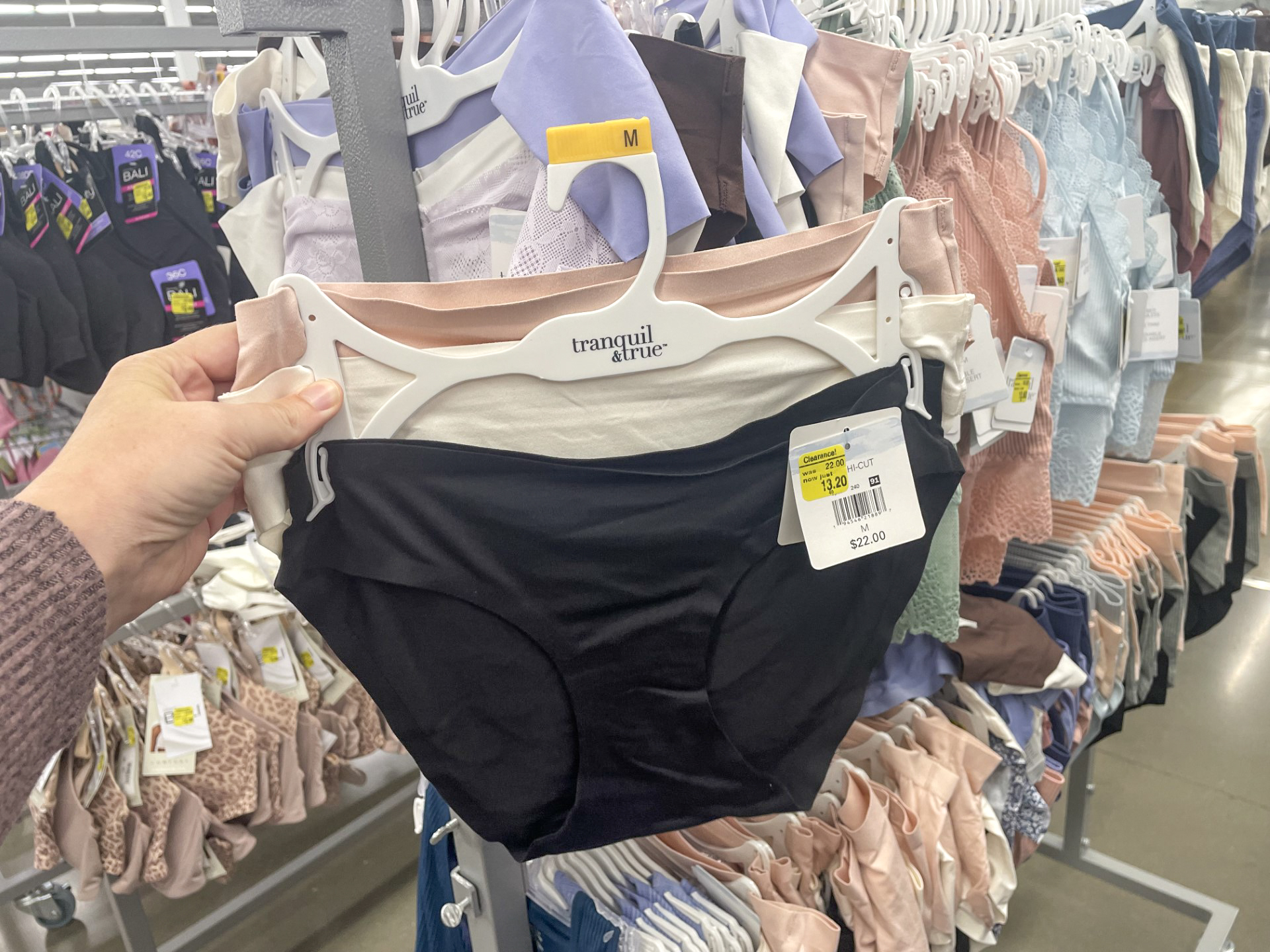 Tranquil & True Women's Underwear 3-Pack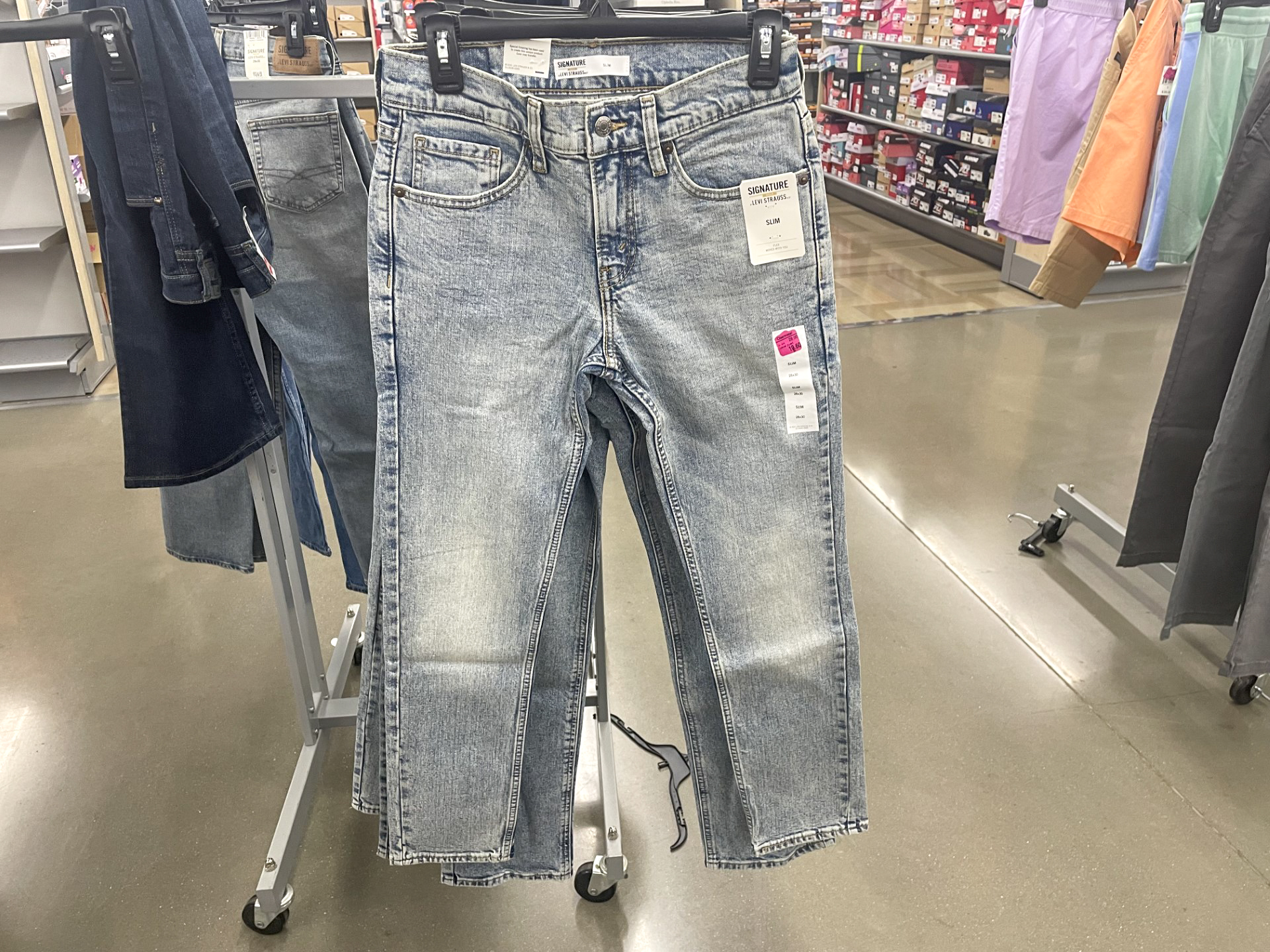 Signature by Levi Strauss Women's Jeans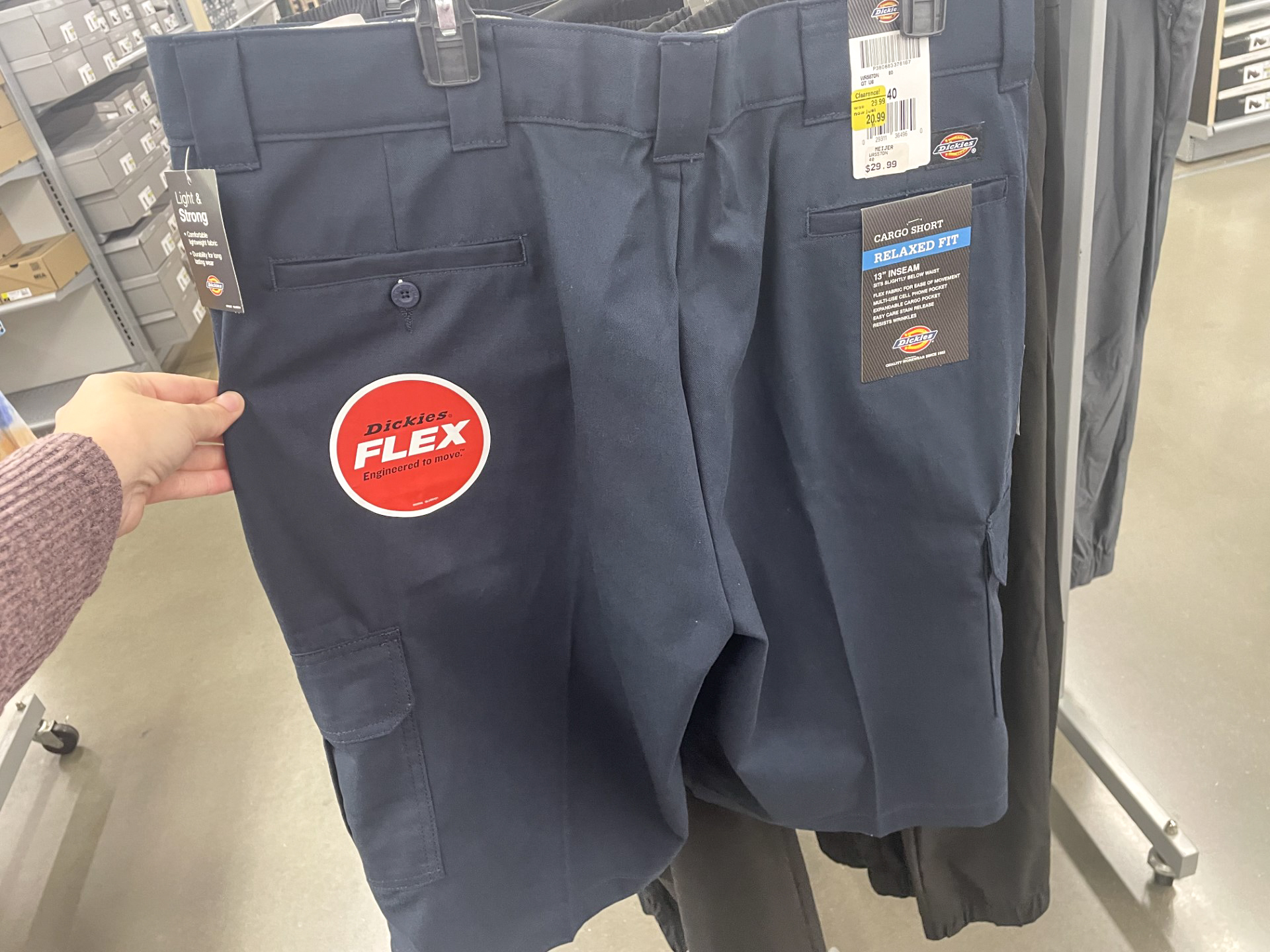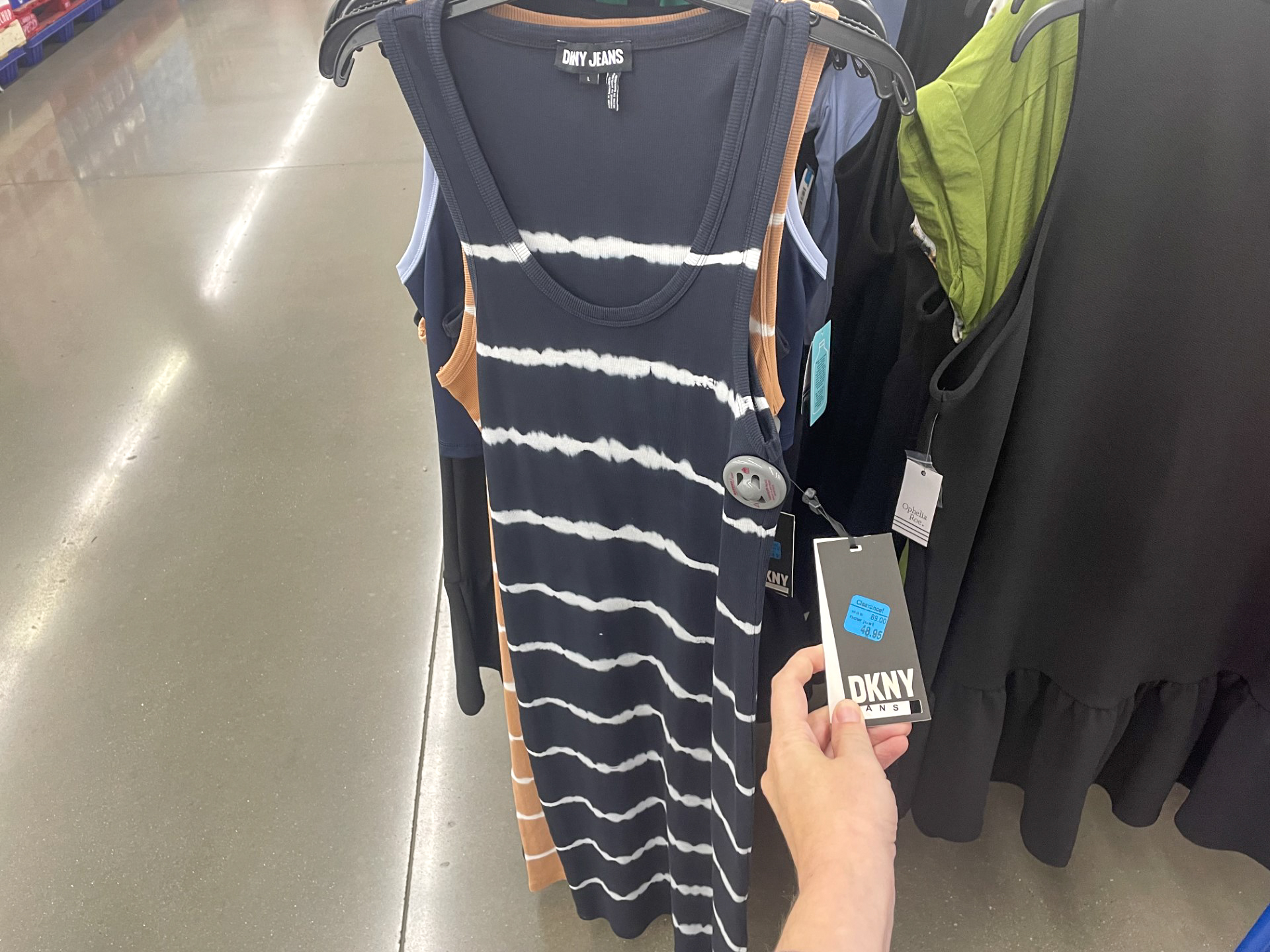 Get all the new deals and savings hacks straight to your inbox
You can save an extra 90% on pink, yellow, and blue sticker clearance clothing and accessories this week at Meijer. I found brands like DKNY, Dickies, Levi's, and more on the clearance racks. Plus, there was a huge selection of women's bras and underwear. While the selection of 90% off clearance accessories at my local store was small, some stores have bigger offerings. Go check your nearby Meijer store to see what's available for you.
If you're interested in doing a major stock-up on these deals, there's an MPerks reward offer available that will give you 6,000 points (a $6 value) when you spend $60 or more on apparel. New to using MPerks? Sign up to get started. You'll earn 10 reward points for every $1 you spend, plus there are all sorts of extra offers to earn more points faster. Redeem the points whenever you're ready for your choice of reward. Current reward options available include a free gallon of apple cider, fuel center savings, free delivery, and purchase discounts up to $50. Learn more about using MPerks and how to coupon at Meijer.
Clearance deals are one of the easiest ways to score major savings with very little effort. While clipping coupons doesn't have to take much time out of your day, sometimes you just want to walk into the store and grab instant deals. Check out our tips on how to save money on groceries without coupons. It'll show you ways to get extra discounts without lifting a finger. Start by downloading the KCL app and let us do the work of finding the best deals for you. You'll receive personalized alerts letting you know when products you love go on sale. You can also save shopping lists, post brags, and more.
Text DEALS to 57299 and be the first to know about the hottest deals each day.