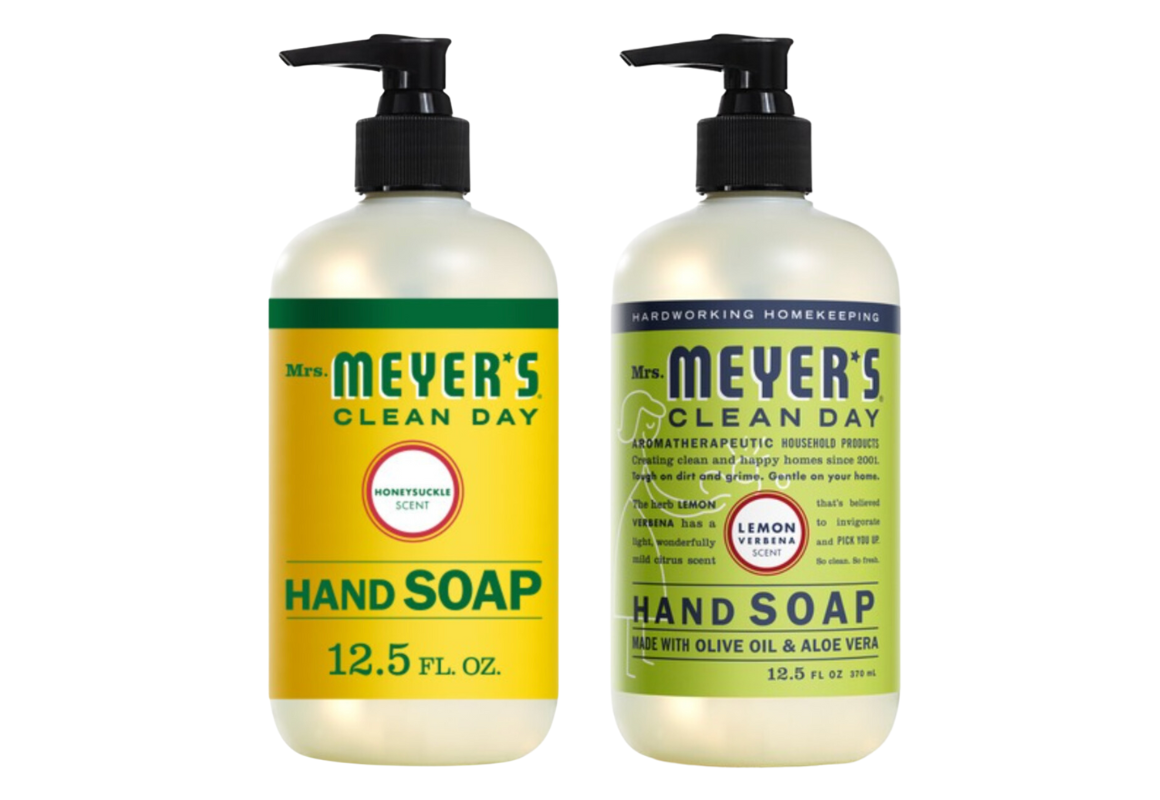 Buy 2, receive $5 ExtraBucks
PRICE SUMMARY
Pay $10.98, receive $5 ExtraBucks
Get all the new deals and savings hacks straight to your inbox
Save on Mrs. Meyer's hand soaps at CVS. There's an ExtraBucks promotion on the hand soaps alone. When you buy two bottles of hand soap, you'll receive $5 in ExtraBucks. In order to receive the ExtraBucks reward, you must
sign up
to be a CVS account member. Once you've completed that step, purchase two Mrs. Meyer's hand soaps priced around $5.49 (prices may vary by store and location). You'll be sent the $5 ExtraBucks reward to your CVS account, making the final price $2.99 per bottle.
Learn how to save money using ExtraBucks rewards.
Store sales and promotions can vary by region. Before shopping, check your local store to confirm that this deal is available in your area. This deal is an unadvertised promotion not shown in the weekly ad.
Text CVS to 57299 and be the first to know about the best CVS deals.