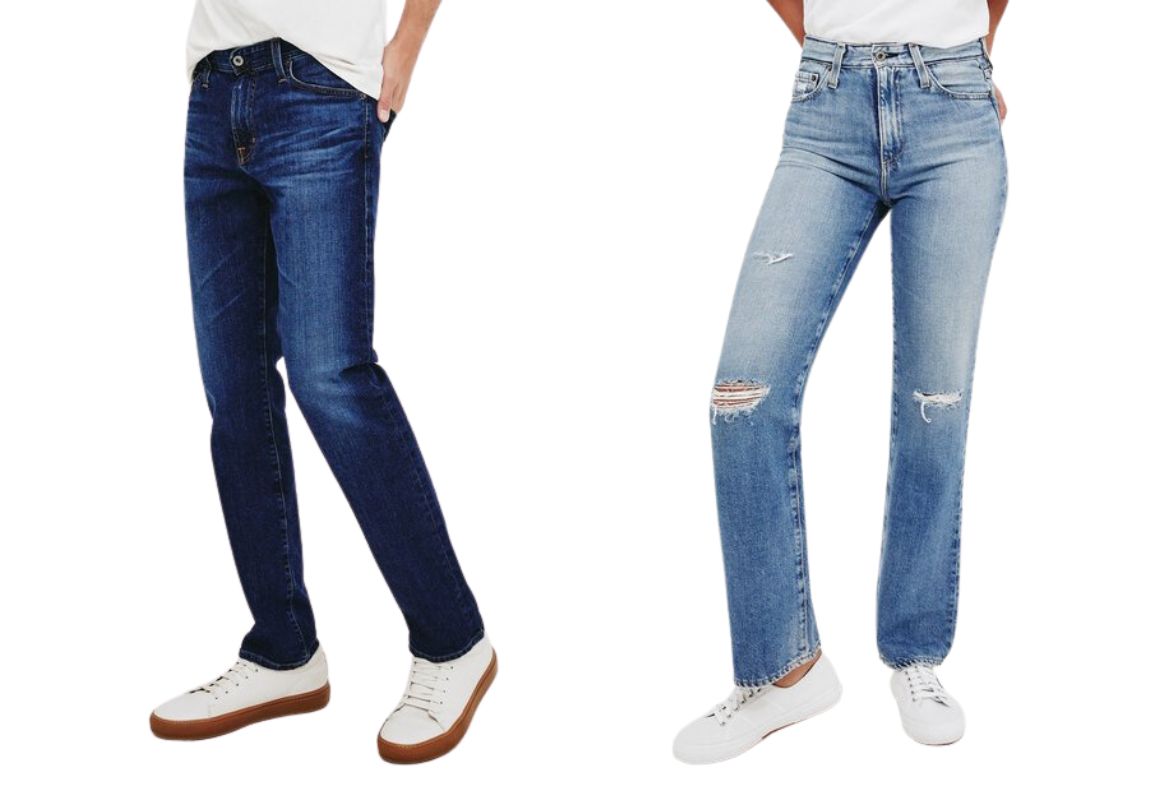 Get all the new deals and savings hacks straight to your inbox
Now's a great time to grab some new jeans for cheap at
Zulily.
When you buy any two pairs of jeans in this sale, you'll pay $20, or just $10 each (originally $98 each).
Please note that there are a few other items like tops in the sale, too. If you don't need multiple pairs of jeans, the same deal applies for all items in the sale. Just add two items to get the $10 price for each item.
Time to purge some older pairs of jeans? Learn how to recycle jeans for cash and coupons.
Shop the best shoe deals and apparel deals right here at KCL to save money on your new wardrobe purchases. Do you love to shop clearance sales? We've rounded up the best clearance deals to help save you time.
Trying to empty out some room in the closet? Find out our favorite ways to make cash selling your clothes.
Zulily isn't just limited to clothing. Zulily has a lot of surprising name-brands like popular items, like Nintendo Switch consoles. While Zulily can offer competitive prices, it's essential to compare prices with other retailers like Amazon, Walmart, and Target. The same applies to Xbox consoles, which can occasionally be found on Zulily at discounted rates. For UGG, Madewell, Golden Goose, Olaplex, and Lego products, Zulily is a reliable source for significant savings, especially during sales and promotions.
Note that to view this sale, you'll need to create an account. Shipping for these items starts at $5.99 and varies by location. When you place an order with paid shipping (Sunday – Thursday), shipping is free for any additional orders placed by 11:59 p.m. PT that same day. When you place an order with paid shipping (Friday – Saturday), you'll receive free shipping on all additional items ordered by 11:59 p.m. PT on Sunday.
Text ZULILY to 57299 and be the first to know about the best Zulily deals.