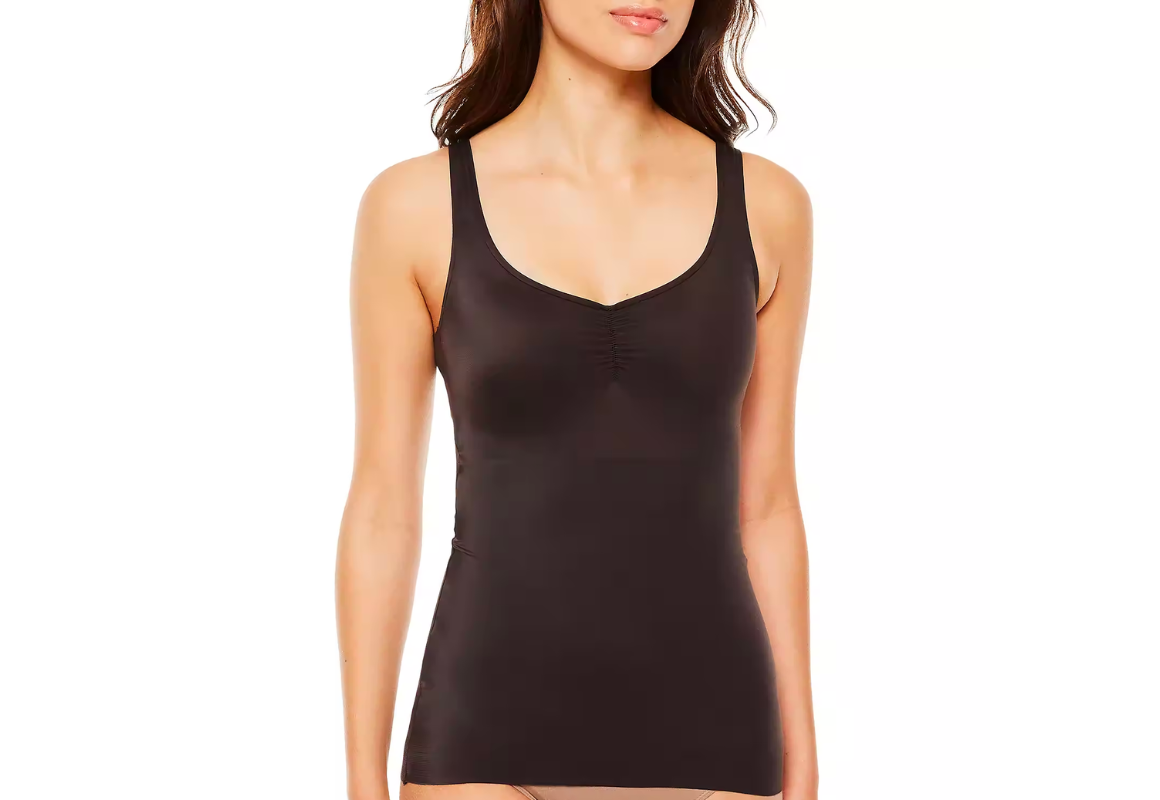 Shipping:
Free on orders of $75+ or free ship to stores on orders over $25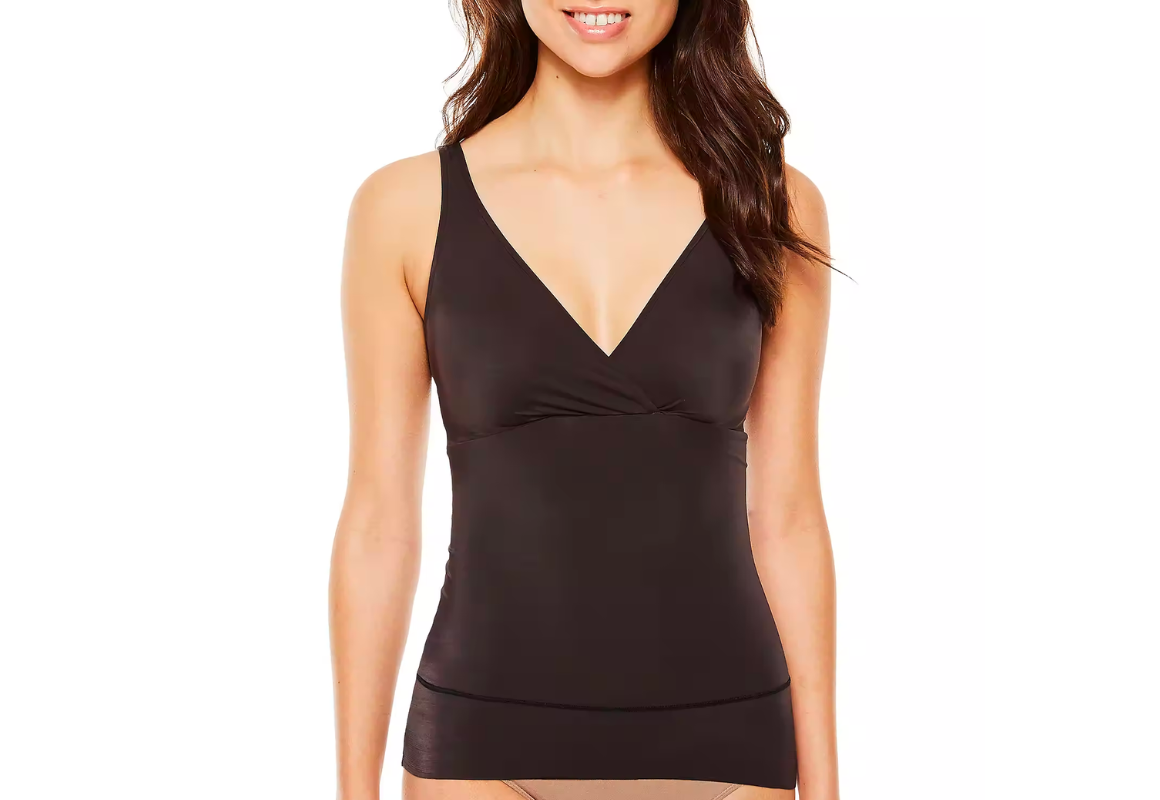 Shipping:
Free on orders of $75+ or free ship to stores on orders over $25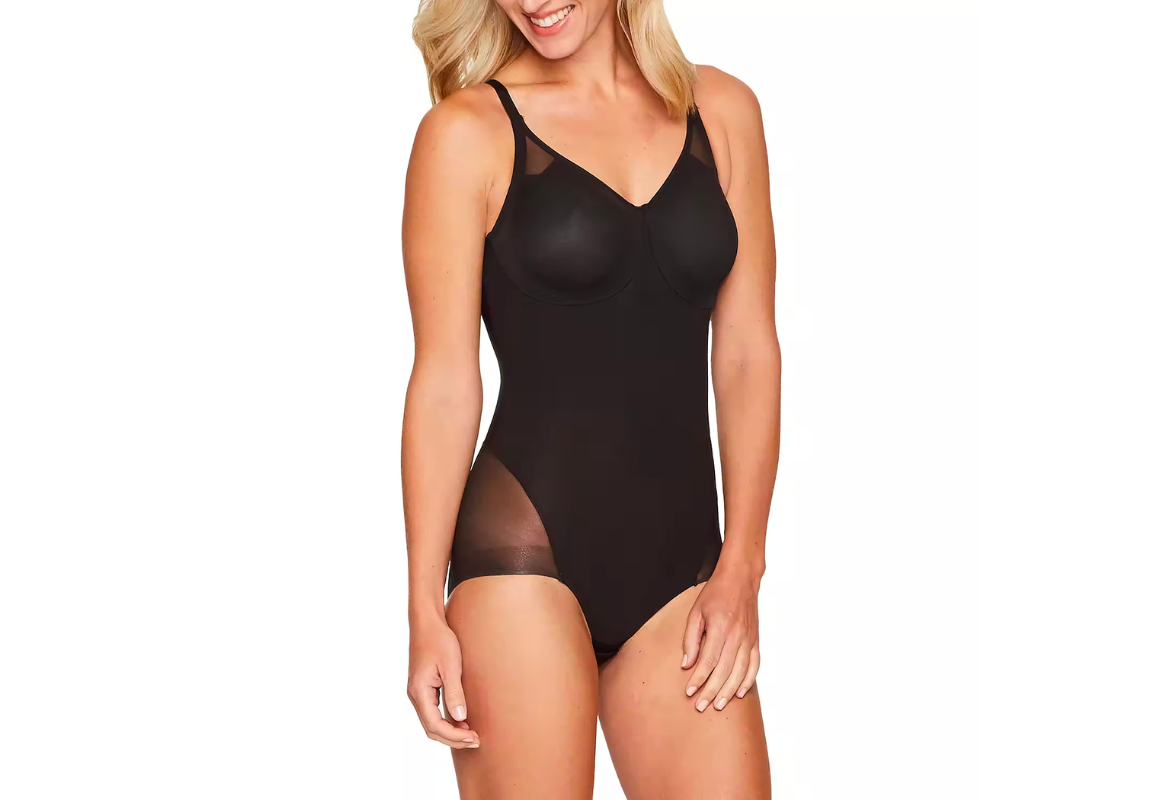 Shipping:
Free on orders of $75+ or free ship to stores on orders over $25
Get all the new deals and savings hacks straight to your inbox
If you've been waiting to try your first pair of shapewear, now's the time to do it with these clearance Ambrielle Shapewear Tanks and Body Shapers at
JCPenney
. Usually these are $35 – $50, but you're in luck because they've been reduced to $14.99 – $16.99, which is a savings of up to 66%.
Make sure you're saving every penny you can with our 18 best JCPenney shopping tips. With these tips in hand, you'll be able to score the most savings during each sale and even learn how to maximize your rewards. You should also start taking advantage of JCPenney's coupon policy then. You can use up to ten $10 Reward coupons per transaction. They offer rewards coupons, free shipping coupons, and discount coupons. Stack them strategically to maximize your savings.
Take a look at our best deals for more exciting finds. And if you're looking for more killer deals to save on, check out our Store Hacks page — you won't regret it. And if you snag some awesome savings, let us know all about your coupon finds and savings by sharing your haul with the KCL community.
Plus, if you join our KCL newsletter, you'll get daily email updates packed with the latest coupons. It's a convenient way to have all the hottest deals delivered straight to your inbox. Stay in the loop and make the most of your shopping adventures with us.
If you're already involved in couponing and making the most of various shopping deals, delving into our frugal living suggestions could prove advantageous. Among the tips I particularly favor are preparing delightful home-cooked dishes, making straightforward substitutions for household items, exploring DIY projects, and discovering cost-free forms of entertainment. By incorporating these pointers, you'll swiftly be on the path to cultivating a more robust savings account.
Text JCP to 57299 and be the first to know about the hottest deals each day.