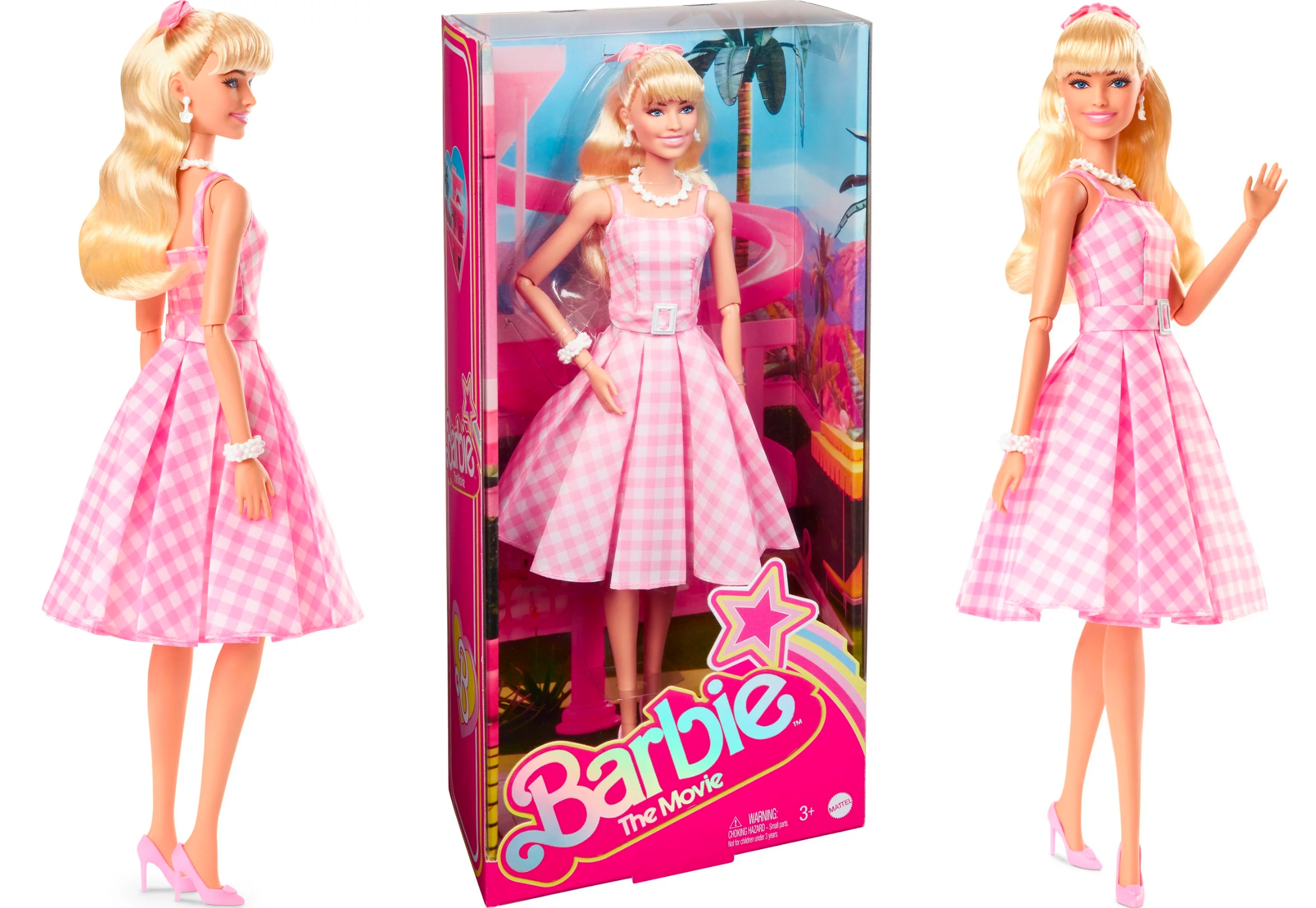 Shipping:
Free with Walmart+ or on orders of $35+
Get all the new deals and savings hacks straight to your inbox
Walmart
has The Barbie Movie Collectible Doll on sale for $24.97. That's a savings of 61% off the regular price of this doll featuring Margo Robbie as Barbie herself. If you want in on this beauty, you're going to have to be quick. She keeps selling out and
Walmart
has been bringing her back. Over 10,000 have been sold in the last month already.
Shipping is free with your Walmart+ membership. Sign up here for a free trial if you don't already have a subscription. Otherwise, you'll need to add at least $35 to your cart to avoid shipping fees.
Curious about the quality? Here are what reviewers are saying about this Barbie:
"So excited I have this Barbie from the movie. My grand daughter's love her pink gingham dress and we love her pretty smile and jewelry. Her necklace and bracelet and earrings all match and the details are lovely. Well worth the money"
"Looks great! Felt like a kid getting a new Barbie again. Probably better, actually, than the Barbie's I got as a kid. Definitely way better than whatever cheap bs Mattel has been producing in the last decade. No plan on opening it so I'm just going off of how it looks in the box."
Be sure to take advantage of the best couponing tips when shopping at Walmart to maximize your savings. In fact, you can even earn money back by using certain coupons. Here are some top moneymakers to keep an eye out for.
If you're looking to save money while shopping at any retailer, then you'll want to learn more about couponing. Fortunately, we have a free guide to couponing that can help you get started. This guide will introduce you to the basics of couponing and provide you with the easiest ways to save money on your purchases.
Text WALMART to 57299 and be the first to know about the best Walmart deals.