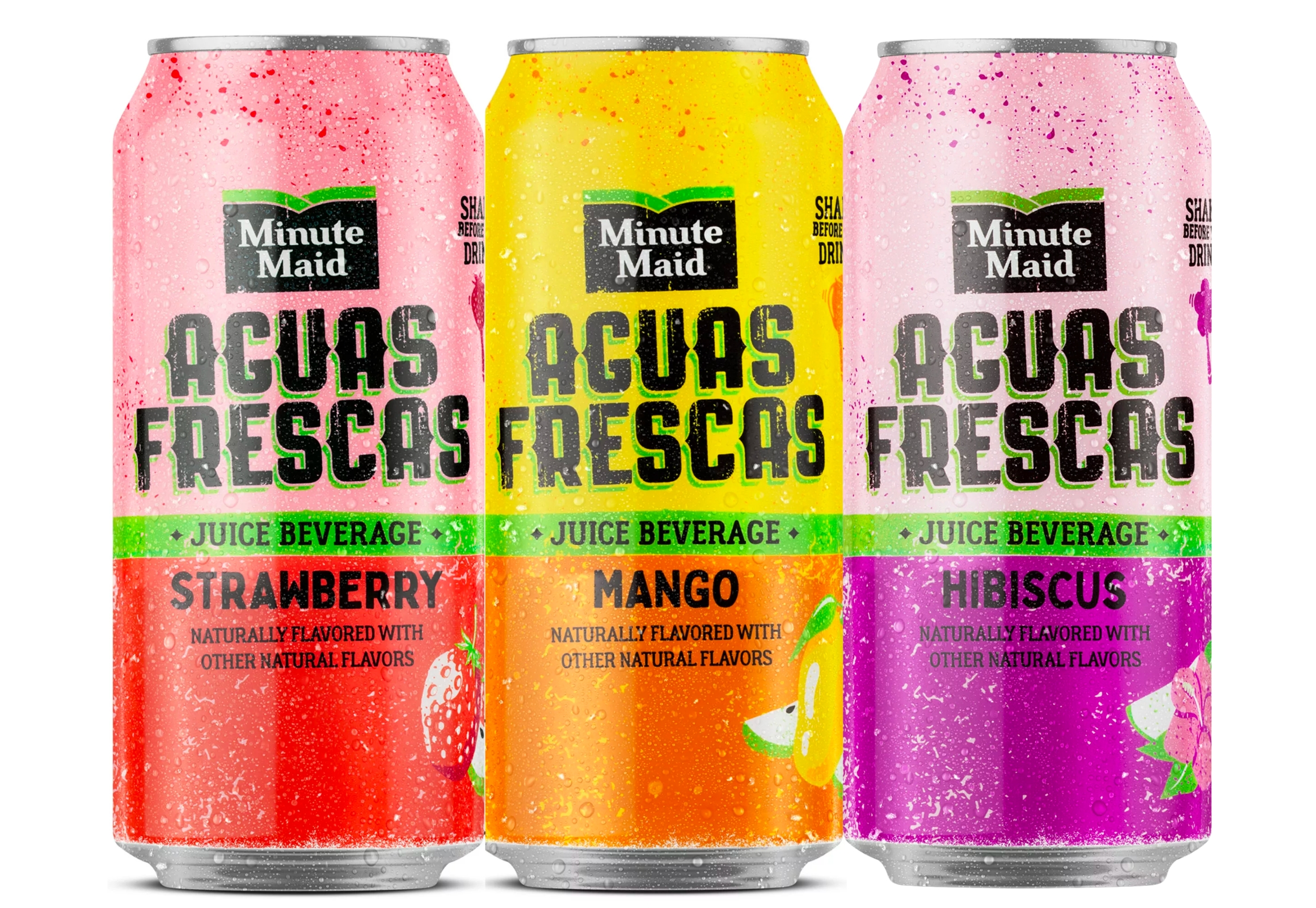 REBATES TO SUBMIT
PRICE SUMMARY
Pay $2.92, submit for $2.50 Swagbucks credit
Get all the new deals and savings hacks straight to your inbox
Shop in stores at
Walmart
to score two Minute Maid Aguas Frescas for only $0.42 when using your Swagbucks
app
. You can score this offer in three Aguas Frescas flavors: Hibiscus, Mango, and Strawberry. These 16-ounce juice beverages could make an easy addition to a packed lunch or an afternoon refresher when your kids get home from school.
Purchase two on the same receipt to earn 250 Swagbucks. This offer can be earned twice a week while supplies last. After checkout, you'll submit a photo of your receipt on the Swagbucks app to earn $2.50 back in credit. Please keep in mind that for this offer, uploaded receipts are not eligible for Swagbucks if they're linked to other promotions.
If your little one brings their lunch to school every day, check out these school lunchbox ideas every parent should know.
Text WALMART to 57299 and be the first to know about the best Walmart deals.