Poise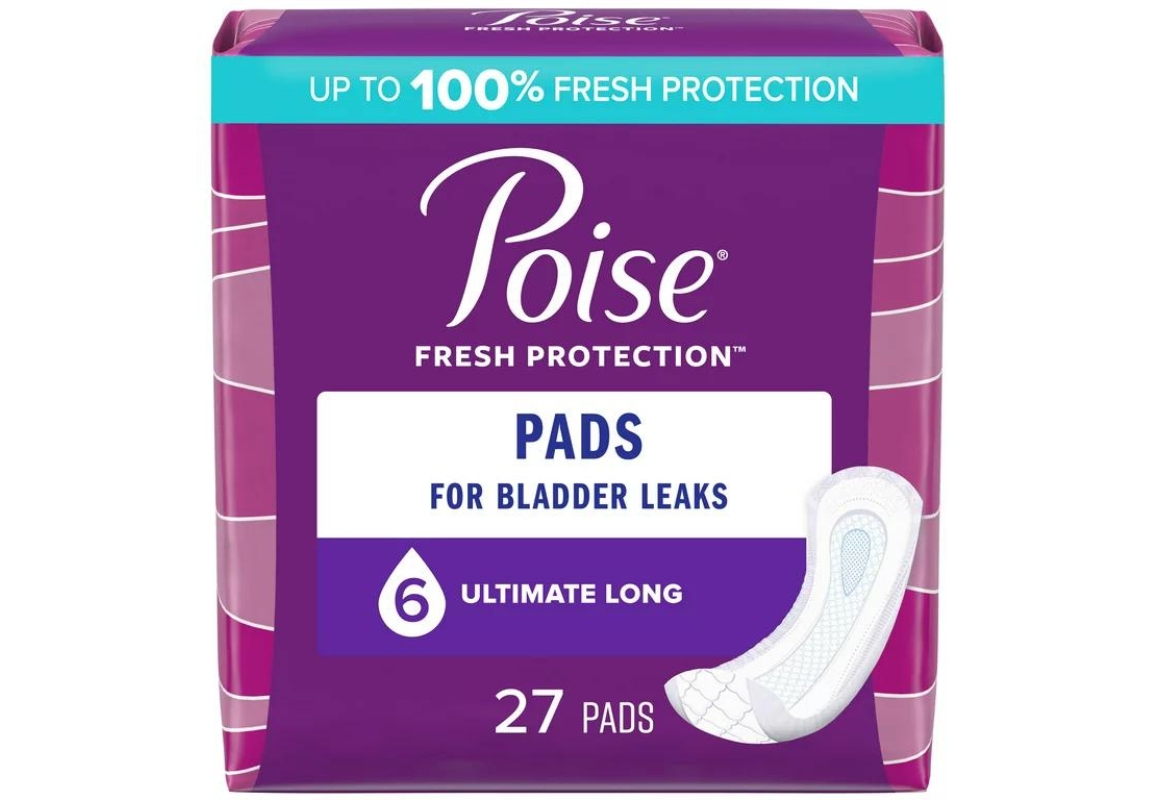 REBATES TO SUBMIT
PRICE SUMMARY
Pay $13.52, submit for $5 Ibotta credit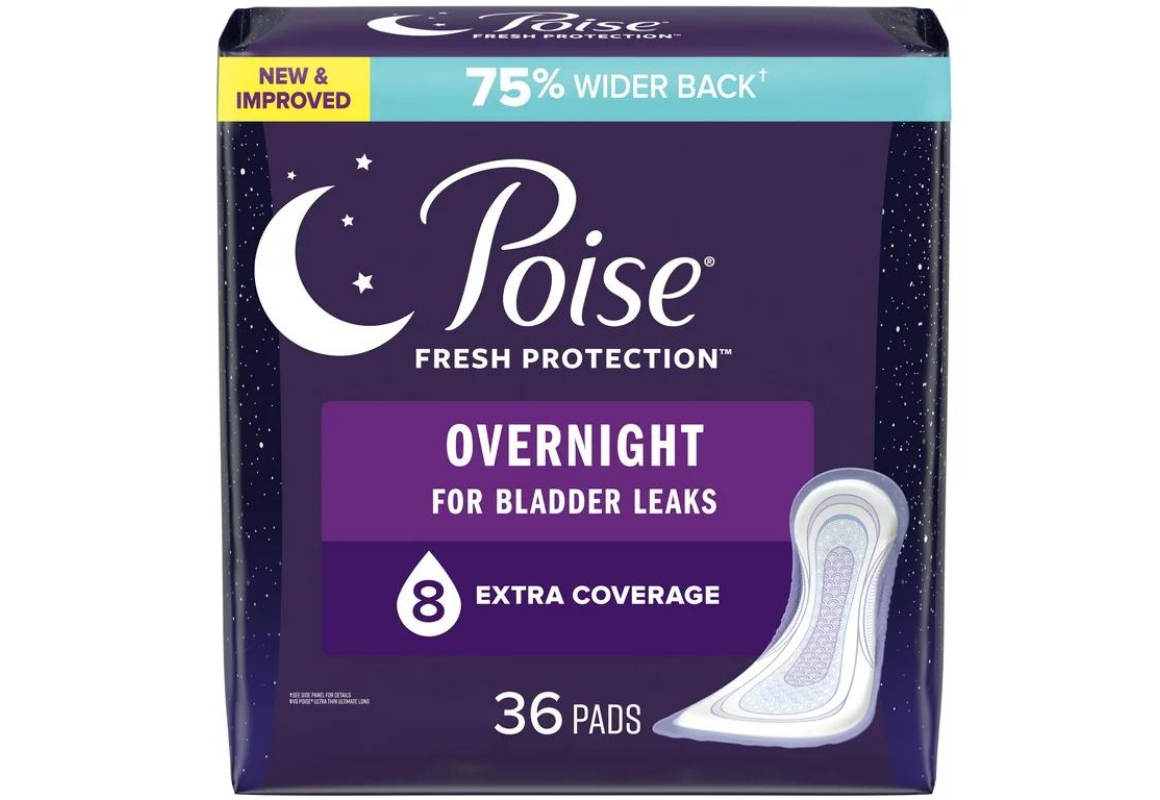 REBATES TO SUBMIT
PRICE SUMMARY
Pay $23.46, submit for $5 Ibotta credit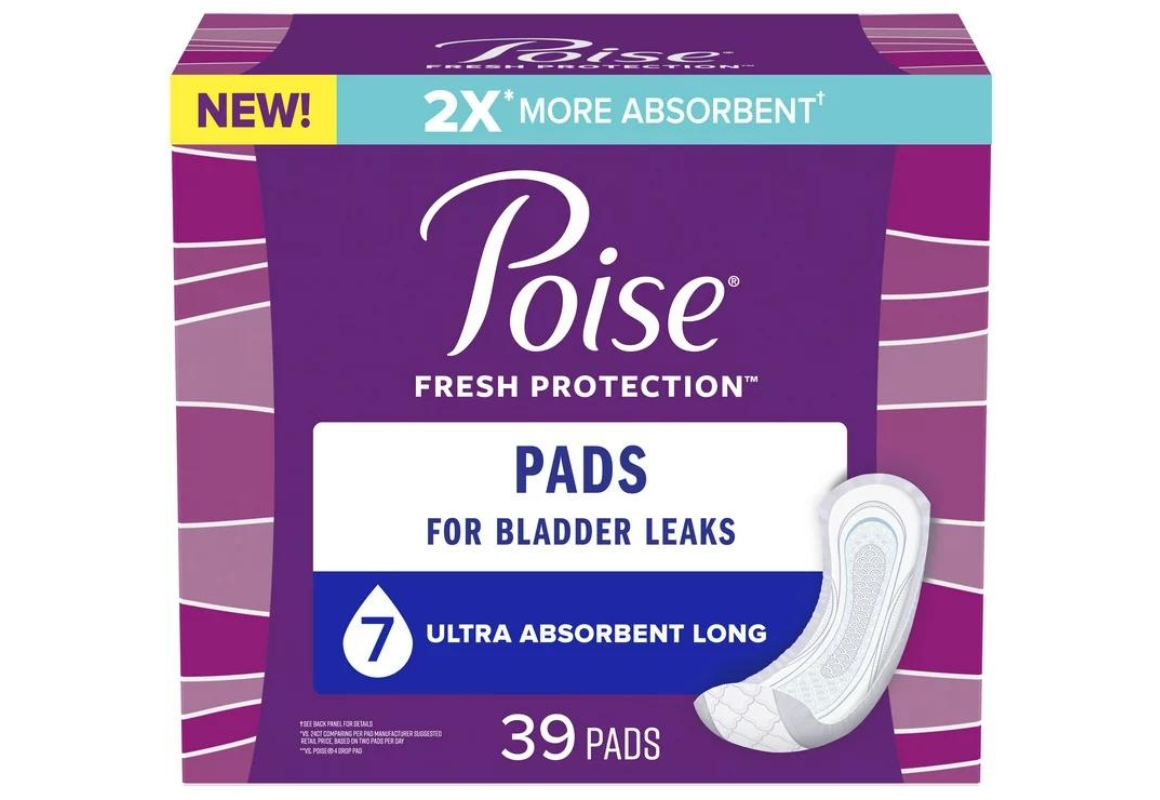 REBATES TO SUBMIT
PRICE SUMMARY
Pay $23.46, submit for $5 Ibotta credit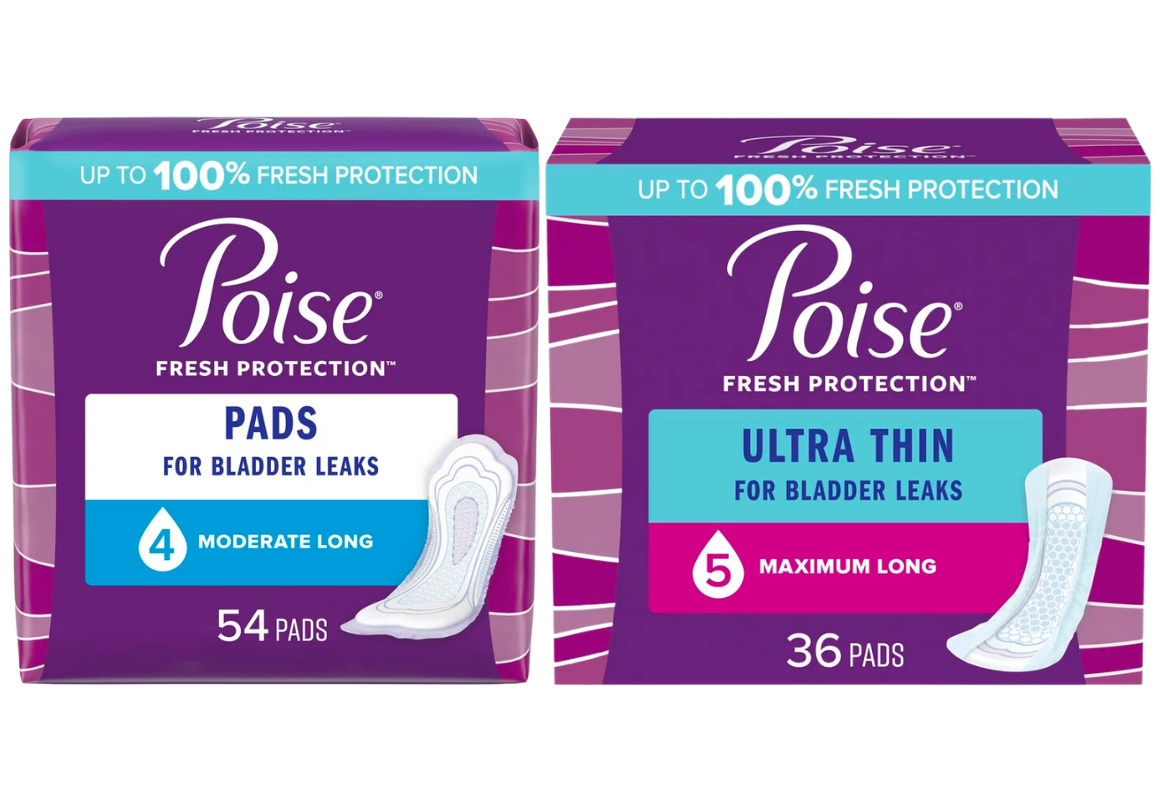 REBATES TO SUBMIT
PRICE SUMMARY
Pay $28.44, submit for $10 Ibotta credit
Depend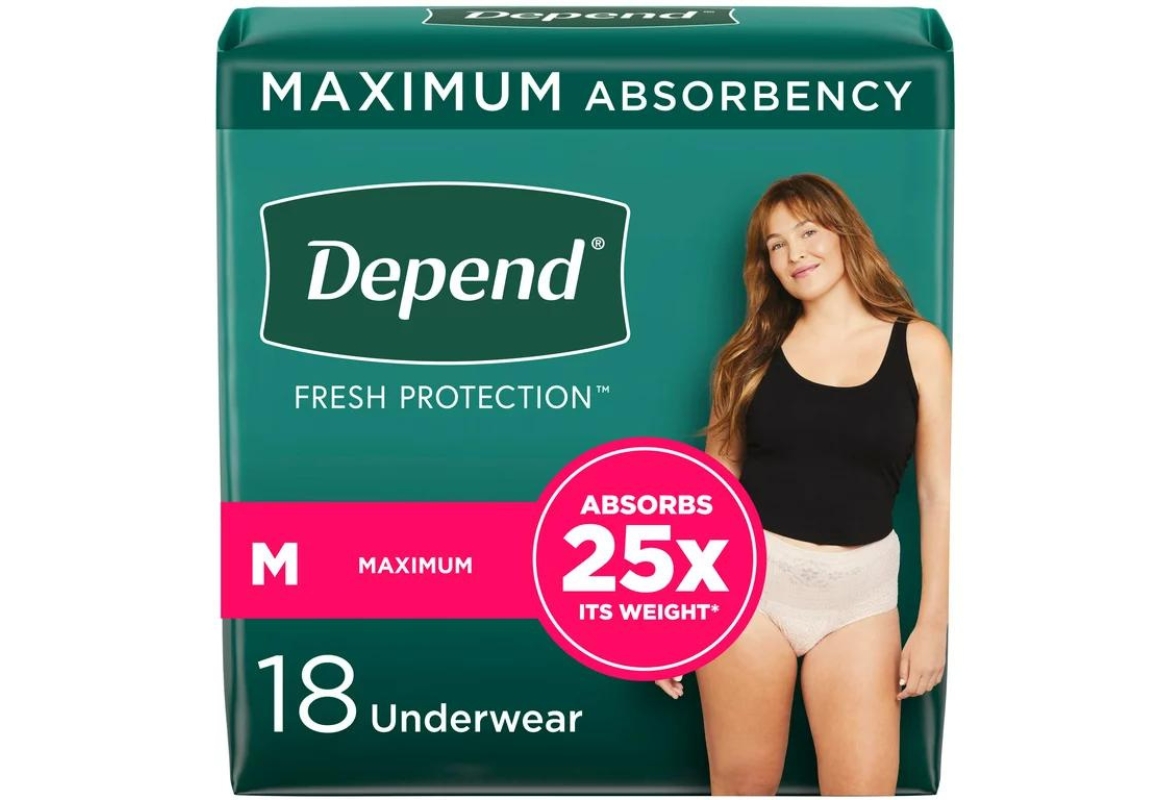 REBATES TO SUBMIT
PRICE SUMMARY
Pay $14.88, submit for $2 Ibotta credit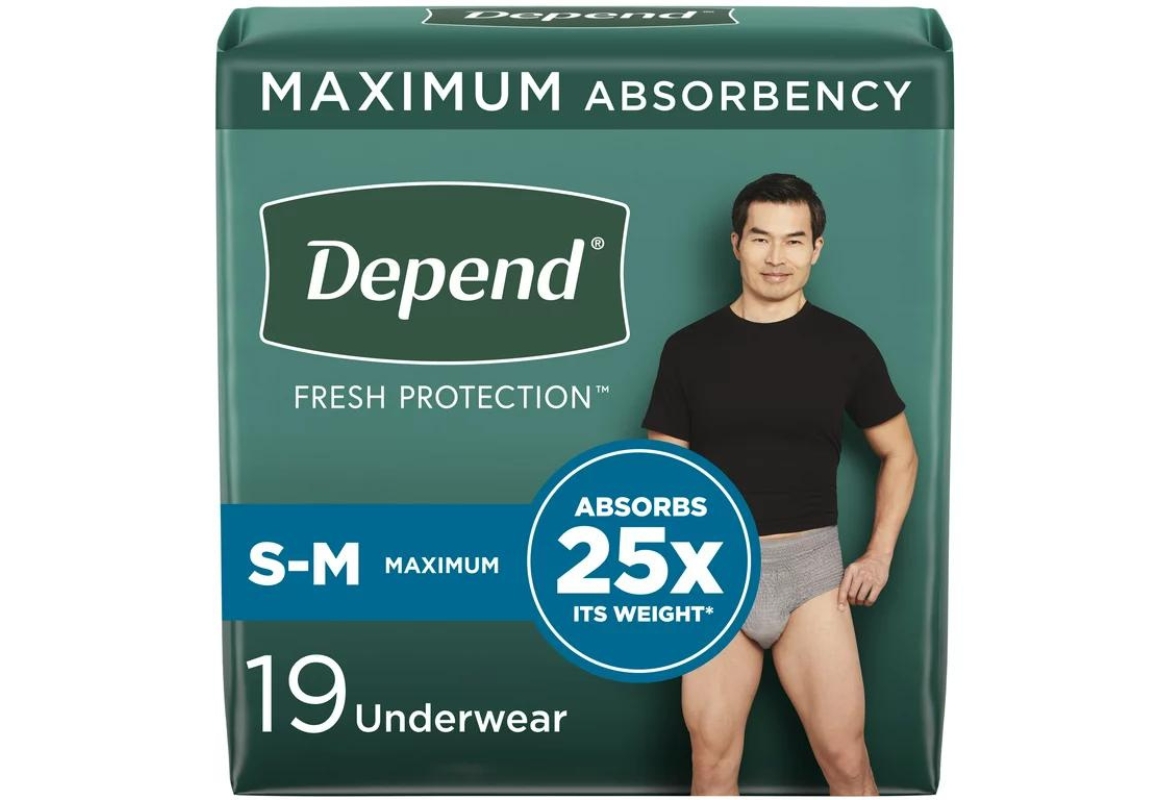 REBATES TO SUBMIT
PRICE SUMMARY
Pay $14.88, submit for $2 Ibotta credit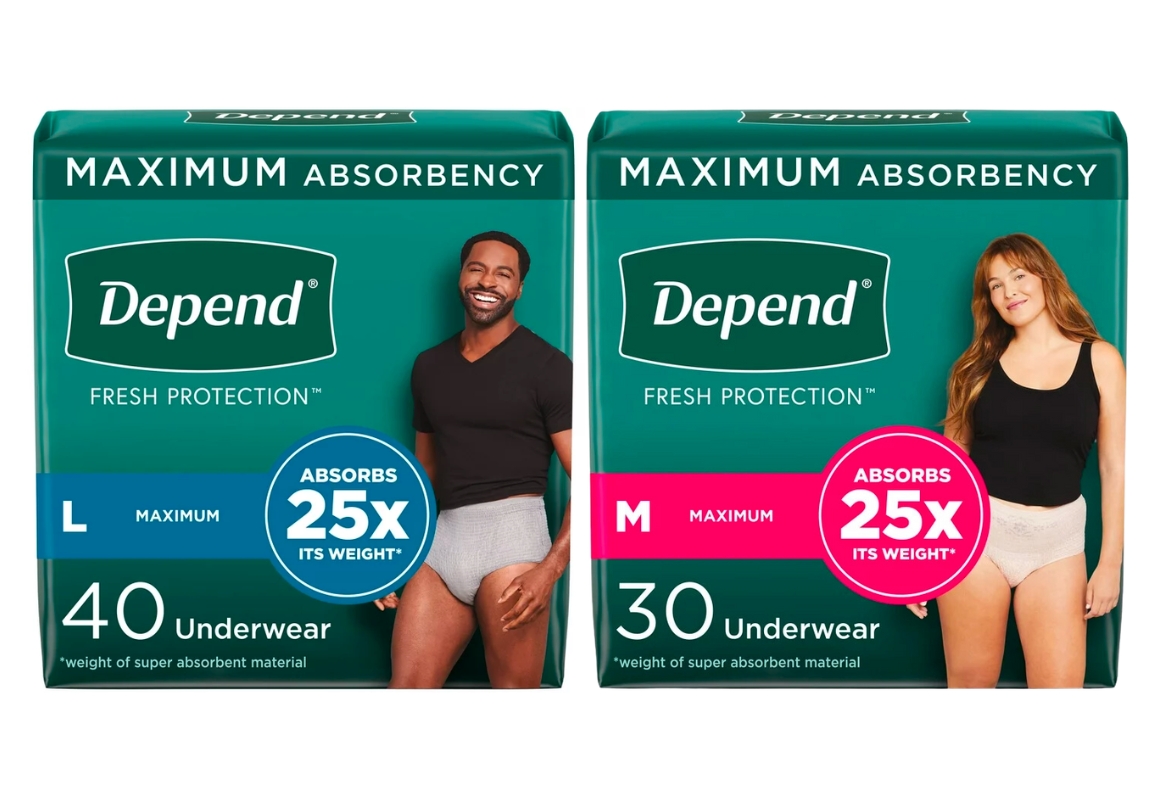 As low as
$36.68
$46.68
(21% Off)
REBATES TO SUBMIT
PRICE SUMMARY
Pay $46.68, submit for $10 Ibotta credit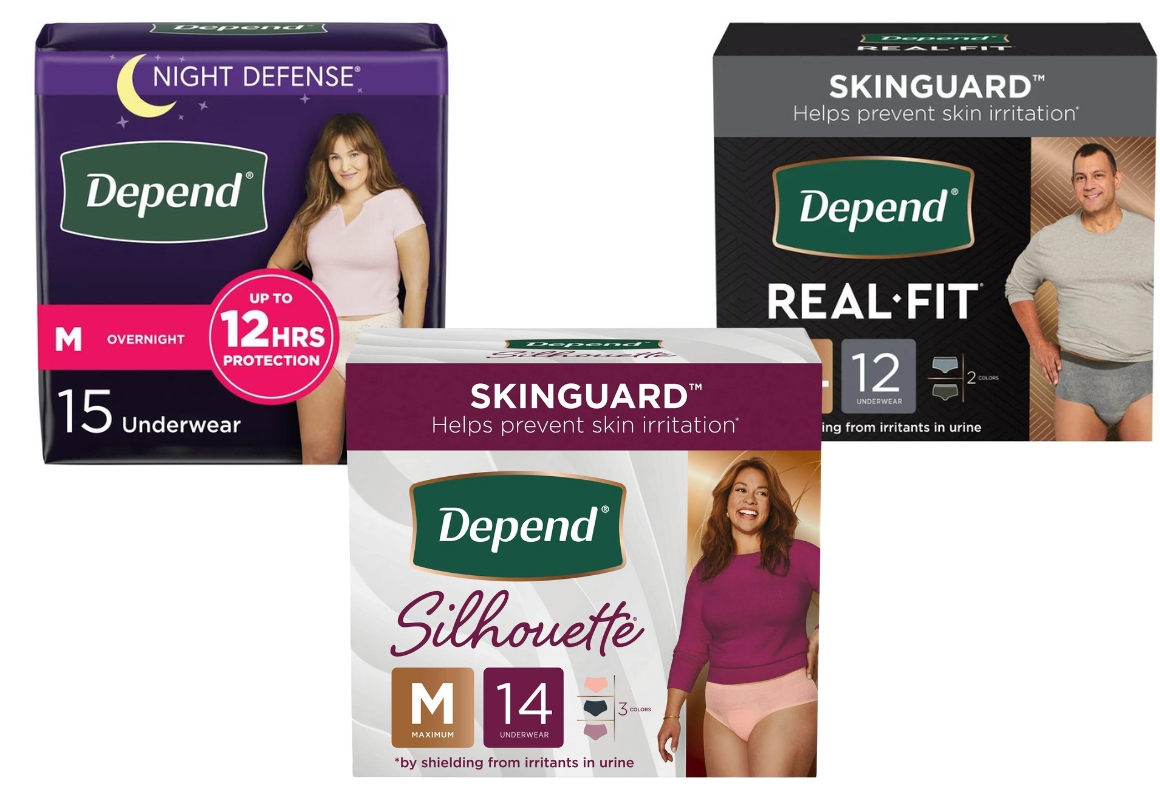 As low as
$12.34
$14.34
(14% Off)
REBATES TO SUBMIT
PRICE SUMMARY
Pay $14.34, submit for $2 Ibotta credit
Get all the new deals and savings hacks straight to your inbox
Ibotta has savings on
Poise
and
Depend
products that'll work at nationwide retailers, including Walmart.
If you plan to use the offers in the deals above, make sure you clip them before checking out. And you'll need to upload your receipt to Ibotta for the instant cash back. For Poise, you'll get the biggest discount on the 27-count package of pads. As for Depend, you'll get the most back with the $10/2 offer.
Additional Ways to Save
If you've already used the offers above, here are additional ways to save in both the Ibotta app and Shopmium app.
Ibotta Rebates
$1.00/1 – Poise Liners, 24- to 87-count
$2.00/1 – Poise Pads, 11- to 35-count
$7.00/1 – Poise Pads, 108-count or larger
$3.00/1 – Poise Pads or Liners (Only at Walmart.)
$2.00/1 – Depend Adult Underwear, 15- to 19-count
$10.00/2 – Depend Products (Only at Walmart.)
$10.00/2 – Depend Real Fit, Silhouette, or Night Defense Products, 20-count or larger
Shopmium Offers
Make shopping even easier and skip buying your incontinence products in store when you use Ibotta with Walmart pickup.
Text WALMART to 57299 and be the first to know about the best Walmart deals.