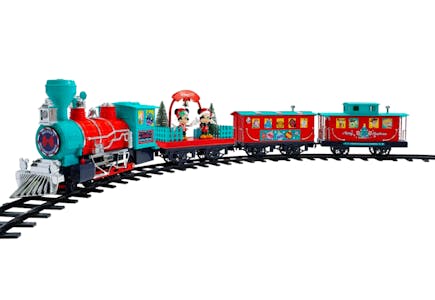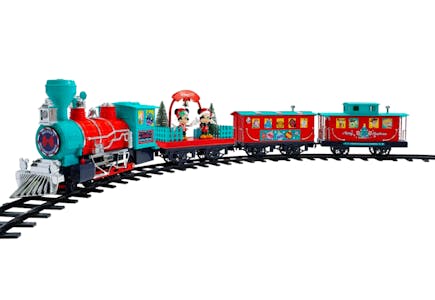 Shipping:
Free on orders of $35+
Get all the new deals and savings hacks straight to your inbox
Save on this special edition of the Disney 100 Anniversary train set at CVS. This 36-piece set originally retails for $79.99. It's on sale this week for $49.99, but you can save an additional 20% off by using a promo code. You can use promo code HOLIDAY20 to save 20% off an online store pickup order. That will drop your total to $39.99. Inside this set are 32 track pieces, four train cars, and one Minnie and one Mickey 3D Character. If you're already a CVS account member and have ExtraBucks rewards, you can use them on this purchase to help lower your total. If you're not a member, it's completely free to sign up for a CVS account.
Check out the CVS Black Friday deals available this week.
Store sales and promotions can vary by region. Before shopping, check your local ad to confirm that this deal is available in your area.
Text CVS to 57299 and be the first to know about the best CVS deals.