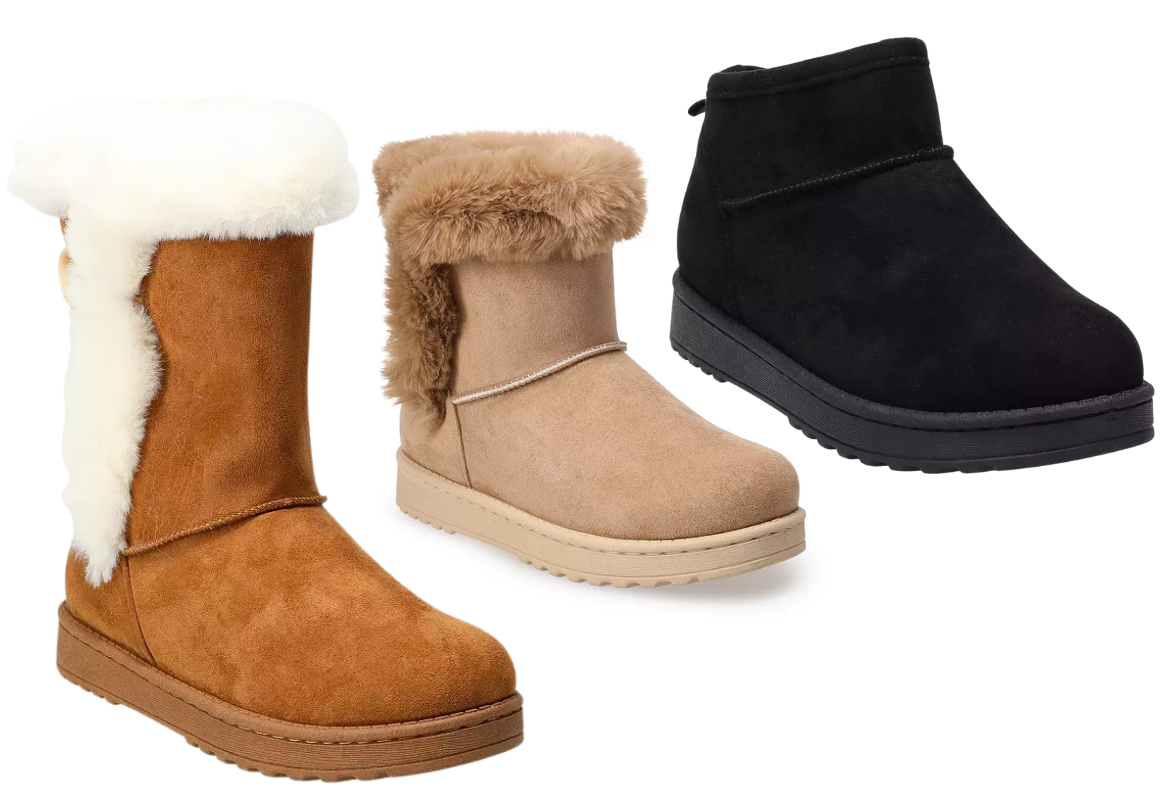 As low as
$12.74
$49.99
(75% Off)
Shipping:
Free on orders of $25+
Get all the new deals and savings hacks straight to your inbox
Now's the best time of the year to buy boots at Kohl's. You'll find women's bestselling SO boots on sale for as low as $14.99 for Black Friday. There are a bunch of styles to choose from, but keep in mind that some sizes may be limited. If I were you, I'd filter the page to easily view what styles are available for you.
Want to know something even better? You can save an extra 15% with code GOSHOP15 at checkout. That means you can pay as low as $12.74 for today's order.
Text KOHLS to 57299 and be the first to know about the best Kohl's deals.