Living's easy when you cut the clutter.
1. Buy and rent digital movies and CDs versus physical ones.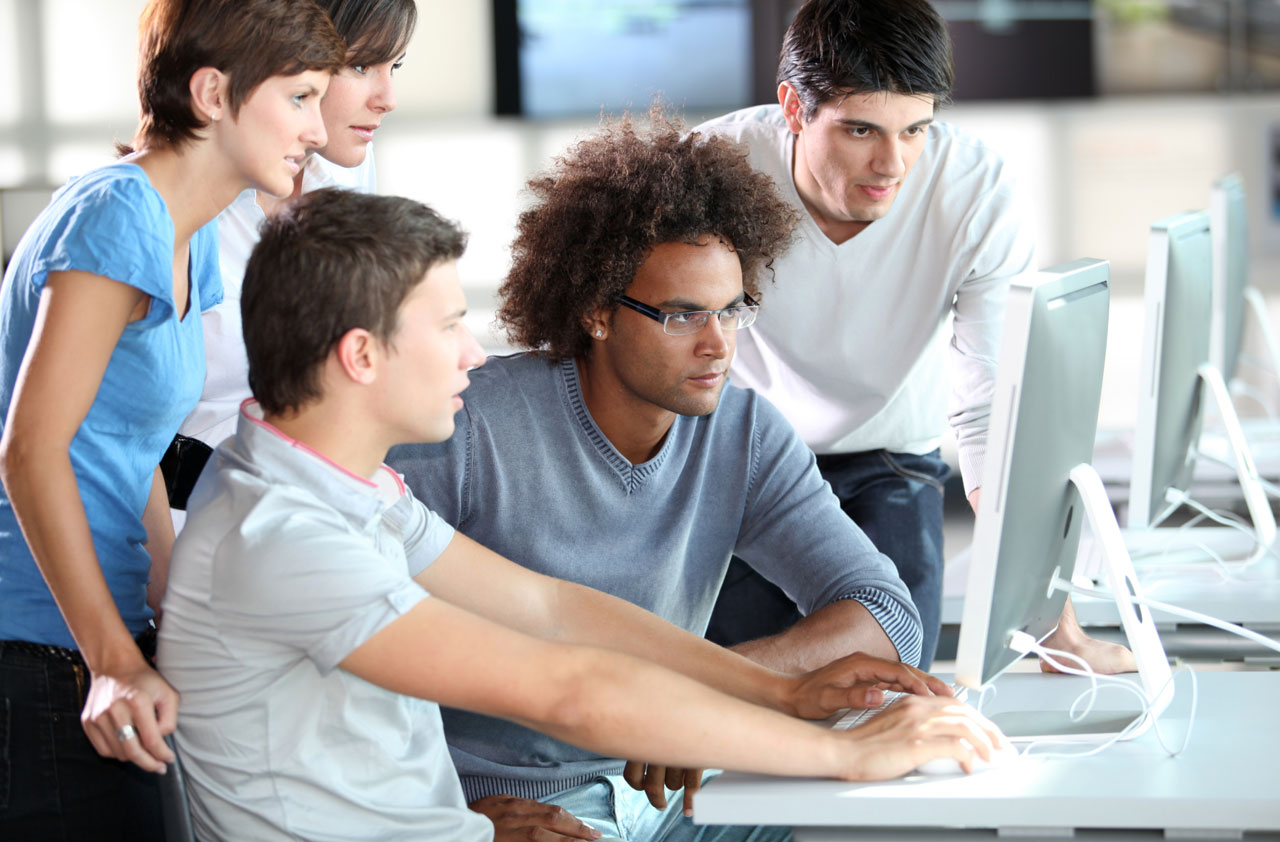 Whether you're downloading movies from Netflix or Amazon Prime TV or you're getting your iTunes on, consider the amount of space you're saving in CD/DVD cases alone. And because you're watching movies in the cloud, you have easy access pretty much whenever (and wherever) you have Internet access.
2. Get rid of clothes you haven't worn in 12 months.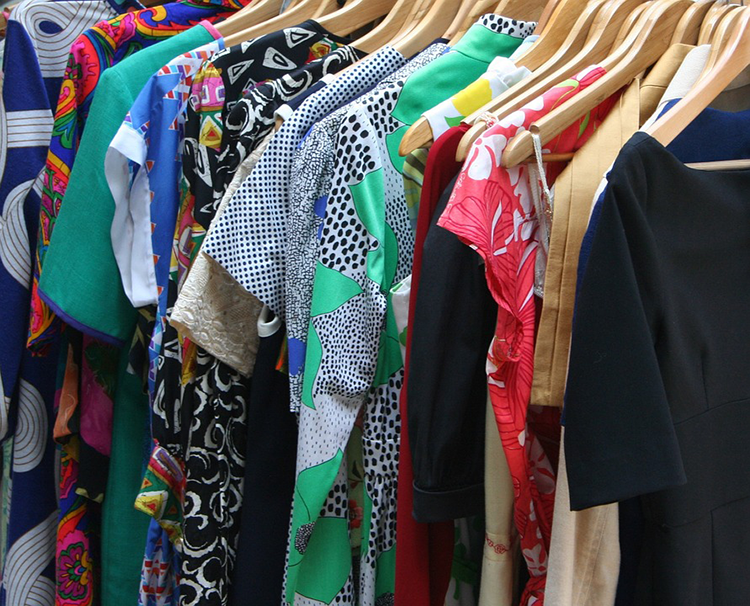 Turn your hangers in one direction in your closet. As you use the clothes, change the hanger in the other direction. In a year, get rid of all of the clothes on the hangers you originally positioned. I mean, it's not like you wear your old high school mascot uniform anymore anyway (normally). Sell your kids' clothes through sites like thredUP, Schoola, and Poshmark.
3. Read digital magazines instead of physical ones.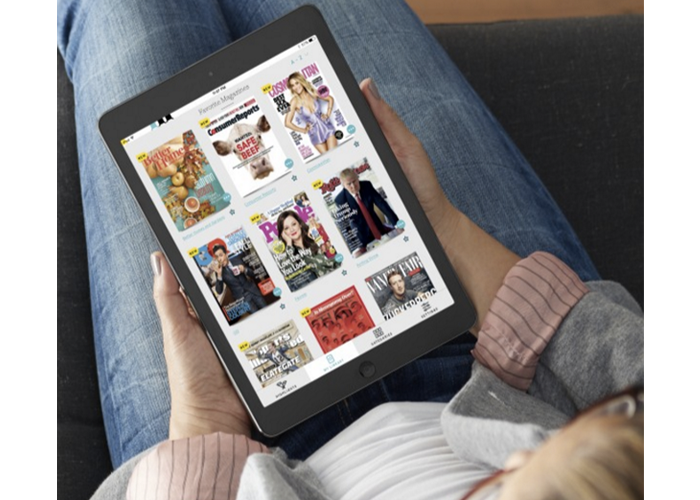 Texture is the digital app that lets you read hundreds of magazines. Better yet, you can pretty much read any magazine you like. And because 5 devices can share at any given time, your entire family can go paperless (and do less dusting, too).
4. Use digital gift cards and cut down on paper coupons.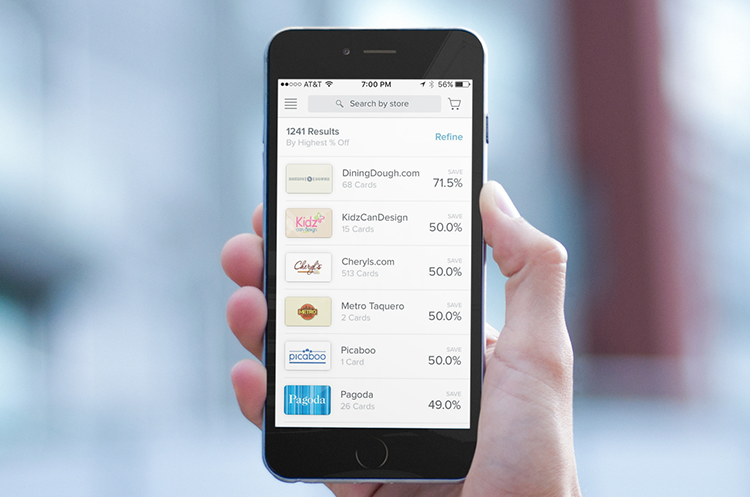 You already have stacks of paper on your desk. The coupons might just make you sneeze. I know I lost one in a vent the other day. Cut to the chase and look to Raise.com to save at least 6% on purchases without rebates or coupons (I usually save closer to 20%). Bam. You're welcome.
5. Borrow versus buy whenever possible.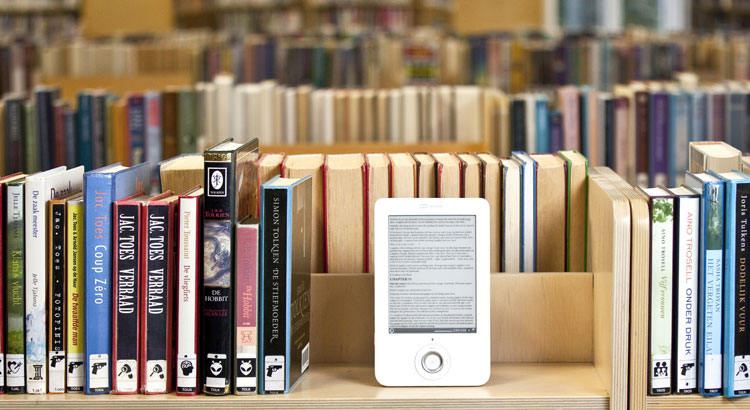 Today's library ain't your memaw's library covered in doilies and large-print copies of Agatha Christie novels (not that there's anything wrong with that). You can find everything from video games to power tools and tickets to the local museum—for free. You just can't hate that. You can even borrow books from your Kindle library for free.
6. Trade physical stuff for experiences and memories.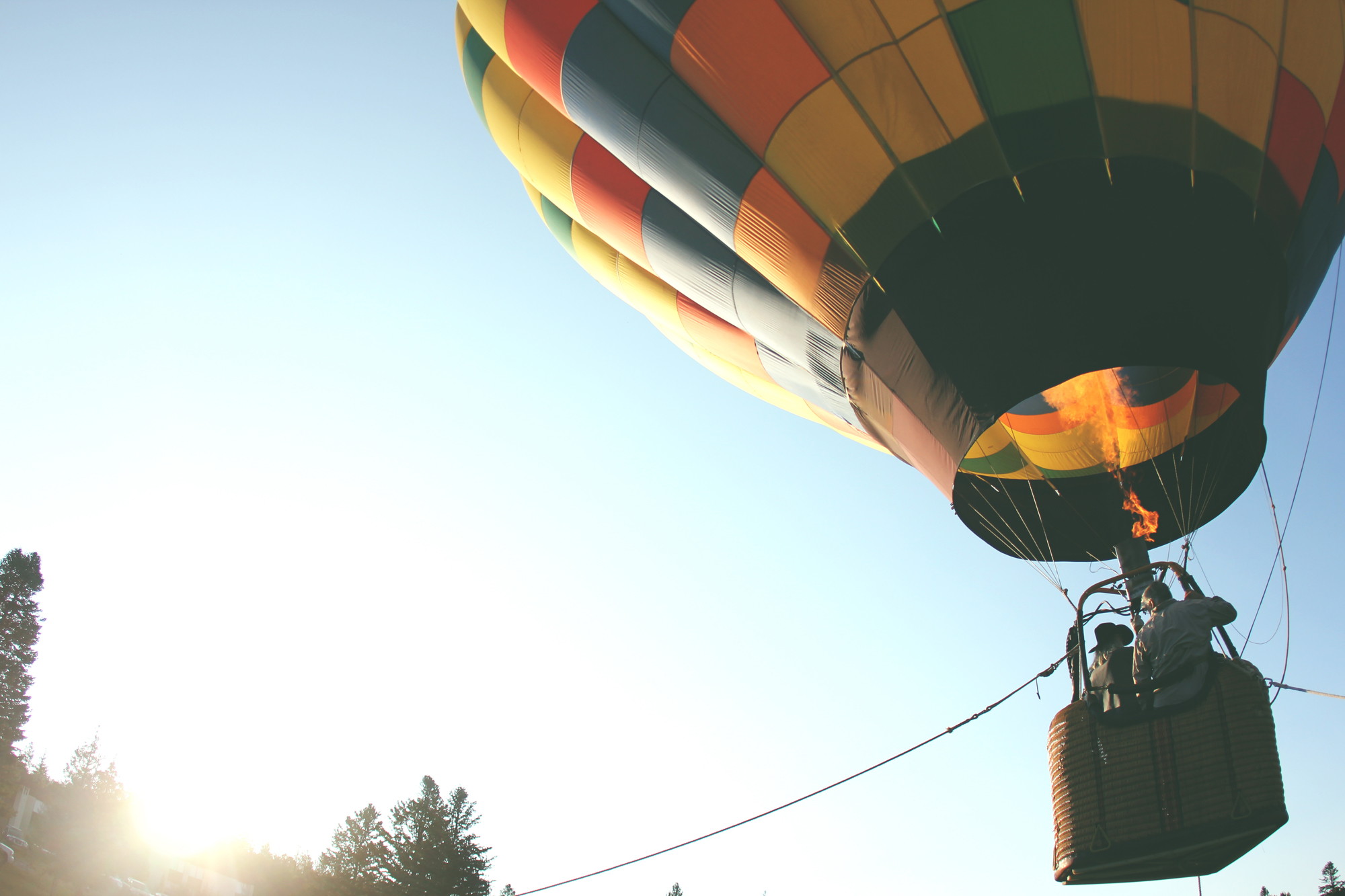 Look. It's nice to own things, but studies show that experiences stay with you longer than the euphoria the now-dusty birdcage brought you.
Groupon

offers up deals on some summer experiences you'd be missing out on if you stayed at home admiring your gnome collection.

CityPASS

shares hot attractions locally for less cold hard cash.

Restaurant.com

offers more dining discoveries for less dough.
Need a little extra help? Spark joy with Marie Kondo.

Marie Kondo's best-selling book The Life-Changing Magic of Tidying Up has transformed millions of lives across numerous continents. With advice on everything from making your space more efficient to getting rid of the items that don't bring you joy, I know I'm a Kondo convert. And I'll never store my socks the same way again.
Now it's you turn. How are you decluttering your life? Leave a comment below and let us know!