Because work is lame.
You: Are tired of survey sites with surveys you never qualify for (boo!).
Springboard America: Unlike with other sites, where users spend an inordinate amount of time trying to qualify for surveys, with Springboard America, users automatically qualify and get up to $5 for each survey (yay!). Over about 4 months, one of my besties completed roughly 18 surveys and cashed out with $50.
The Payout: You can cash out with $50, payable in a check that arrives within 4 – 6 weeks.
Available: Everywhere in the U.S. where there's an Internet connection.
2. Sell your photos through Foap and make $100 a month.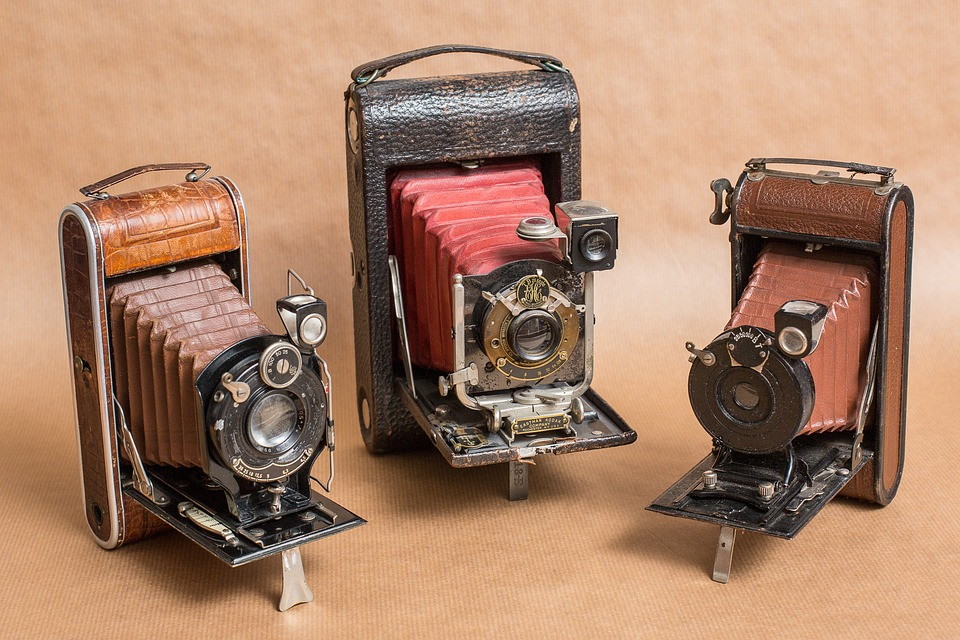 You: Know photography is your spirit animal.
Foap: Turns your unaltered smartphone photos into cash. All you need to do is upload your photos through your phone or through photography apps like Instagram and Flickr and sell them through the Foap market (each image can be purchased for $10 — you get half).
The Payout: Sell 20 images and you've already earned $100, deposited right to your checking account (money arrives the following month).
Available: To cellphone users in the U.S. Foap [iOS | Android]
3. Join Rabadaba and make $10 a month.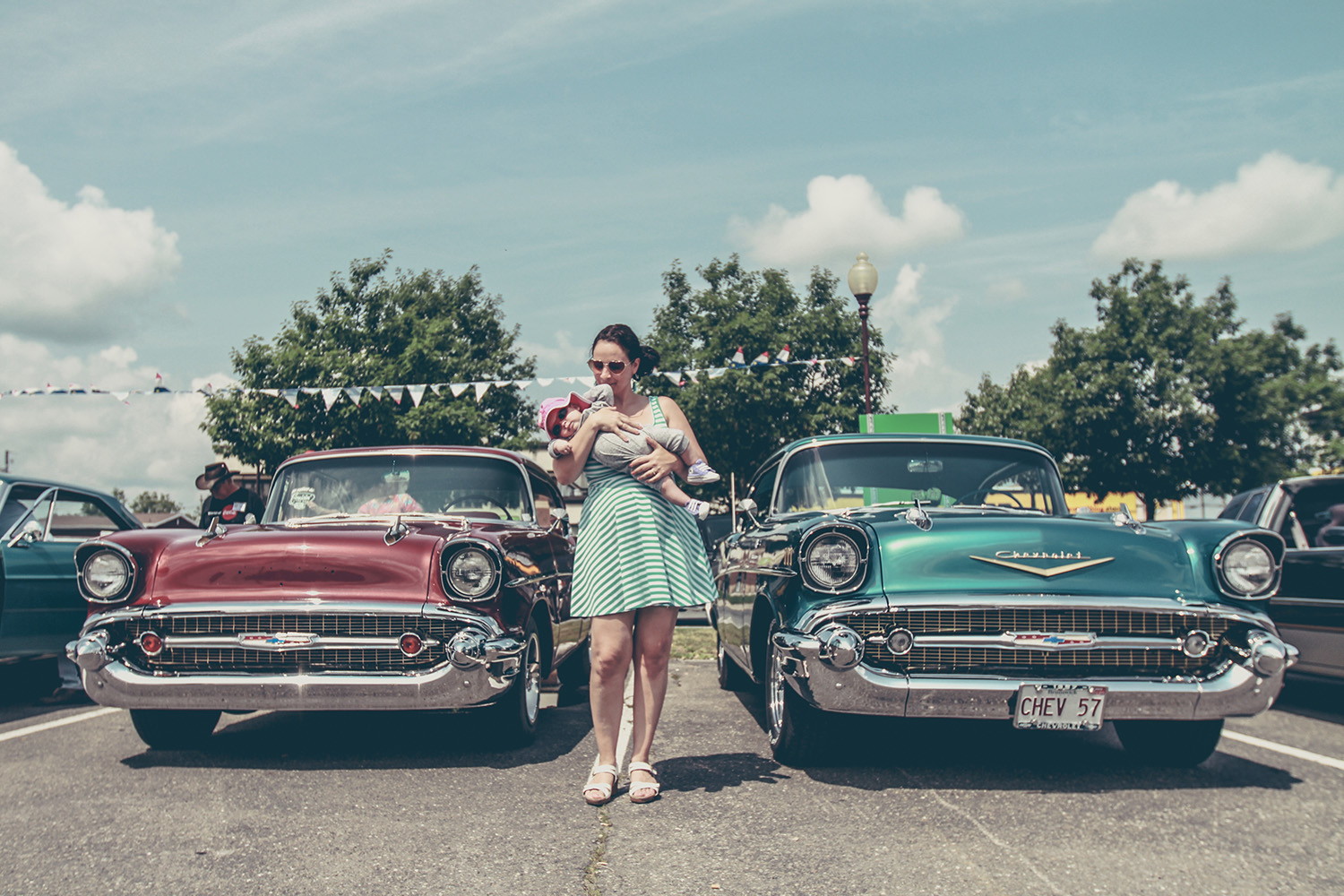 You: Have a smartphone and some time on your hands.
Rabadaba: Pays you for upvoting and downvoting users posts. You also are paid when users upvote your posts. Rabadaba supports posting text posts (just like a Facebook status), a picture, a gif, a video, or a sound clip from your phone. You can also get points from "redabbing" (reposting) posts to you network. Points-to-money ratio is 100 is $0.01 and you can easily get 10 – 100 upvotes per post most people tend to upvote which really adds up.
The Payout: Payment is given out on the 15th of each month, so when you have the $10 minimum (100,000 points), but anything above that you'll get, too.
Available: Rabadaba is available for [iOS | Android]
4. Use your typing skills with TranscribeME and make $280 a month.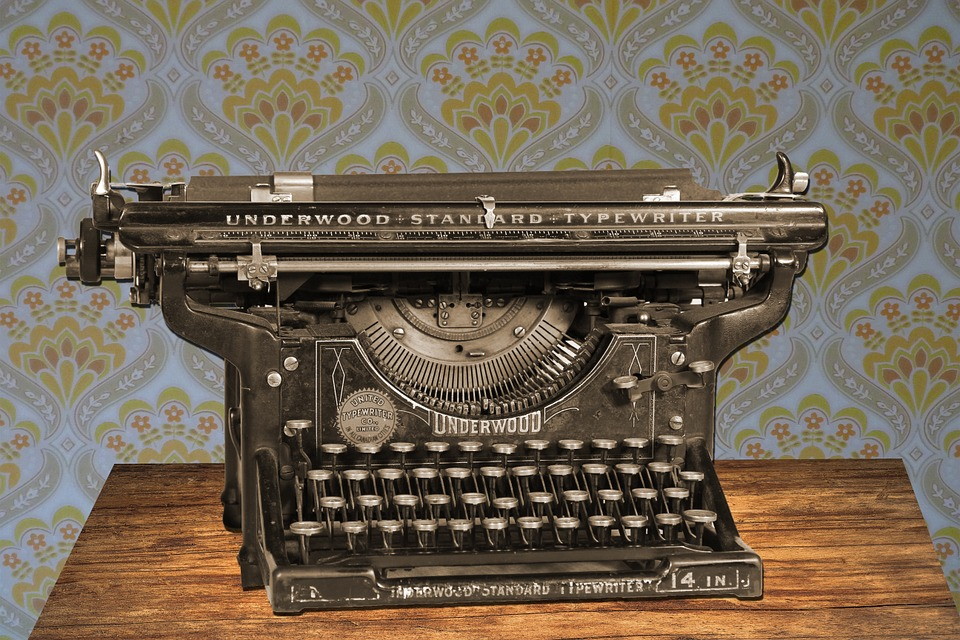 You: Can type 70 – 90 words per minute.

TranscribeME: Offers clients crowd-sourced labor to complete transcripts. And once you hone your craft transcribing, you might even be able to move into QA (Quality Assurance as an editor or reviewer), into Lead QA, or into a Salaried Position (or Customer Service) if you want more hours working for this company.
The Payout: Earn $1.75 flat rate per minute transcribing for other companies, which amounts to roughly $280 per month (for 40-hour weeks).
Available: Anywhere there's Chrome and Internet.
5. Join Opinion Outpost and make $40 a month.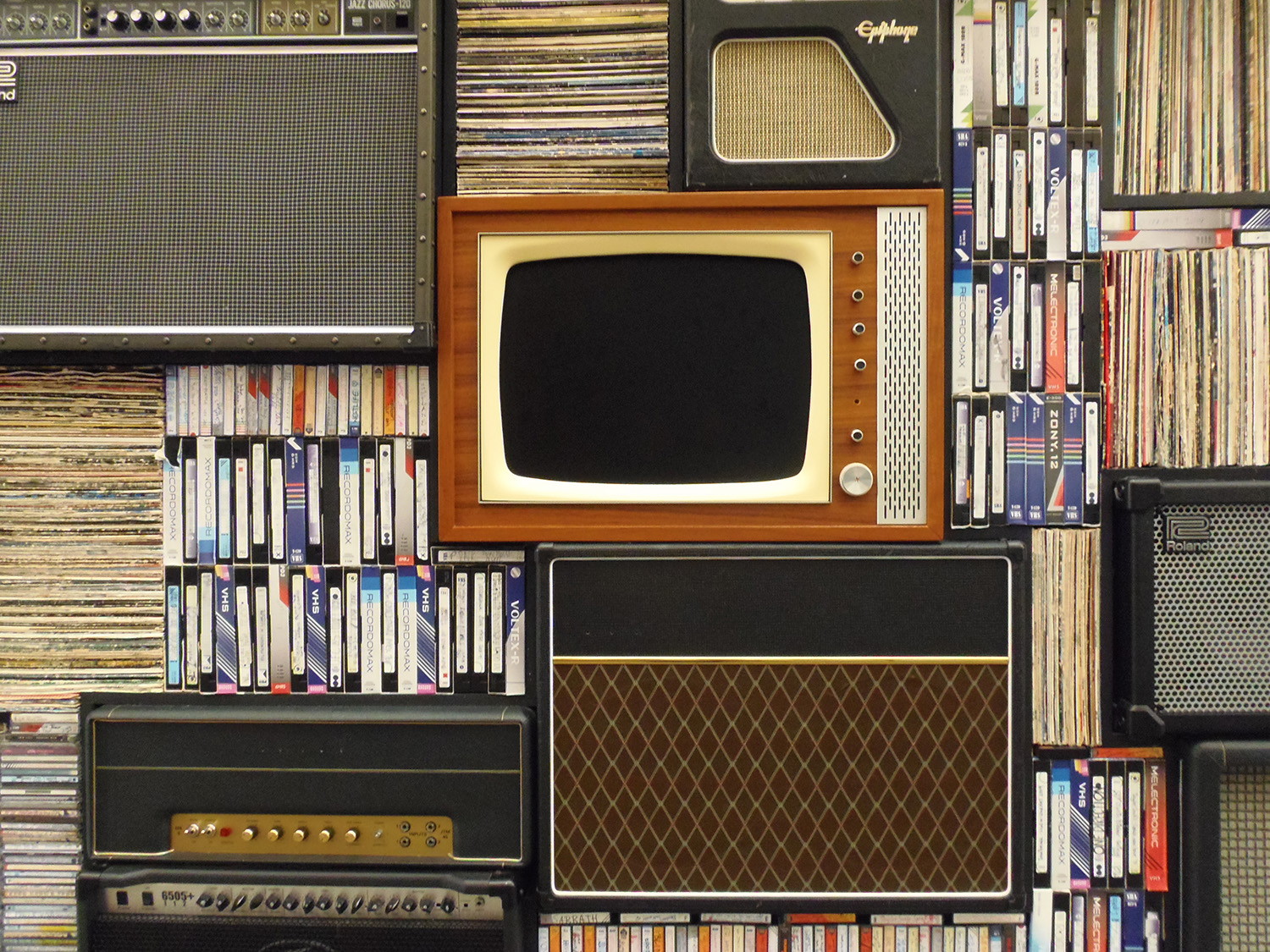 You: Have some time while you're watching the retro game show channel (No Whammies!).
Opinion Outpost: Is an earnings no-brainer. Answer a few questions, and you get a small amount of money every time you complete a survey. You won't earn a ton, but if you're chilling with your laptop and the boob tube, why not?
The Payout: Starts at an insanely low $5 Amazon.com gift card (no $50 threshold like some sites). And I can earn that in about a day.

Available: Opinion Outpost online
6. Follow reddit and jump on the good gigs to earn $30 a month.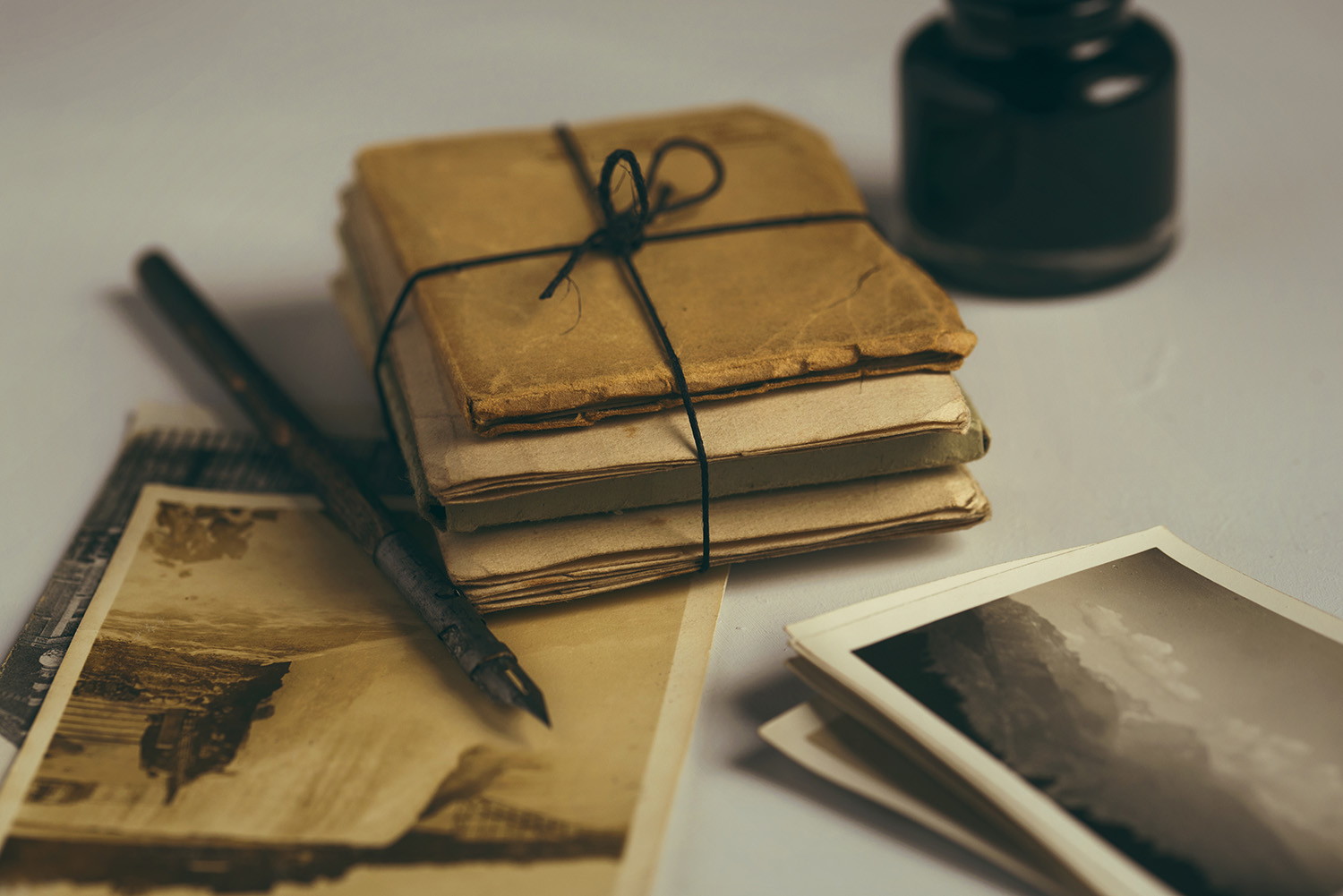 You: Are a reddit fan looking to score a little dosh.
Reddit: Is a place to get jobs paying well below market rate. Find casual online work and earn a few dollars completing small tasks. You'll find they add up pretty quickly, whether you're putting music into someone's Java program for $5 or want to transcribe a 5-minute long Chinese YouTube video into characters for $20.
The Payout: Amazon gift cards and PayPal are the most widely-accepted payment methods, but Bitcoin and Dogecoin can also be used.
Available: On Reddit for online users.
7. Become a Mystery Shopper with Mobee and make $50 a month.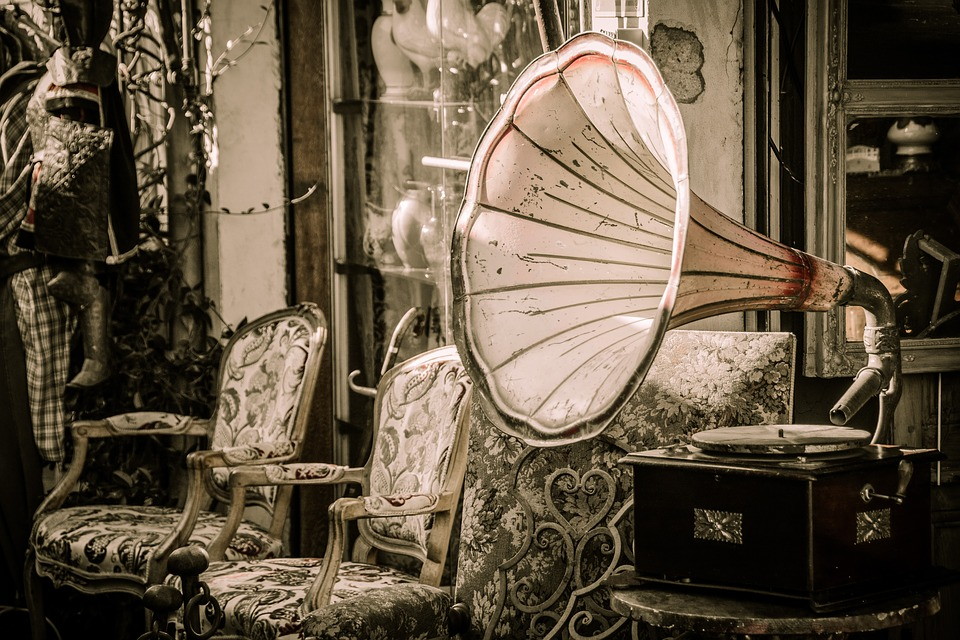 You: Live a life of mystery and intrigue. . .
Mobee: Offers mystery shopping "missions" at shops and restaurants around the country. Download the app to your phone, get notifications to shop, take photos, and answer a few questions about your experience. Missions typically take 10 – 15 minutes to complete and pay from $1.50 to $12 per mission (expect to spend more time for higher reward missions).
The Payout: $5 minimum cash-out, with $1.50 – $12 payout per mission. Earn gift cards from Walmart, Target, Best Buy, eBay, Starbucks, and more.
Available: Mobee users have better luck in suburban and urban markets where the rewards (and businesses) are.
8. Channel your inner Reading Rainbow for $50 a month.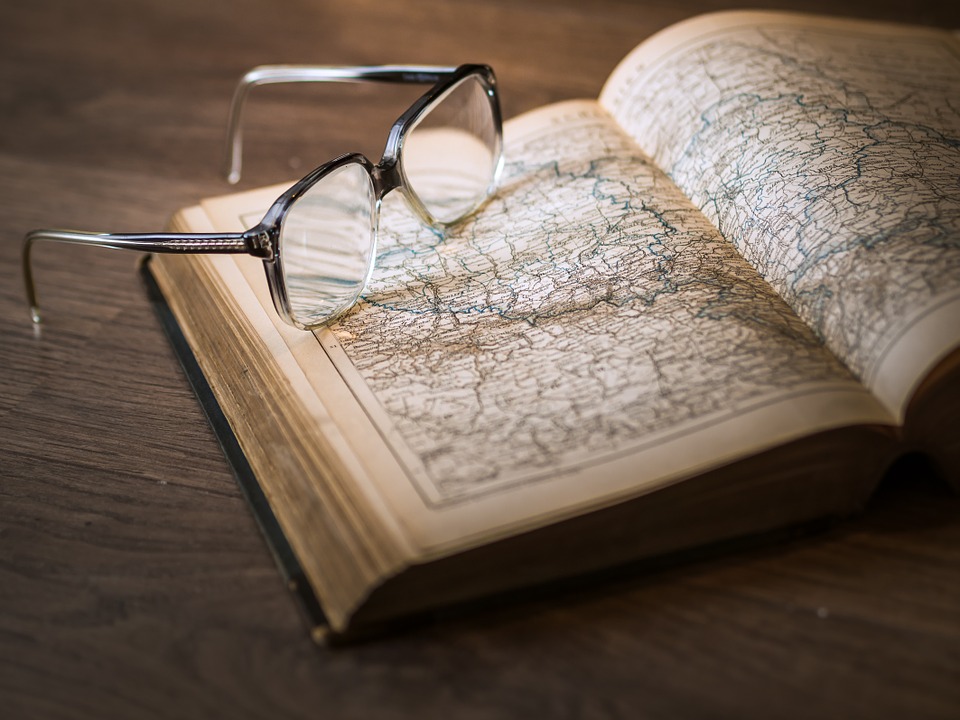 You: Love the sound of your reading voice (and others do, too).
Audiobook Creation Exchange (ACX) is an Amazon platform marketplace for professionals to connect and create audiobooks. Choose the books you want to audition for and how you'd like to get paid for your narration work. Then you audition and read. With enough experience (at least 25 recorded audiobooks), you can become an Audible Approved Producer.
The Payout: Earn the minimum $50 and you get paid via a check, sent out usually within the next 4 – 8 weeks.
Available: ACX website
9. Join Rewardable and do virtual tasks on your phone for $20 a month.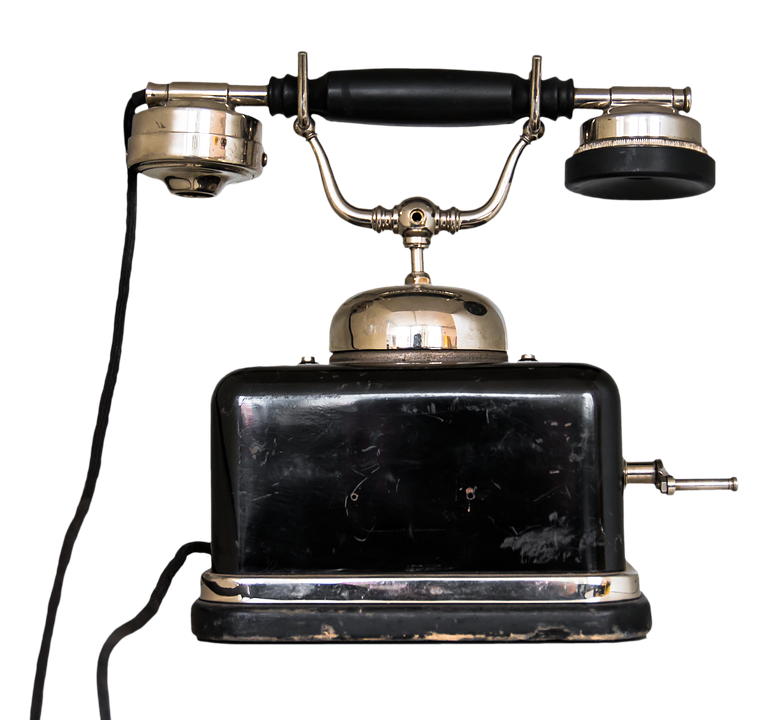 You: Have a smartphone.
Rewardable: Uses the app for secret shopper tasks, like checking out a store display, or for testing the functionality of an app or website. Jobs change over time in-store, with location-specific tasks to carry out as well. Rewards vary but are generally pretty decent, and your earnings to PayPal are withdrawn easily.
The Payout: Most tasks pay $5+, but some can pay up to $20, and you get paid via PayPal. Generally, tasks take about 5 – 10 minutes to complete.
Available: Everywhere, since much of it is online (and mobile). Rewardable [iOS | Android]
10. Download the ezyShot app and make $20 a month.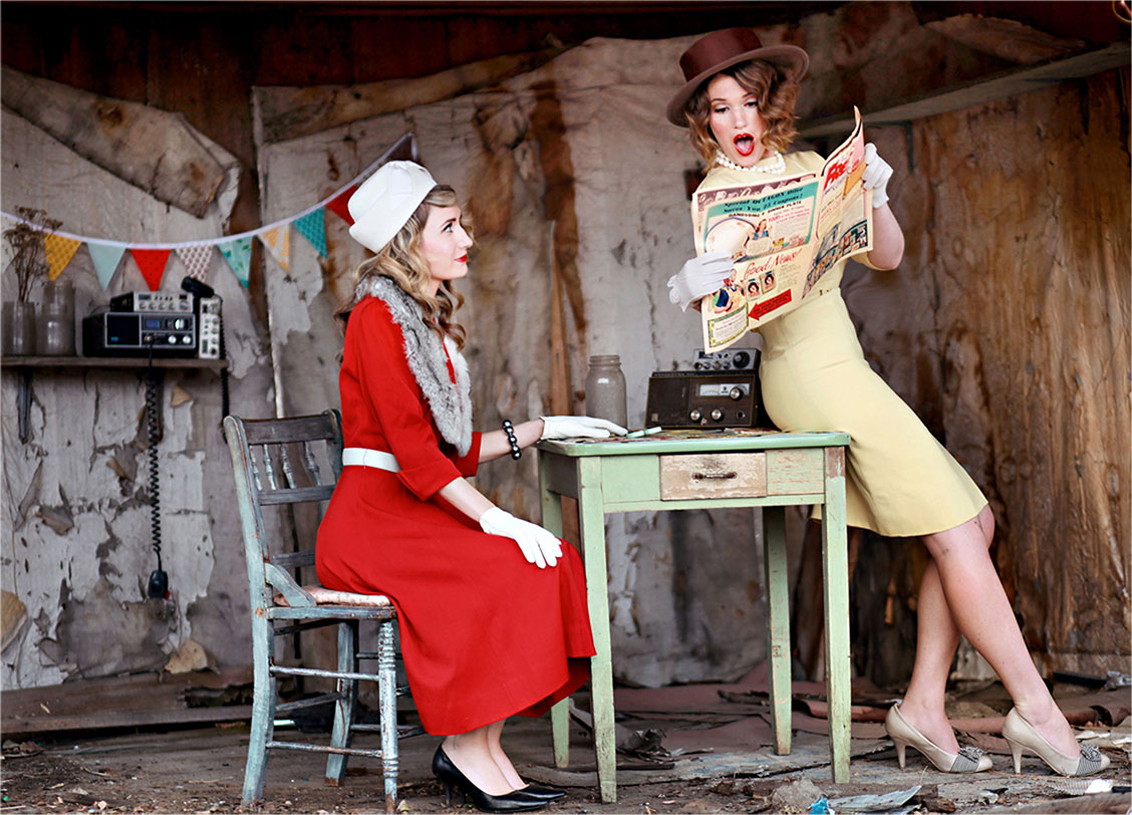 You
: Like to give your opinions on social media.
ezyShot: Is the social network earning you money by letting people access your updates, photos, knowledge, or anything else. If you have expertise to share that someone else might pay for, just decide how many ezyCoins you want to charge others to view your updates (billed monthly) and to send you messages.
The Payout: You can transfer your coins to PayPal at a rate of $0.40 per 10 coins, minus a 50% cut (so 100,000 ezyCoins = $4,000/2 = $2,000).
Available: For Android users (the company says an iOS version is on the way).