Do you spell it doughnut or donut? Does it even matter? You just need to eat them. On June 7th you can get them super cheap and even totally free for National Doughnut Day 2019! Here are all the delicious details:
1. Get any doughnut free at Krispy Kreme on National Donut Day.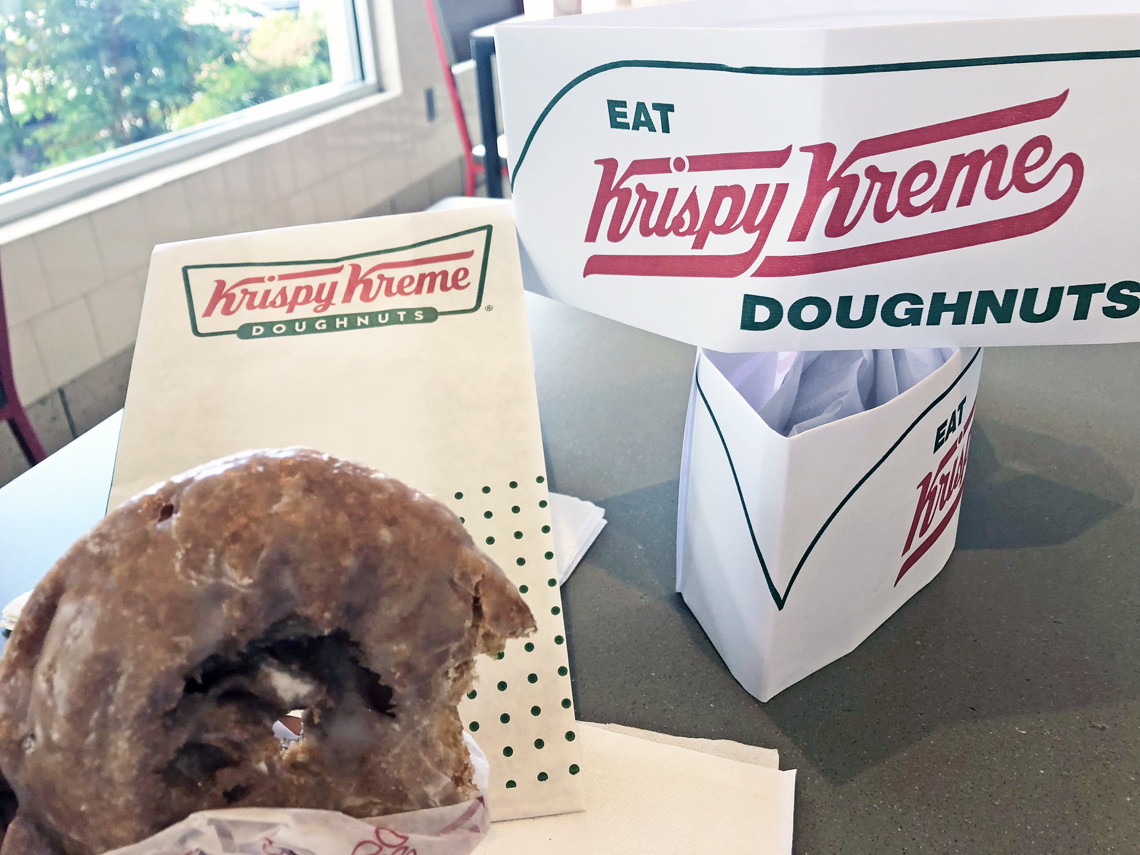 No strings. Just head in and score a free doughnut. You might want to download the Krispy Kreme app, though, because you'll get another free doughnut just for doing so.
2. Walmart is giving you free donuts and coffee on National Donut Day.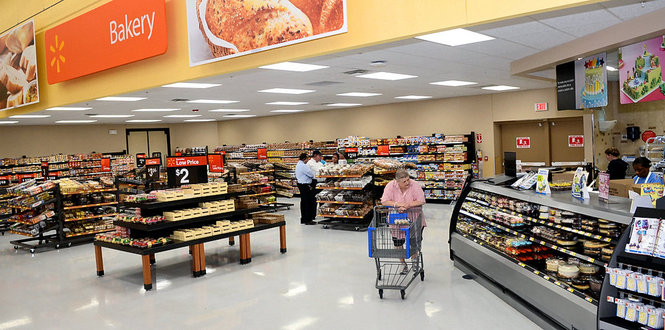 Participating locations will be handing out free samples of coffee and donuts. This is only while supplies last, of course, so get to your nearest Walmart early on the 7th.
Want even more Walmart deals? Check out our Walmart deals page!
3. Get a free donut with any beverage purchase at Dunkin' Donuts on National Donut Day.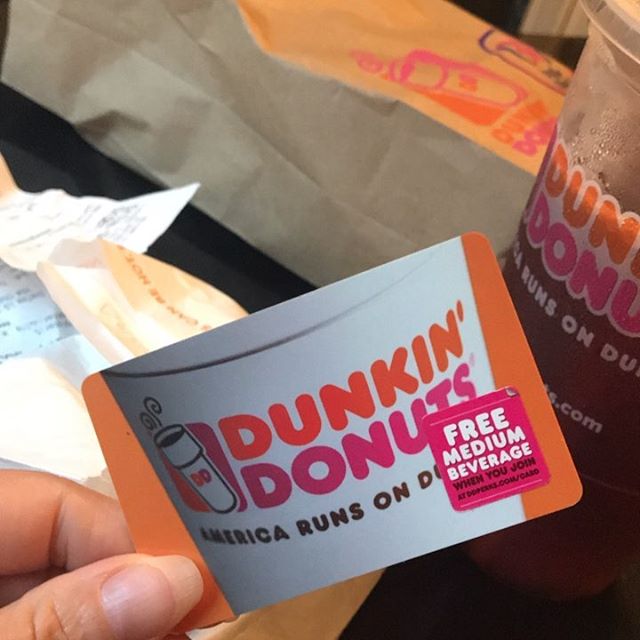 If you can't get enough Dunkin' (who can?), then we have plenty of coupons for you, too.
Psst… we'll also show you how to run on Dunkin' for less.
4. LaMar's Donuts is giving a free donut to every customer on National Doughnut Day, no purchase necessary.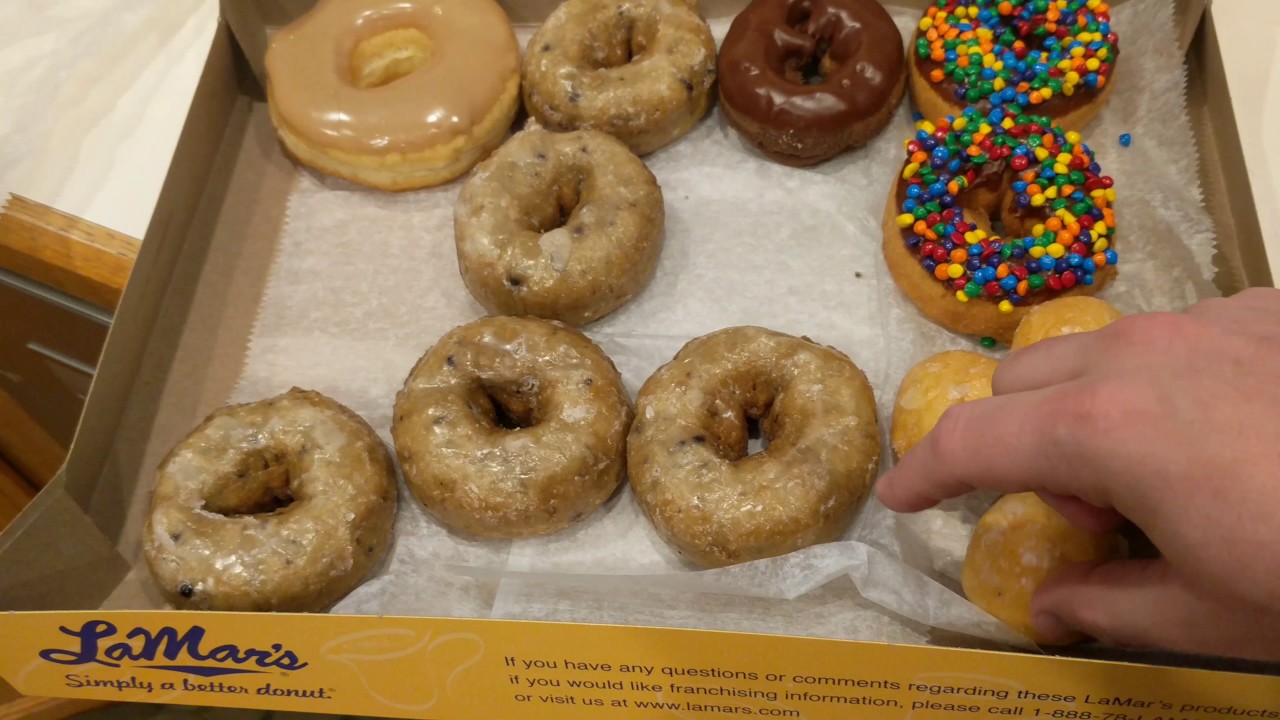 It has to be any donut "with a hole," so you can't choose any filled donuts. They've got a massive selection to choose from, though, so I don't think you'll be disappointed.
5. Get a free bare, cinnamon sugar or powdered sugar donut at Duck Donuts.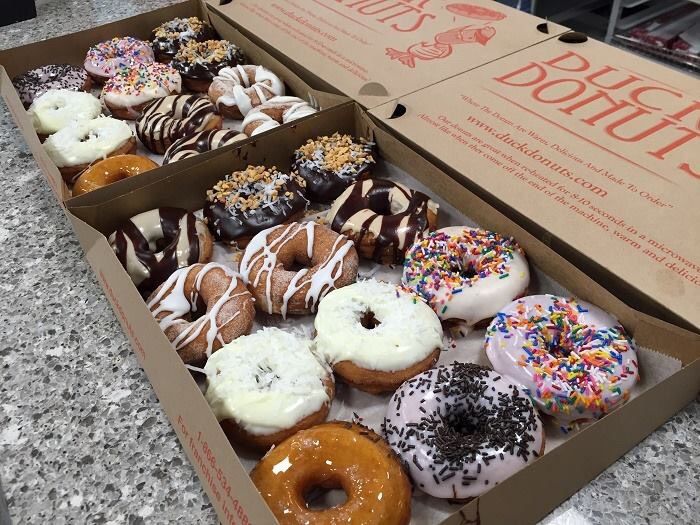 The flavors they're offering are some of the most popular, which is saying something because they have some seriously delicious donuts.
6. Head to any Kwik Trip and get a free cake donut, Dunker or Glazer.
You'll need to become a Kwik Rewards member to get the exclusive coupon. Talk about a sweet treat if you're on the road that day!
7. Get a free donut at select Daylight Donuts locations with a drink purchase on National Doughnut Day.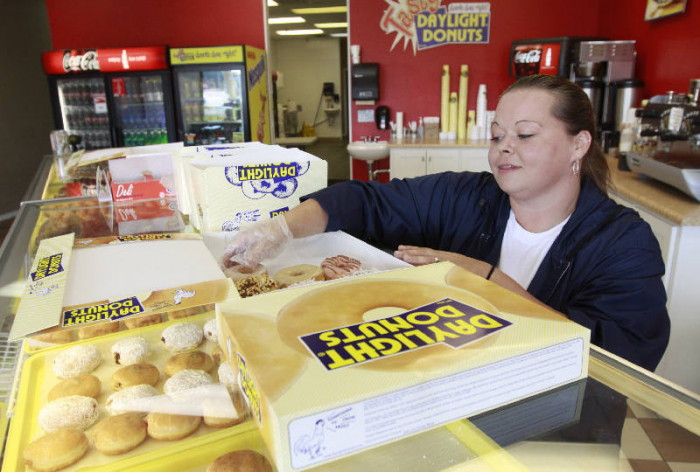 Not all locations will be participating, so make sure to reach out to your local Daylight Donuts before you head over.
8. Buy any dispensed beverage at Cumberland Farms Convenience Stores and get a free donut.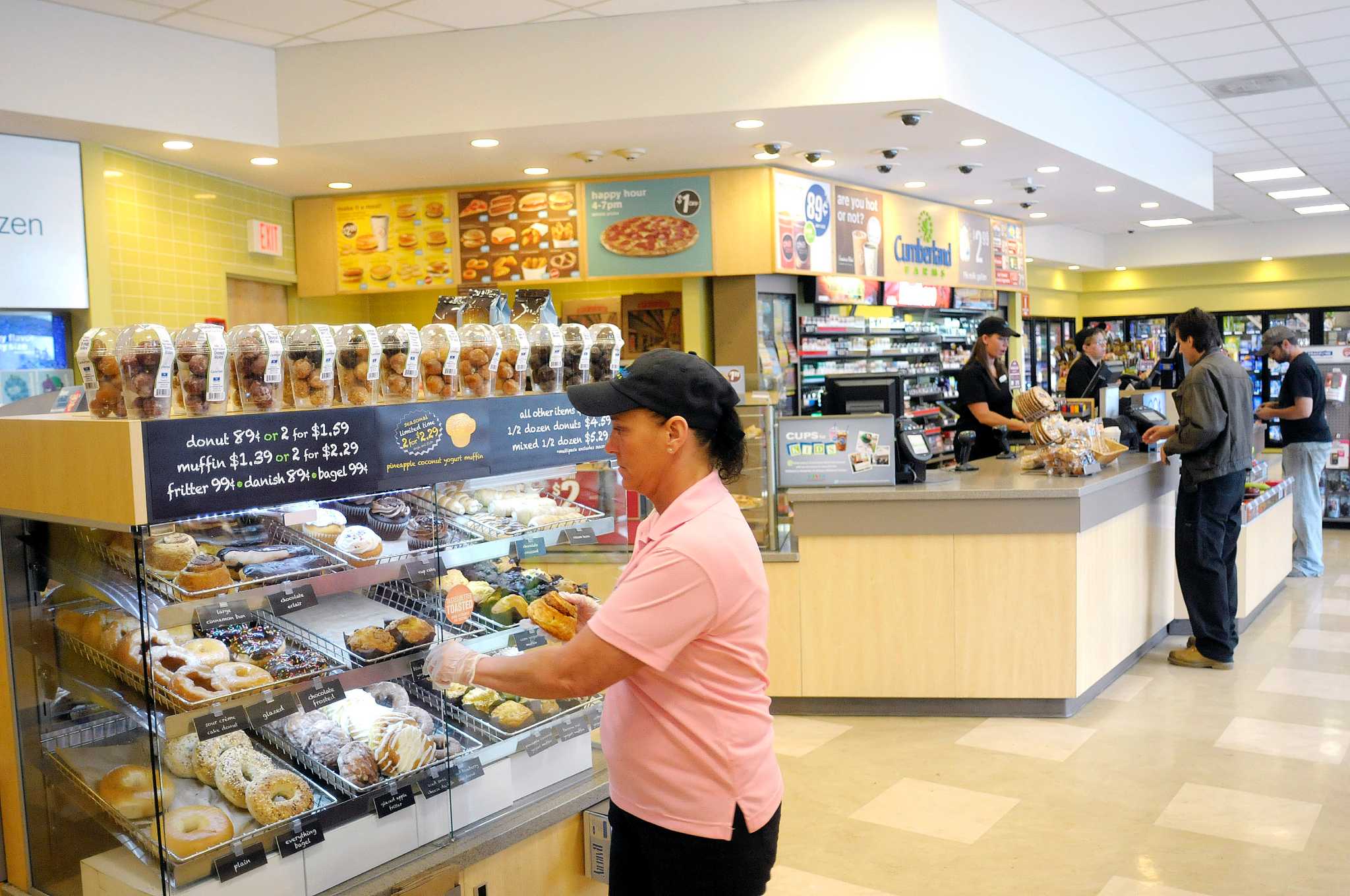 You'll be able to choose from blueberry, cookies & cream and cocoa hazelnut-filled.
9. Enjoy a free glazed donut with any purchase at Shipley Do-Nuts.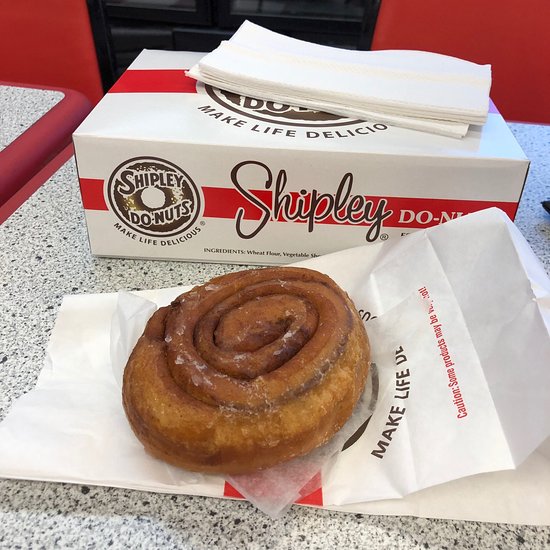 In the past, they've offered free coffee to go along with it, but we won't know for sure until the day of, so check out their Facebook page before you head over.
10. Stop by any Kum & Go convenience store and score a totally free donut on National Doughnut Day.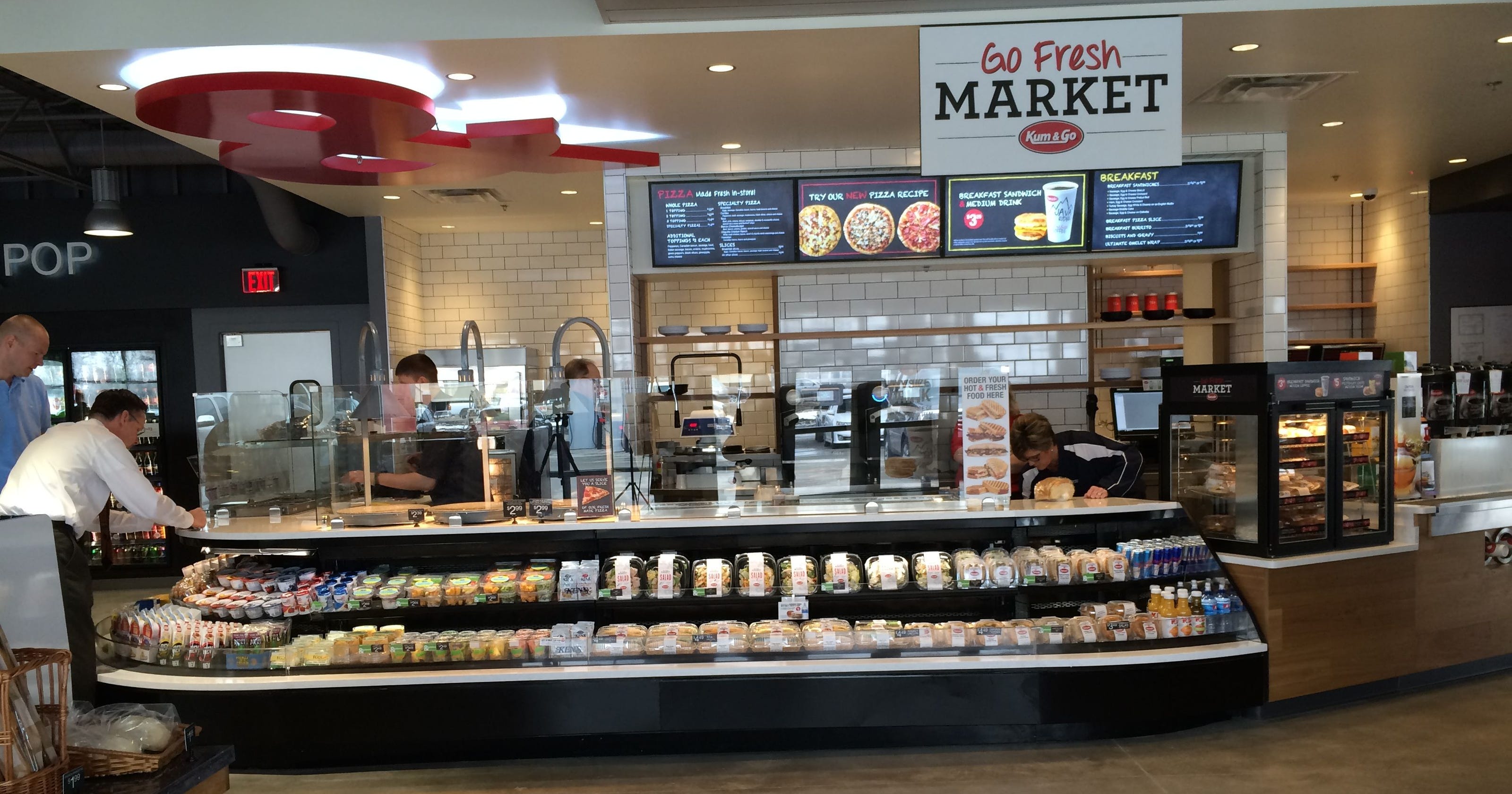 You can download the Kum & Go app for even more freebies, like another free donut on your birthday!
11. If you live in New England then stop by a participating Honey Dew Donuts location for a free s'mores donut.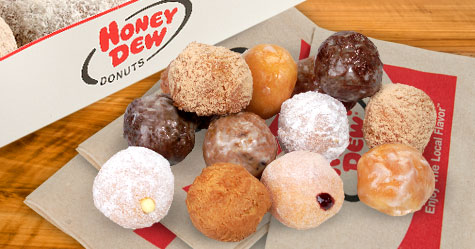 Some locations might not be participating, and even if they are you'll likely have to purchase a medium drink to get your freebie. Still, a s'mores donut sounds like a summertime dream.
12. Kroger is offering a dozen donuts for just $2.88 on National Donut Day!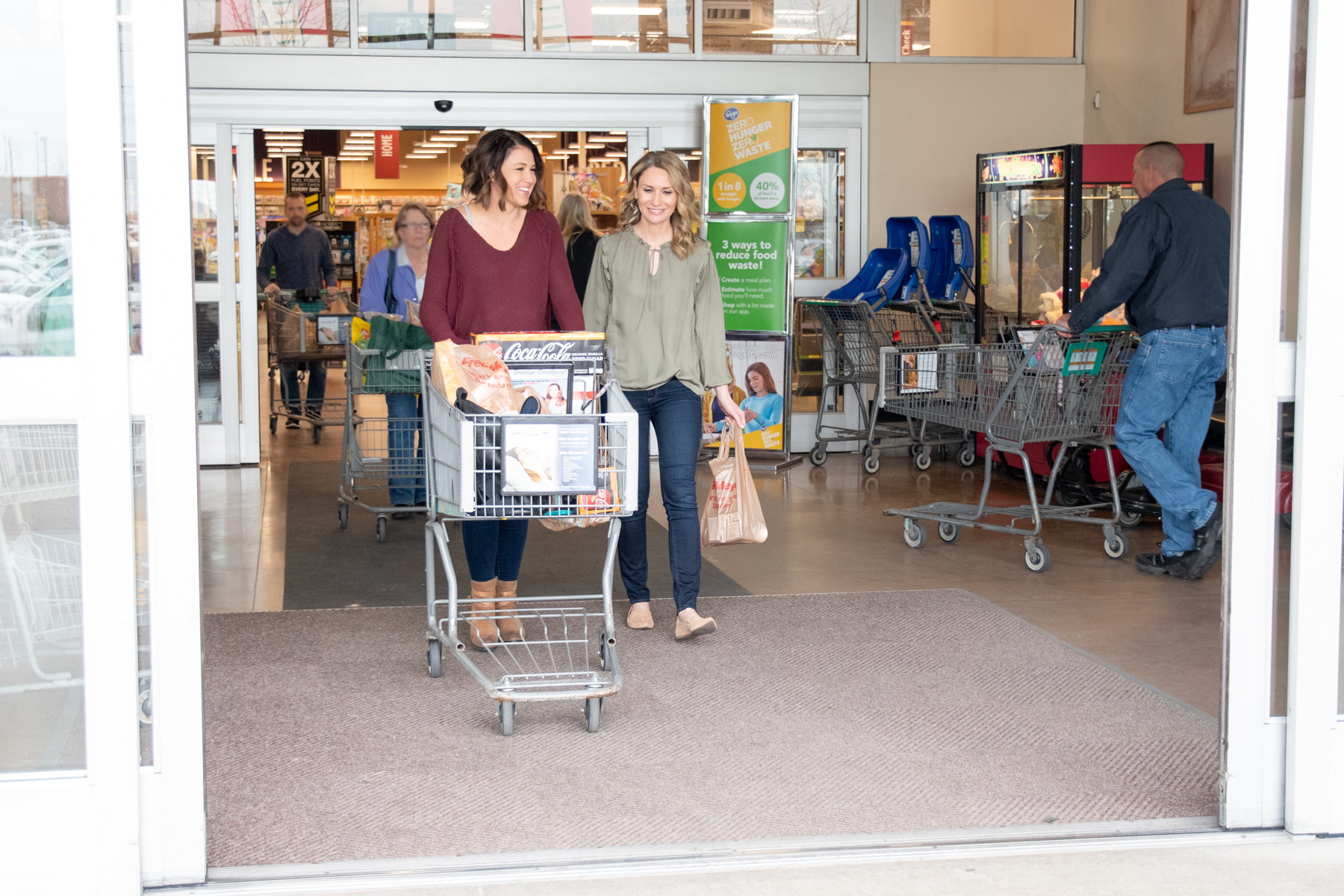 You'll need to download the Kroger app and load the coupon when it becomes available.
Make sure to check out all of the other deals Kroger has going on while you're there.
13. Stop&Shop is giving you an assorted dozen donuts for just $3.00 on National Doughnut Day.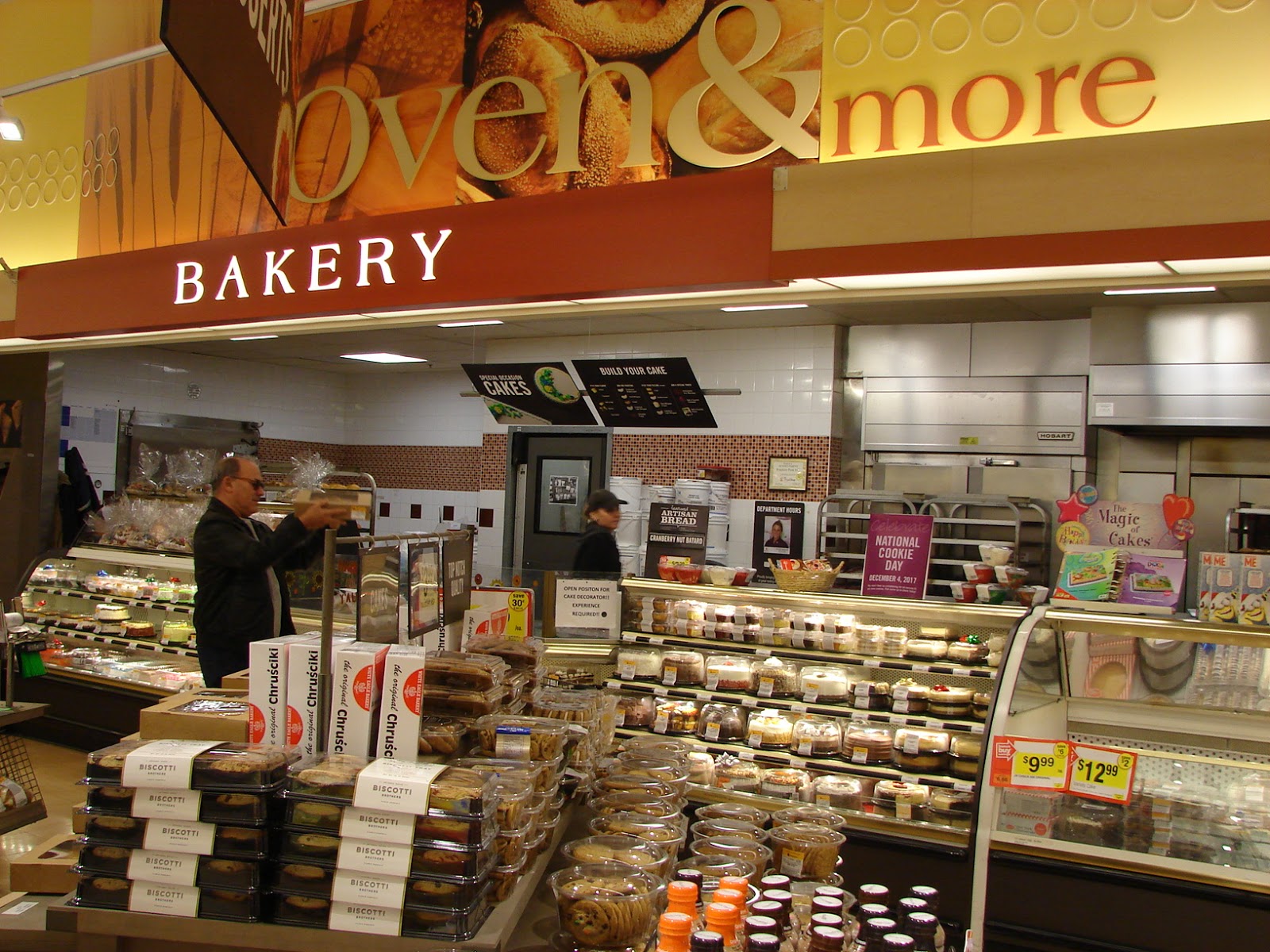 Stop in for cheap donuts and shop for other deals, too. In fact, these are the best Stop&Shop deals right now!
14. Head into Duffy's Sports Grill for a free order of mini red velvet donuts with purchase.
You'll need to order two entrees to get the deal, but free dessert is free dessert.
15. Enter to win $5,000 and free donuts with Entenmann's Fan Flavor Challenge.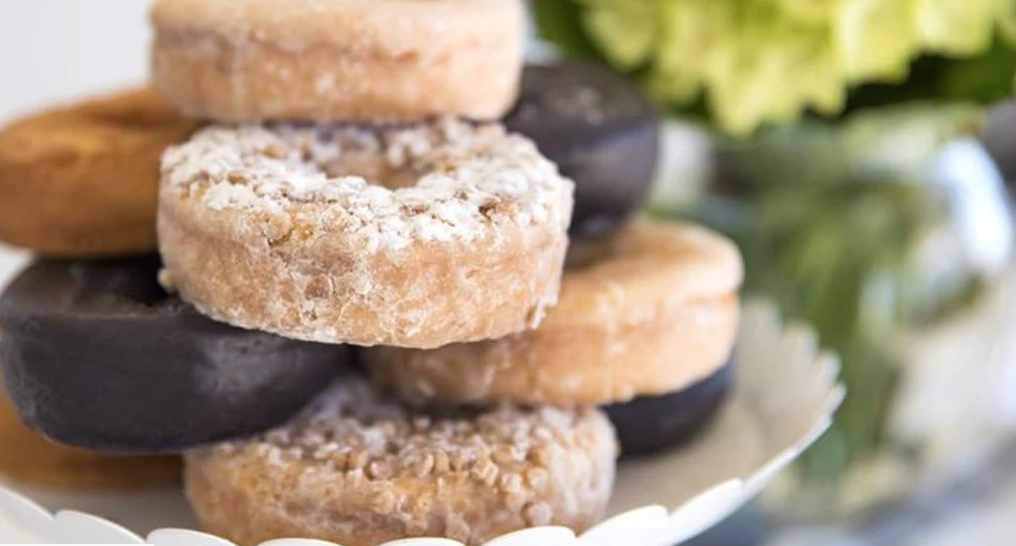 Go to the Entenmann's Fan Flavor Challenge page and create your perfect virtual donut and give it a clever name. Just like that, you're entered to win!
Bonus! The winning donut might even be made and sold on shelves!
Check out these links for more donut inspiration: