Move over Ulta; there's enough room for two in the world of beauty sales. For two years in a row, Sephora not only matched many of the spring edition of Ulta 21 Days of Beauty Sale deals, but they also made them better! And they're back at it again in Aug. 2023 with the second 21 Days of Beauty sale of the year. Sephora is matching many of the same deals, plus adding 50% off daily deals on some of their house-brand products.
Historically one of the best beauty product sales of the year (Ulta's 21 Days of Beauty) has become even more appealing now that there's another retailer competing. Sephora started selling many of the same half-price products as Ulta, but they also offer free shipping and open up Ulta's Diamond/Platinum member exclusives to everyone. Now you won't always see exactly the same deals, but they are pretty darn similar. And if you head over to Sephora at Kohls, you'll see a different set of daily deals.
We have all the Sephora sale hacks you need to know to save the big bucks. And be sure to download the KCL app to receive year-round updates for the best Sephora coupons and sales as soon as they happen.
Sephora Deals of the Day
Sephora Matching Ulta's Deals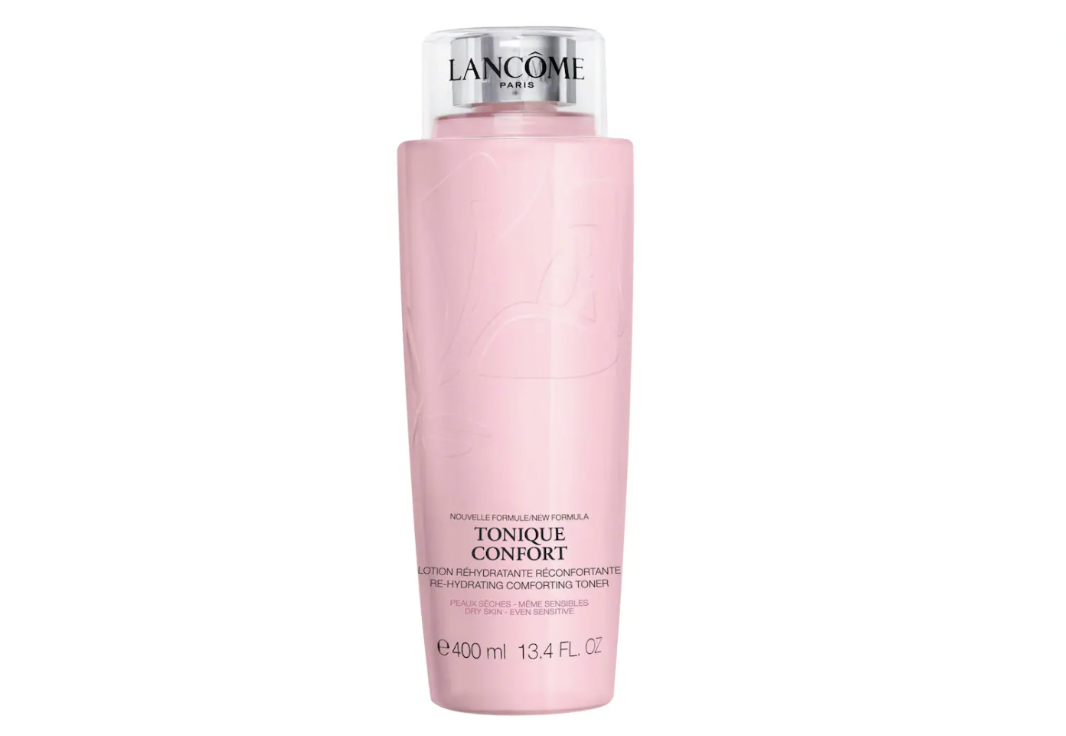 Shipping:
Free for members
Sephora Exclusive Offers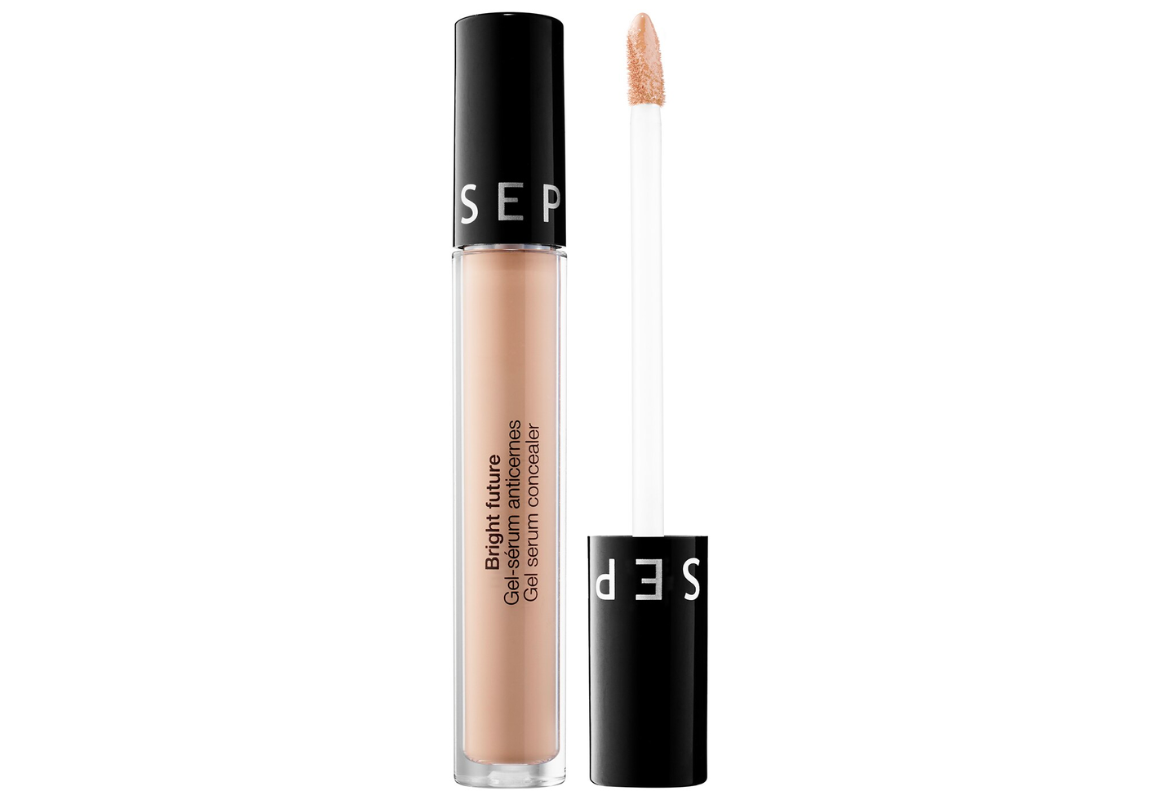 Shipping:
Free for members
Shipping:
Free for members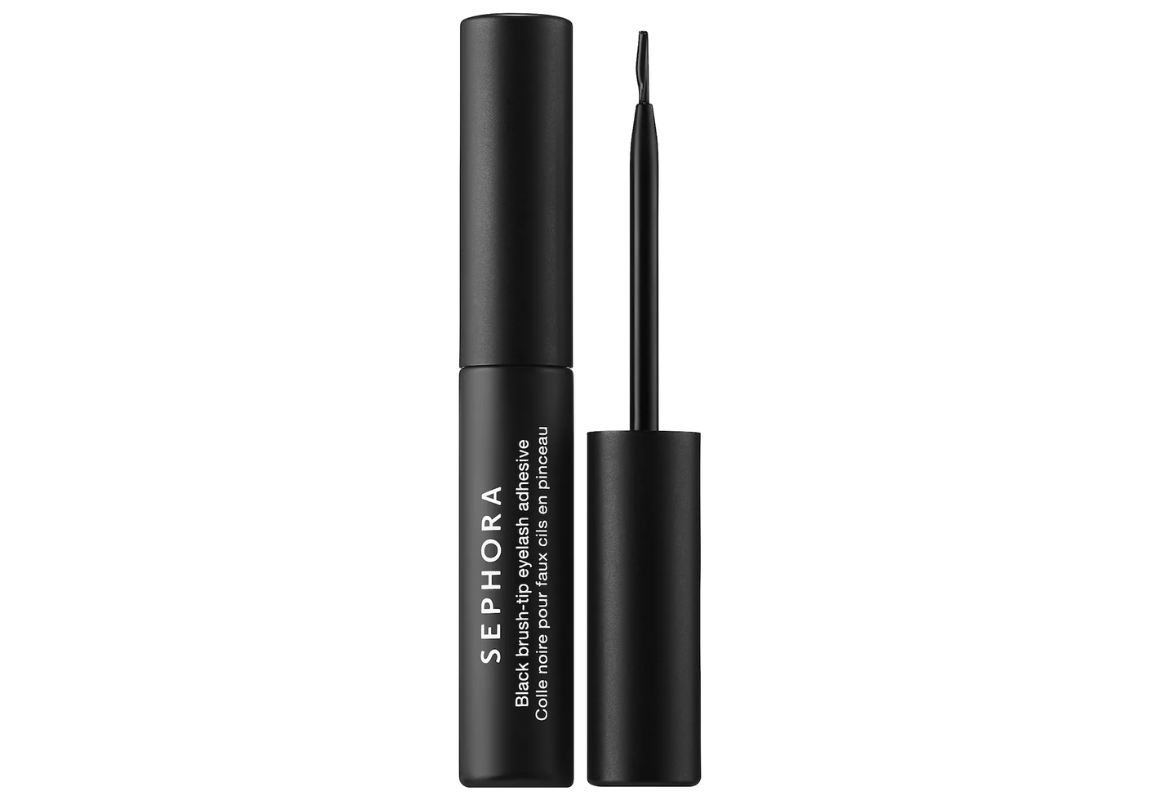 Shipping:
Free for members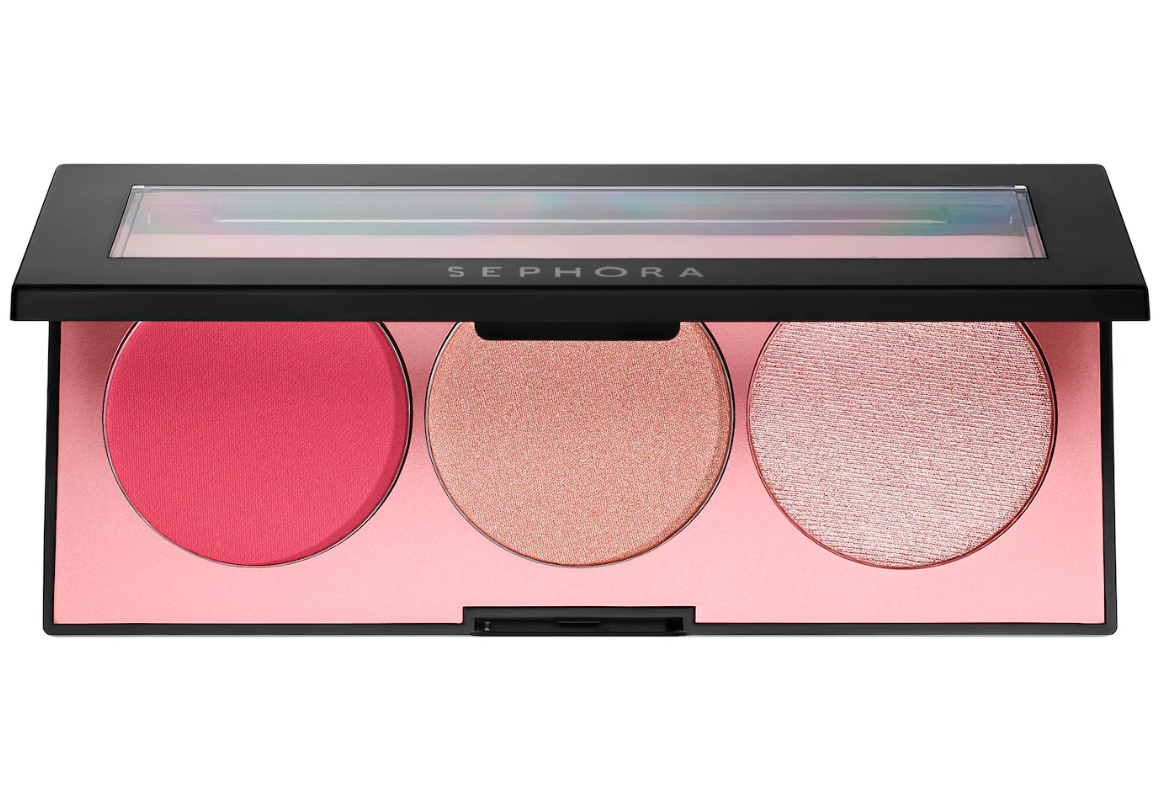 Shipping:
Free for members
Shipping:
Free for members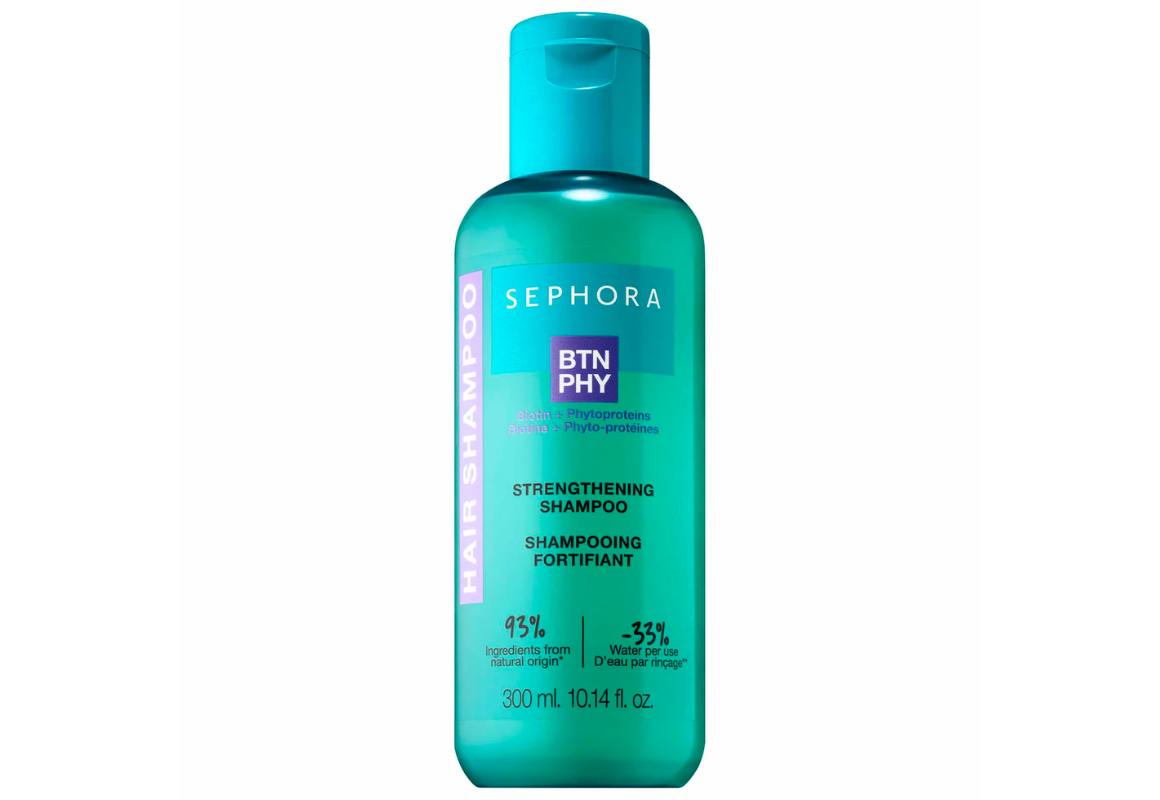 Shipping:
Free for members
Sephora Competing with Ulta 21 Days of Beauty again in Aug. 2023.
In previous years Sephora held their beauty sale (sometimes called the Sephora Oh Snap! Sale) at the same time as Ulta's 21 Days of Beauty. So, it's kinda like Sephora 21 Days of Beauty. This year that part of the equation stayed the same. Ulta's spring sale was from March 12 – April 1, 2023, and Sephora kicked off Oh Snap! on March 12, too. Sephora's Oh Snap! ran concurrently through April 1 (though Ulta did sneak in a surprise extra day of deals on April 2).
They are doing the same again with the second sale of the year. Ulta's kicked off on Aug. 27, 2023 and Sephora followed suit.
Why shop Sephora deals instead of Ulta 21 Days of Beauty?
Well, in the past the answer to that question was a little different. If both stores used to have the same prices and deals, I'm sure you're wondering why to bother shopping at one over the other. Each store has their own perks and fan following, but if you're just looking for the best overall deals and savings — I hear you! In 2022 Sephora began offering Sephora Collection-branded items, and they did the same again in 2023. If you love their house brand, that's just one of the reasons why their sale may be better than Ulta's. Here are the other benefits to the Sephora sale:
Previously, Sephora offered Ulta's Platinum/Diamond exclusives to everyone.
So again, thing hit a bit differently in 2023. But during Ulta's 21 Days of Beauty sale, they offered select products like the Clinique Even Better Clinical Radical Dark Spot Corrector + Interrupter for 50% off, but that deal was only available to Platinum/Diamond members of the Ultamate Rewards program (aka people who spend at least $500 – $1,200/year at Ulta). Last year Sephora offered the exact same product during their sale at the same price, available for all of their customers. But you had to act quickly; this particular product sold out fast on Day 1 of the Sephora Oh Snap! Sale.
Bottom line: it's worth taking a peek to see how Sephora is trying to outdo their competitor, and vice versa.
Sephora offered free shipping, regardless of how much you purchased.
If you're buying from Ulta.com, you have to spend at least $35 to get free shipping. Not the case with Sephora.com. Sephora offered free shipping regardless of the order amount when you signed up for their Beauty Insiders loyalty program, which is completely free to join.
Related: Best Drugstore Makeup Dupes of Cult Favorites in 2023
Shop in store at Sephora to get free samples.
Shop in store at Sephora to get free samples.
Although Sephora.com has a menu of freebies available for their Beauty Insider members, those free samples require a minimum purchase amount (usually $25 – $35) and a promo code — which you're already going to use up in order to get free shipping.
If you want some freebies, shop in person at a Sephora store, where you can choose up to three samples per department: color (makeup), skincare, and fragrance. No purchase required.
Sometimes Sephora will even match Ulta's "surprise steals."
In the past we never saw Ulta's Surprise Steals show up in the Oh Snap! sale at Sephora. For example, in the past Ulta offered Lancome Idole Eau de Parfum and Idole L'Intense Eau de Parfum for $29.50 (regularly $59) as their "Surprise Steal" of the day. Sephora didn't have that particular product listed on their daily sale page. In 2023, however, Sephora put Ulta's first Surprise Steal (a Dermalogica moisturizer) on sale, too. So this is definitely a year where the retailer is deviating from what they've done historically.