This long list of stores closing in 2020 includes the ever-growing number of retailers that have filed for bankruptcy, closed locations, or both. Since 2017, brick-and-mortar store closures have surpassed 20,000.
Why do physical stores keep closing? It's partly due to the ongoing e-commerce boom, (the hardest-hit stores have been declining in sales before COVID-19) but mostly due to the pandemic that has kept shoppers, like you and me, at home.
While retail brick-and-mortar stores close up shop at a record pace, thousands of hard-working employees lose their jobs and loyal shoppers, like us, either find an alternative or turn to online shopping. It's heartbreaking.
Here's a list of the most recent store closings and bankruptcies, which I'll update with changes as they occur:
1. Pier 1 Imports closing all 950 stores.
On May 19, Pier 1 Imports announced that instead of closing half their stores forever, they were calling it quits and that all 950 stores would be closing.
2. Chuck E. Cheeses on the verge of filing bankruptcy.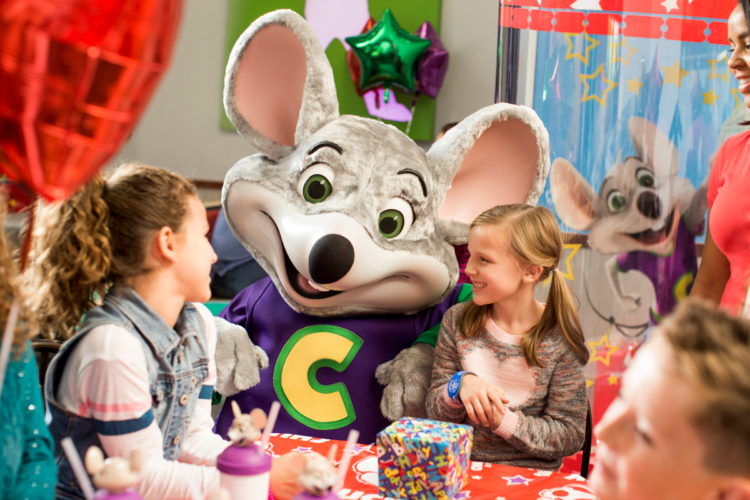 WSJ reports Chuck E. Cheese is urgently trying to raise $200,000 to stay filing for bankruptcy. The restaurant and kids birthday hot spot has over 610 U.S. locations at risk of closure. Its parent company is $900 million in debt. And Chuck E. Cheese has already changed its name to trick Grubhub users into buying their pizza.
3. Stage Stores, which owns Gordmans, Bealls, and Goody's, began liquidating 550 stores in May.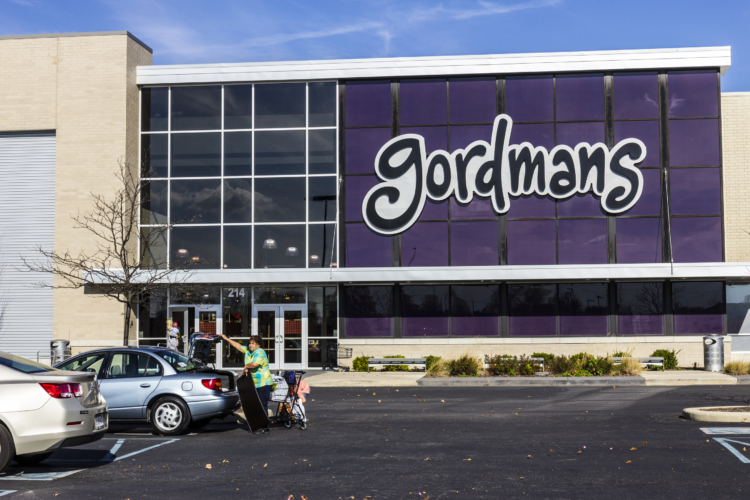 After filing bankruptcy on May 10, 2020, Stage Stores announced liquidation would begin in 550 stores on May 15. The others to follow shortly after.
4. GameStop expects at least 320 store closures.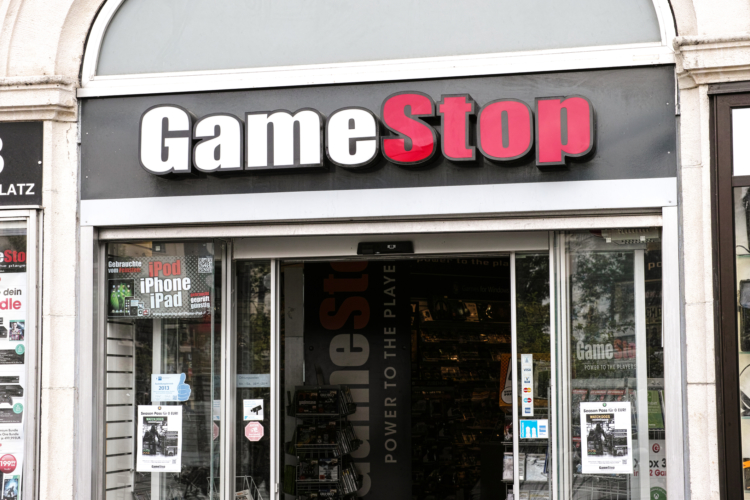 In 2019, GameStop closed 200 stores as a result of not being able to compete with digital games and online stores. This year they expect to close at least 320 more.
5. Papyrus closing 254 stores.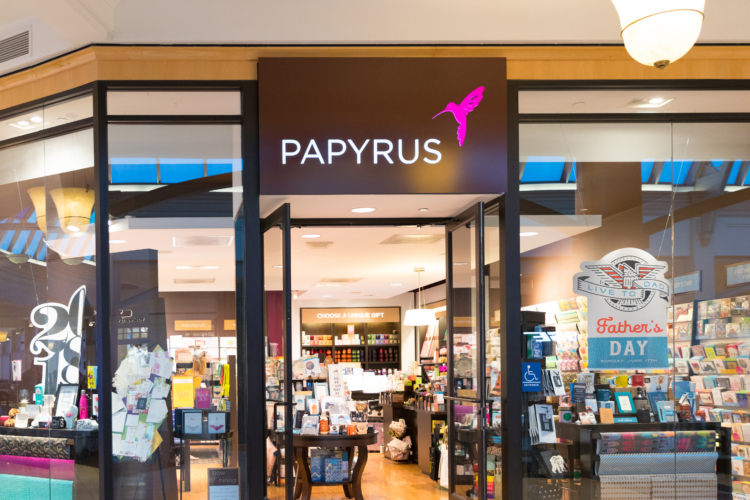 After Papyrus filed bankruptcy in January, they announced that a total of 254 stores, 178 of those in the U.S., would close in 2020.
6. Victoria's Secret plans to shutter about 250 locations.
I thought Victoria's Secret was gonna make it after Black Friday 2019, but Sycamore Partners, which was supposed to buy 55% of Victoria's Secret in January of this year and rescue them from the brink, backed out of the deal. L Brands, the company that owns VS, announced this week they will close about 250 stores in the U.S. and Canada this year.
7. Tuesday Morning store closings will be around 230.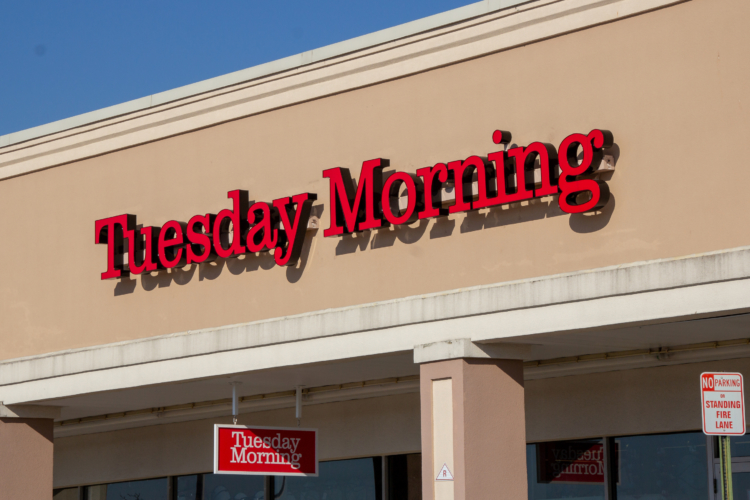 Tuesday Morning filed bankruptcy in May and intends to close 230 of their almost 700 stores.
8. Gap will close up to 230 stores.
In February 2019, Gap announced up to 230 stores would close before February 2021. Who knows? Things could turn around yet.
9. Walgreens Pharmacy closing 200 stores.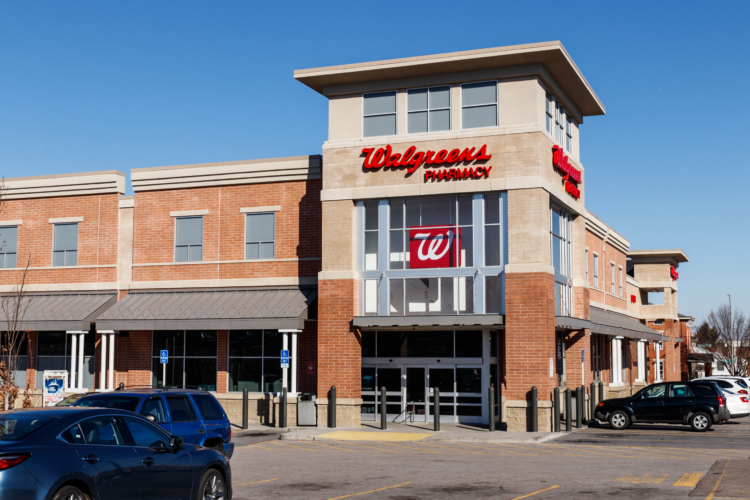 The closing of 200 Walgreens locations was announced last August as part of a cost-cutting program.
10. Chico's to shutter about 200 locations.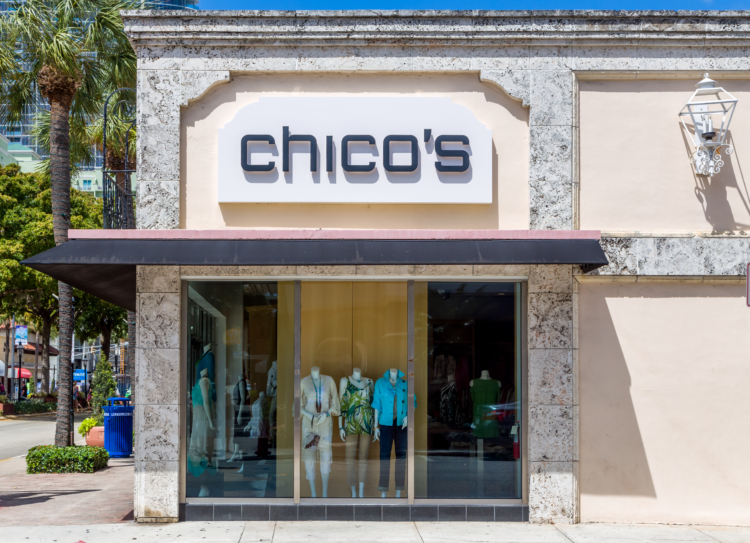 The 200 locations include Chico's, White House Black Market, and Soma stores.
11. JCPenney closing 154 stores.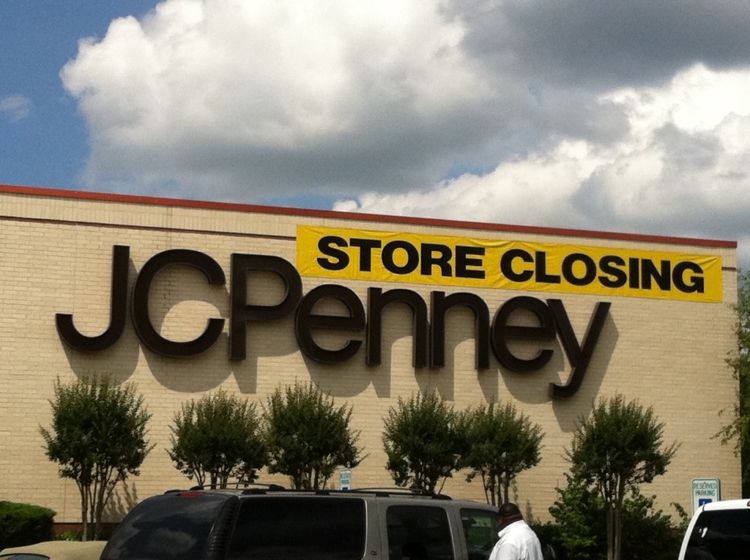 It's been a long, slow death for JCPenney. After filing bankruptcy in May, they plan to shut down 154 more stores this year.
12. Art Van Furniture closing about 190 locations.
Although all 190 Art-Van Furniture company-owned stores began closing in March, franchisee-owned stores aren't included in the closures.
13. Destination Maternity plans 183 store closings.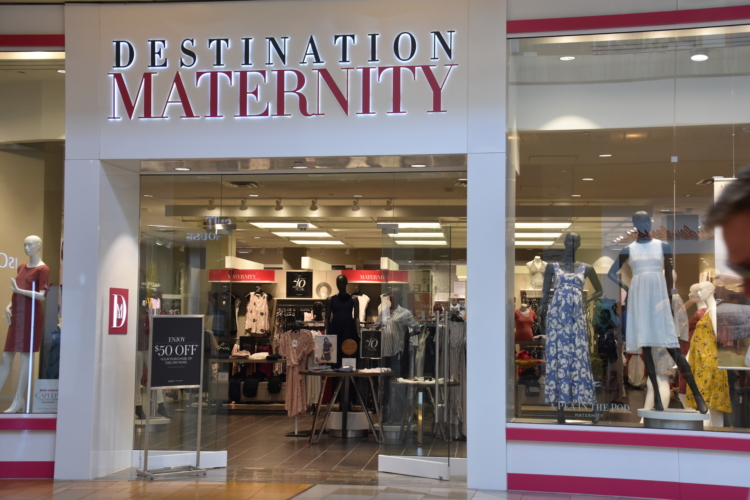 After filing bankruptcy in October last year, Destination Maternity, parent company of Motherhood Maternity, announced 183 stores would be closed in 2020.
14. Forever 21 closing down an unspecified number of stores.
Forever 21 filed bankruptcy last September and announced 178 locations would shut down in order to stay alive. Rumor has it the owners bootstrapped themselves through the holiday and Black Friday 2019. Then in February of 2020, the owner/family threw in the towel and sold their U.S. business to three buyers, among them Simon Malls (who planned to expand the brand) and licensed the rest of their international stores. Then the pandemic hit, and the malls all shut down. With malls taking such a hard hit, the latest buyers have decided to quietly start shuttering stores. At this point, we don't know how many will survive, but it doesn't look good.
15. Modell's Sporting Goods is to shut all 153 locations.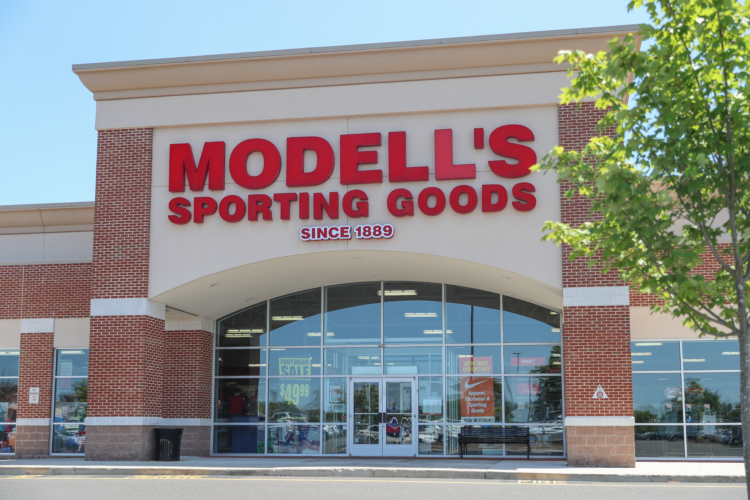 After filing bankruptcy in February of this year, Modell's reported all 153 stores would close.
16. A.C. Moore store closings are supposed to top 145.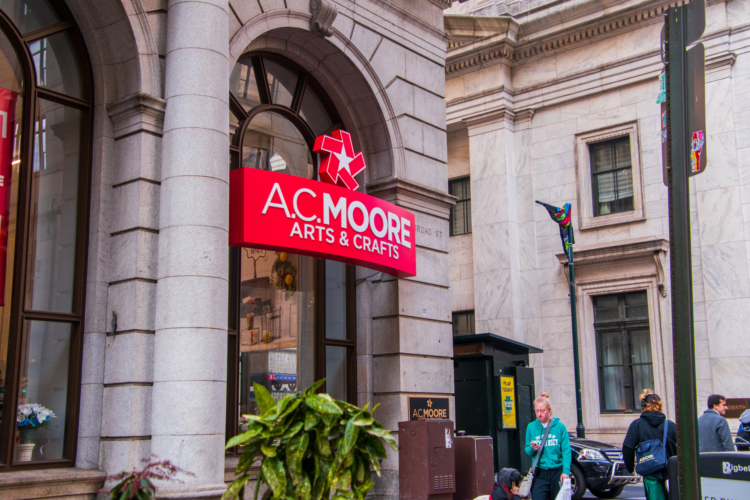 Although all 145 A.C. Moore stores will close, around 40 may come back as Michaels Craft stores, because Micheals bought some of the A.C. Moore locations.
17. Macy's closing 125 mall stores.
Macy's expects to close one-fifth of their department stores within three years with the first of 125 starting in 2020.
18. Bose closing a total of 119 stores.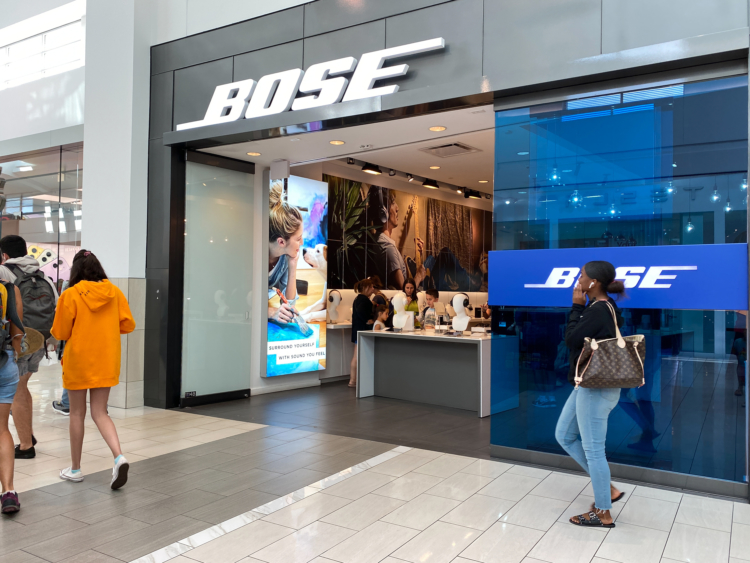 Of the 119 Bose stores, 50 are located in the United States, which will be gone by the year's end.
19. Office Depot plans to shut 90 locations by 2021.
In addition to the 55 locations Office Depot shuttered last year, another 90 will close by 2021. While Office Depot's sales have been outperforming expectations during the pandemic, they are paying workers more and spending more money to remain CDC compliant. That is eating into profits, which in turns affects stock prices.
20. Olympia Sports closing 76 stores.
About half of Olympia Sports' stores, 76 of them, will shut down by the end of the year.
21. Express closings total 66 this year.
In addition to the 31 Express stores that shut down earlier this year, another 35 will close by the end of January 2021.
22. Sears to shut another 51 locations.
Sears, an American institution, has struggled over these last few years and filed bankruptcy last December. Now they expect to close another 51 locations in 2020.
23. Zara will close more than 1,000 stores over the next couple of years.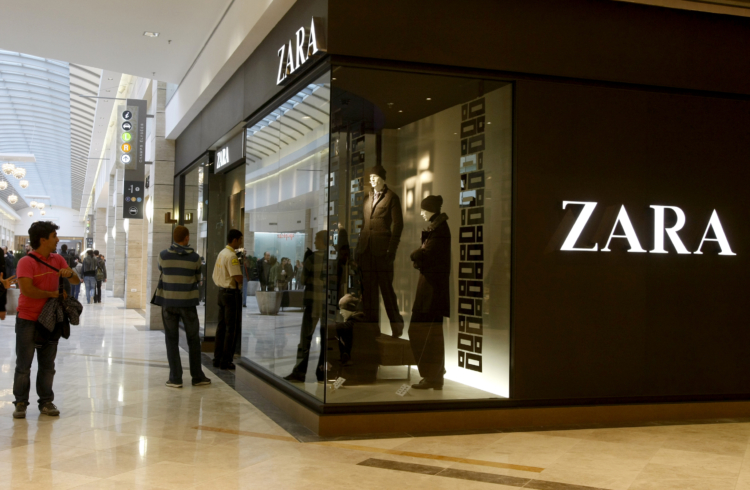 Inditex, the company that owns fast-fashion retailer Zara, has announced that they'll be closing 500-600 stores for the next two years. The closures will represent about 55% of the company's 2,220 stores worldwide. At that rate, we could see about 44 Zara locations shuttered in the U.S.
24. Bath & Body Works plans for 50 store closings.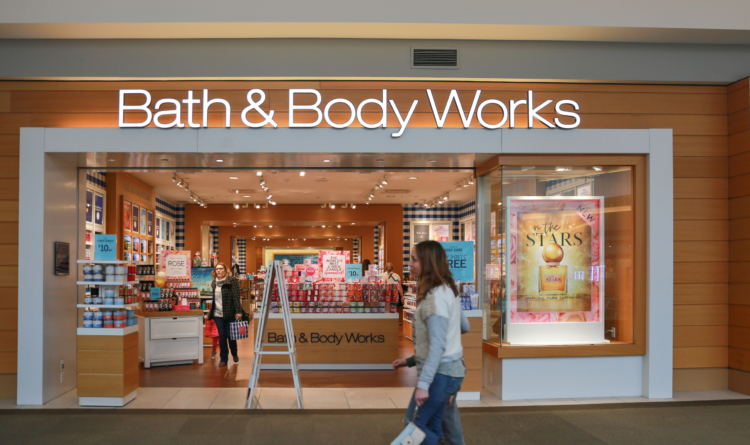 Sad news that a total of 50 Bath and Body Works store closings are planned for 2020.
25. Kmart shuttered 50 stores earlier this year.
Even though there are a few Kmart locations left after they filed bankruptcy almost two decades ago and merged with Sears, they closed another 50 stores earlier this year.
26. Bed Bath & Beyond closing 44 locations.
Not BB & B! They plan to close about 44 stores this year, plus 20 more from their other chain stores including Cost Plus World Market, and buybuy BABY.
27. Christopher & Banks to close 30 to 40 stores.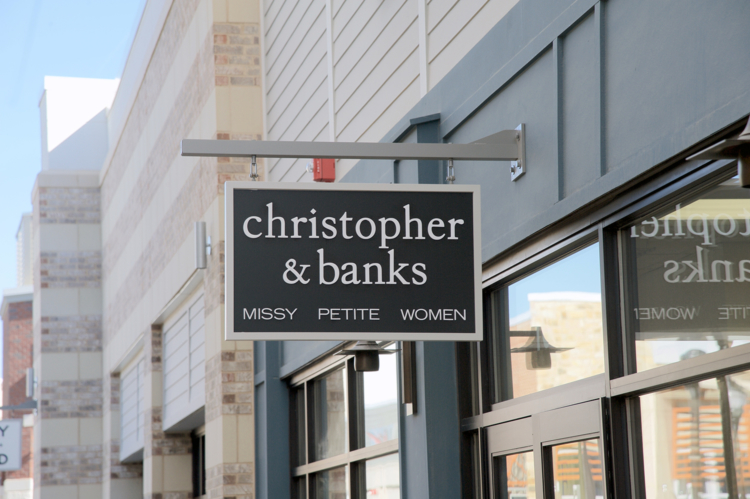 Expect 30 to 40 Christopher & Banks stores to close by the end of 2020.
28. New York & Company shuttered 27 locations early this year.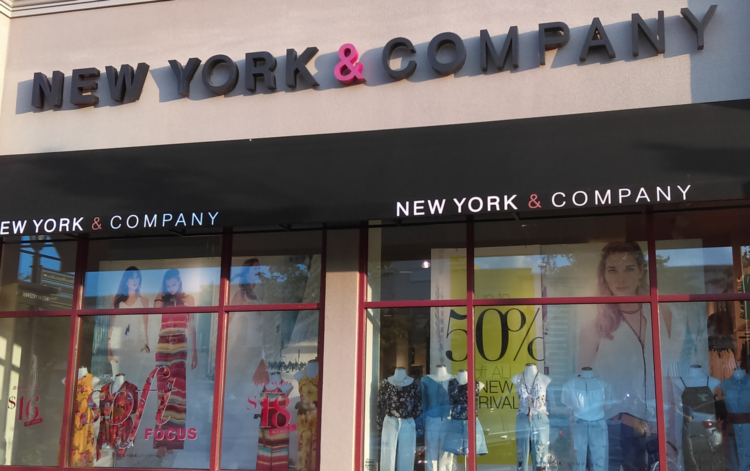 Earlier this year, New York & Co shuttered 27 shops including four outlet stores.
29. CVS Pharmacy intends to close 22 stores.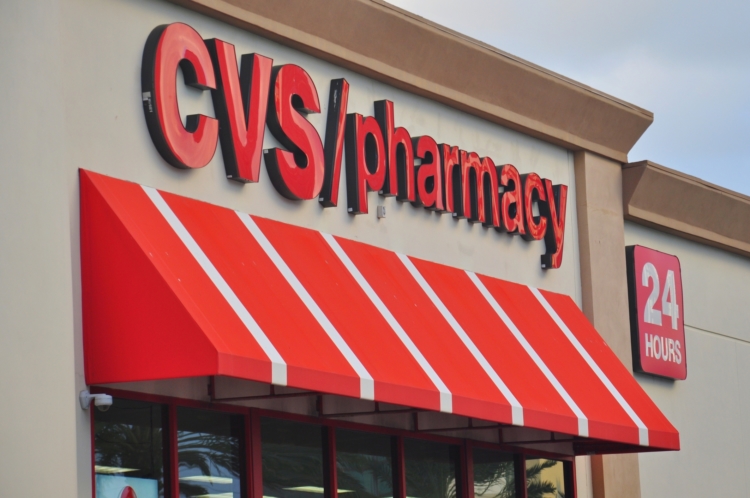 On top of the 46 stores in 2019, CVS intends to close another 22 "underperforming" stores this year.
30. Lucky's Market closed all 32 locations at the beginning of 2020.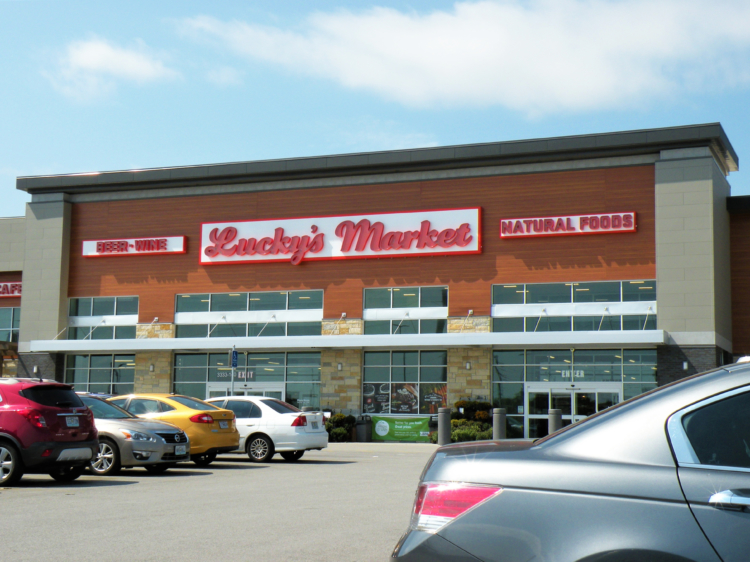 Lucky's Market closed all 32 stores at the beginning of 2020.
31. Neiman Marcus closing most of their 22 Last Call stores.
After Neiman Marcus announced in March that they would close the majority of their 22 Last Call stores, they filed bankruptcy in May.
32. Nordstrom closing 16 stores in 2020.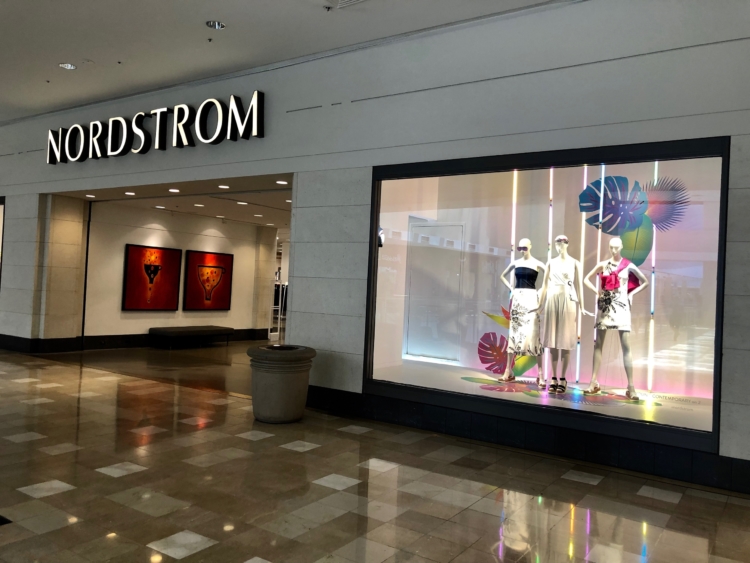 Nordstrom expects to shutter 16 department stores this year.
33. Hallmark to shutter 16 Gold Crown locations.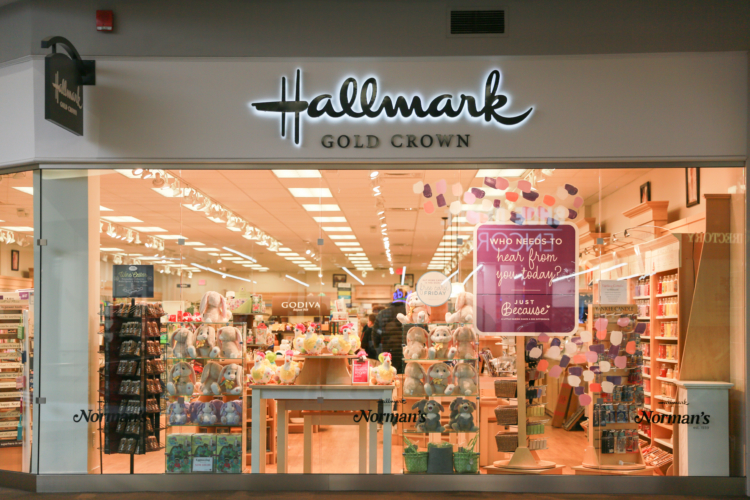 At least 16 Hallmark Gold Crown stores will shut down in 2020.
34. Walmart shut two locations in March.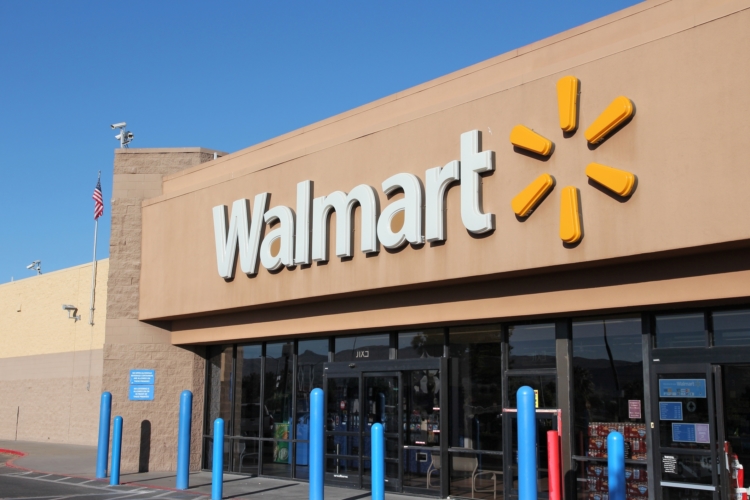 One Walmart Michigan store and two in North Carolina closed in March, but this company definitely is not in any financial trouble.
35. Lord & Taylor closed two stores earlier this year.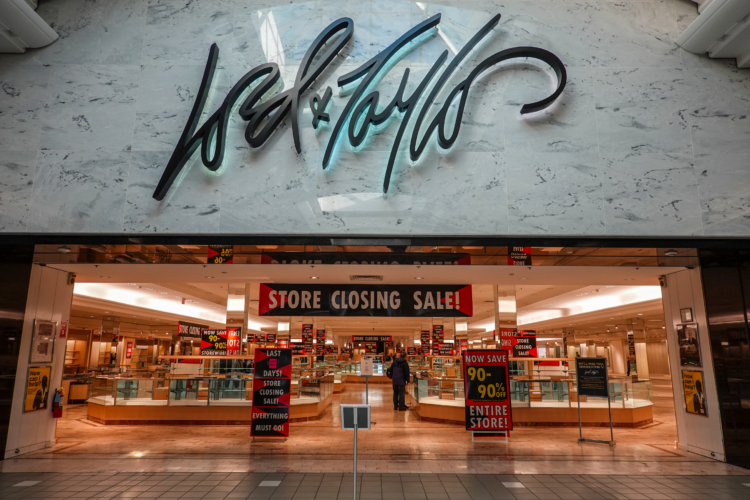 Two Lord & Taylor locations, one in Virginia and one in New York, closed earlier in 2020.
36. Bloomingdale's plans to close one location.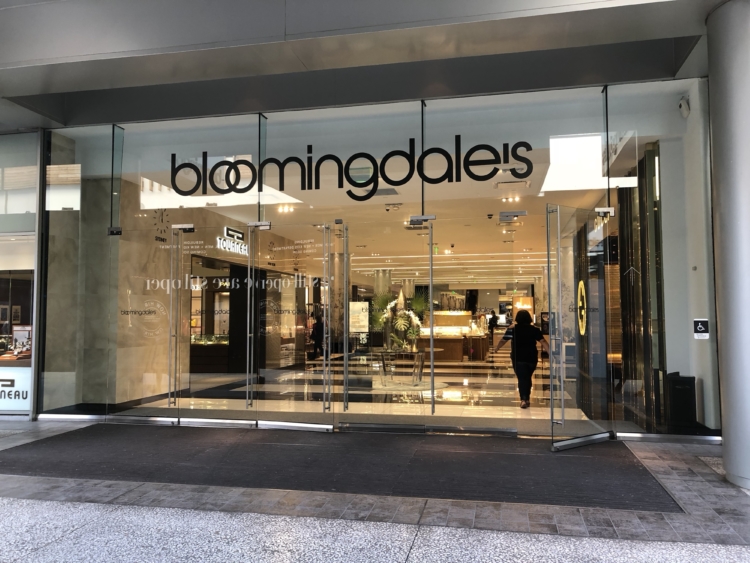 Out of the Bloomingdale's 35 locations, one store in Miami made the 2020 cut list.
37. J.Crew bankruptcy may force store closures.
J.Crew filed bankruptcy on May 4, 2020, and may have no choice but to liquidate a number of their stores.
38. Earth Fare closing all 50 stores.
Earth Fare announced in February they would close all 50 grocery stores.
Don't Scroll Up! Here are the articles I mentioned:
Pier 1 Has Started Liquidating Their 950 Stores
What's Next for These Stores Going Bankrupt
Self-Serve & Buffet Restaurants May Be Closing for Good
Gold's Gym Files for Bankruptcy, Closing 30+ Locations
Tuesday Morning Closing & Liquidating 1/3 of 3 of Stores
Retailers That Might Not Reopen After the Coronavirus