It's crunch time. The family's hungry and everyone has places to go. Here are some quick and delicious meals you can make in the microwave in just minutes. Save time and eat well.
1. 1-Minute Microwave Quiche in a Mug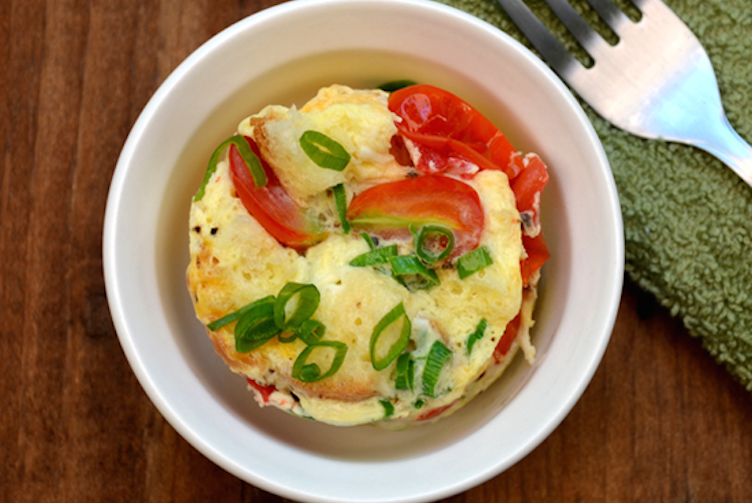 It's hard to mess up this meal in a mug. Perfect for breakfast on the go, just mix torn bread, eggs, veggies, butter, and milk, then cook on high for 1 minute. Even microwaved, it still comes out fluffy and souffle-like. Genius.
2. Microwave Ratatouille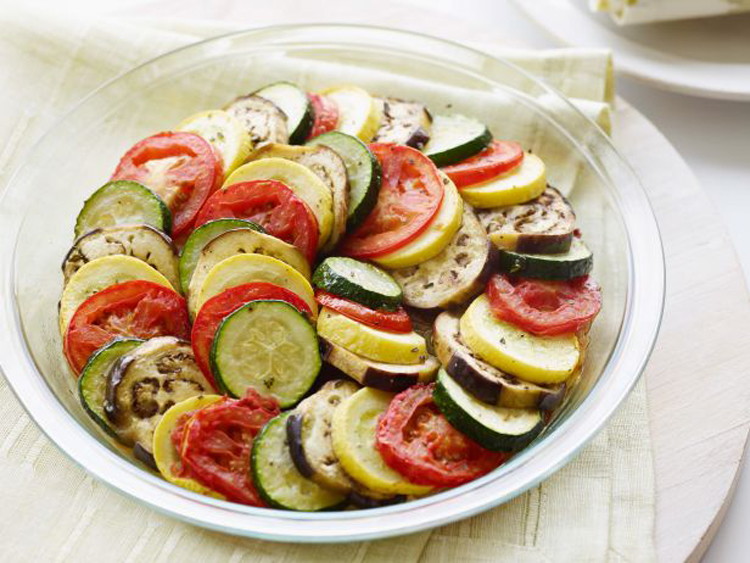 Here's a way to get the kids to eat vegetables, and using the microwave makes it so easy. Usually served as a side dish, this ratatouille is going to be microwaved in portions. Still, you save about 15 minutes compared to making it in an oven.
3. Microwave Apple Chips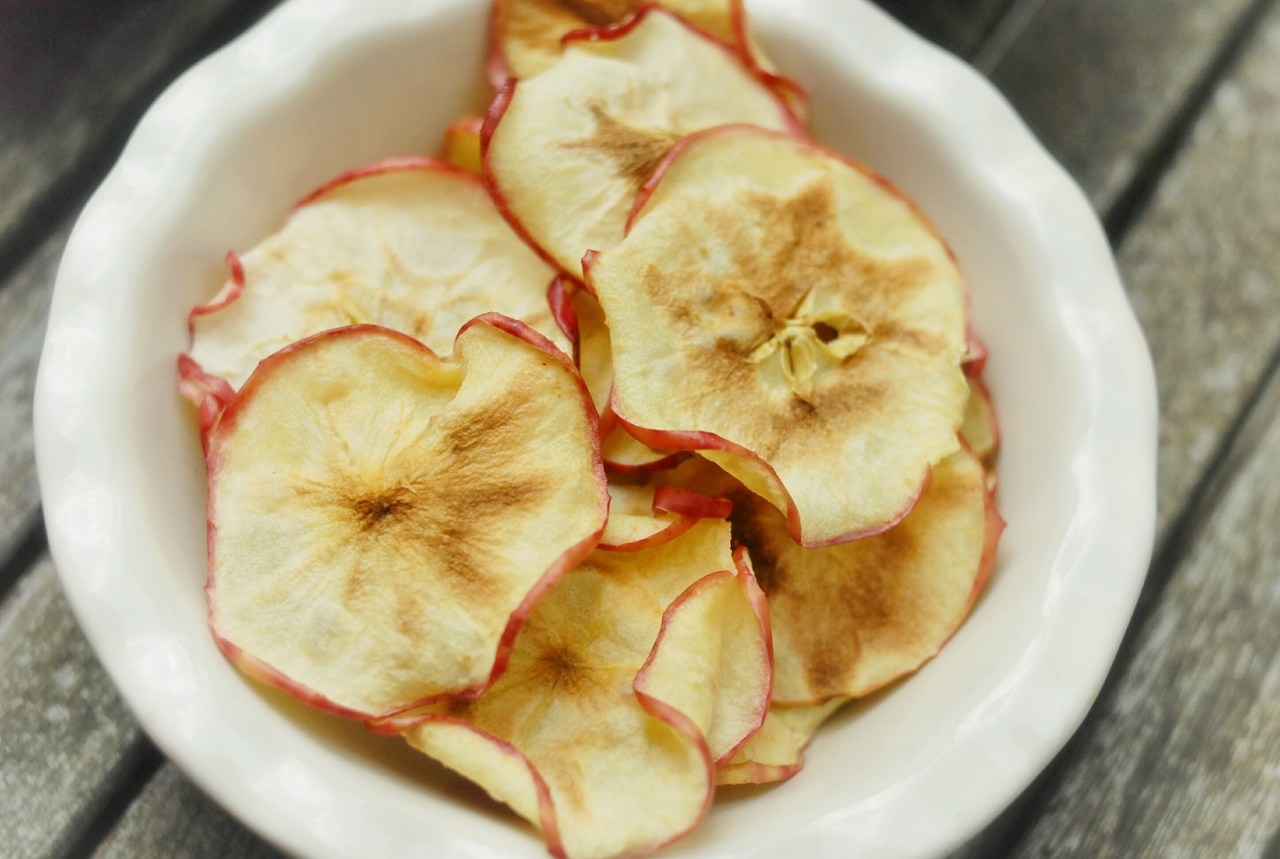 Simply layer thin apple slices on parchment paper and cook on high for 5 minutes before flipping over and cooking for another minute, or until dry.
4. Everyday Meatloaf Recipe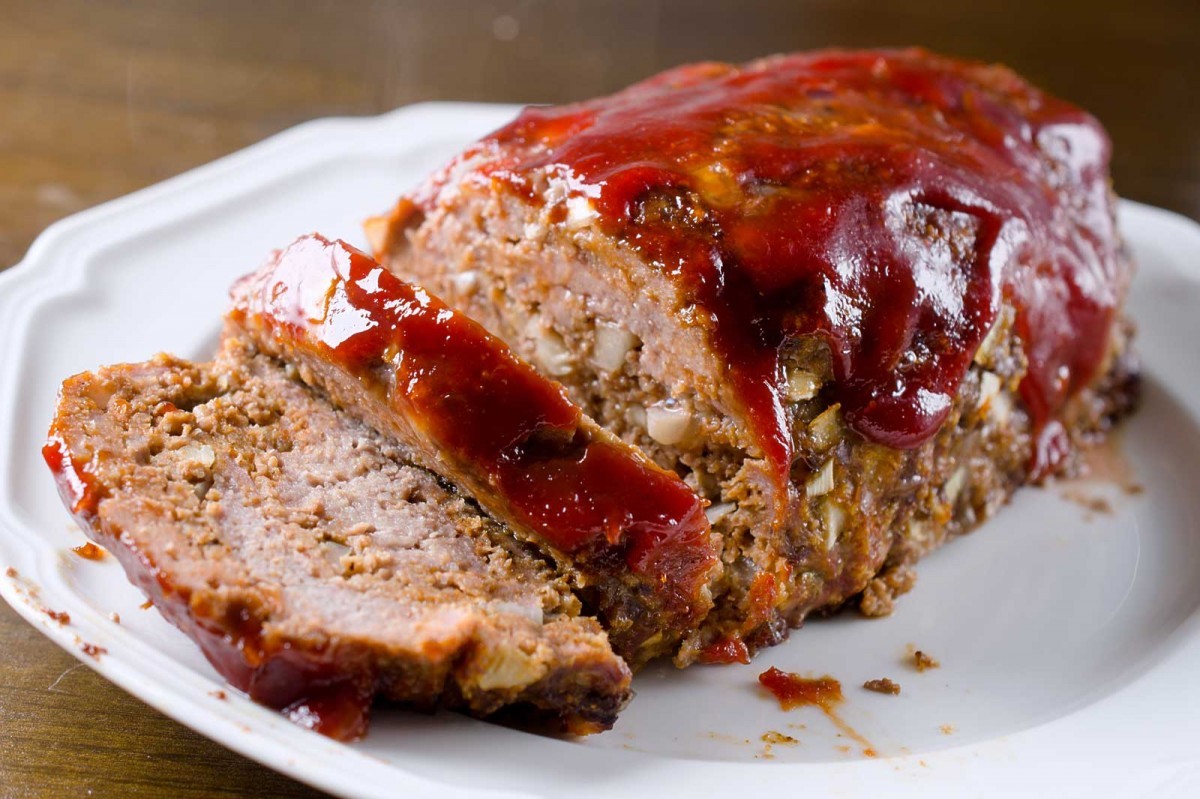 Combine all the ingredients from this recipe into a microwave-save loaf dish, cover with a paper towel, and microwave for 20 minutes, rotating twice—that's just a slice of the time it takes to make traditional meatloaf, and it tastes just as good.
5. Almost Instant Boursin Mashed Potatoes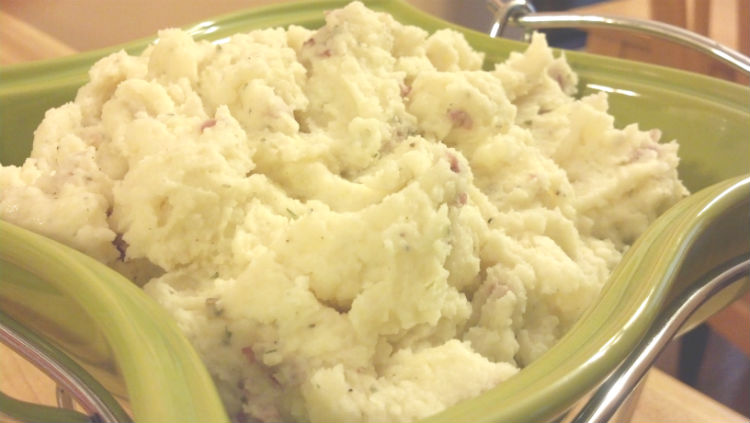 Cut potatoes into quarters and cover with water, a little salt, and plastic wrap with some holes poked in. Microwave on high for 15 minutes and season according to the recipe. Smash potatoes until they are creamy and smooth.
6. Microwave Harvest Lasagna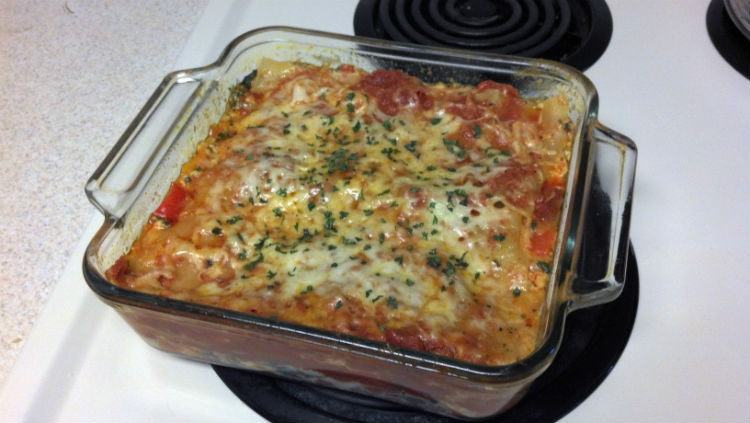 This lasagna calls for microwaving the spinach first, followed by the onion, pepper, zucchini, and garlic mixture before layering. Follow these instructions for a microwaved lasagna that's just as tasty and possibly even better than a traditional oven lasagna .
7. Microwave Ginger-Soy Flounder with Snow Peas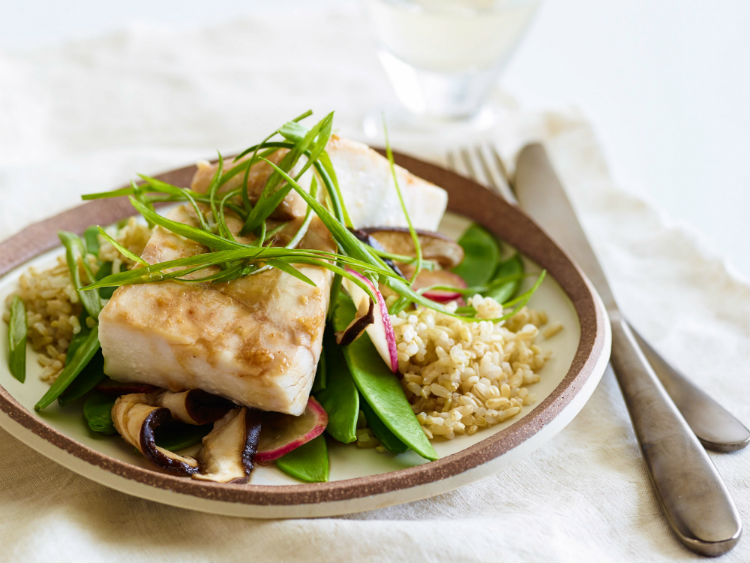 Once you prep this dish properly, you'll microwave the fish and peas separately, which allows the peas to thoroughly cook while staying crisp.
8. Microwave Mushroom Risotto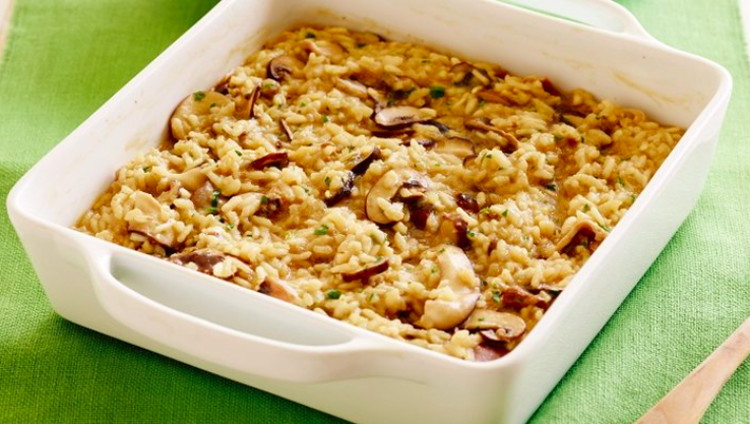 What makes cooking mushroom risotto in the microwave so great? It cooks perfectly without having to stir it all the time. For this recipe, you'll microwave in batches starting with the porcini mushrooms and chicken broth.
9. Microwave Buckeye Fudge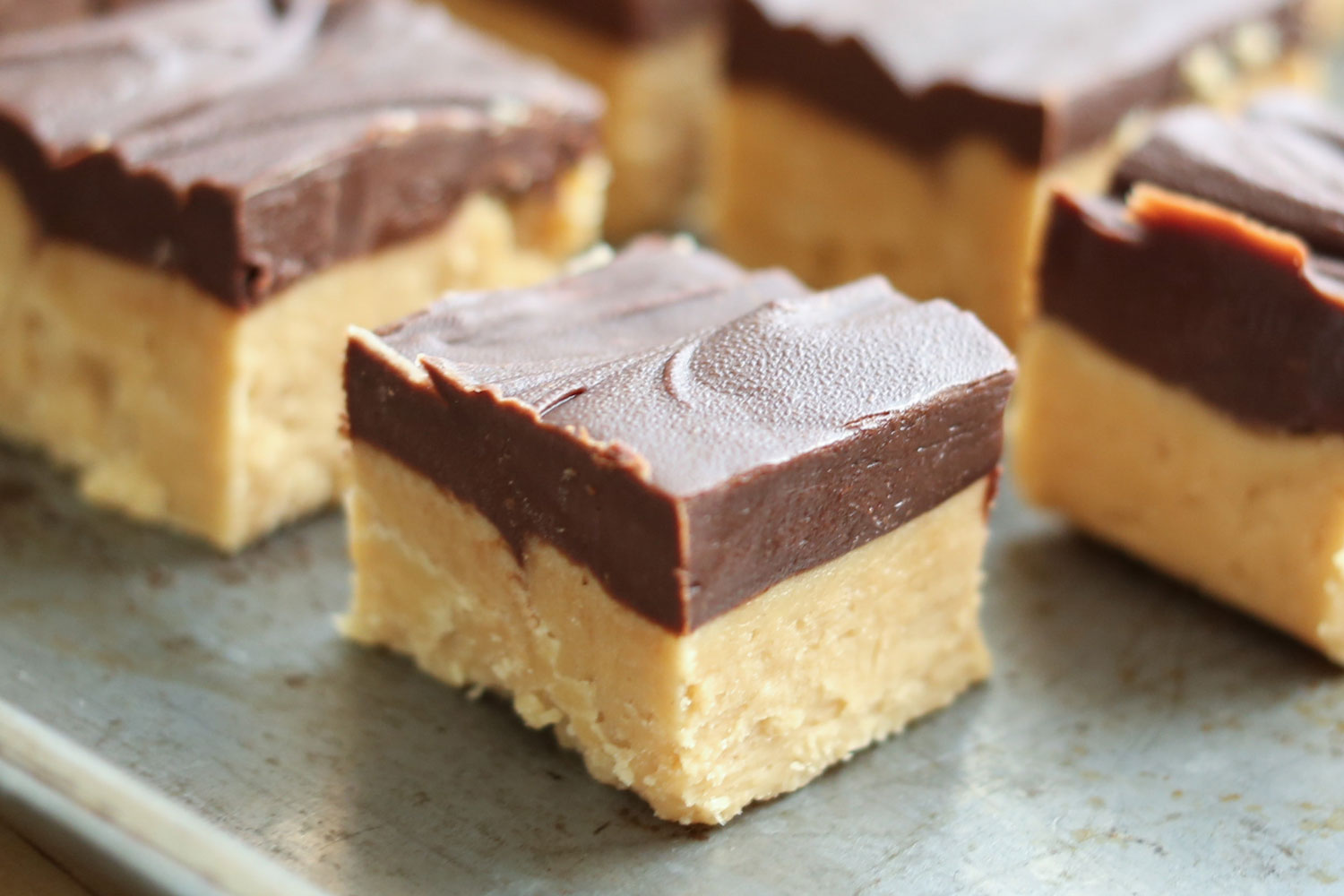 This recipe is incredibly easy. Just microwave the peanut butter portion for 90 seconds followed by microwaving the chocolate topping for 90 seconds. Give the fudge a few hours to set, and it'll be nearly impossible to tell that it was made in a microwave.
10. Summer Healthy Ginger Pork Spare Ribs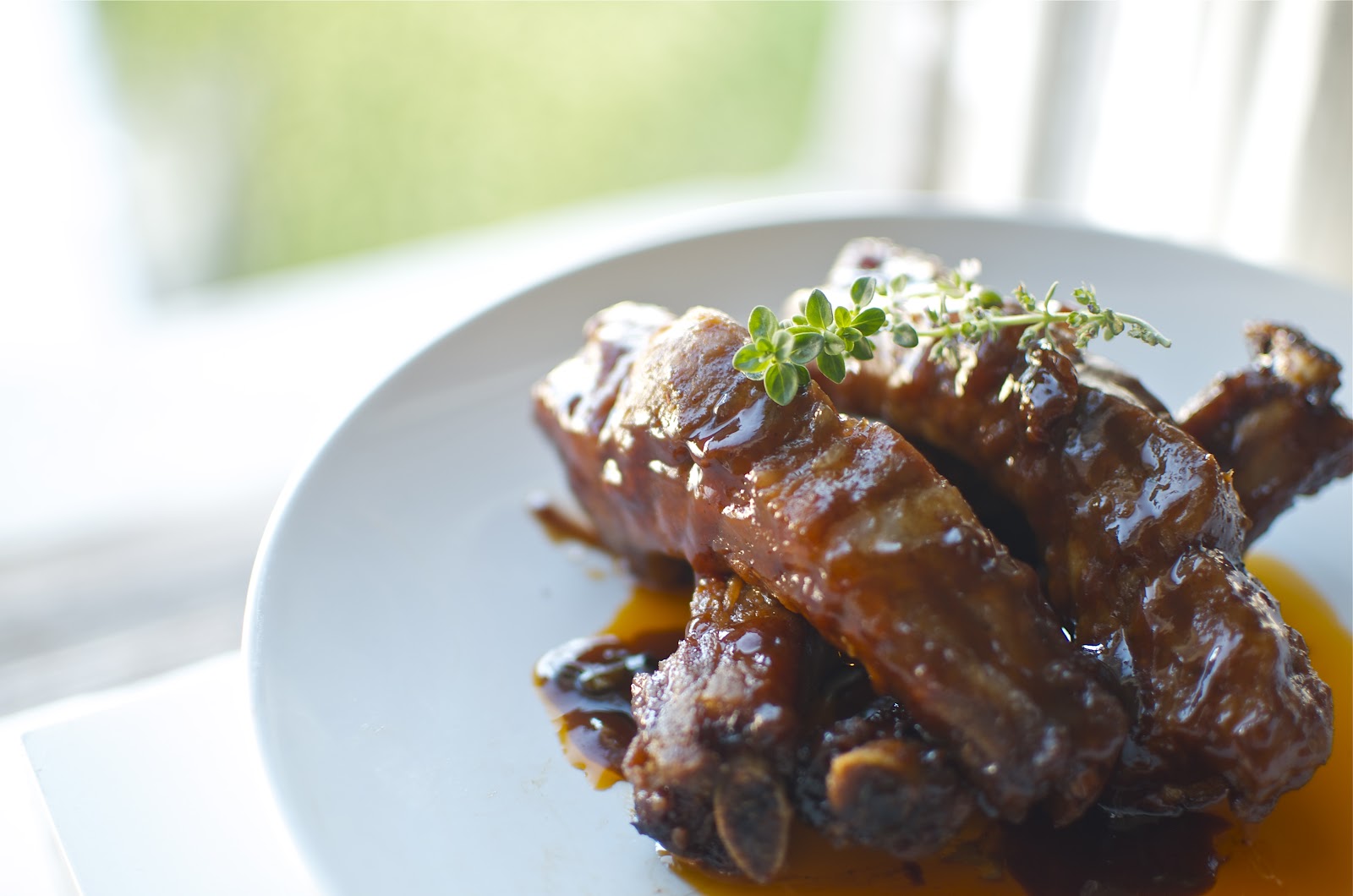 Ribs that have been microwaved are considered juicier and more tender…try it for yourself! Once you make this dish, we're certain you'll not only love the ribs, but you'll love your microwave, too.
11. Homemade Sweet Potato Chips
To make this easy recipe, cut a sweet potato into equal sized slices and spread onto parchment paper laid over your microwave's turntable plate. Cook for 4 to 5 minutes, or until the edges curl and the sweet potato turns a darker color. A serving of these tasty morsels have about 43 calories, so eat up!
12. Microwave Jambalaya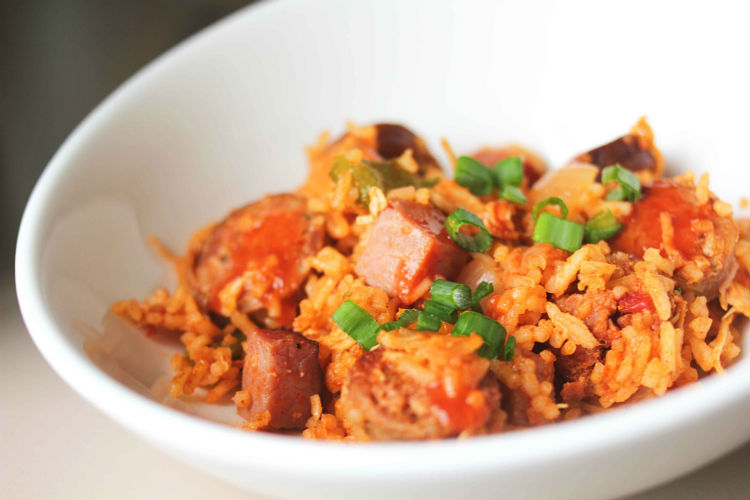 This Creole recipe calls for mixing all ingredients in a bowl and microwaving on high for 10 minutes. Give it a stir before microwaving for another 10 minutes. The outcome is a delicious and savory bowl of Jambalaya. Optional: add in peeled prawns the last 2 minutes.
13. 2-Minute French Toast in a Cup
Here's a sweet start to your day, and it only takes two minutes to make. Start by microwaving butter in the cup and then adding, and microwaving on high, the rest of the ingredients. If you like more of a crunch to your french toast, try a baguette instead.
14. Microwave Homemade Mac & Cheese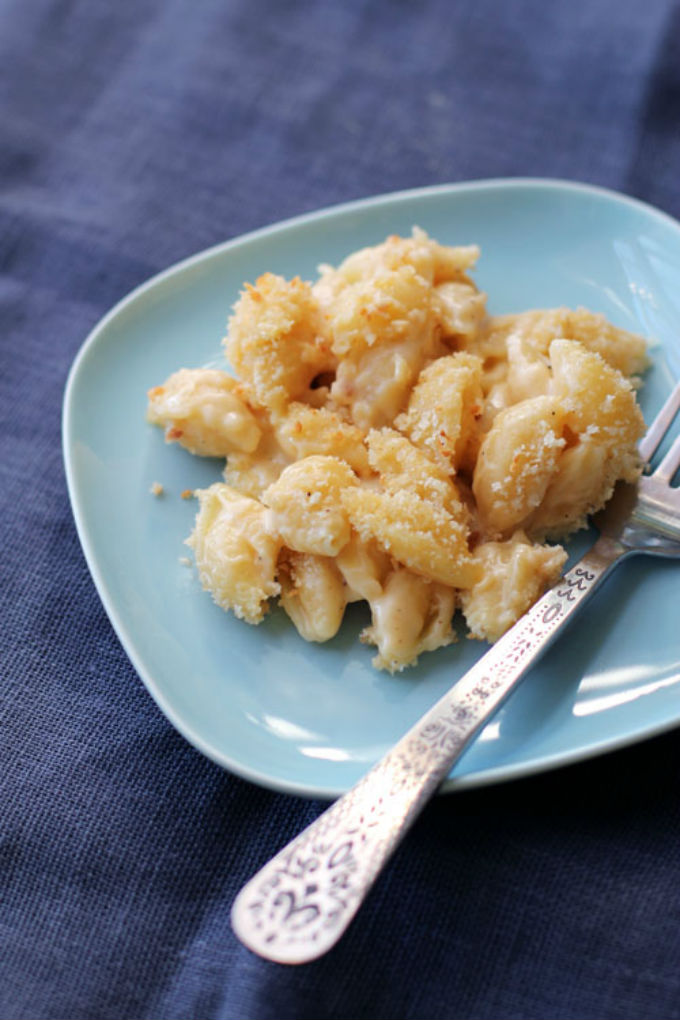 You'll still need to cook the noodles on the stovetop, but in the time it takes to boil and cook, you'll be done microwaving the homemade cheese sauce. The taste of this mac and cheese is just as good as over the stove—if not better.
15. Microwave Chicken Breast Strips with Crunchy Fried Onions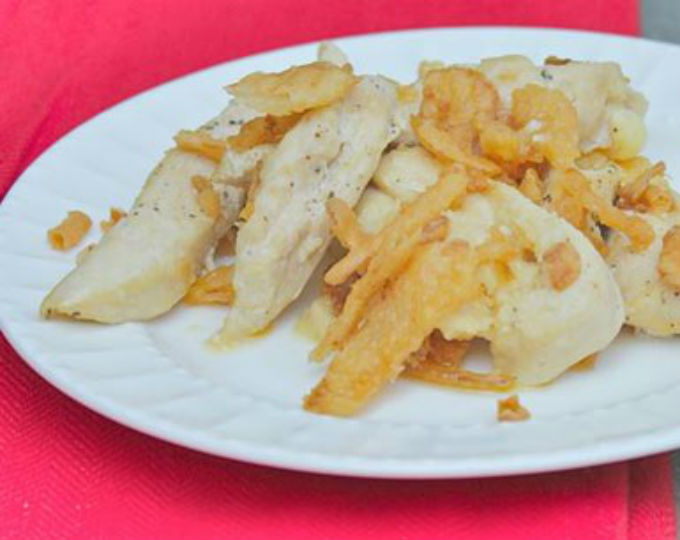 Making this main course is easier than it sounds, and it only takes 10 minutes. You'll cook the chicken first and end by adding cheese and fried onions. Cook a little more until it's done. You'll need a thermometer to check the doneness of the chicken.