Who's ready for $1.00 cozy socks? That's just one of the awesome Old Navy Black Friday deals for 2019! For more, check out KCL's Old Navy Deals page.
For those of you who don't want to deal with the Black Friday madness, shop the Pre-Black Friday sale during the week before Thanksgiving and get up to 40% off your purchase.
If you want to shop in the store, Old Navy will open its doors from 3 p.m. on Thanksgiving Day to 11 p.m. or midnight on Black Friday, depending on the store. Otherwise, shop online starting at 12:01 a.m. on Black Friday. Last year, shoppers could get 50% off their purchase either online or in the store. The only reason to go in the store was for those big Doorbusters, like the cozy socks.
Download the KCL app for more deals and tips.
Cardmember Early Access 11/21 – 11/24
Old Navy cardholders will score early access to the Black Friday sale: get 50% off an entire purchase with an Old Navy Card in stores or online.
Black Friday Sale 11/27 – 11/29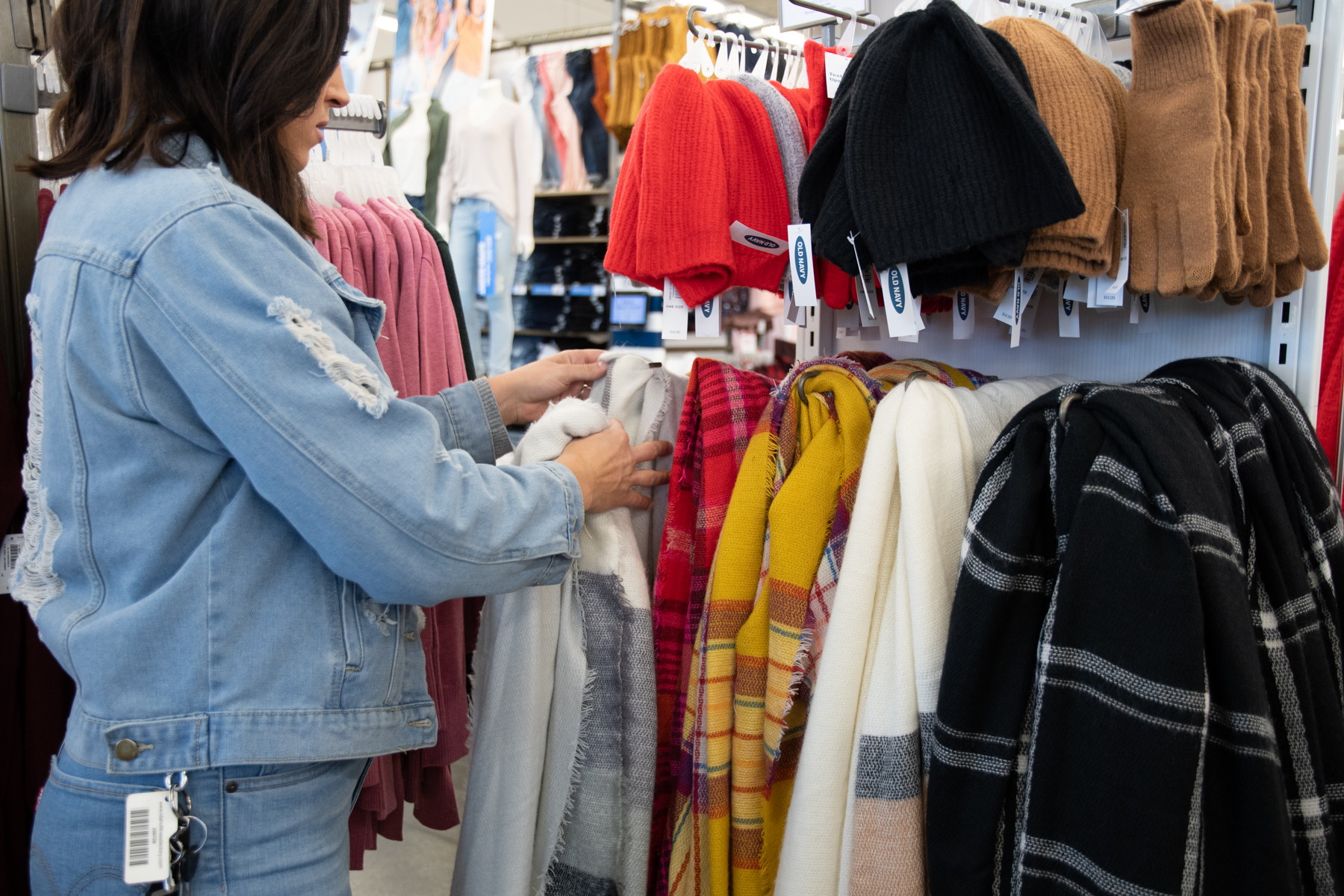 Get 50% off everything in stores and online during the three day Black Friday sale. Stores open at 8:00 a.m. on Wednesday and will remain open until 10:00 p.m. Stores will re-open at 3:00 p.m. on Thanksgiving Day and close at 11:00 p.m. the night of Black Friday.
$1 Cozy Sock Sale 11/28 – 11/29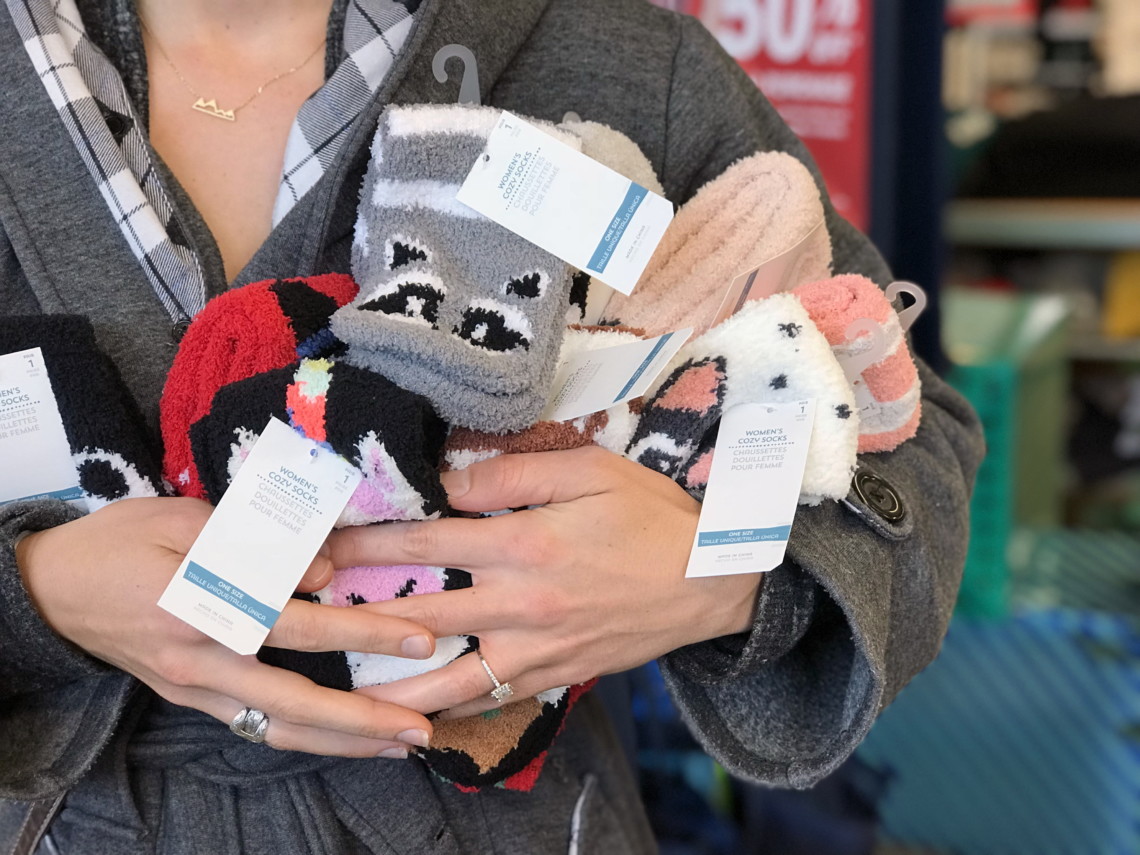 Shop the Shock of a Dolla Cozy Sock Sale in stores or online. Stock up on cozy socks for only $1.00. Old Navy will donate $1.00 to the Boys and Girls Club for every pair purchased.
Cyber Sale 11/30
Shop online at oldnavy.com and get 40% off everything. Sweatshirts, hoodies, sweaters and jeans will be 50% off, in stores and online.
Cyber Monday 12/1 – 12/2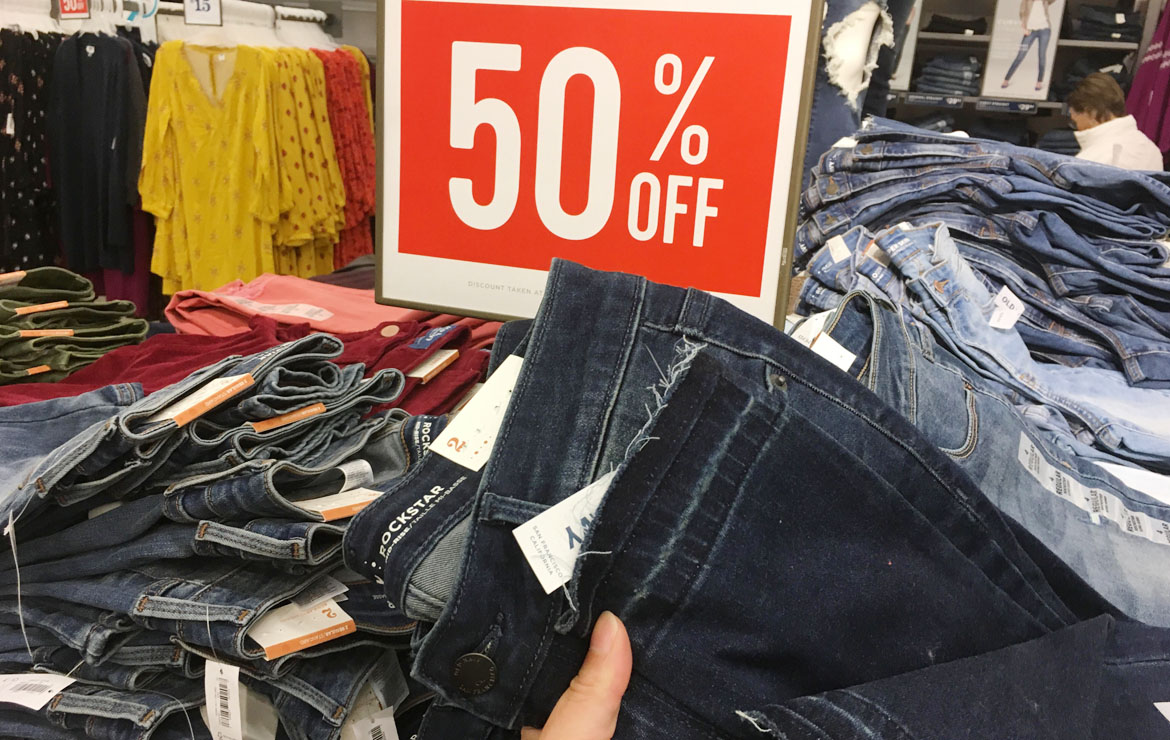 Save 50% on everything online at oldnavy.com 12/1 – 12/2.
Hope you enjoyed our favorite deals. Let us know if you find any other great Black Friday deals at Old Navy. Happy shopping!
Here are all the articles we mentioned: