If you're a loyal shopper, you know World Market tends to be stingy when it comes to sales. Sure, they have special sections for sale items and clearance, but major discount events like World Market Black Friday aren't quite their forte. That's why we put together this guide on every way to save during World Market Black Friday so you can get the best deal possible in spite of the retailer's limited offerings.
Is this guide useful? There's a lot more where this came from! We have all the intel on your fave Black Friday retailers like JCPenney, Target, and Macy's, packed full of advice on how to maximize your savings.
Text BLACKFRIDAY to 57299 and receive real-time text alerts when Black Friday deals go live.
Does World Market have early Black Friday deals?
Yes! In fact, we're spotting some early Black Friday deals right now. For a limited time, you can snag 20%-50% off select Dinnerware, Cookware, Furniture, Decor, and more!
Plus, just like last year, you also have the chance to win daily prizes of up to $100 in World Market Rewards if you shop in stores and find a hidden Golden Unicorn. Head over here to find out all the tips to help you win the World Market Scavenger Hunt.
Check out these early World Market Black Friday deals: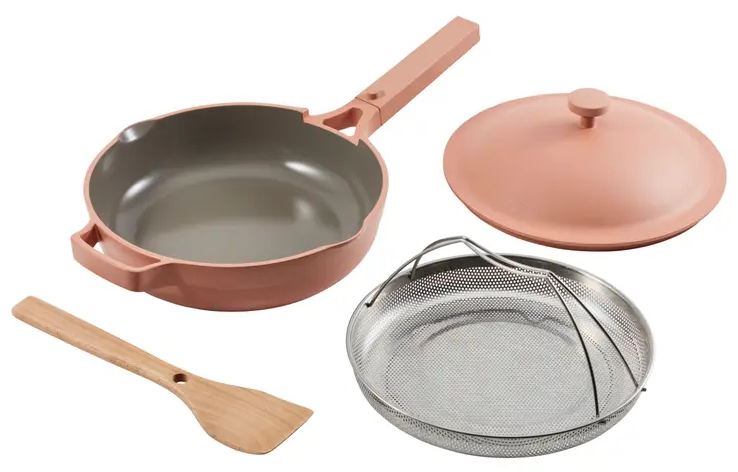 As low as
$79.20
$150.00
(47% Off)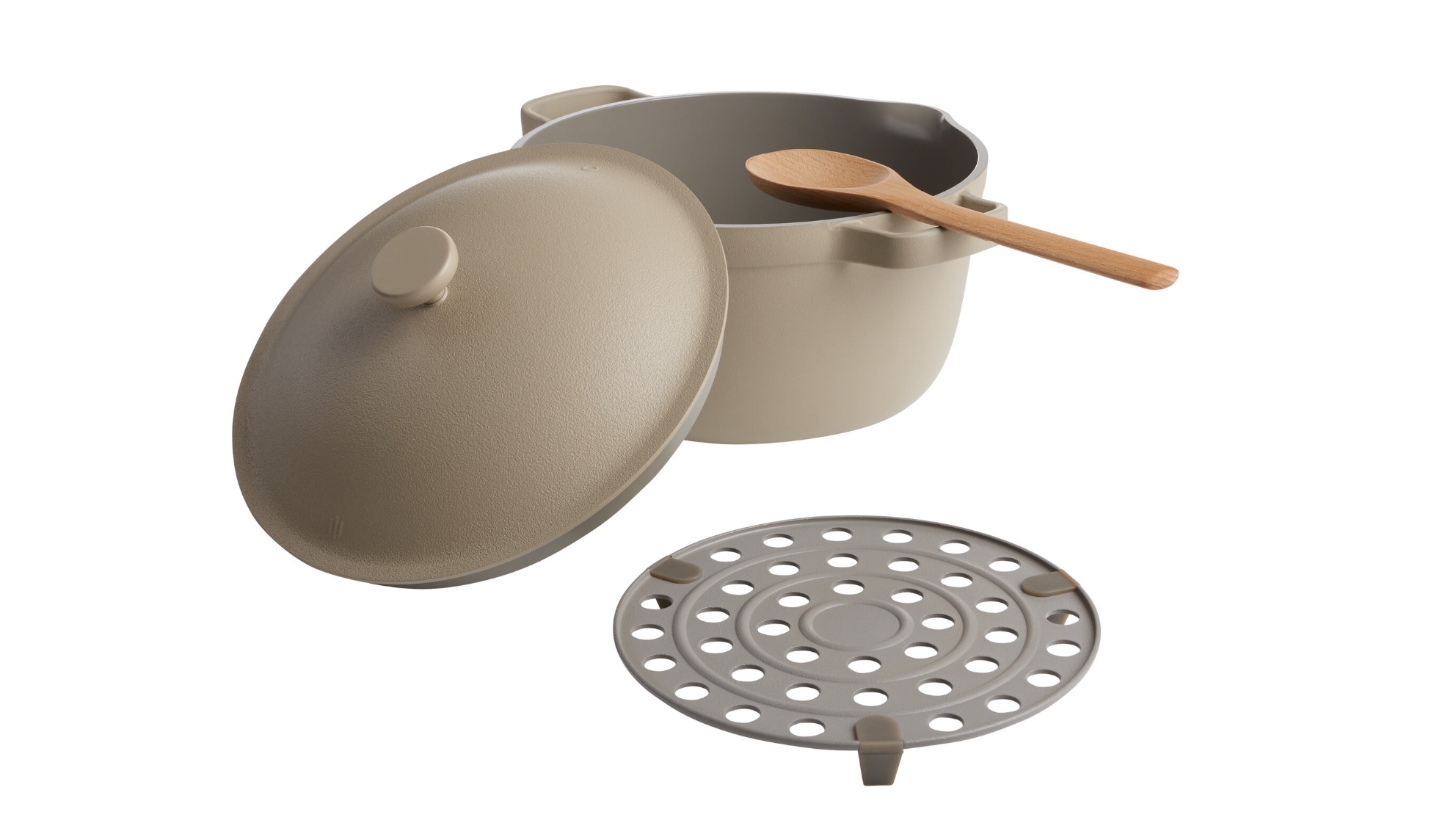 As low as
$92.00
$165.00
(44% Off)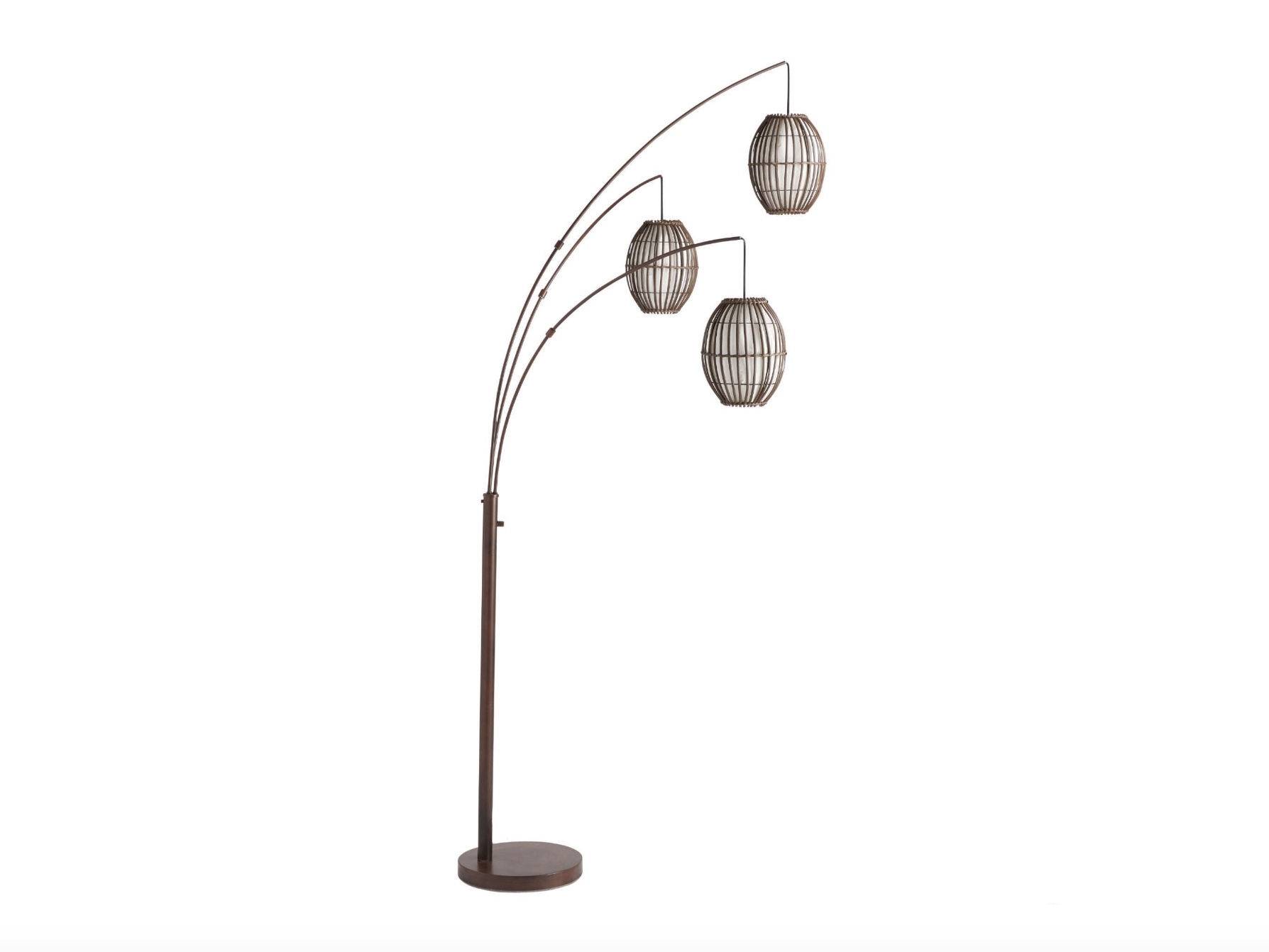 As low as
$111.99
$199.99
(44% Off)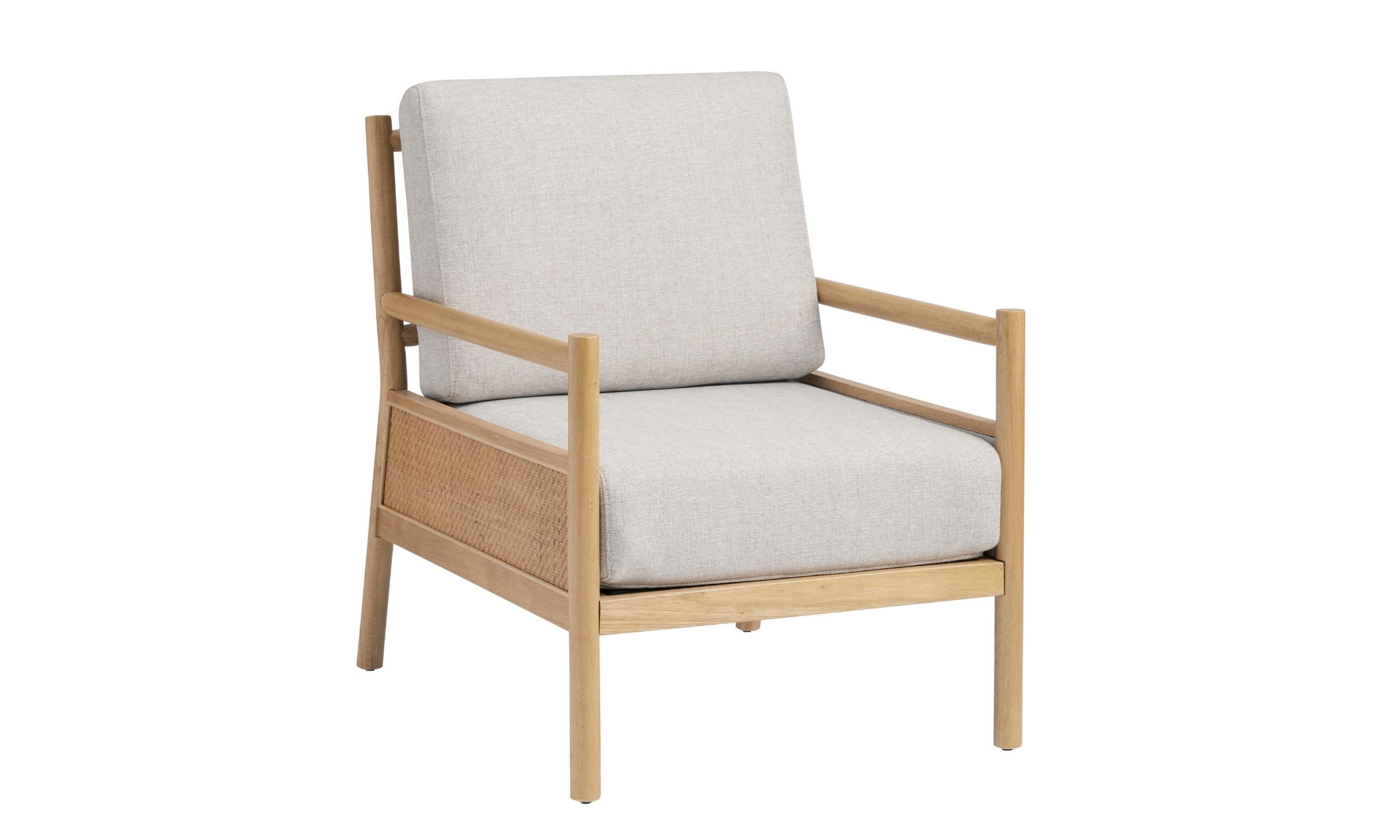 As low as
$159.99
$399.99
(60% Off)
When will the World Market Black Friday ad drop in 2023?
A lot of retailers tease their Black Friday deals prior to the event, but World Market isn't one of them. Instead, you'll only find out about the World Market Black Friday deals when they launch. Last year, the World Market Black Friday ad dropped on Nov. 24, which was Thanksgiving Day. We expect it to drop on Thanksgiving Day again this year (Nov. 23).
Will World Market be closed on Thanksgiving 2023?
Yes, World Market stores are always closed on Thanksgiving. You can still shop online though!
What time does World Market open on Black Friday?
World Market opens as early as 8 a.m. on Black Friday. However, hours do vary by location.
When will the World Market Black Friday sale start online?

A lot of retailers start Black Friday extra early, but World Market opens their sale on Thanksgiving Day. Note their stores are closed that day, so you can only shop online.
What kind of World Market Black Friday 2023 deals can we expect to see?
Instead of one overarching discount, World Market offers different deals for different categories. Examples from last year include 40% off toys and games, 20% off personal care, and 20% off holiday candles.
But since the deals don't come out till World Market Black Friday starts, you won't see them shoppable just yet.
Get an extra 15% off when you sign up for their rewards program.
The World Market Rewards program is free to join and full of benefits like exclusive savings and birthday offers. As a welcome, World Market will give you a 15% discount on your next purchase.
Rewards members get extra perks.
Plus, just like last year, World Market if offering their Rewards members an extra 10% off on sale and regular-priced items with curbside and in-store pickup (including sale and clearance). If you are shopping online, be sure to use promo code STORE10 with your pickup orders – valid through November 22.
In addition, through November 27, you can also snag 20% off select curbside and in-store pickup orders when you use promo code STORE20. Be sure to try this offer first to see if your order qualifies for the larger discount!
Rewards members also get access to early Black Friday deals.
The week prior to Thanksgiving last year, rewards members were able to get triple the points for every dollar spent (usually $1 = one point) from Nov. 18 – 22. If the trend continues in 2023, triple points will be announced around the week of Nov. 16 so stay tuned!
And Rewards Members get double points for the entire holiday season.
When Rewards Members spend at least $100 in one purchase, you get double the points. Sure, you're paying more upfront — but you're also saving a lot more by unlocking this. Like I said before, $1 is equivalent to one point, and normally you get $5 for every $100 you spend. Instead, you basically get to enjoy $10 for every $100 spent.
Get free shipping when you spend $49+.
This perk you don't need to be a rewards member for. Avoid paying the annoying $8.95 shipping and handling fee when you spend at least $49.
Opt for store or curbside pickup to get your stuff faster (and for free).
This is especially helpful if you don't qualify for free shipping, but it only applies if your local store has what you want in stock — and if you have a local store at all, obviously.
Online purchases can be returned in-store.
You can technically return your order via mail for $6.50, but why would you? If you live near a store, you can return your stuff there for free.
Find a flaw and get the manager's discount, even during World Market Black Friday.
Notice any imperfections or damages on something you want while shopping in-store? Bring it up to a manager and you might just get an extra 15% off.