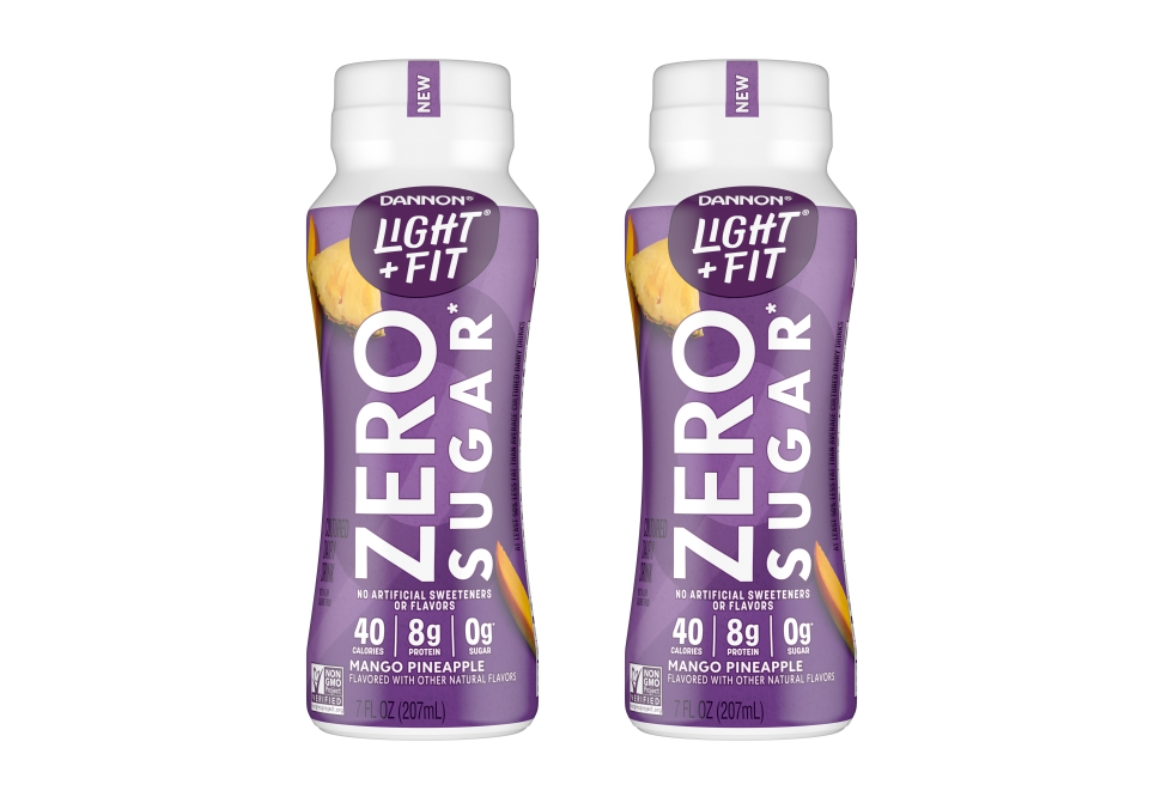 MOBILE COUPONS NEEDED
REBATES TO SUBMIT
PRICE SUMMARY
Pay $1.79, submit for $1.50 Ibotta credit
Get all the new deals and savings hacks straight to your inbox
Save 92% on the regular cost of Light + Fit smoothies with this all-digital deal at Meijer. Start by clipping a BOGO MPerks coupon. Then activate a $0.75 rebate offer in the Ibotta app, which you'll be redeeming twice.
At the store, use the coupon to pay $1.79 for two Light + Fit Zero Sugar smoothies. Upload your receipt to Ibotta to get $1.50 back in rebates, making your final cost just $0.15 each.
Want to know more about how to maximize your savings at Meijer? Begin by signing up for MPerks. You'll love their huge selection of digital coupons, plus you'll earn reward points on almost every purchase. When you're ready to redeem your points, choose from rewards like purchase discounts up to $50, fuel center savings, and freebies, to name a few. To learn more, let us teach you how to coupon at Meijer.
If this is your first time using Ibotta, download the app to get started. It's the most popular of all the rebate apps for good reason: Ibotta is super user-friendly and there are tons of high-value offers available every day. Participating merchants include most major grocery stores, Amazon, Ulta, and more. There are even plenty of rebates like this one that you can stack with coupons (just check the fine print on the offer). If you have questions, take a look at how Ibotta works.
Getting high-value savings like this deal is the quickest way to make a major dent in your grocery budget. While the cost of food and other essentials have risen, we'll show you how to save your way through inflation. You'll also want to download the KCL app. Not only will you get personalized alerts letting you know about the best deals, you can also post brags, create shopping lists, and so much more.
Text DEALS to 57299 and be the first to know about the hottest deals each day.