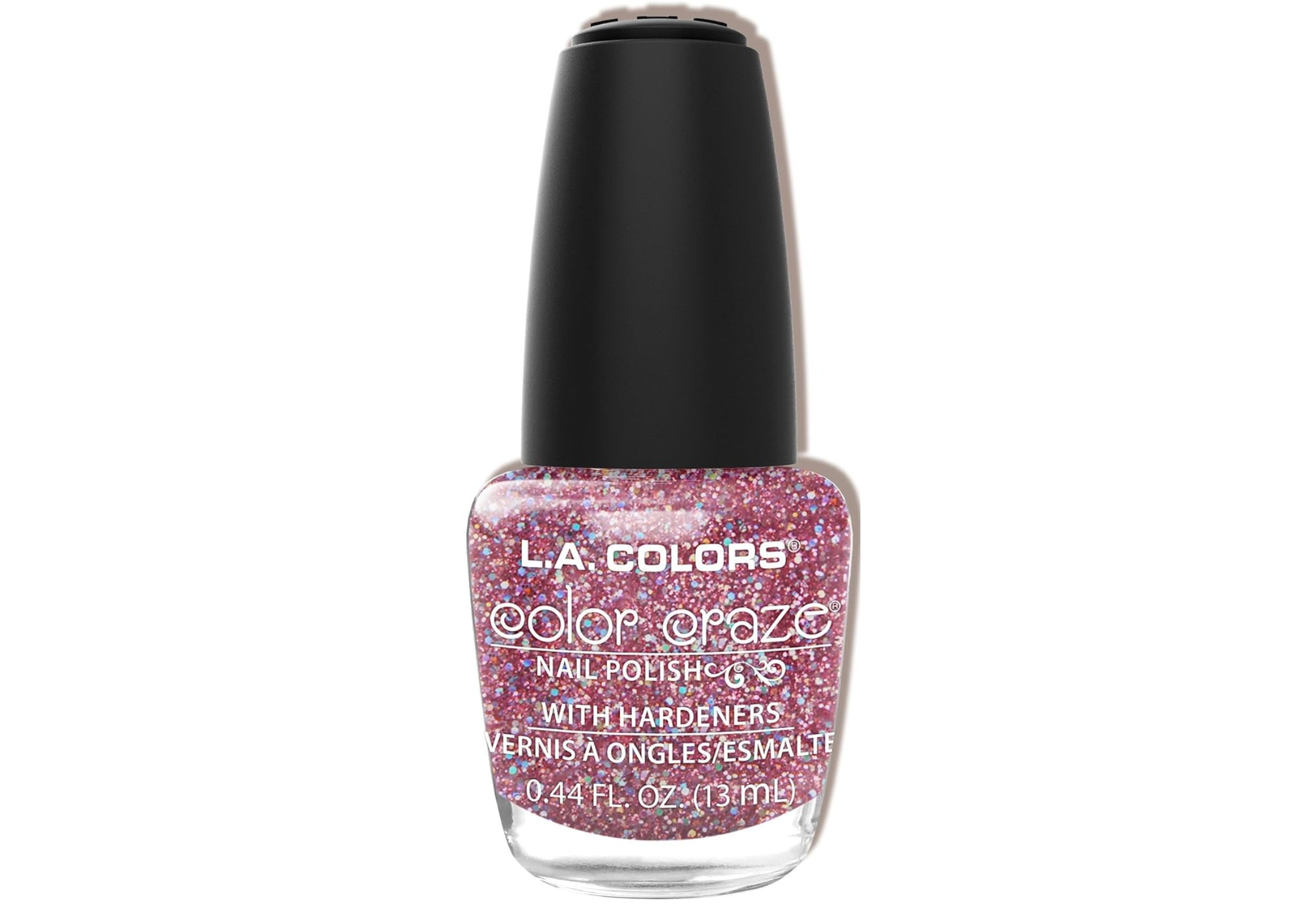 As low as
$0.93
$2.50
(63% Off)
0% or 5% off with Subscribe & Save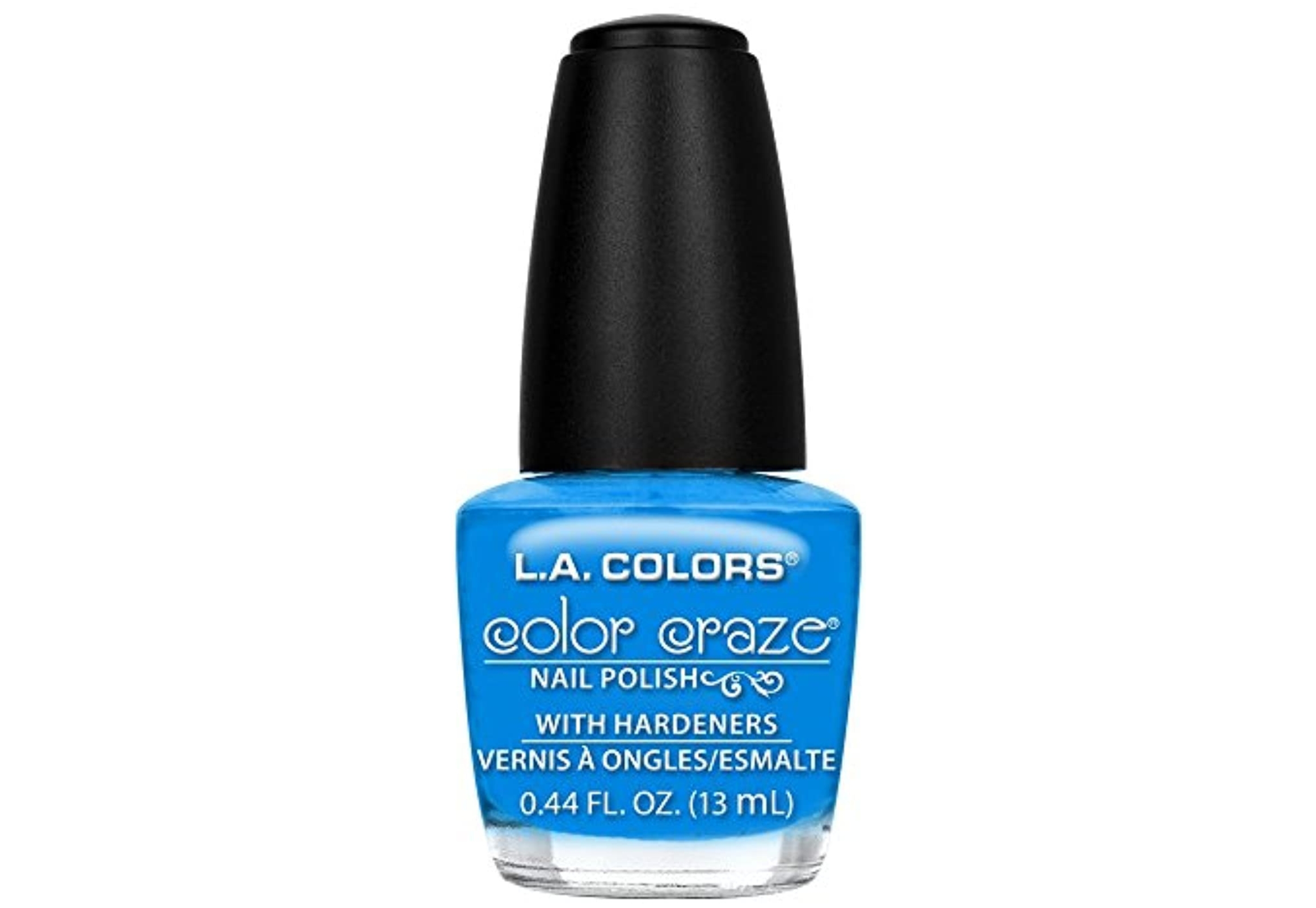 As low as
$0.93
$2.50
(63% Off)
0% or 5% off with Subscribe & Save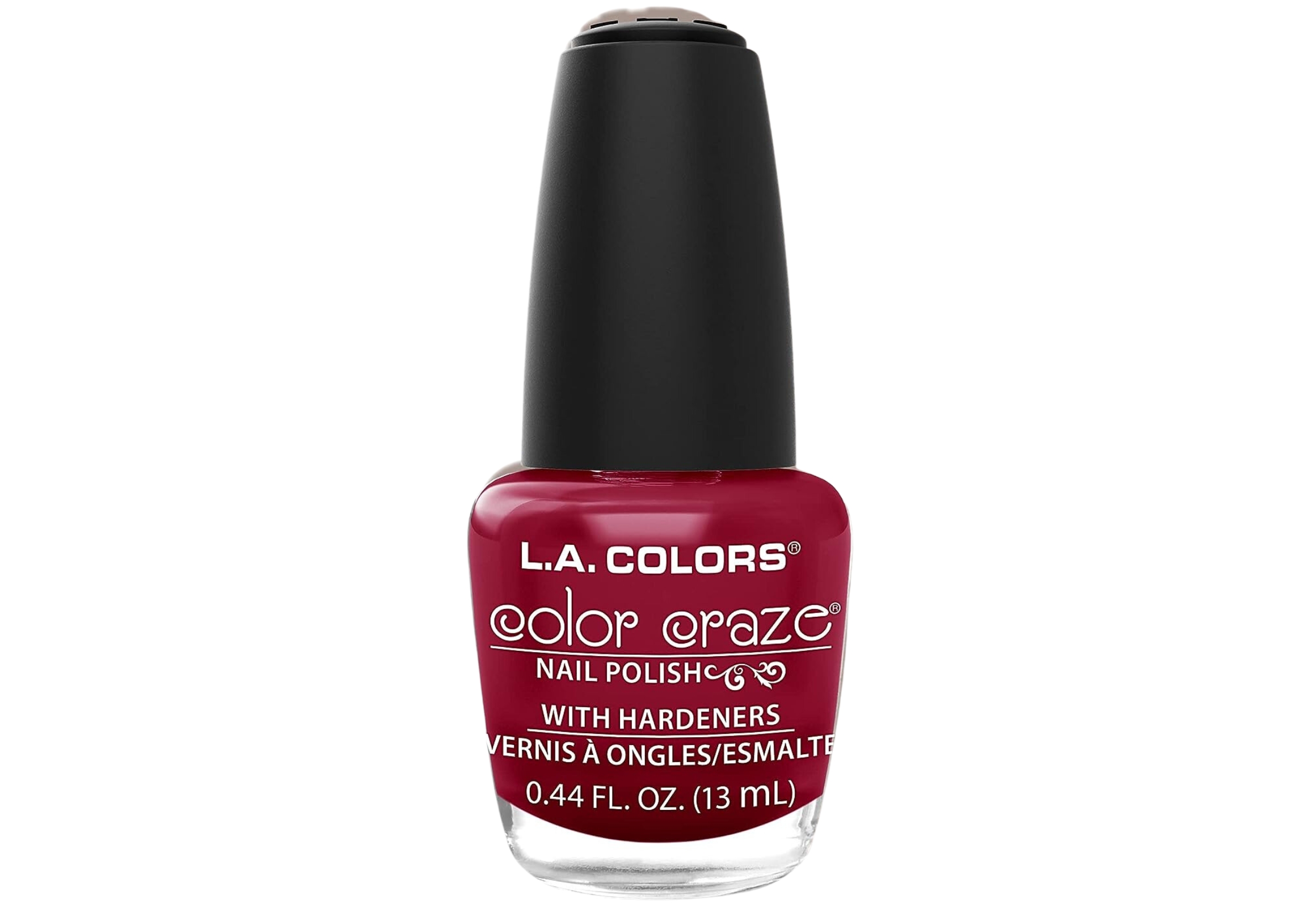 As low as
$0.93
$2.00
(54% Off)
0% or 5% off with Subscribe & Save
The product image shown in the header is for illustrative purposes only and isn't an
exact
match
to the item we've written about in this post. The product is a different color and variety.
Shop online at Amazon for deals on select L.A. Colors Color Craze Nail Polish. This nail polish is shiny and resists chipping. For a limited time, this nail polish is on sale for $0.98, normally $2 – $2.50 in the Shades Aquatic, Cocktail, Glitter Bomb, Hot Blooded, and Hottie. Save even more when you check out with Subscribe & Save for a final price as low as $0.93.
If you're unfamiliar with how Subscribe & Save works, here's a quick overview: Opt in for recurring deliveries of five or more eligible items in one month to a single address and save up to 5% on this item. This rewards program is free to enroll in and/or cancel. It's easy to cancel Subscribe & Save if you decide the program isn't for you.
Text AMAZON to 57299 and be the first to know about the best Amazon deals.