Use SAVEMORE for an extra 30% off at Kate Spade Surprise.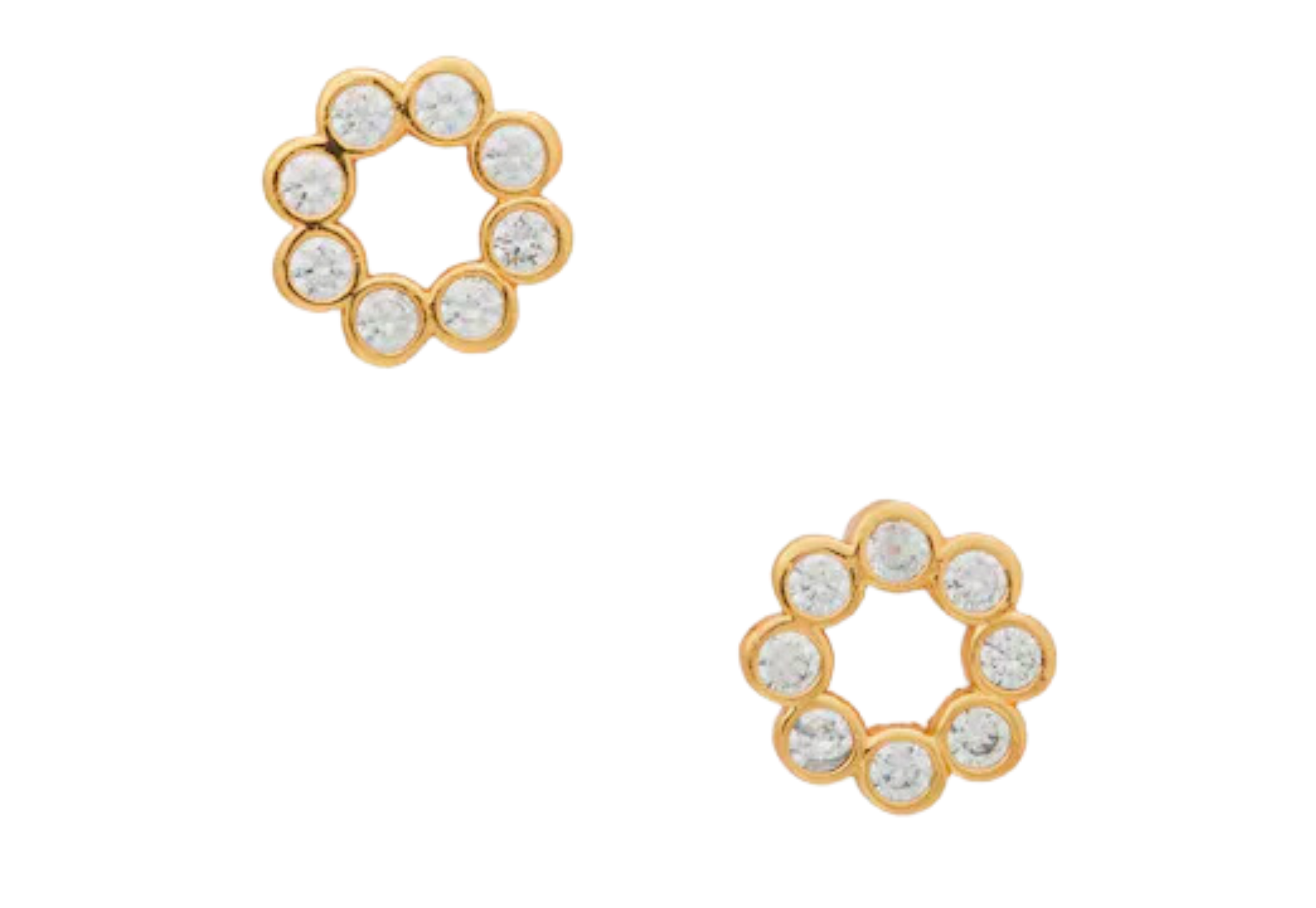 Shipping:
Free on orders of $50+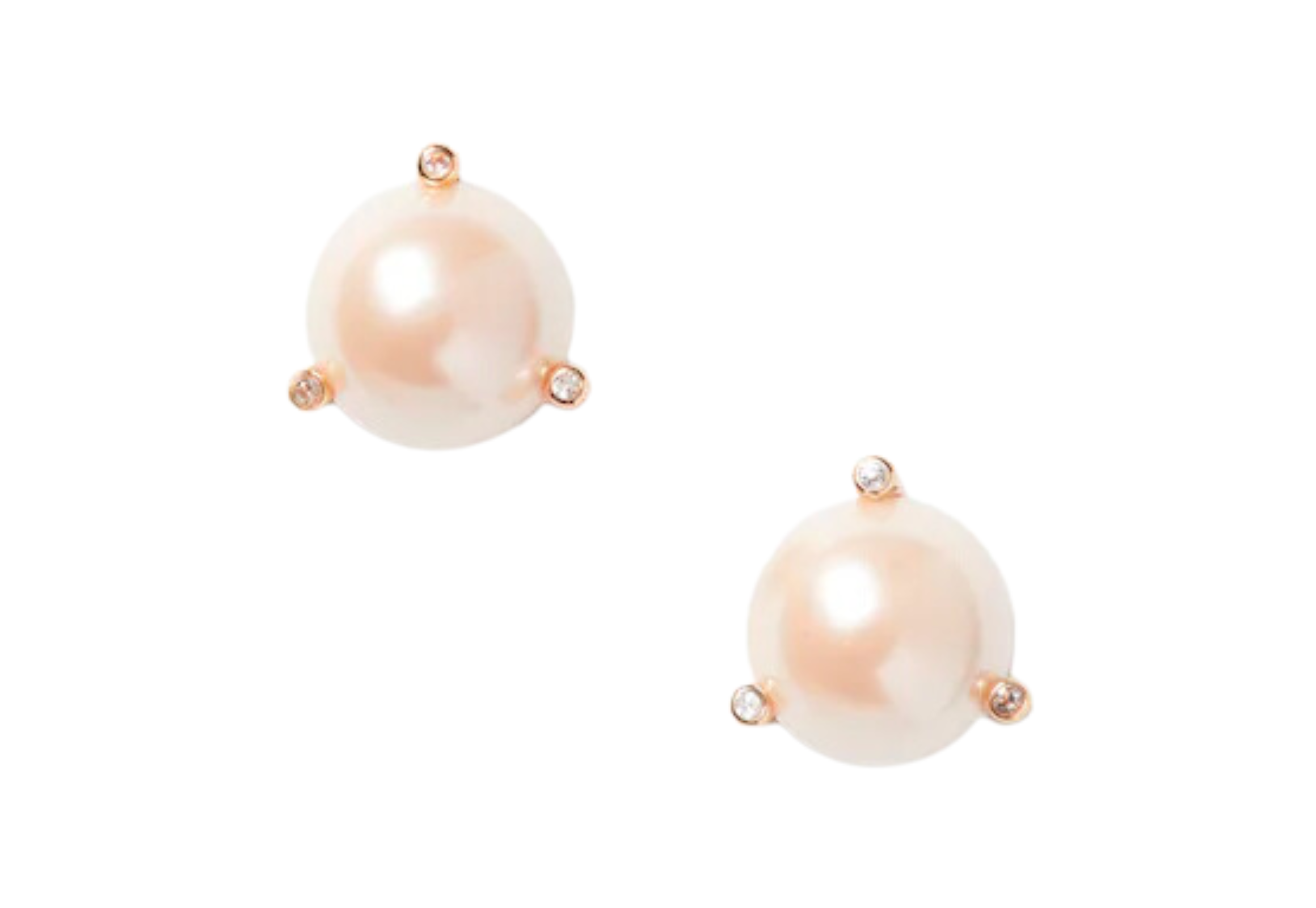 Shipping:
Free on orders of $50+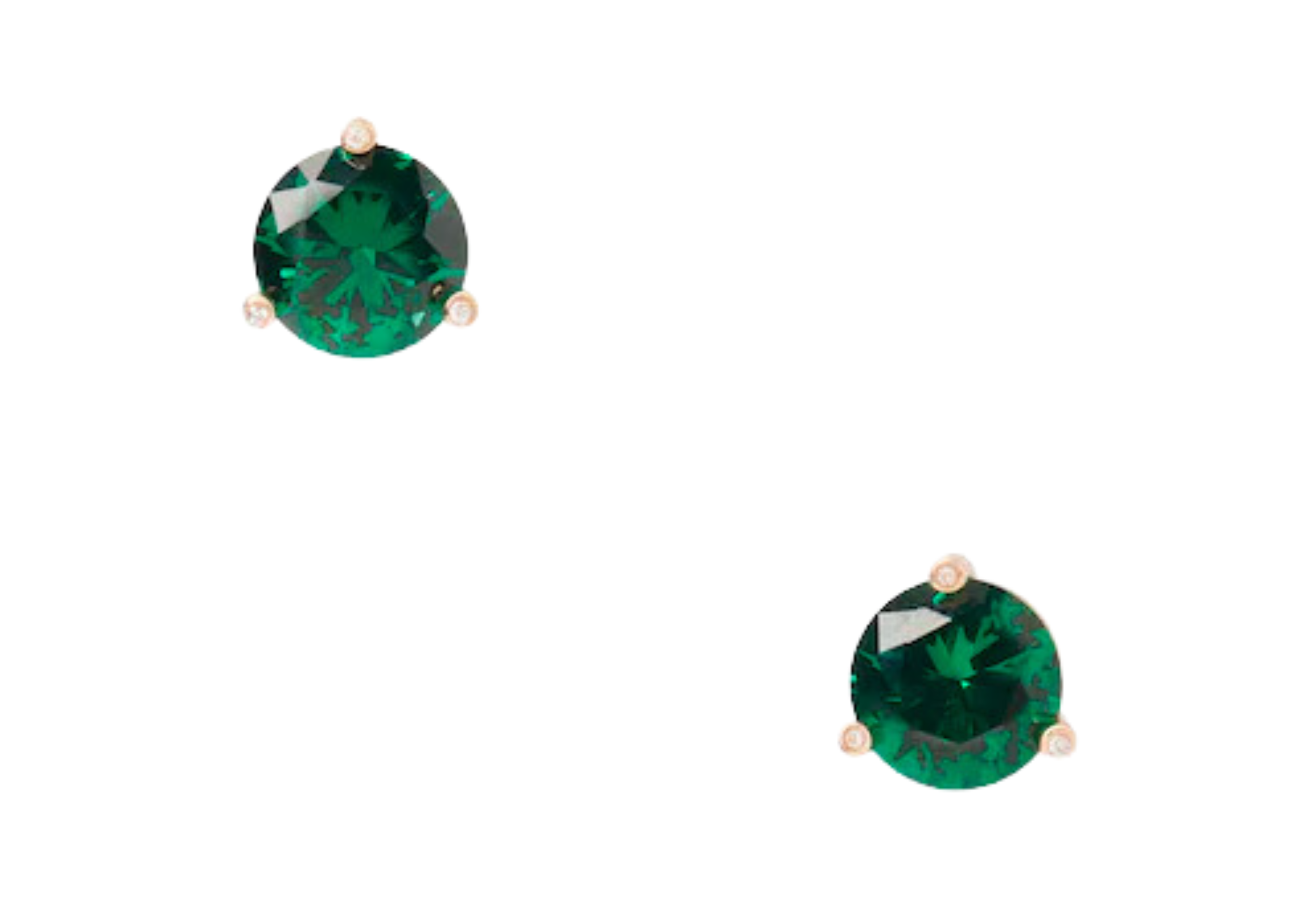 Shipping:
Free on orders of $50+
Get all the new deals and savings hacks straight to your inbox
Shop online at
Kate Spade Surprise
to save an extra 30% on clearance items. All you need to do is apply code
SAVEMORE
to your cart at checkout. This might be a good time to treat yourself to some new jewelry because I was able to find earrings marked as low as $15.60, regularly $39 — that's just $10.92 after the additional discount.
Note that these are final sale items, so you won't be able to return or exchange them.
First time shopping from Kate Spade Surprise? Find everything you need to know about shopping the Kate Spade Surprise Sale. While you're at it, you should probably make sure you're not getting ripped off at these outlet stores, too.
For maintaining valuable jewelry, regular care is crucial. Surprisingly, common household items can effectively clean your rings at home, providing cost-effective and quick results compared to pricier commercial options. Whether it's using ketchup's acidity to restore tarnished silver or rubbing beer to enhance gold shine, these DIY methods are worth considering. Vodka serves as a convenient pour-and-wipe cleaner, and a mixture of vinegar and tea tree oil offers a natural disinfectant solution for all metal types.
Explore all of our favorite DIY tricks for cleaning jewelry to keep your pieces looking as good as new.
Love saving on designer brands? Learn how to get the best deals on Coach.
Want to trim your spending every time you shop? Well, here's the scoop: join the KCL newsletter. We hunt down deals daily and deliver them straight to your inbox, ensuring you snag the hottest sales before they vanish. If you've got any burning questions about maximizing your savings, don't hesitate to reach out to us at KCL.
Text DEALS to 57299 and be the first to know about the hottest deals each day.