Grab a new rug at Zulily. Prices start at just $62.99.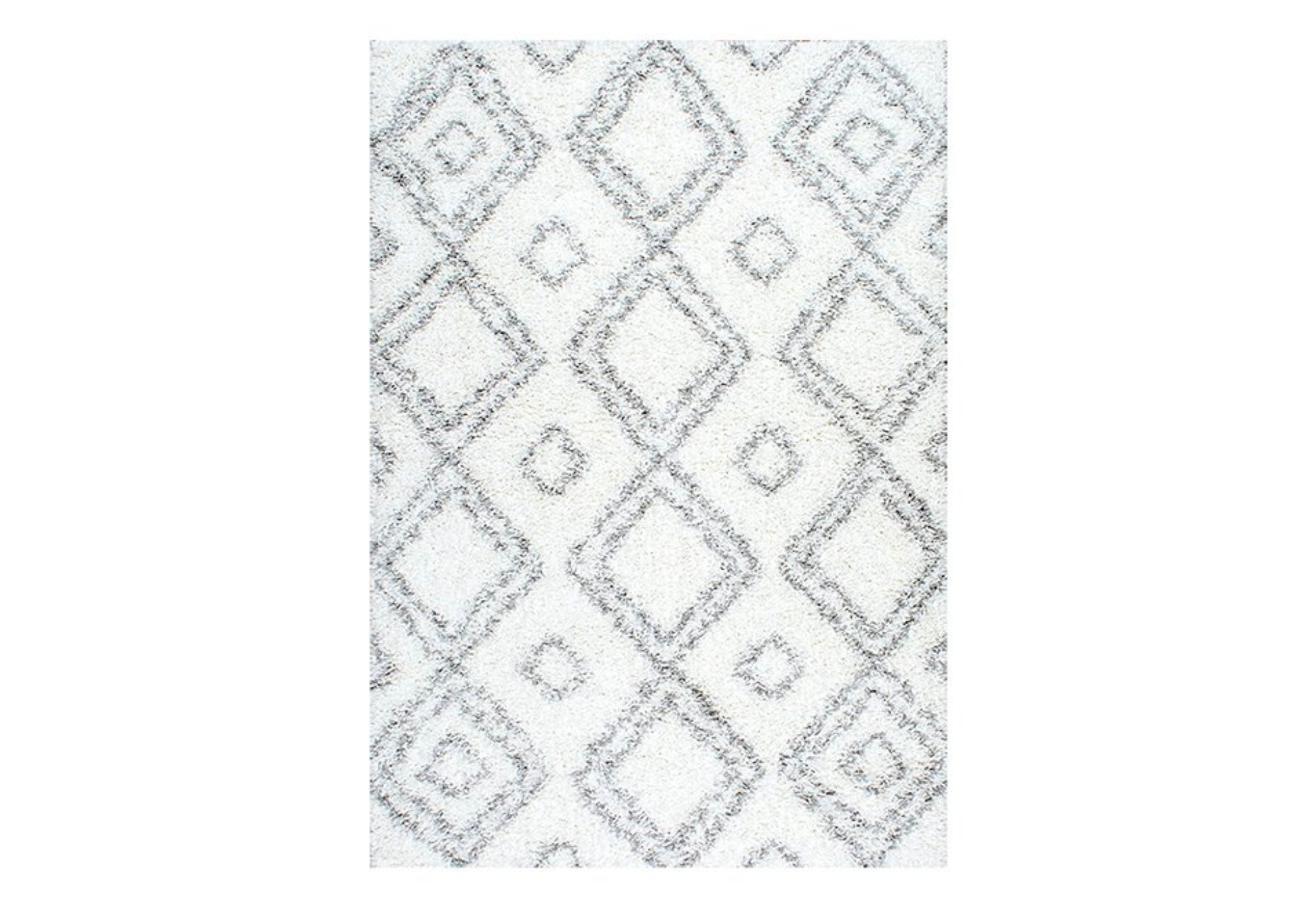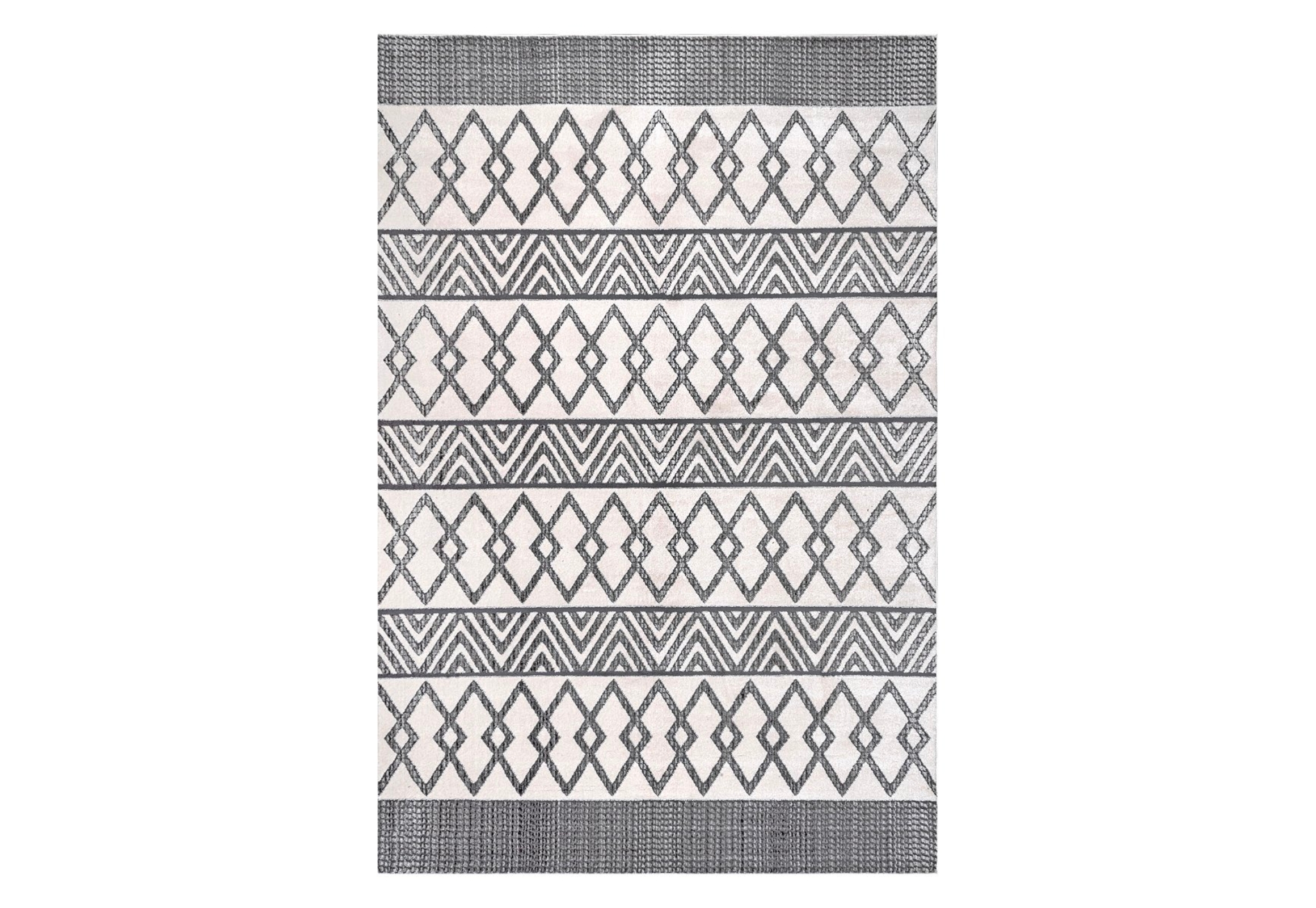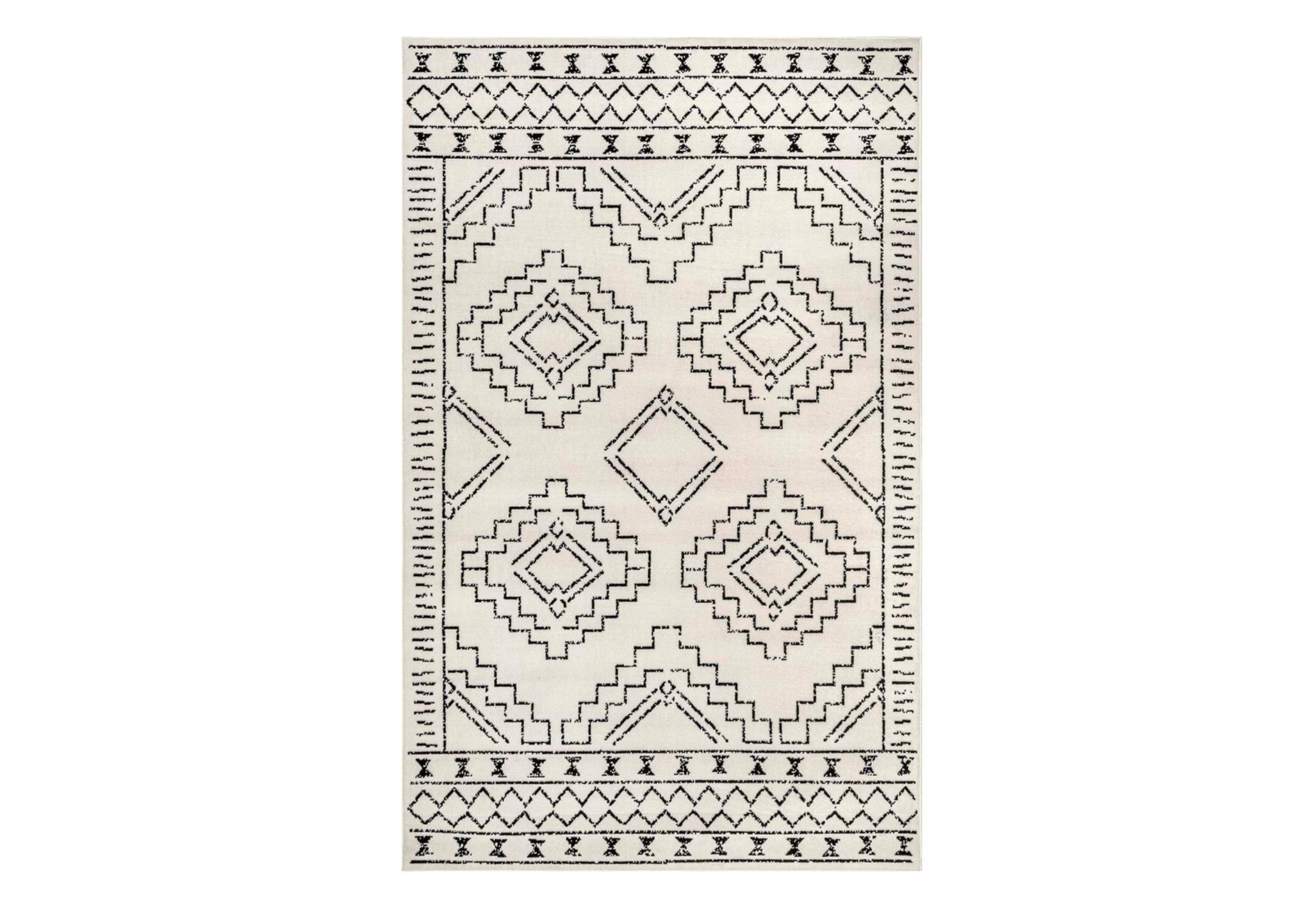 Get all the new deals and savings hacks straight to your inbox
If you're in need of a new area rug, check out
Zulily's
selection. You can grab this White Diamond Lola Shag Rug for just $62.99, regularly $329. You certainly don't want to miss out on these prices if you've been searching for new rugs.
Check out these Zulily's bestsellers.
Zulily has this cool routine where they drop fresh deals every day at 9 a.m. ET. They neatly sort them out by brands, departments, or seasons, and these deals usually hang around for a few days. What's neat is that you can easily see how much time you've got left to snag something awesome right on their website. Now, here's the thing: once a sale wraps up, Zulily goes ahead and orders all the stuff people bought. So, that's why you might have to wait a bit (like 2 to 4 weeks) for your goodies to arrive.
But what makes Zulily stand out is the crazy discounts they offer on clothes and shoes. Seriously, you can score up to 80% off compared to regular store prices. All you've got to do is scroll through their daily emails for a couple of weeks, and I bet you'll stumble upon some amazing deals.
Sure, their shipping might take a tad longer, but the savings you can pocket on their stuff makes up for it.
Looking for more ways to save at Zulily? Check out our Zulily shopping hacks.
Note that to view this sale, you'll need to create an account. Shipping for these items starts at $5.99 and varies by location. When you place an order with paid shipping (Sunday – Thursday), shipping is free for any additional orders placed by 11:59 p.m. PT that same day. When you place an order with paid shipping (Friday – Saturday), you'll receive free shipping on all additional items ordered by 11:59 p.m. PT on Sunday.