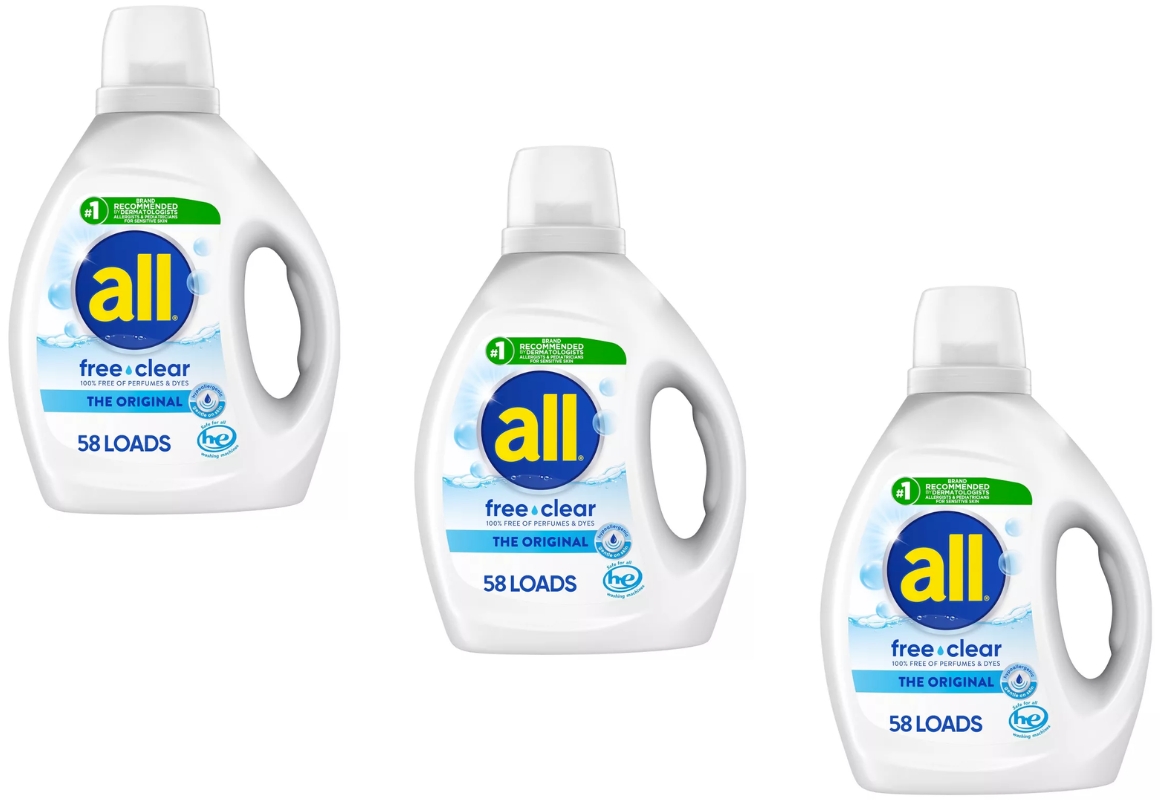 As low as
$13.42
$37.77
(64% Off)
Buy 3, receive $10 Target gift card
MOBILE COUPONS NEEDED
15% off - Home Care purchase, Target App Store Coupon
5% off - Target RedCard Savings
REBATES TO SUBMIT
PRICE SUMMARY
Pay $32.42, receive $10 Target gift card and submit for $9 Ibotta credit
$4.47 each / $0.08 per load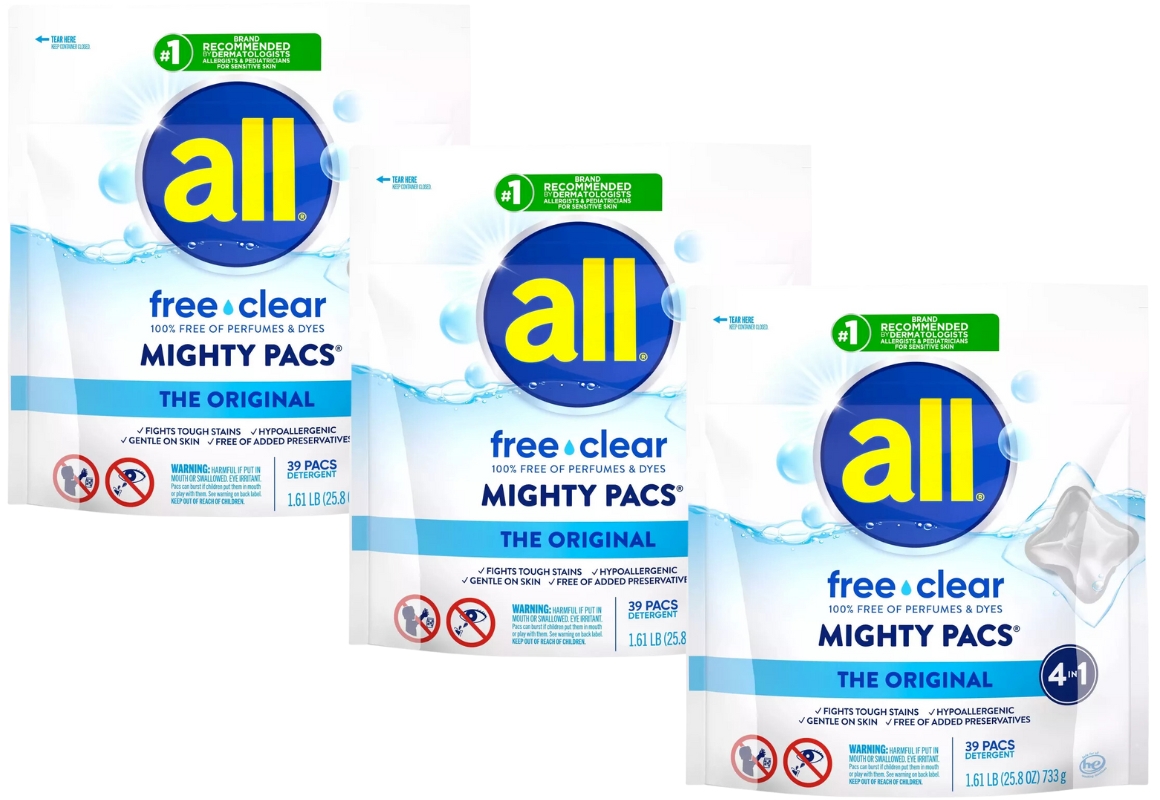 As low as
$14.38
$38.97
(63% Off)
Buy 3, receive $10 Target gift card
MOBILE COUPONS NEEDED
15% off - Home Care purchase, Target App Store Coupon
5% off - Target RedCard Savings
REBATES TO SUBMIT
PRICE SUMMARY
Pay $33.38, receive $10 Target gift card and submit for $9 Ibotta credit
$4.79 each / $0.12 per load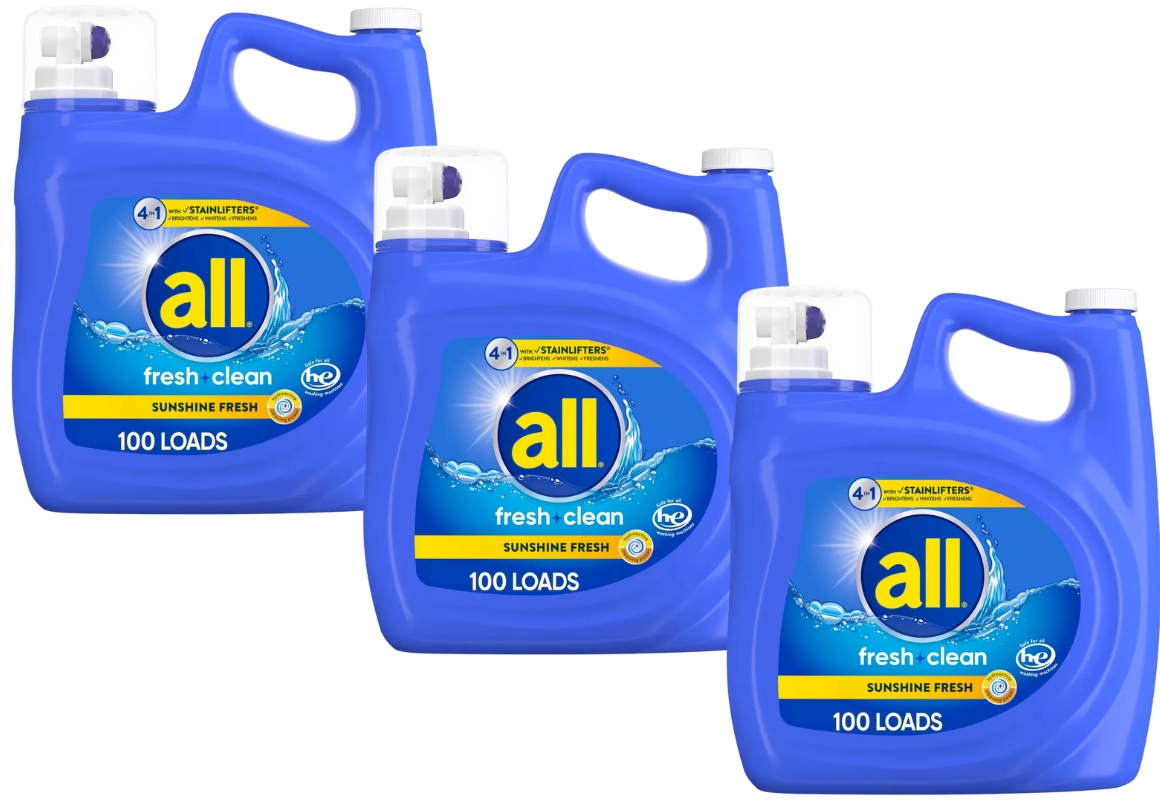 As low as
$17.38
$38.97
(55% Off)
Buy 3, receive $10 Target gift card
MOBILE COUPONS NEEDED
15% off - Home Care purchase, Target App Store Coupon
5% off - Target RedCard Savings
REBATES TO SUBMIT
PRICE SUMMARY
Pay $33.38, receive $10 Target gift card and submit for $6 Ibotta credit
$5.79 each / $0.06 per load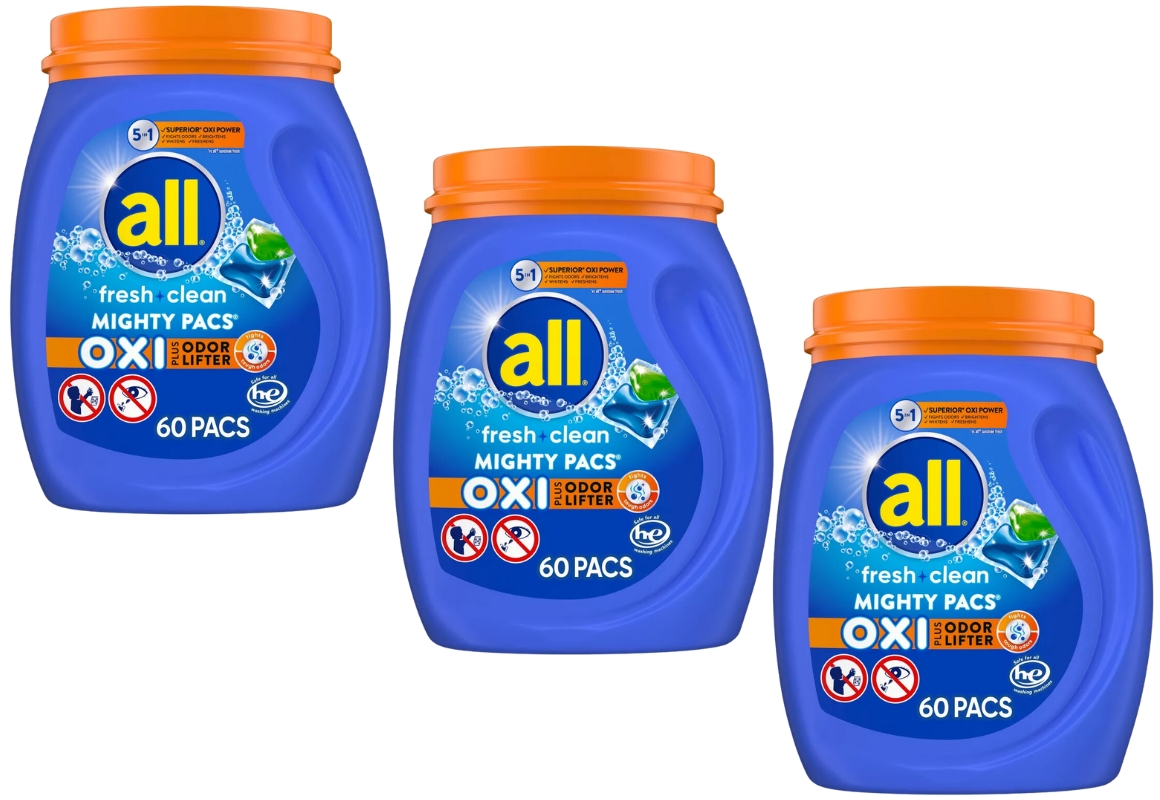 As low as
$17.38
$38.97
(55% Off)
Buy 3, receive $10 Target gift card
MOBILE COUPONS NEEDED
15% off - Home Care purchase, Target App Store Coupon
5% off - Target RedCard Savings
REBATES TO SUBMIT
PRICE SUMMARY
Pay $33.38, receive $10 Target gift card and submit for $6 in Ibotta credits
$5.79 each / $0.10 per load
Get all the new deals and savings hacks straight to your inbox
Use a Circle offer along with rebates and a gift card promotion to pay as little as $0.06 per load at
Target
. Receive a $10 Target gift card when your purchase three household essentials. Look in your Target app (
download
) for a 15% off home purchase coupon. This offer does vary by user, so be sure you have it or one for a different value.
After your purchase, submit your receipt to the Ibotta app for up to $9 in rebates. Don't have this app? Download the app and read about how Ibotta works at Target to start saving easy money today.
Sign up for a RedCard to save an extra 5%. And for all the best savings tips, learn how to coupon at Target.
Text TARGET to 57299 and be the first to know about the hottest deals each day.