Select autoship for 35% off
Shipping:
Free on orders of $49+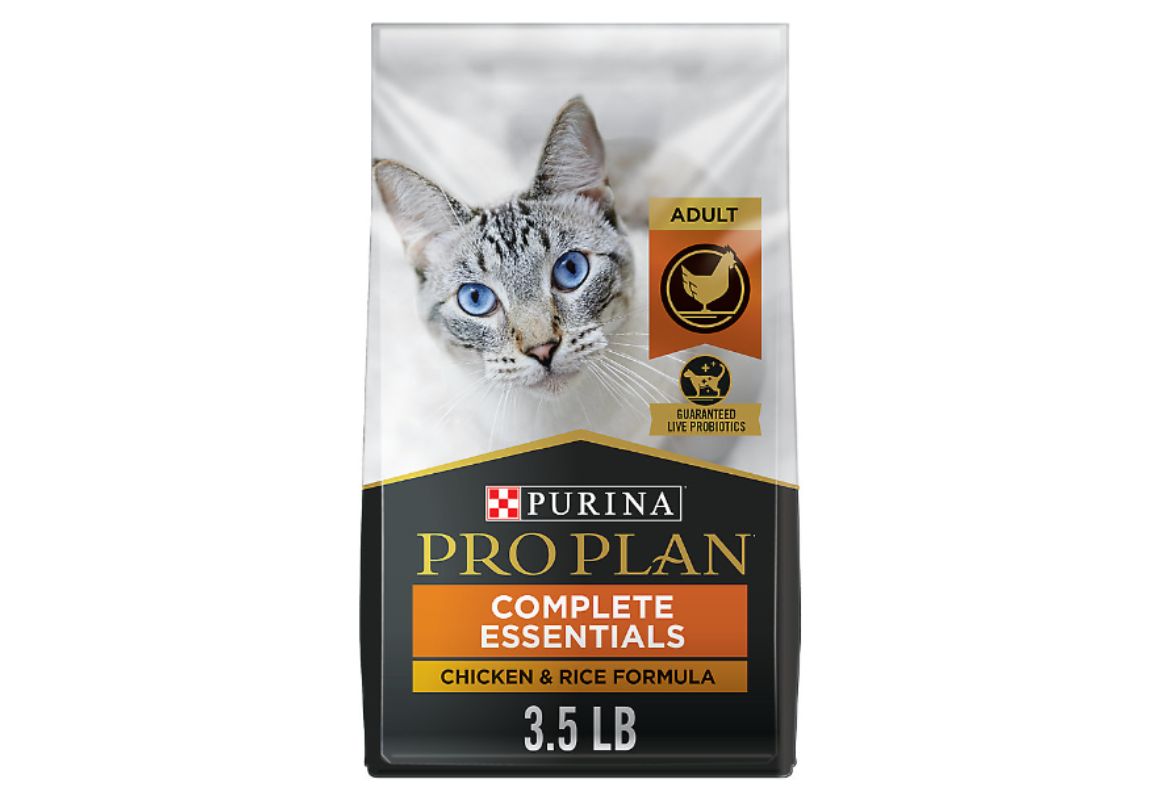 As low as
$6.79
$18.99
(64% Off)
Select autoship for 35% off
Shipping:
Free on orders of $49+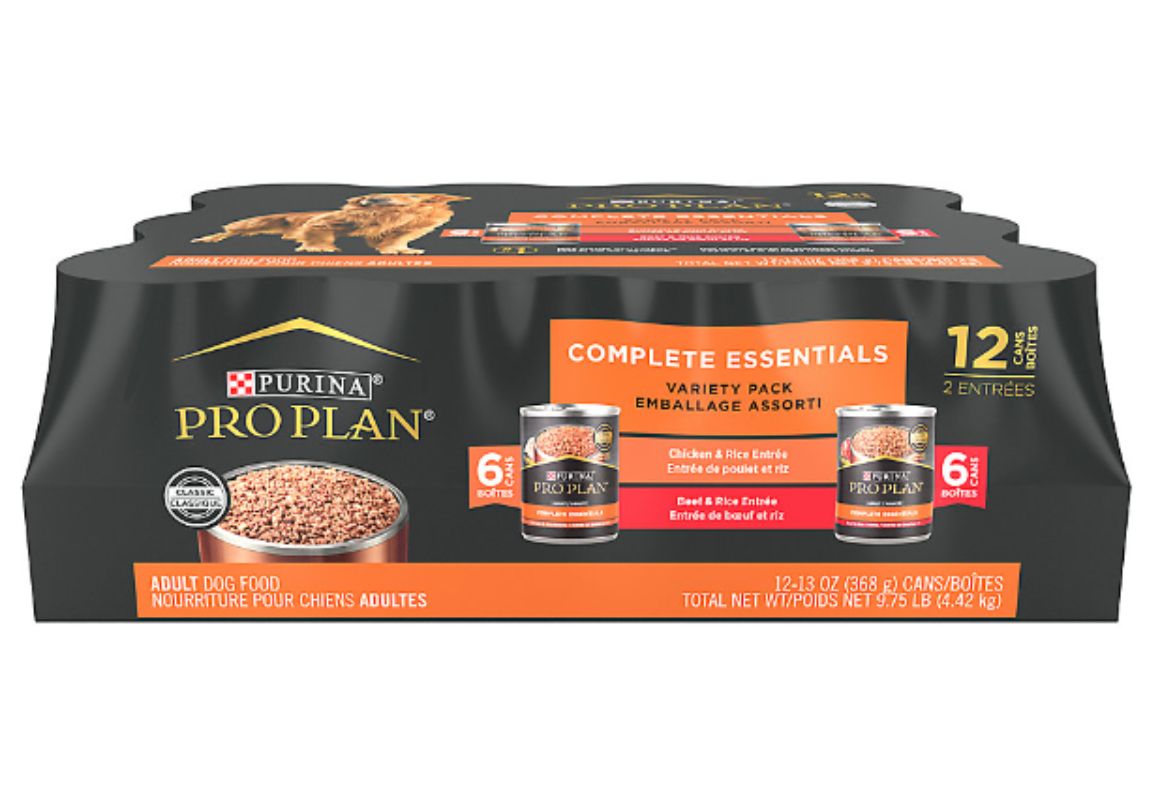 Select autoship for 35% off
Shipping:
Free on orders of $49+
Get all the new deals and savings hacks straight to your inbox
Stock up on pet food with this week's promotion at
PetSmart
. Through Oct. 2, you can save over 60% on Purina Pro Plan dog or cat food — just use the codes
SAVE20PROPLAN
and
PROPLAN50
to score this deal. This code applies to a variety of flavors of both wet and dry cat or dog food. Additionally, this code will stack with sale prices, which makes your final discount even better. This brand of food doesn't go on sale often, so don't miss out on this rare offer. This promotion is only valid online and you must select autoship to utilize both codes.
Learn how to maximize your savings on your next PetSmart run with our PetSmart coupons and shopping tips. Do you utilize PetSmart grooming services? Learn how to score a PetSmart grooming coupon. Have you been considering purchasing pet insurance? We've done the research to determine where to get the cheapest pet insurance to help you save time and money. Want to stock up on cheap pet supplies? Check out our Pet Deals page to save on food, treats, toys, beds, and other pet essentials.
If you're looking to save money and have some fun with your dog, DIY dog toys are a great option. Not only will they help you cut costs, but they can also create a special bonding experience with your furry companion. Most of these toys can be made using common household items you probably already have lying around.
However, it's important to supervise your dog during playtime and regularly inspect the toys for any signs of damage. Safety should always be a priority.
One idea is to fill a tennis ball with peanut butter or small dog treats. Simply cut a 1-inch hole in the ball and stuff it with treats and peanut butter. The felt on the ball helps prevent it from tearing, but if it starts to fall apart, remove it immediately.
Text DEALS to 57299 and be the first to know about the hottest deals each day.