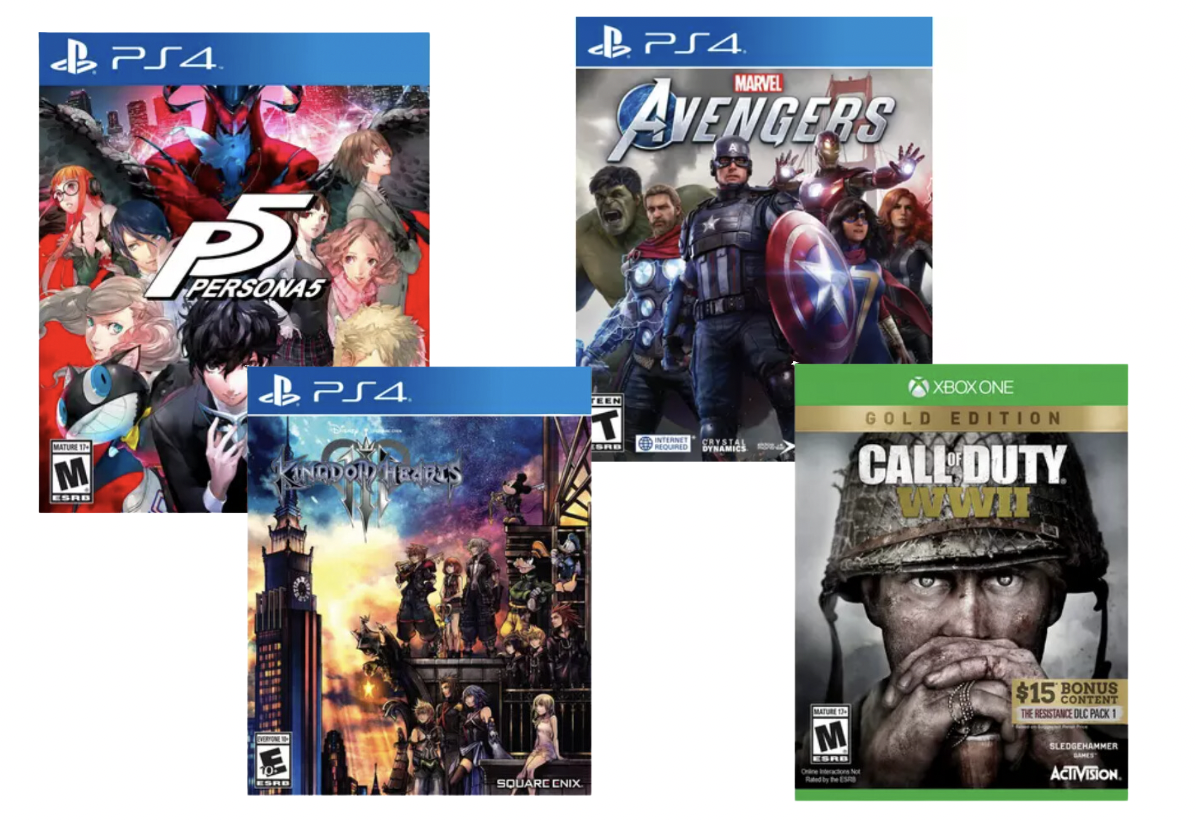 Shipping:
Free on orders of $79+
Get all the new deals and savings hacks straight to your inbox
If you're looking to expand your game collection without breaking the bank,
GameStop
has a limited-time offer you won't want to miss. Grab four pre-owned games for just $10, making the games just $2.50 each.
There are a wide variety of games available for different devices, with prices ranging from $0.99 to $4.99. Note that the majority of games are $3.99 and $4.99. So, whether you're into action, adventure, sports, or any other genre, you're bound to find some hidden gems.
There's no need to fuss with promo codes; simply add four qualifying games to your cart, and the discount is automatically applied. It's an easy and affordable way to score some new gaming experiences.
Learn how you can also get cheap video games for your kids.
Guess what? You even have the chance to get freebies every single month. At KCL, we've gathered a comprehensive list of freebie days, so you can potentially score free food and other exciting items without spending a cent. And here's an added bonus: you can even get free stuff from Amazon.
If you're still on the hunt for more electronics, look no further than the rest of the latest and greatest tech sales. There are deep discounts on brands like Apple, Nintendo, Sony, and more.
Did you know that you can sign up to be a KCL Insider and subscribe to the KCL newsletter to enjoy amazing discounts at all your favorite stores? The newsletter gives you daily deals straight to your inbox so you can snag what you want before they sell out. Don't forget to also download the KCL app to create a customized home page and receive instant notifications for deals that interest you the most. If you have any questions about joining the KCL community or optimizing your savings, don't hesitate to get in touch with the KCL team.
Text DEALS to 57299 and be the first to know about the hottest deals each day.